It's been a good week..lots of bread experiments as you know. As you may have gathered by now, I like to indulge in a bit of food photography. Its a recent discovery of mine but apart from food I also enjoy taking snapshots of other things as well. So, without boring you I'd like to reflect on a few things that I got up to in the last week through pictures.
I caught up for coffee with friends…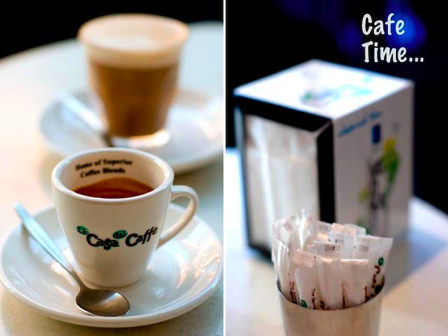 I admired the beauty of flowers…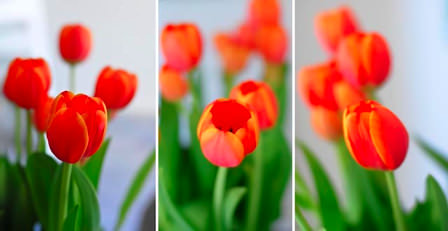 I enjoyed my very lucky friends' garden, with all of its exotic flora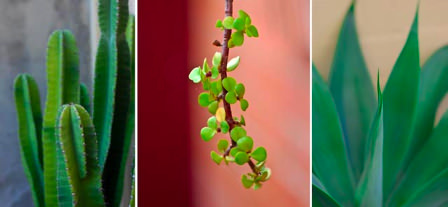 I played with the animals, relishing in that child like feeling again!

And I sat and admired (and photographed) the beautiful Sydney Harbour Bridge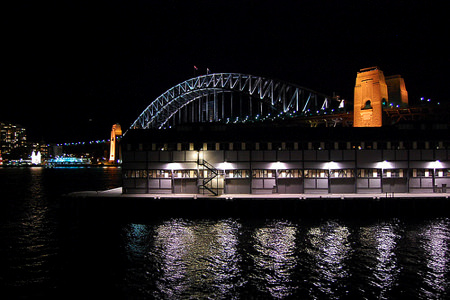 Life is good. I hope you're enjoying your day in your part of the world…Tomorrow, I'll continue with my "Breads of the World" series as I take you to German pretzel heaven!