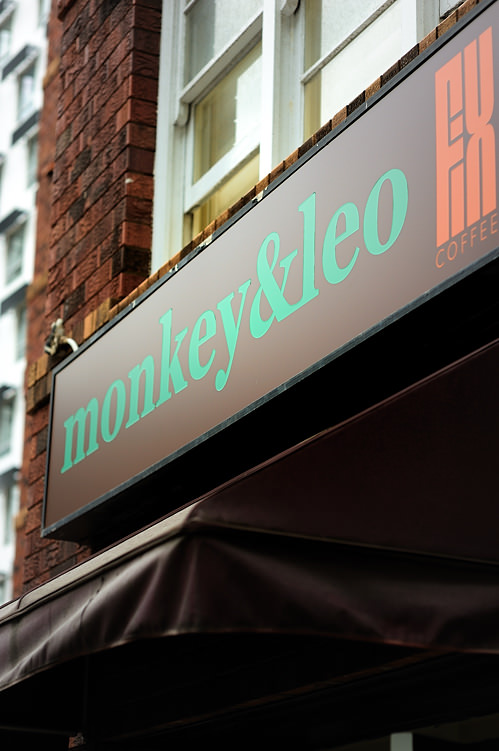 Don't be confused by the title of this post.  It's the name of a new cafe I'm showcasing, in a bid to get to know a few more of the local cafes in the inner Sydney area.  Reviews aren't really my thing but I thought I would try something a little different for my blog.  Do tell me if you enjoy these posts.  (or even if you don't).  Plus it gives me a chance to practice my photography!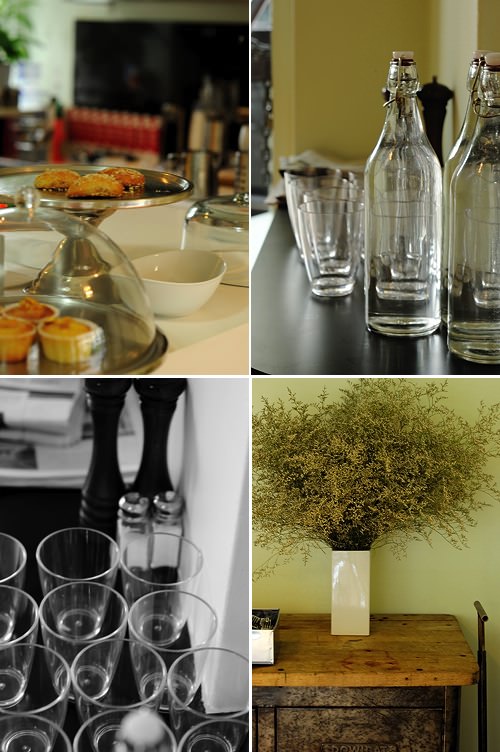 I love this place!  Robbie, the owner,  has spared no expense in making this place look good.  In a sea of calming spearmint Bellini chairs and Matt Blatt bar stools, you can sip your latte and enjoy a  number of gastronomic goodies from the  menu.  I ordered three coffees over a two day period and each was made exactly to my specifications (yes ! I'm picky!).  The walls are adorned with beautiful artwork and the attention to styling is impeccable.  The Country Trader workstation is an art piece in itself!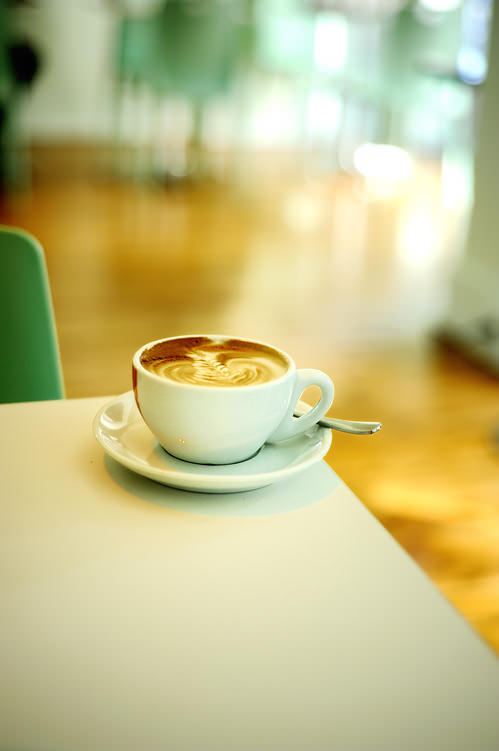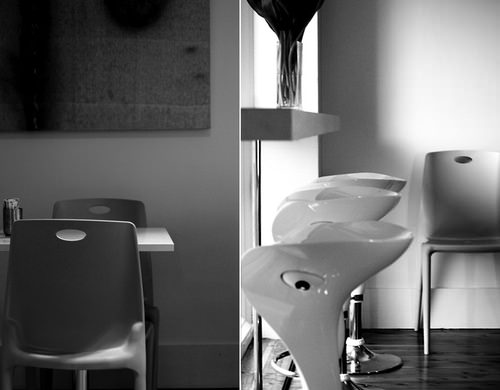 The menu is packed with dishes such as a "meze" plate, mushroom risotto, salads and an array of organic breakfast items.  And if you look on the counter you can spot Greek "melomakarouna" (walnut honey biscuits) and a flourless orange cake made with semolina!  I ordered a poached chicken sandwich with mayo, celery and shallots…simple and delicious.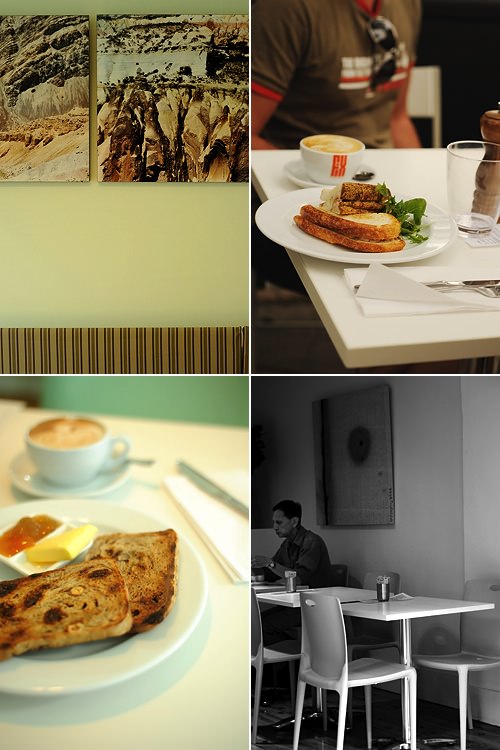 I particularly love the white tulips sitting on the bench top facing the window.  Fresh flowers always seem to brighten up people's moods.  I  tell you I had a great time photographing this place.  If you're from Sydney or visiting soon, go on down and check it out.  You'll love it!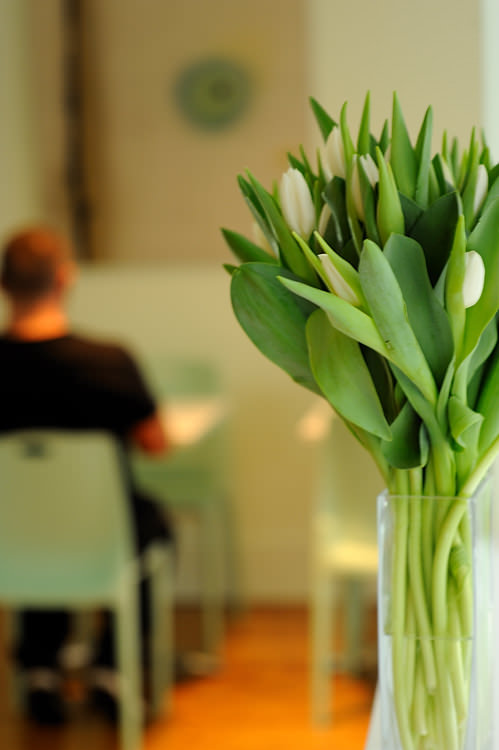 MONKEY AND LEO
SHOP 1/17 ELIZABETH BAY RD
ELIZABETH BAY
NSW 2011
OPEN 7 DAYS