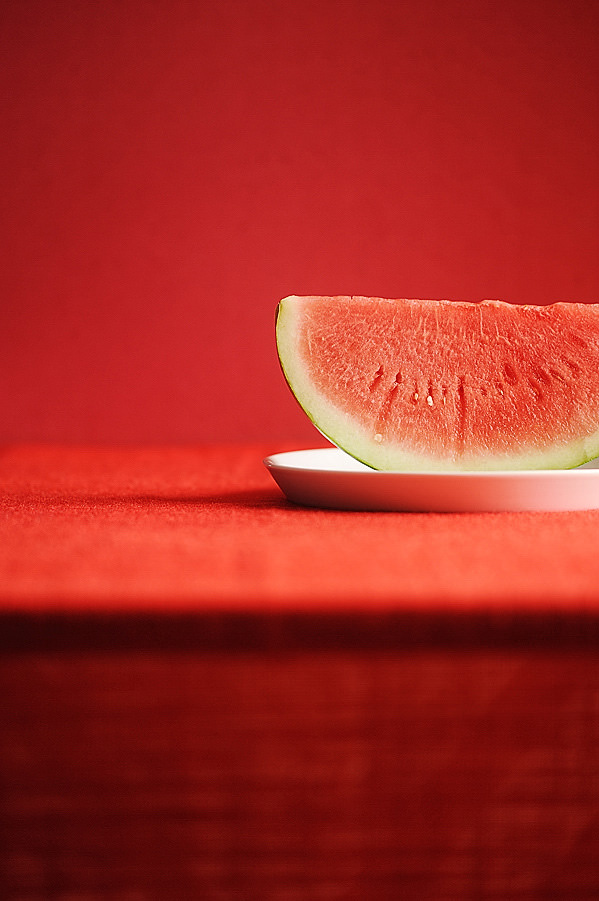 After last week's monochromatic feel of green eggs, I thought it would be fun to continue the theme with a few more images I shot this week.  I'm enjoying exploring different concepts related to photography.  I hope you enjoy these too.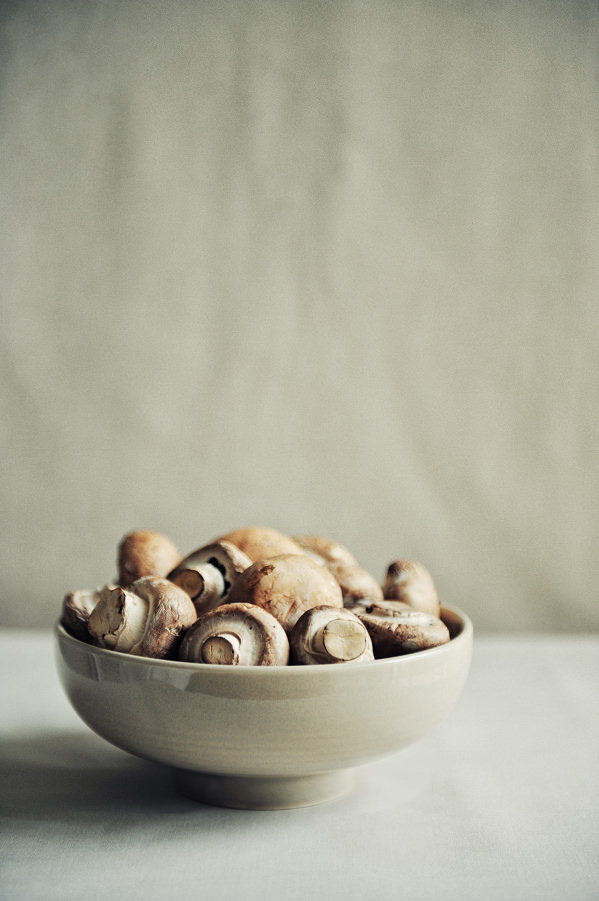 Perhaps you're a beige kind of guy or gal?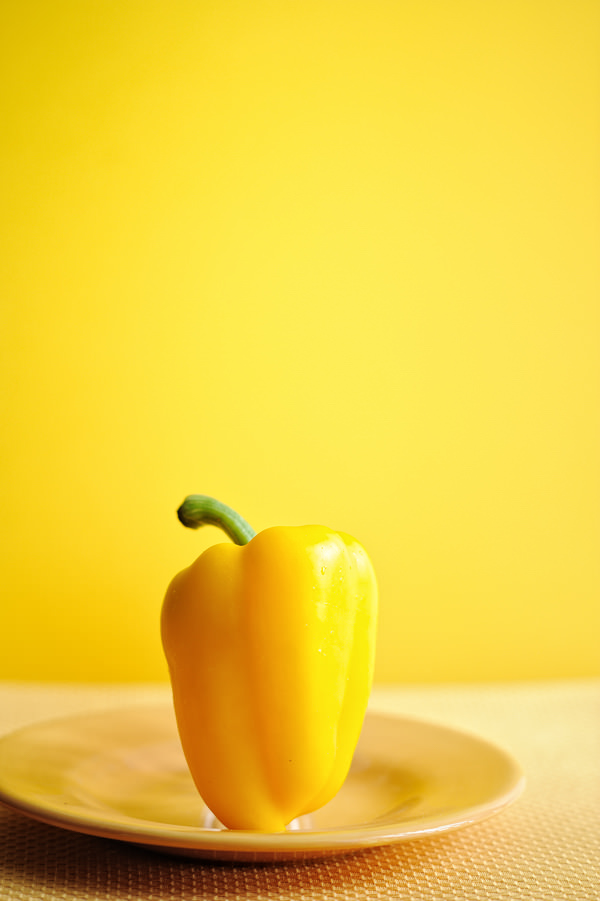 A little mellow yellow?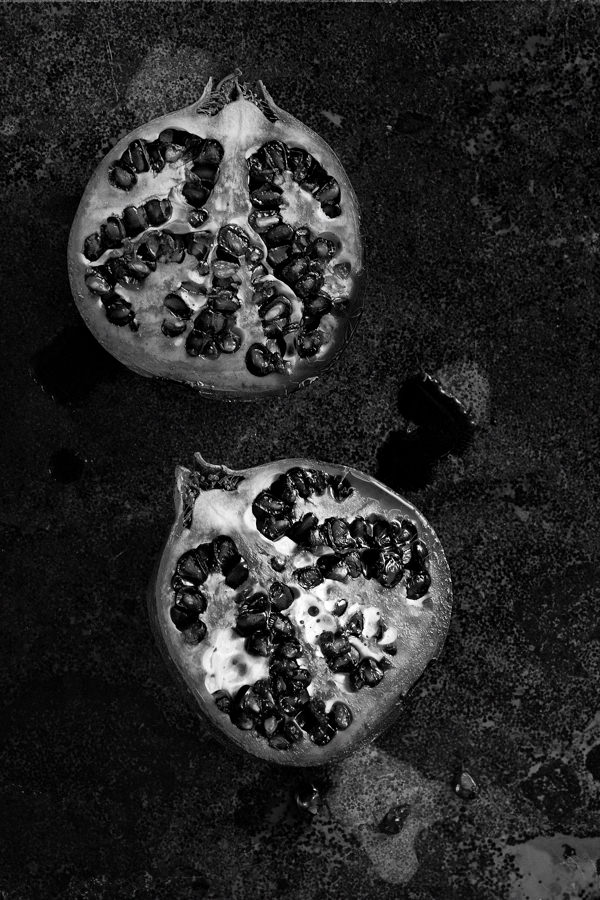 Do you only see shades of grey?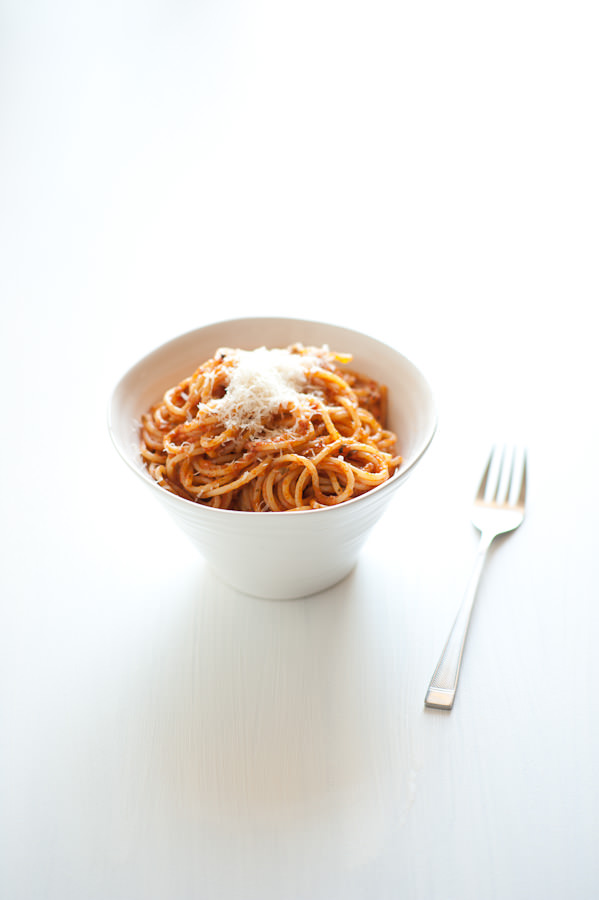 My personal fave is angelic white. It matches my personality ;).  Although I have to admit that pasta was quite devilish.
Take care everyone and enjoy your weekend.