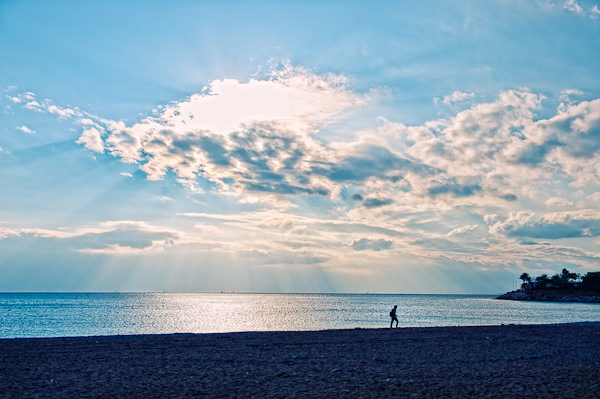 Hi everyone…I'm going to keep this short and sweet.
First off, I need to apologise for not blogging in the past few weeks. Late in March I received some terrible news that required me to attend and deal with a personal emergency. It's taken me a little while to readjust but everything will be on track again soon. I promise. Thank you to everyone who emailed me and asked me what was going on. I'm currently in the process of "turning on" my creativity switches. I feel a little emotionally drained but am finding my feet again.
Also, I wanted to thank everyone who nominated me for the Saveur Food Blog awards. Again, I'm humbled by all the attention this little blog receives. If you feel like voting click on the link above this post and register to vote. I also look forward to catching up with your blogs and finding out what everyone has been up to.
Take care. I'll be back in a few days.