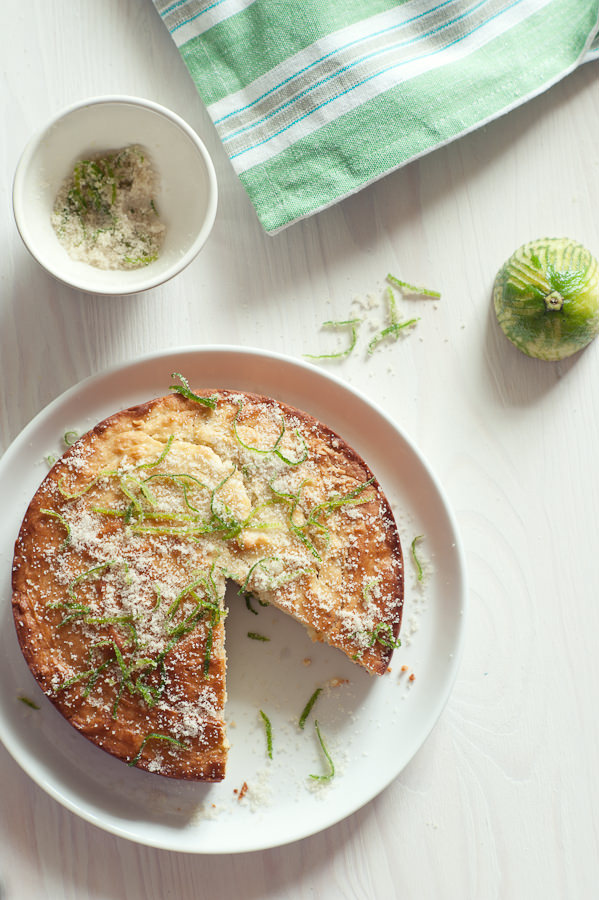 I like to refer to this cake as my "happy cake". Why?
Purely because it incorporates all my favourite flavours that put a smile on my face. It's happiness in every slice. (Ok that sounded a little too much like a slogan for an advertisement!).
It's bursting with the flavours of zesty limes, full fat Greek yoghurt and fruity, extra virgin olive oil.
It's no secret here at Souvlaki For The Soul how much I adore limes. Greek yoghurt is a " must have" staple in my fridge too. As for the olive oil-well you don't have to be an Einstein to work out that I have litres of it stored away in my apartment!
Plus it's super easy to whip this cake up and enjoy it for afternoon or morning tea.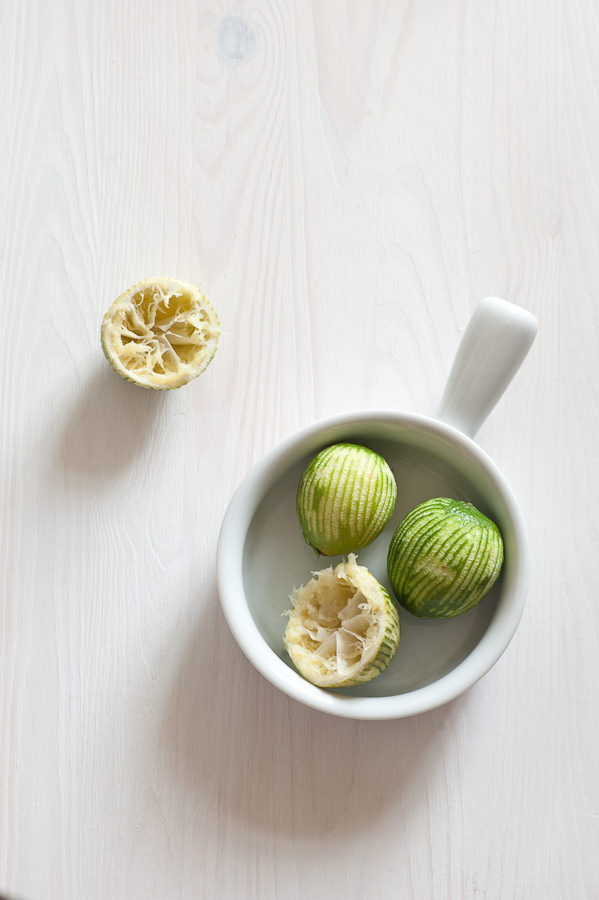 To give this lime, yoghurt and olive oil cake a little face lift I decided to dress it up with some lime zest that had been tossed in a little brown sugar. I like the fact that you get this extra burst of zing and sweetness in every bite.
As usual, if you don't have limes I recommend you go with lemons-equally delicious and they fit well with the citrus profile of the cake.
Whatever you do just make it…it's bound to bring a smile on your face too.
Lime, Yoghurt and Olive Oil Cake
A cake made with pungent limes, Greek yoghurt and fruity, extra virgin olive oil. (Adapted from Smitten Kitchen).
Ingredients
Wet Ingredients
1 cup whole full fat Greek yoghurt
⅓ cup of olive oil
1 cup caster sugar
zest of one lime
¼ cup lime juice
2 eggs
Dry Ingredients
1¾ cups of sifted plain flour
1½ teaspoon baking powder
½ teaspoon salt
Instructions
Pre-heat your oven to 180 deg C
Grease a 22cm springform baking tin (I used olive oil spray)
In one large bowl mix all the wet ingredients until well combined.
In another separate bowl combine the flour, baking powder and salt.
Pour the wet ingredients mixture into the flour and using a wooden spoon mix until just combined. Do not overwork the batter!
Pour into the baking tin and cook for approx 45-50 mins. The cake is ready when it has browned on top and a skewer inserted into the centre comes out clean.
Leave it to cool in the cake tin for five minutes and then invert it onto a cake cooler.
Once cooled, sprinkle with sugared lime zest (combine one tablespoon of lime zest with two tbsps of sugar)
Notes
Use lemons if you can't find limes.