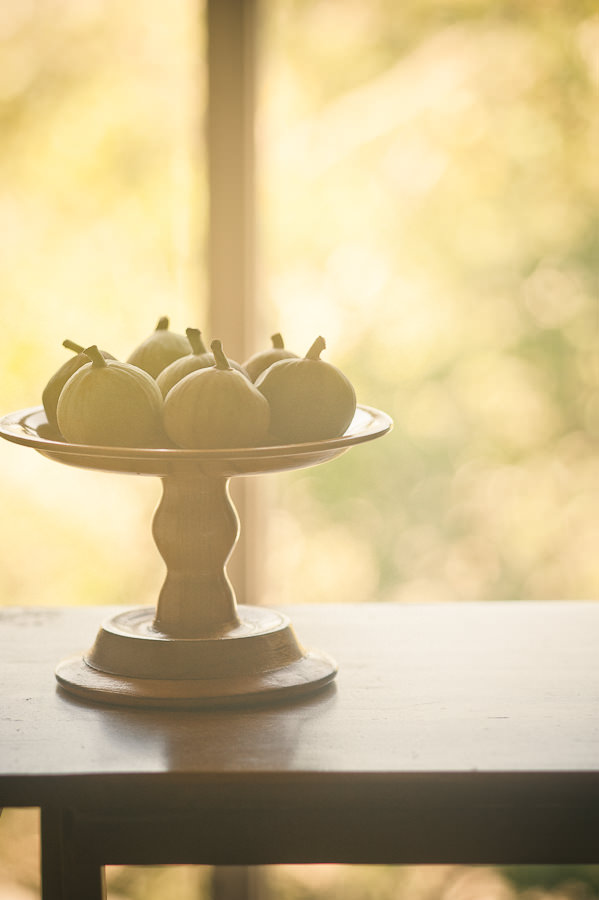 My obsessive nature has no boundaries!
Take these gorgeous figs I found the other day.
They were an absolute bargain (ten for $3!) and I couldn't help myself when I began photographing them!
One shot become two and before I knew it I had placed them on different surfaces and shot them from different angles.
These are the results.
When it came to eating them, I contemplated so many recipes. I even thought about turning them into a "cheat's" quick jam. In then end I enjoyed them "au naturel" with a medley of other fruits.
But I couldn't help myself. Look out next week for a baked lime cheesecake (my first one!) and how I used the figs to complement this creamy dessert.
For now though take care and enjoy your weekend.
Cheers!