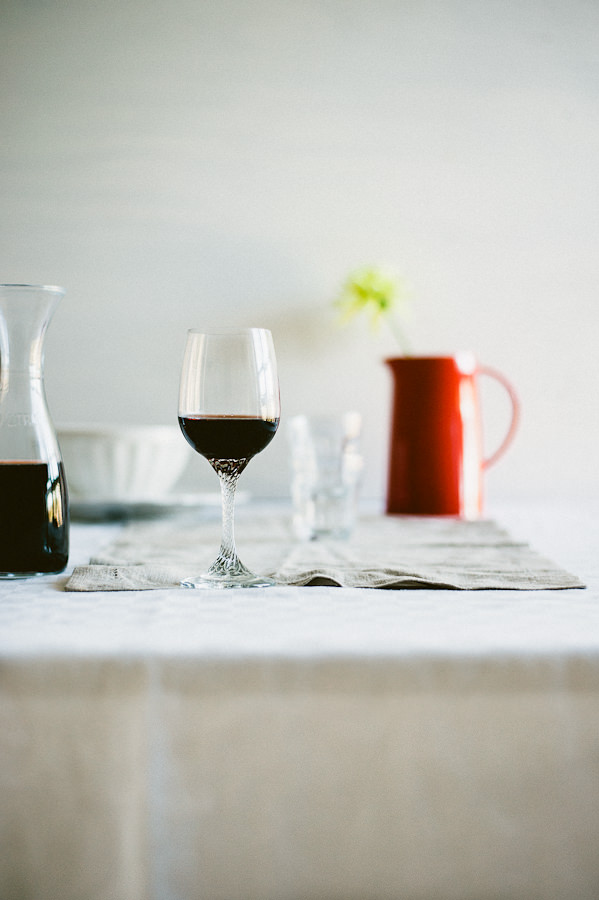 It's been a busy weeks folks.  I apologise for only getting out one recipe.  I promise there'll be more next week.
The last few days I've been photographing a special project which I'll let you know about soon.  It involves an ingredient very dear to my Greek heart!
As the last dishes were packed away this evening, all I could dream about was this gorgeous red wine!  I like to call it my "saviour".
And in case you didn't know, red wine is my preferred choice when it comes to wine.  A glass or two with a nice hearty meal and I'm in "the perfect place".  Especially now that the cooler season is approaching.
Take care everyone and enjoy your weekend.
Cheers
Peter