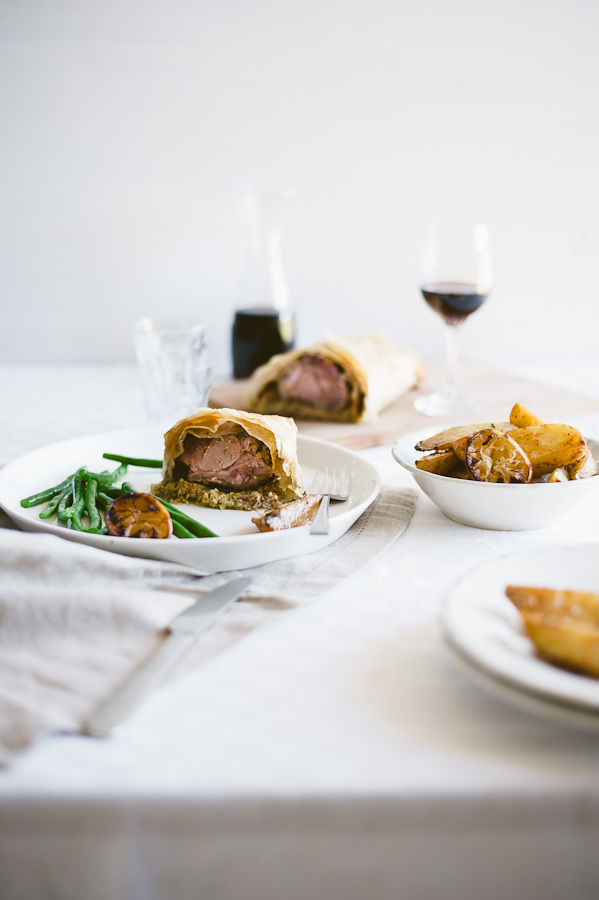 Last time I left you, I was extolling the virtues of red wine. I called it my "saviour". If only it could save me from the nightmare that ensued.  Right after that post, the blog was shut down by my previous evil hosts due to "server overload". I'd been having a good week stats wise.
One of my recipes had been "pinned" (I honestly cannot keep up with the amount of social networks these days!) over five thousand times!
And to top it all off, Souvlaki For The Soul was featured in the Australian Masterchef magazine. (we'll get to that later on).
This little extra bump in traffic apparently caused havoc with their servers and they couldn't cope.
Obviously my $4.95 per month didn't go very far…
Next began a series of emails, where I virtually had to beg to be let in to my own blog! I was finally allowed in and then out of nowhere was banned again!
Changing WordPress Hosts-Be Prepared
So I bit the bullet and went with a dedicated WordPress host, who can handle the traffic and do all the managing for me.
Ugh! As much as I love blogging, these little incidents leave a bad taste in my mouth.
It took about eight days to move the files and images over and then reset the domain name servers. That brought its own series of headaches.  I'm still in the process of tidying things up as we speak.
I'm not going to bore you with all the technical details but I implore anyone who uses WordPress for their blogging to get a good host. Wpengine have been fantastic and they come highly recommended (no-one paid me to say that either!).
Freelance Work-Antoniou Fillo Pastry
In other food news, I recently collaborated with Antoniou Fillo to produce a series of recipes for their business. It was fun to develop, cook, style and shoot these series of images.
I love fillo pastry and kataifi and they allowed me the freedom to play around with their beautiful products.
I've always loved san choy bau in Chinese restaurants but on this occasion, I wanted to take the filling and wrap it up in fillo pastry and then wrap that around cos lettuce. It's my double crunch recipe!  The recipe was renamed pork spring rolls served in cos lettuce.
I also did a variation on Beef Wellington by making a "Lamb Wellington". Antoniou Fillo have a fantastic thicker style fillo pastry which was perfect for this recipe.
And for all you "sweet tooths", I made  a kataifi banana tarte tartin and used kataifi as the base (instead of the traditional puff pastry).
Yes, this was a paid gig but I can honestly say the quality of this fillo pastry is top notch. I've bought many pre packaged fillo products over the years and have had an "o.k." experience with these. I hope you like the images.
Masterchef Magazine
And finally, Masterchef. The Australian version of Masterchef magazine featured my blog in an article this month. I was quite honoured to be showcased along with a few other food bloggers.
Let's just say I found the experience "bittersweet". When I downloaded the iPad version of the magazine I was all very excited by it.
Then I had a look at the printed version and noticed they spelt the blog's name wrong! LOL! It's "souvlaki" not "slouvaki". Oh well you gotta laugh! I also provided them with a recipe and I went with a favourite-my cinnamon braised lamb shanks.
I hate writing apology posts. It feels like I'm sucking up in a funny sort of way.
Now back to the business of food blogging…
Cheers!