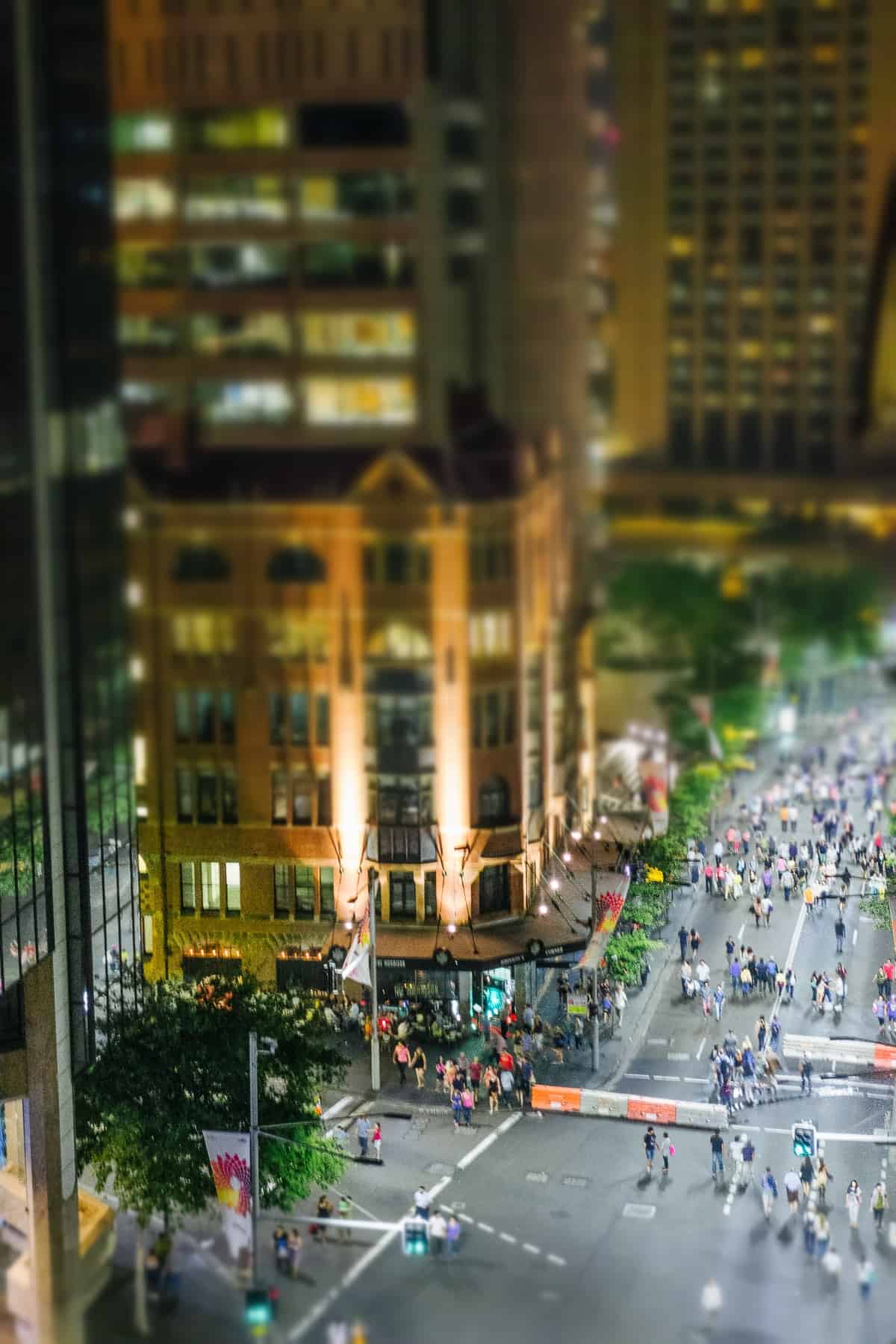 Happy New Year everyone!
I hope you all had a great start to 2013.
Last night, myself and a few million people made our way to watch the fireworks near the Sydney Harbour Bridge.
Of course, if you are organised you get in early, as all the good viewing spots are gone. Showing up 45 minutes before the countdown doesn't really guarantee you great views.
I tried to capture some pics and managed to select these few. As the grand finale approaches, the Sydney Harbour Bridge gets "showered" with a waterfall of fireworks.
Spectacular!
I even managed to get a very short video of it. I hope you enjoy it!
All the best for the coming new year and I look forward to cooking up a storm for you!
Cheers!