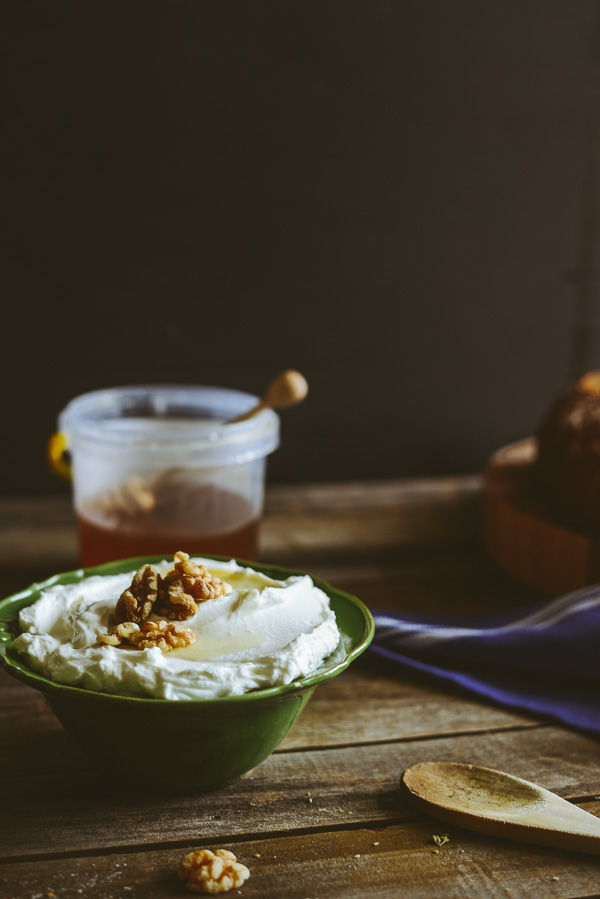 It's been ages since I did a Photo Friday post.
If you're a new subscriber to the blog, I often feature a food/travel related pic or snapshot on certain Fridays of the month.
Today I'm featuring my beloved Greek yoghurt with honey. I've also added some shelled walnuts on the top for a great little treat.
To be completely biased I adore Greek style yoghurt. It has a lovely thick texture and it works beautifully in a lot of recipes. Drizzle a little honey on top, add some nuts or fruit and simplicity rules again!
Oh! And because I couldn't help myself I thought I would also add to the Greek theme by adding a picture of some bread and red wine in a carafe. I think it fits well.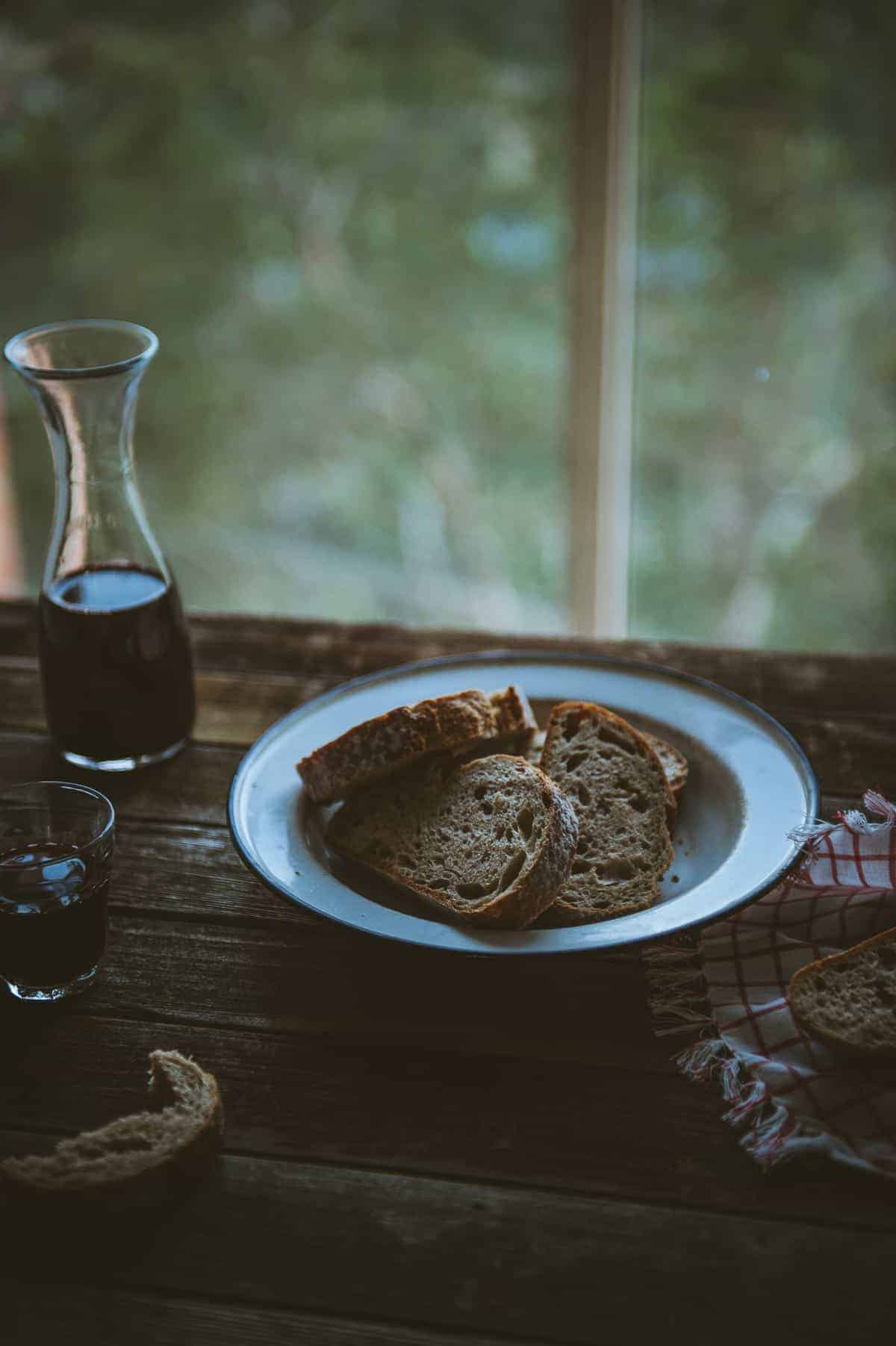 Enjoy your weekend everyone. I'll be back with some more recipes next week.
Cheers!