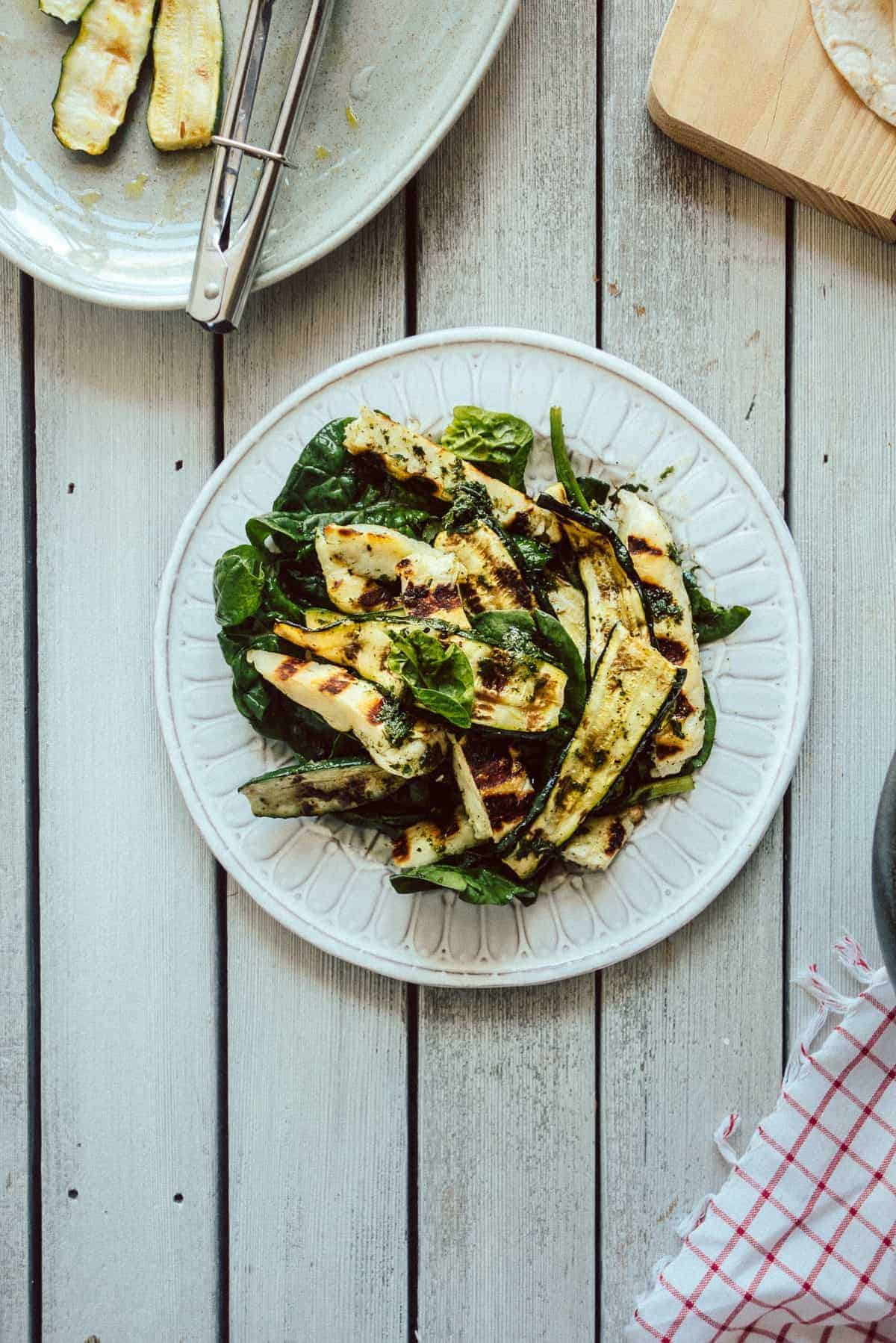 Hello halloumi.
It's been awhile!
With the unusually warm weather (30+ deg in Sept!) here in Sydney I finally took the plunge and bought a small outdooor bbq. It's actually more of a "grill" but at least it allows me to pretend a little!
And I'm sure this time there'll be no fire brigade arriving at my apartment-because it's electric!
Now. Where were we? Yes. Halloumi!
This dish came about primarily becuase I wanted to test the new tiny "barbie" and because anything with halloumi is just plain delicious!
I love pairing it with different ingredients and seeing what creation I can come up with. If you're after a few ideas I did this mushroom halloumi burger ages ago and a halloumi and loukaniko quesadilla.
The best part about cooking with halloumi is that it gets lovely and soft and doesn't melt everywhere. It holds itself pretty well and is ideal when barbecued, grilled or pan fried.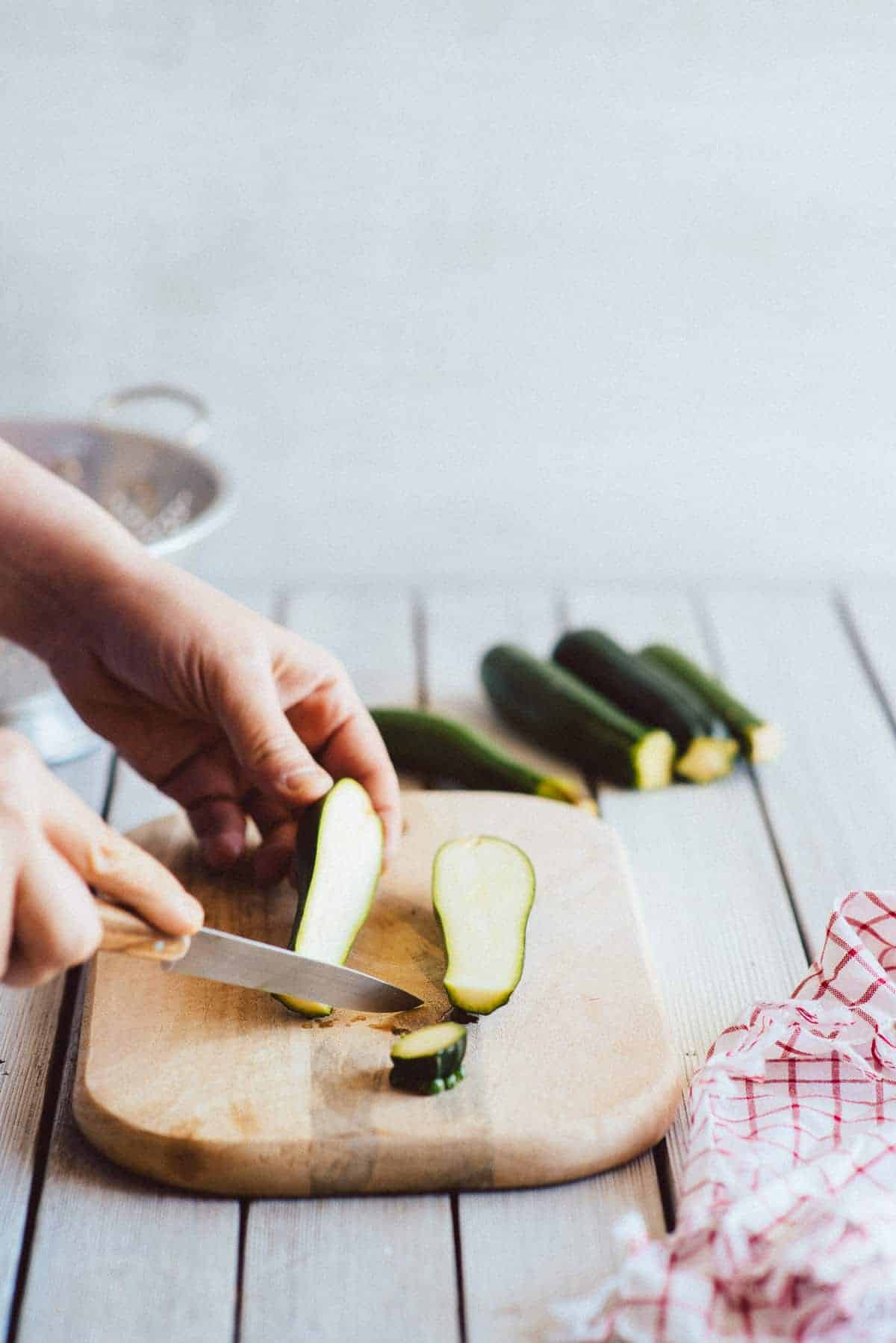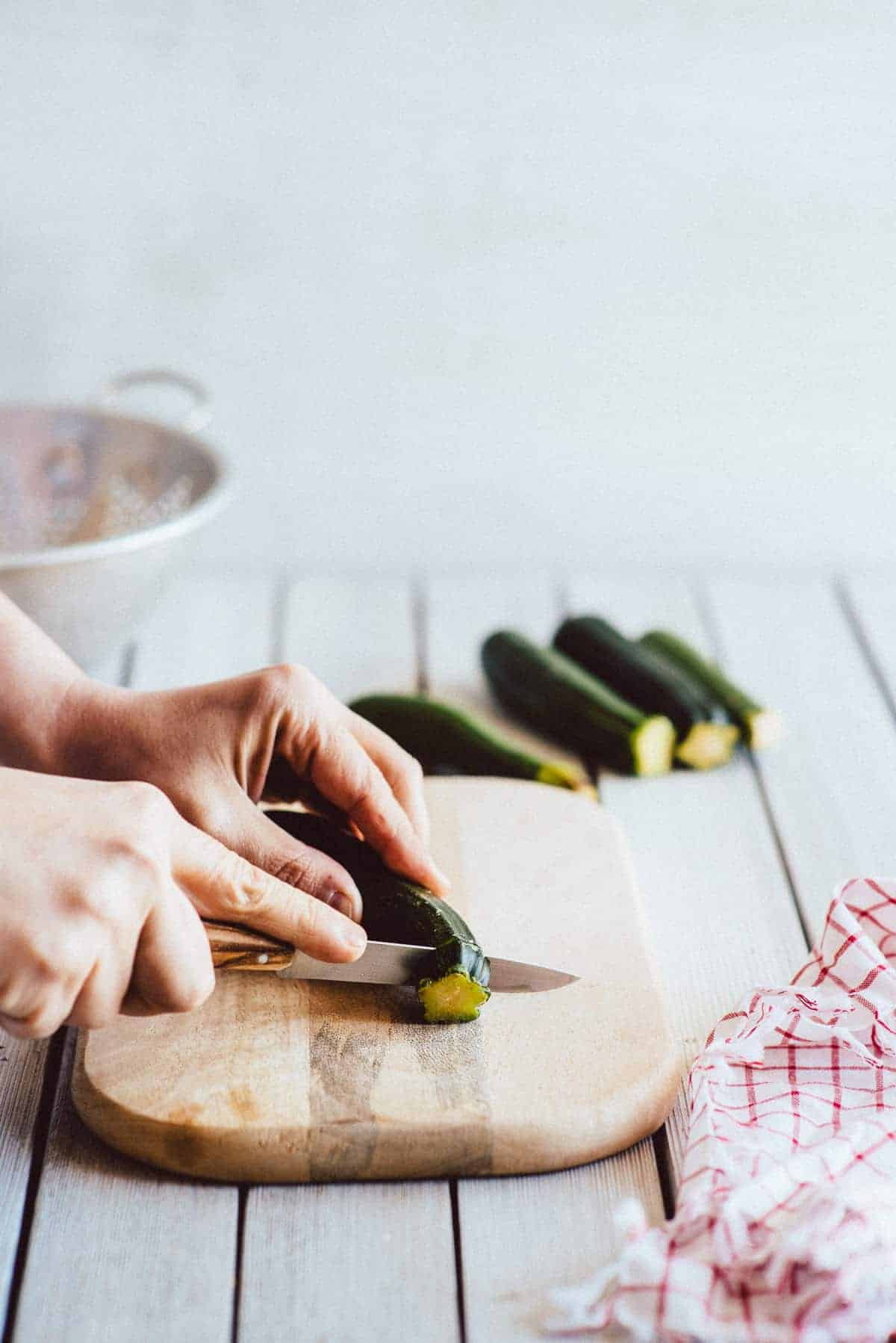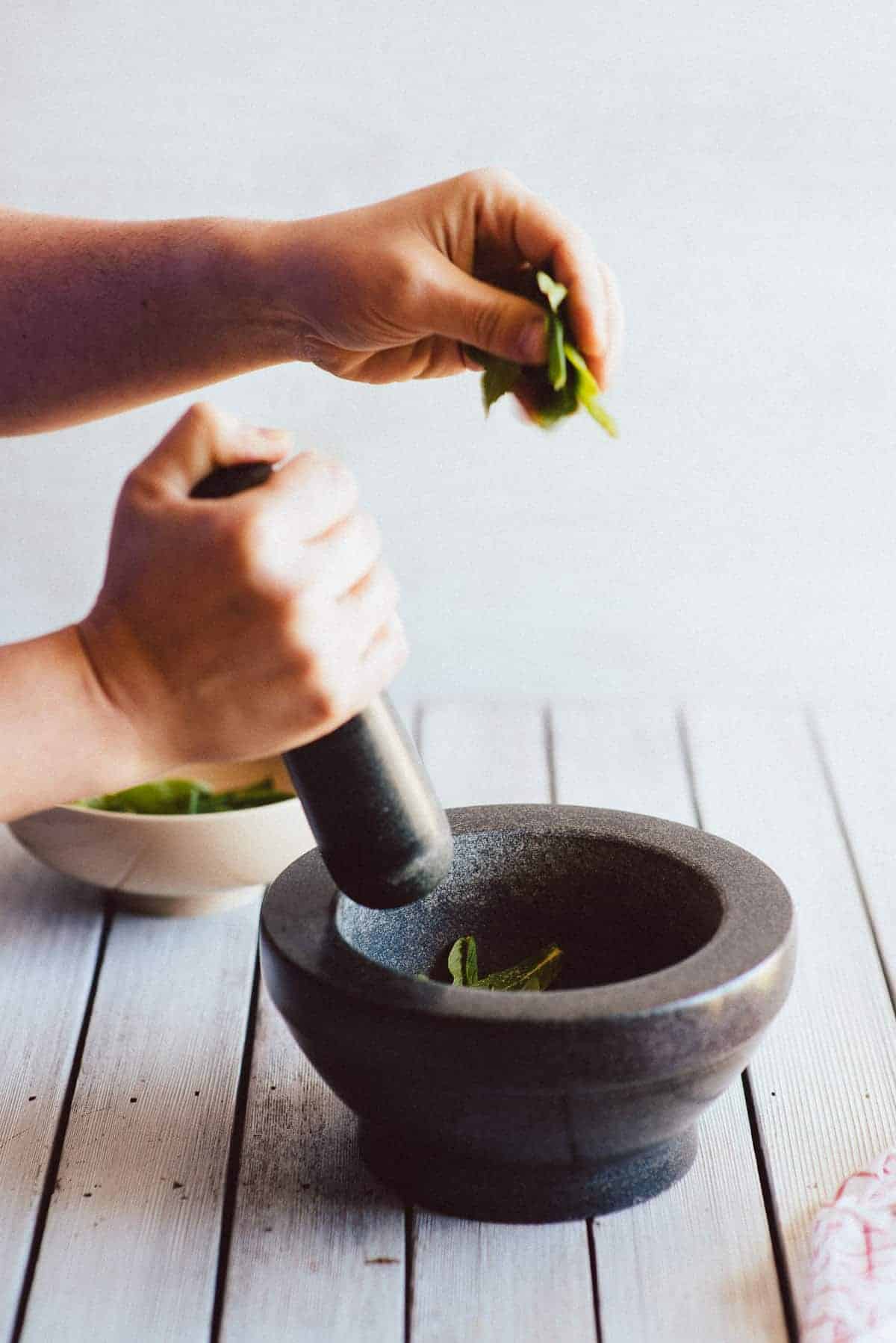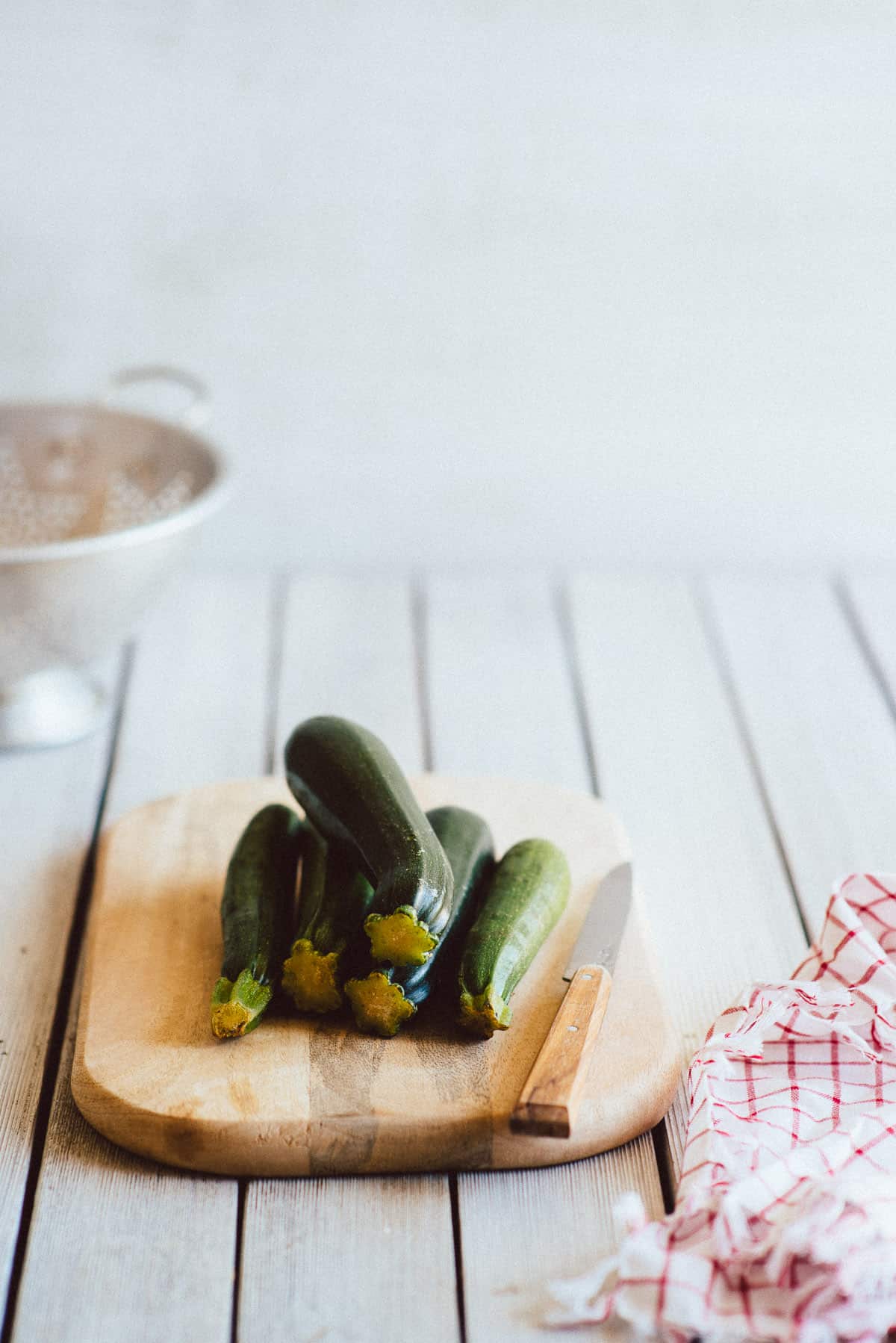 Once I had cooked the zucchini and halloumi I felt it needed "something else", so I prepared a mint oil to drizzle over them. It was a matter of bashing a few mint leaves with some salt in a mortar and pestle and adding a little olive oil to bring it all together.
But of course my greedy nature had other ideas. So I tossed through the remainder of a bag of spinach I had lying around and toasted a few tortillas.
That's more like it!
A little afternoon feast!
Again, you can be pretty flexible with your ingredients. I think raw shredded kale would work well here and so would finely chopped parsley and lemon juice.
Go ahead and make it your own.
Cheers everyone!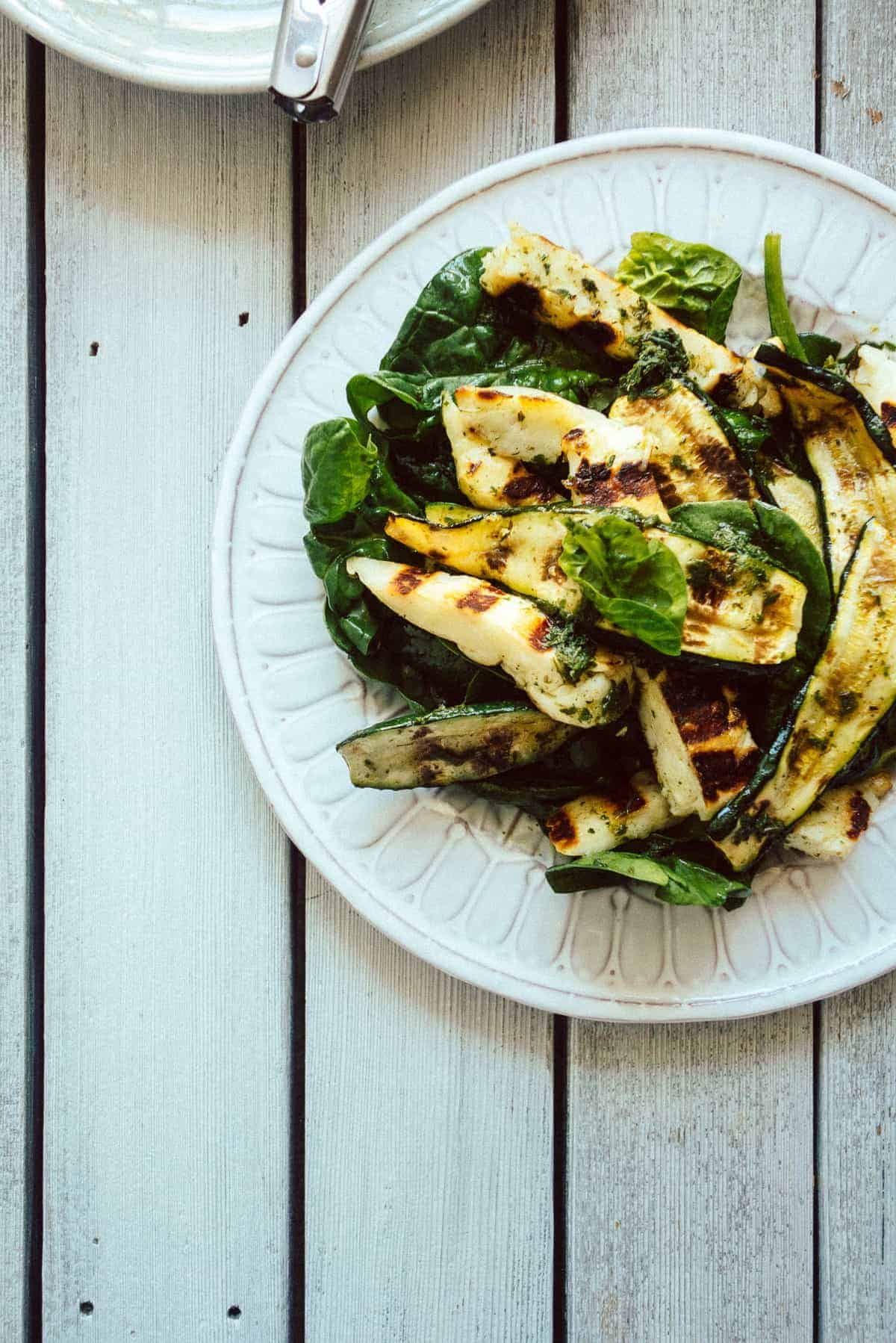 CHARGRILLED ZUCCHINI AND HALLOUMI SALAD WITH MINT OIL
Ingredients:
4-5 baby zucchini sliced lengthways
250gr block of halloumi cheese cut in half
baby spinach leaves
1 cup fresh mint leaves
a pinch of salt
1/4 cup olive oil
Instructions:
Preheat your bbq grill to a medium high setting. Toss the sliced zucchini in a few tbsp of olive oil and cook for 3-5 mins until done and then set aside in a bowl. (Make sure they are not too soft. Also the cooking time will vary depending on their thickness).
Cook the halloumi for 2-3 mins each side. Slice and add to bowl with zucchini.
To make the mint oil, add the mint leaves and salt to the mortar and proceed to grind with the pestle until you have a paste. Add the oil and combine again.
Add the spinach leaves along with the zucchini and halloumi and toss through one or two tbsp of the mint oil.
Serve with toasted pita bread or tortillas.