Motel Mexicola in Bali is truly an amazing place to eat Mexican food. This is a casual review of the menu I sampled there recently.
Early in January I flew to Bali, Indonesia for a week of sun and fun.
It was a resort style holiday. You know the one.
You sit by the pool. Order a cocktail or two. Have a dip to cool down and basically forget about the real world for awhile.
Whilst I managed to eat my way through most of the resorts menu I also managed a few quick trips into Seminyak to sample some of the restaurants on offer.
Boy! Had this area changed over the years.
Dare I say the hipsters have moved into Bali with "mucho gusto"!
For a moment there I thought I might actually be in Bondi Beach...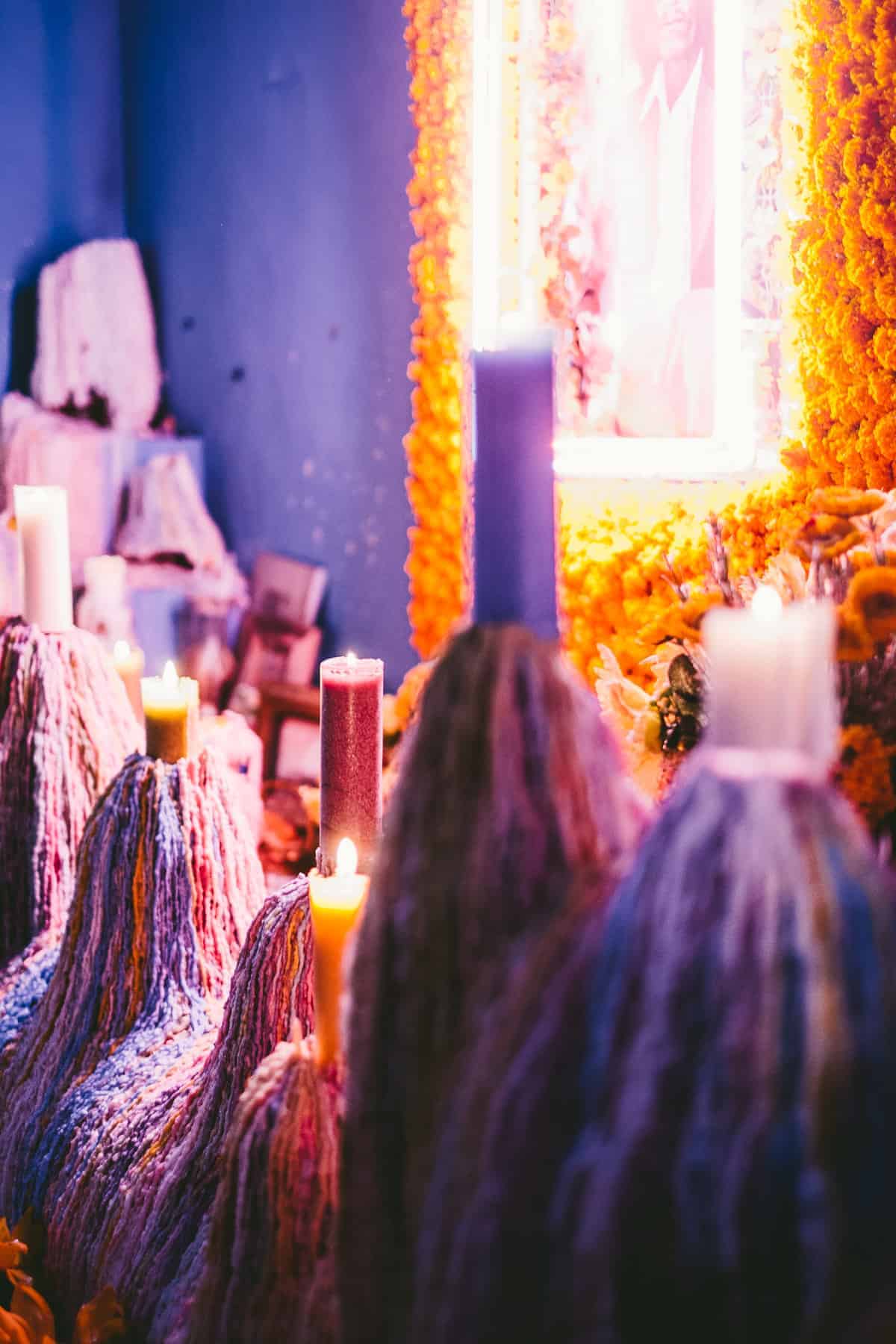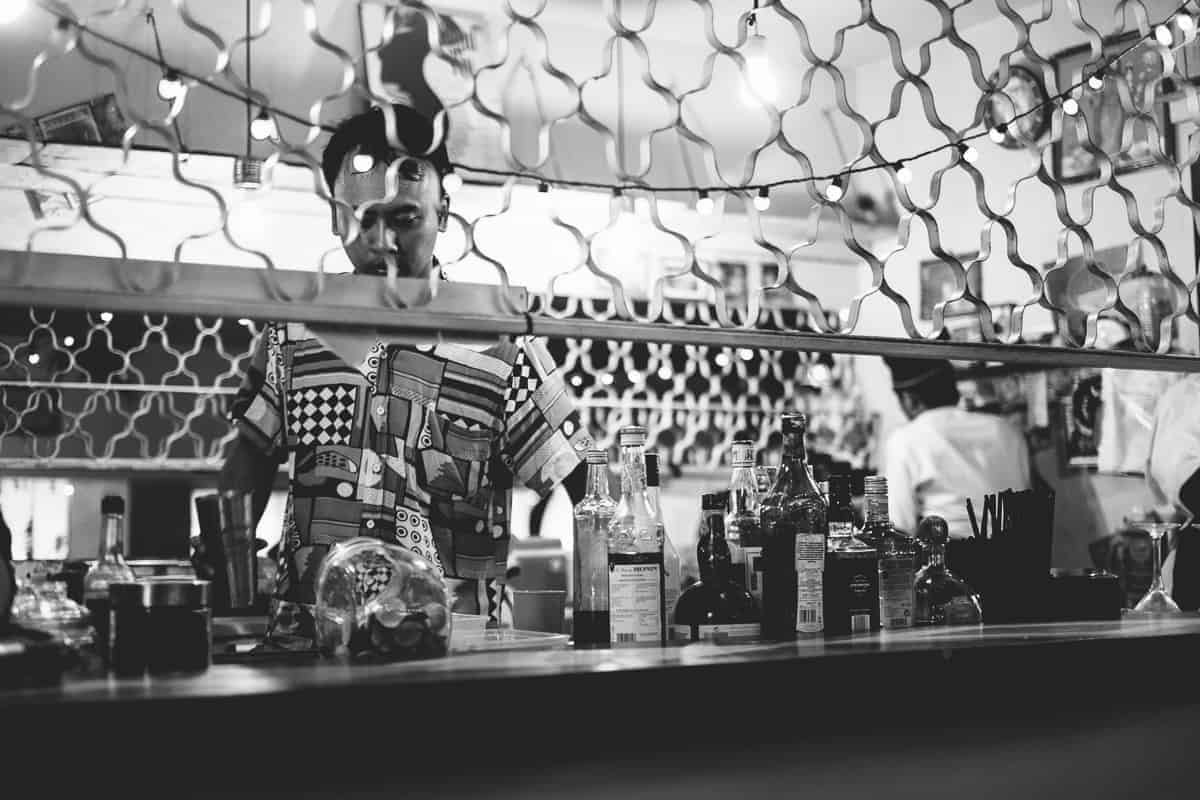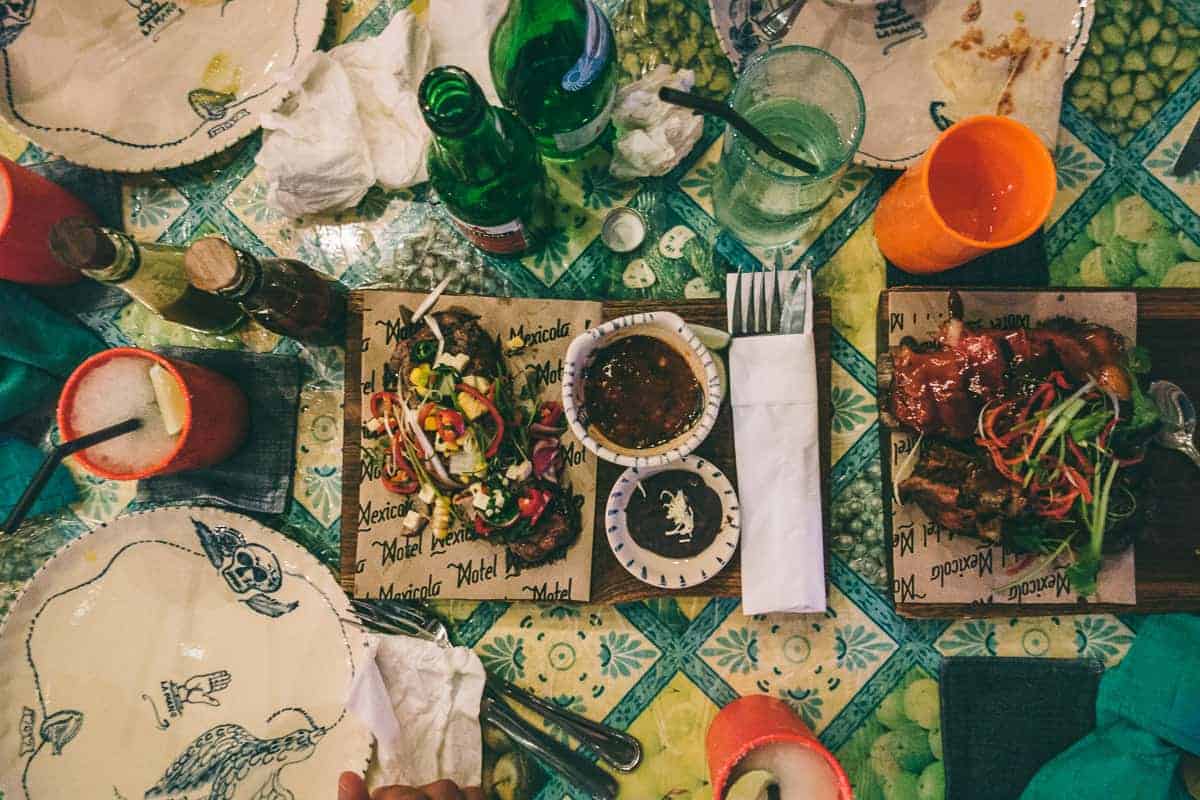 One place that was a real standout was Motel Mexicola. (Don't you just love the name?).
The moment I stepped foot into Motel Mexicola I felt like I had walked onto the set of a Quentin Tarantino film!
Decked out with melted candles, crucifixes, cacti and coloured tiled table tops you'd almost think you were in Mexico.
Whilst the props certainly added to the atmosphere I was curious about the food naturally.
The menu is wide and offers the usual Mexican fare, however I have to say I was impressed by the food on offer.
To start off, the frozen Margaritas were delicious and hit the holiday "g spot" perfectly.
The "tostaditas" that followed were basically little portions of fried tortillas topped with raw tuna and mayo or slow cooked pork. These were devoured in seconds!
Roasted corn arrives at the table in a small bowl. It's topped with sour cream and flavoured with tajin (a seasoning of chill peppers lime and salt). What a flavourful yet easy dish. I'm definitely making this one at home.
The kids enjoyed the quesadillas so much were ordered five serves. They got a big tick of approval.
The adults continued feasting with the shrimp ceviche, slow roasted pork ribs and beef with chimichurri. These were all declared winners and there was a little fight over who would get the pork ribs!
I know the Seminyak area is crowded with an abundance of restaurants but if you're looking for something a little different I can highly recommend Motel Mexicola.
The service is slick, fast and attentive. Kids are welcome and they make some of the best Margaritas on this side of the equator.
MOTEL MEXICOLA
Jl Kayujati No 9X Petitenget Beach,
Seminyak, Denpasar,
Bali, Indonesia, 80361