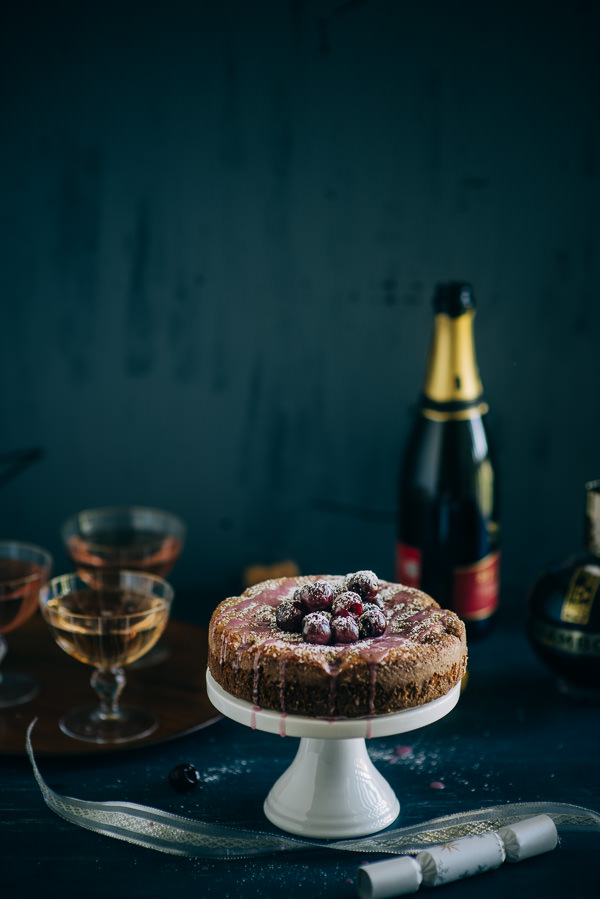 Is everyone getting ready for the festive activities?
How do you plan on celebrating?
I'm taking another low key approach for Xmas this year, however, I can't resist a glass of champagne
to get in "the spirit of it all".
Today I'm over at The Boys Club where I'm contributing a recipe and cocktail using Chambord and cherries.
Head on over there to check it out.
I have one more surprise for Xmas eve.
See you then.