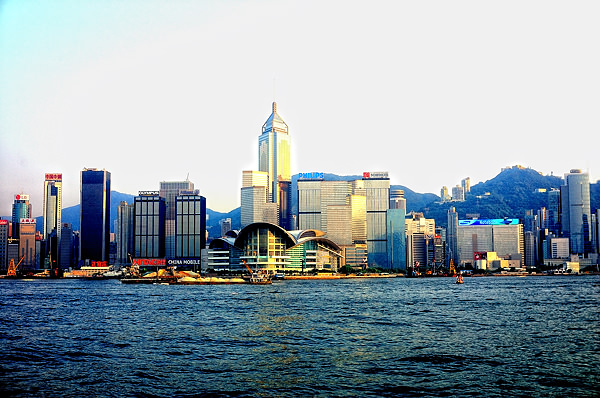 To call Hong Kong busy would be an understatement. The everyday hustle and bustle of this Asian Metropolis is, in my opinion, best described as manic.
If you're used to the madness of living in a large city you probably won't mind.
If however you're a first time visitor here you might find it a tad overwhelming.
I actually love Hong Kong's infectious buzz and energy.
There is never a dull moment to be had.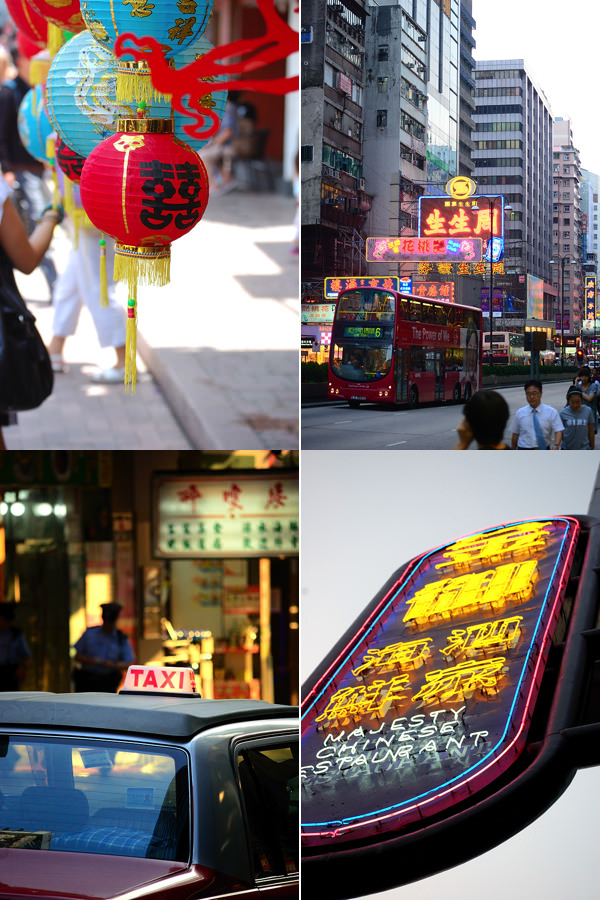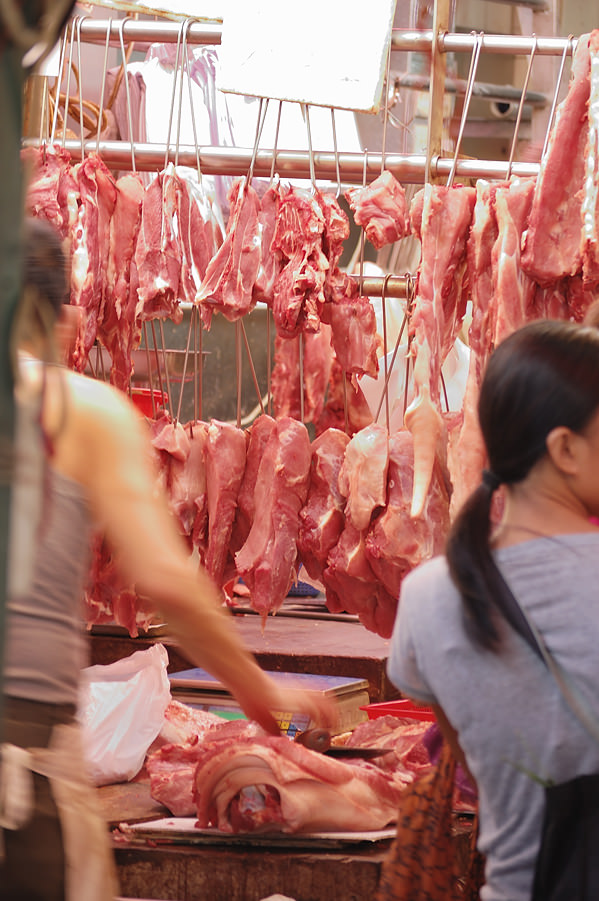 It is a city of many contrasts.
It's "yin and yang" in action.
Whilst a small part of the island is densely populated with high rise concrete structures, a trip to the outer parts of the territory might surprise you.
The landscape here is quite rugged-made up of parks, rocky mountains and beaches.
You wanna shop? Sure go ahead. You will be spoilt for choice.
Designer names and glamorous labels are on show in high end boutiques and department stores. However, walk a few metres down the road and you can find their fake counterparts for one third of the price.
My tip if you're visiting-get a tailor made suit. You won't regret it. The quality and craftsmanship are superb.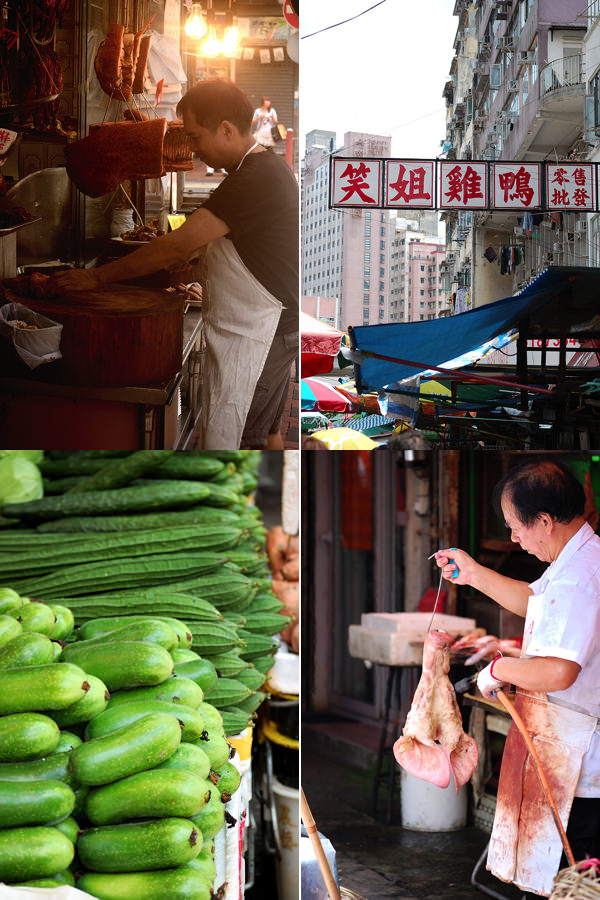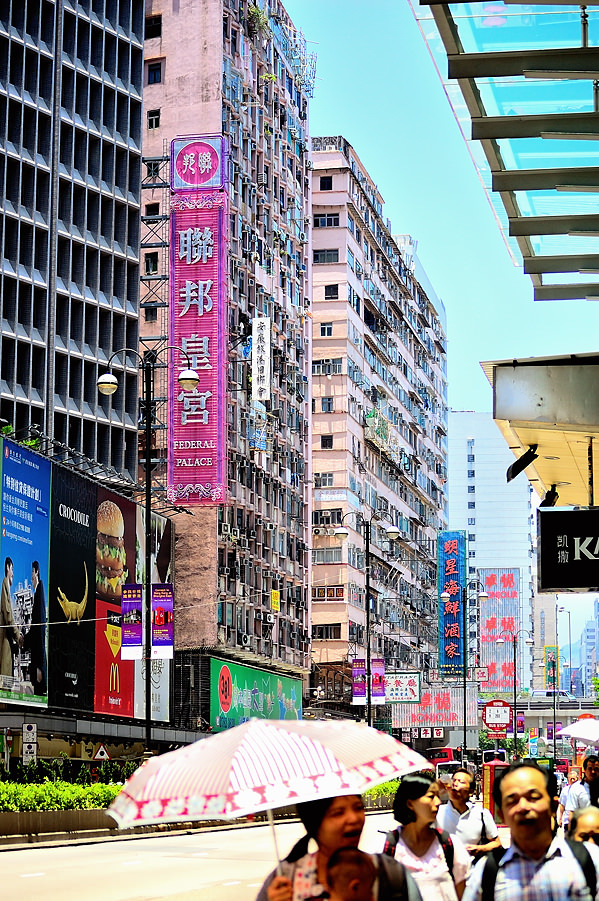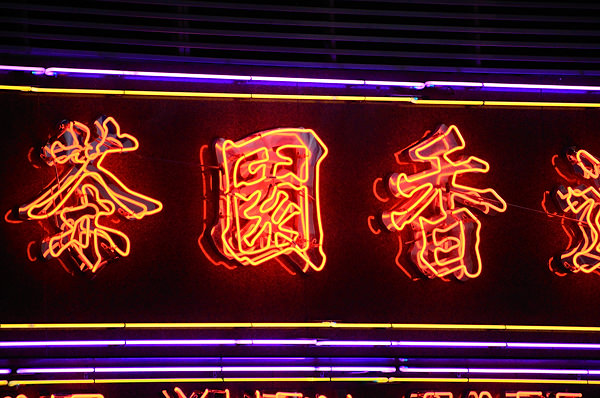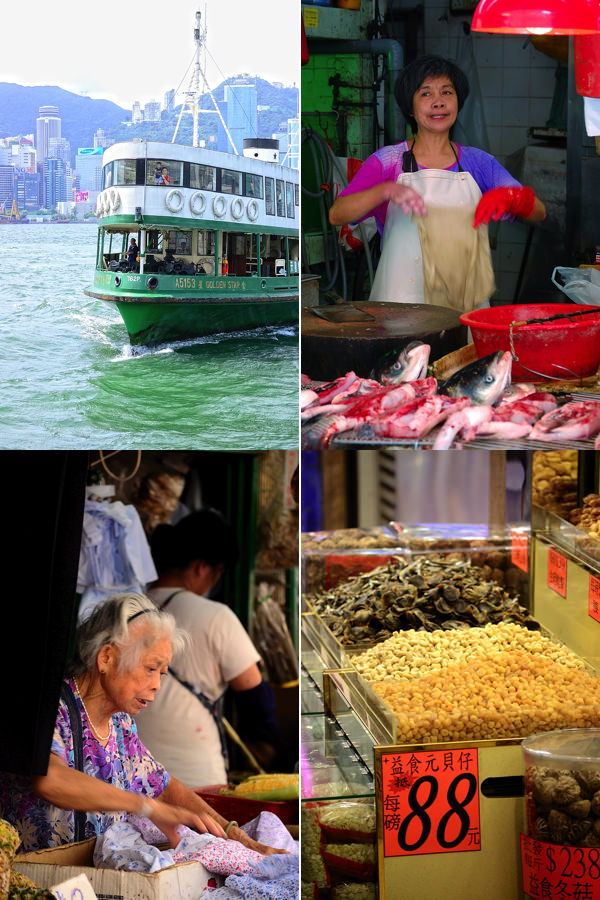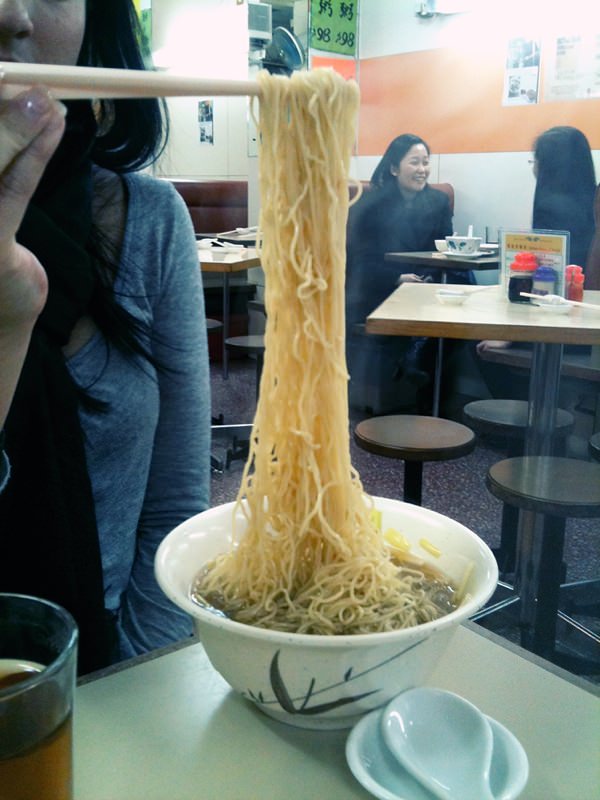 Then there's the food.
The choice is simply astonishing.
Again, you can eat at grand hotels where caviar and champagne are flown in to cater for a clientele who have never heard of the GFC.
Or you can walk into a local noodle bar and enjoy some of the best hand made noodles and dumplings.
Your taste buds will thank you many times over!
Even those pompous gits who run the Michelin rating system could not overlook the local food.
Tim Ho Wan has been awarded a Michelin star for its simple, unpretentious offerings. Just be prepared to wait in the snake-long queues.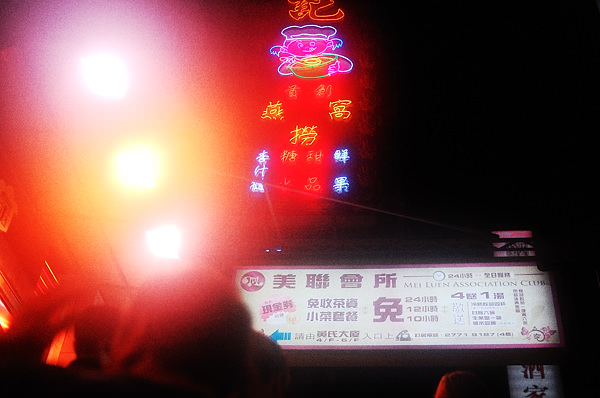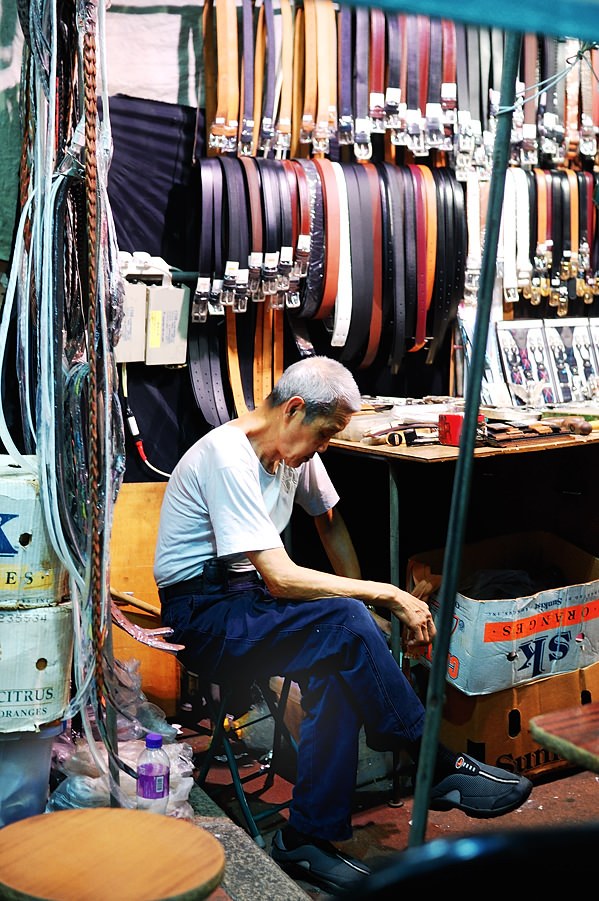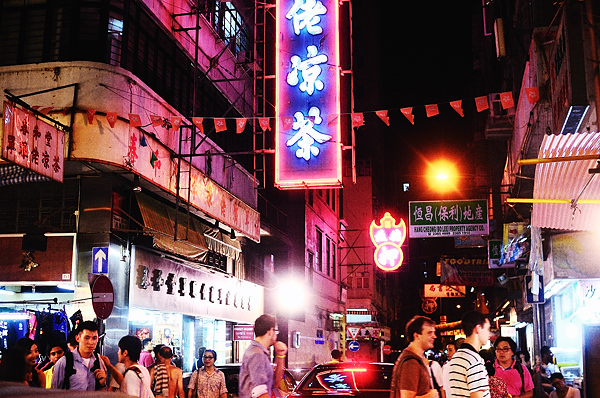 The Kowloon side of Hong Kong (and more specifically the Mongkok area) is my favourite place to explore.
Markets, malls and "tucked away to the side restaurants" make up this labyrinth-like part of the island.
It's very easy to feel a little like Alice in Wonderland here.
Turn one corner and someone is selling fresh seafood and noodles ready to be turned into a local delicacy. Turn the next corner and you've got the latest designer Gucci-for next to nothing of course!
Kowloon can be a little suffocating but it's always fun.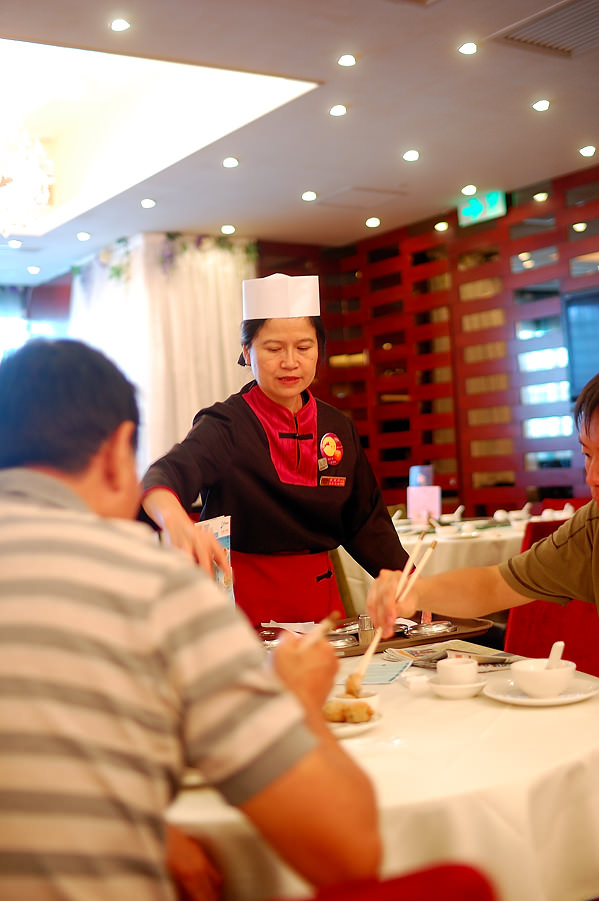 And what visit to Hong Kong would be complete without having yum cha? It's a must.
It's served everyday and for about ten Aussie dollars (yes I'm not joking!) you can feast on a variety of fried and steamed morsels fit for an Emperor.
The social adrenalin along with the noise is high when enjoying yum cha. It looks chaotic but it's all part and parcel of the experience.
Trolleys zoom past, bamboo baskets fly about like frisbees and tea is continuously poured.
Between the many "mmm's" the conversation is always about food!
"Shall we order more siu Mai ?"
"Turnip cakes sound interesting"
"I'll pass on the chicken feet...thanks"
And don't forget the dipping sauces. In this casual sitting we had three different types of chili, a hoi-sin and soy sauce. You can never have too much...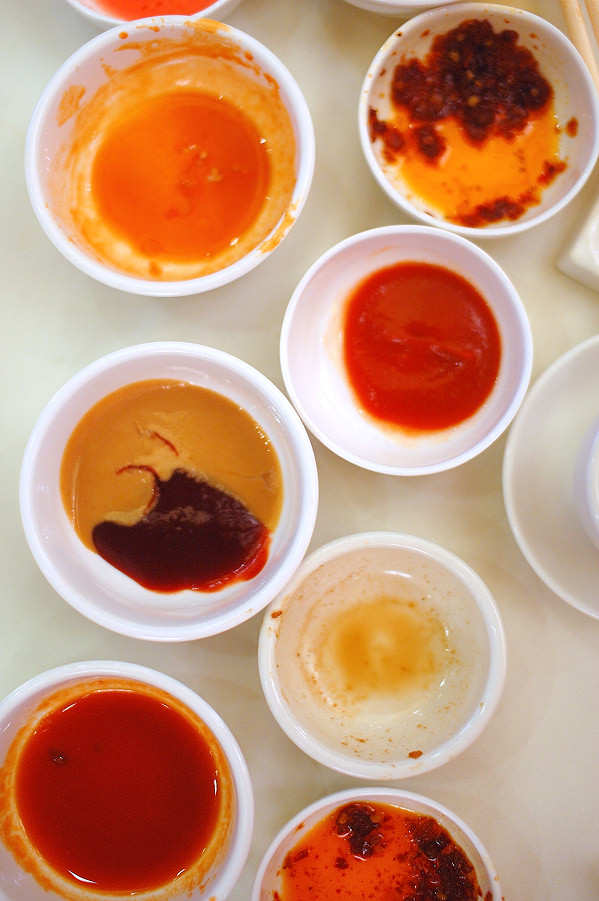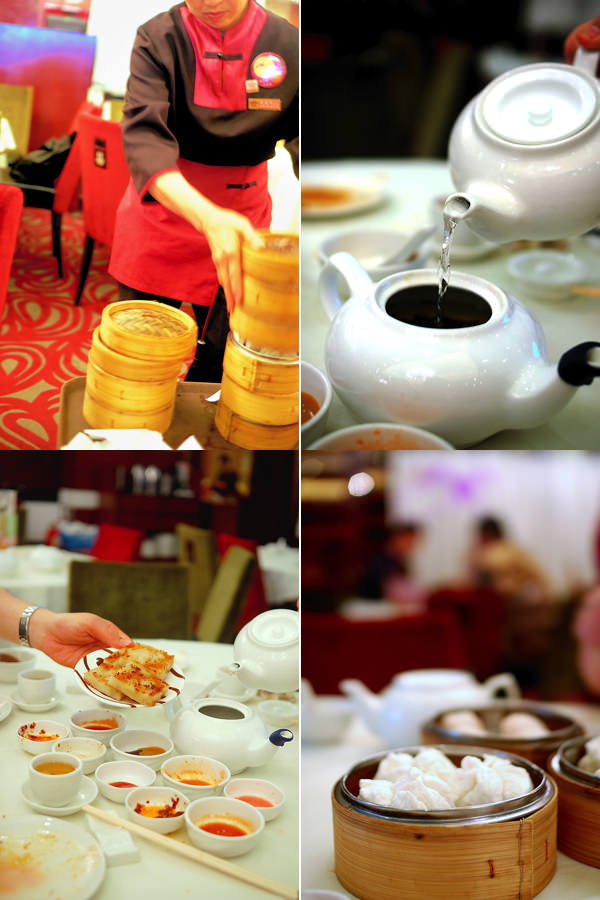 Hope you enjoyed my little "tour" and pictures of Hong Kong. Stay tuned soon for an outdoor feast that ended up being "washed out".