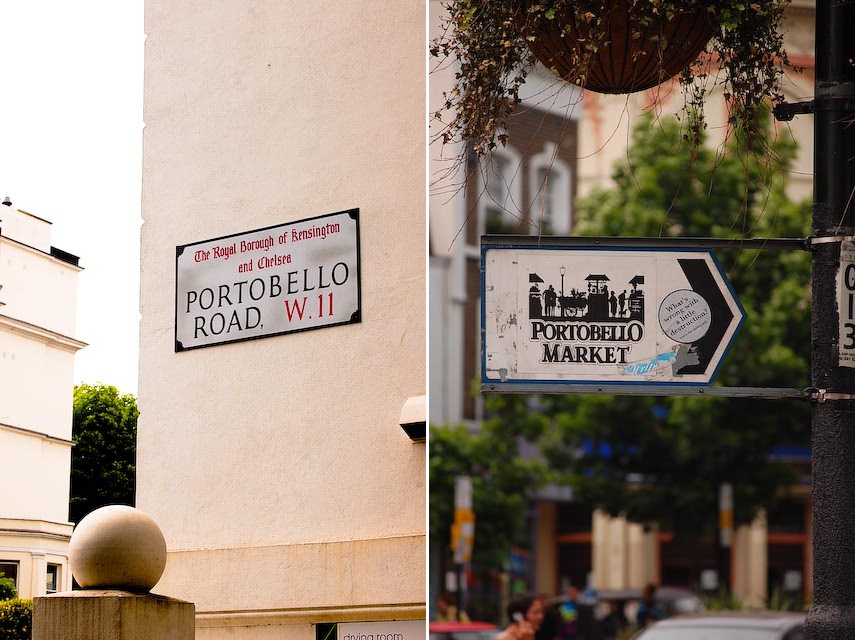 Recently, I had the pleasure of making my way to London for a quick weekend with work. I've been to the "Old Dart" on numerous occasions but had never had the opportunity to venture into these famous weekend markets. Located in the Notting Hill district, they run from south to north covering most of this area. It was very busy with many tourists out and about. The weather was kind and it was quite fun people watching, eating and photographing. The markets sell fresh fruit and vegies, a variety of foods covering all continents, antiques, second hand clothes and various bric-a-brac. I hope you enjoy this visual tour as captured by me.
The amount of fresh fruit and vegetables was plentiful. Market vendors were busy the whole time I was there some coping better than others.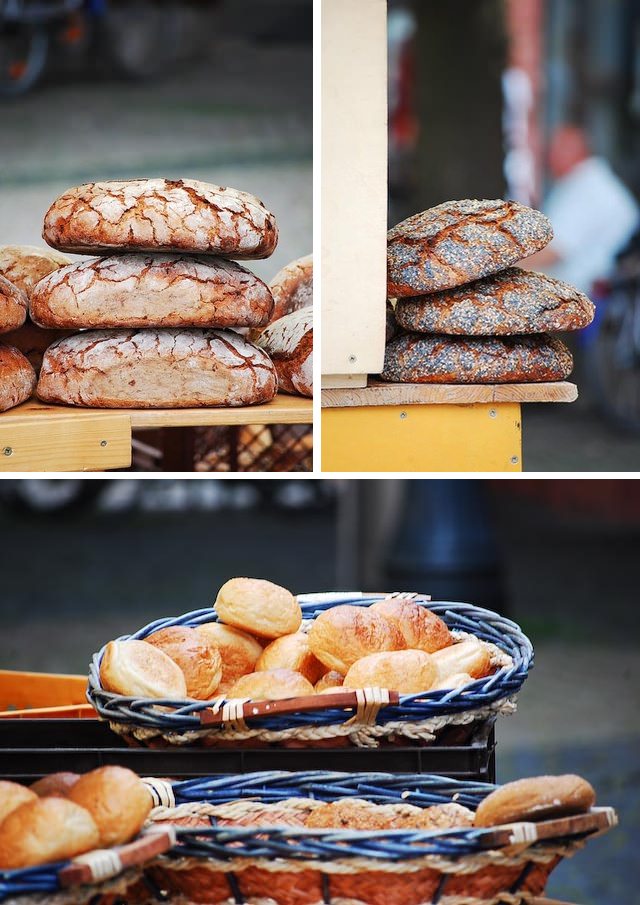 The carb freak in me went straight for the breads! Wholemeal, sourdough, poppyseed, spelt...you get the idea.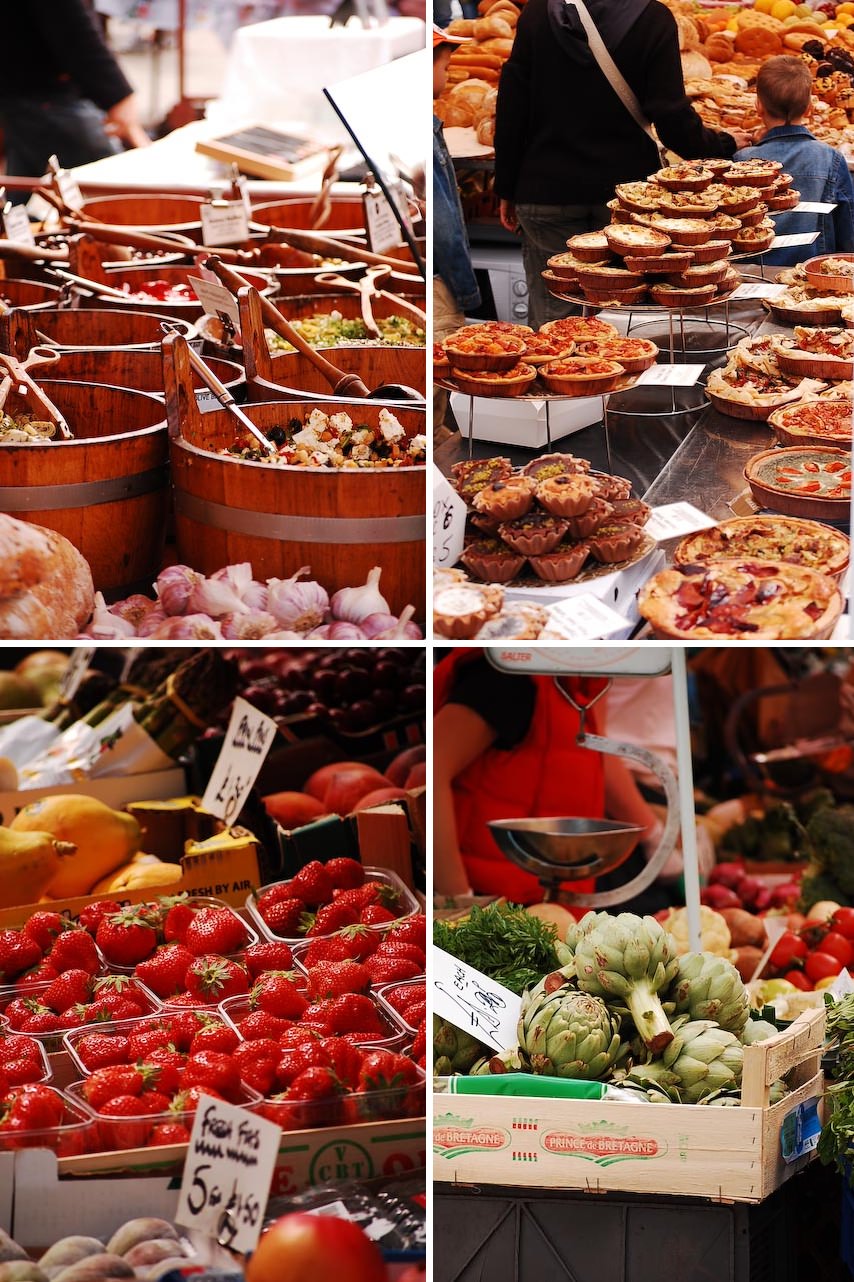 Need I say more! I love markets and I was particularly excited at all the produce! A very "narky" woman told me I wasn't allowed to take photos of the food unless I was buying it. I don't get it. It's not like I was in the way of them making sales. These were all taken with a 200mm zoom lens, which meant I was quite a distance back! Ah! Some people!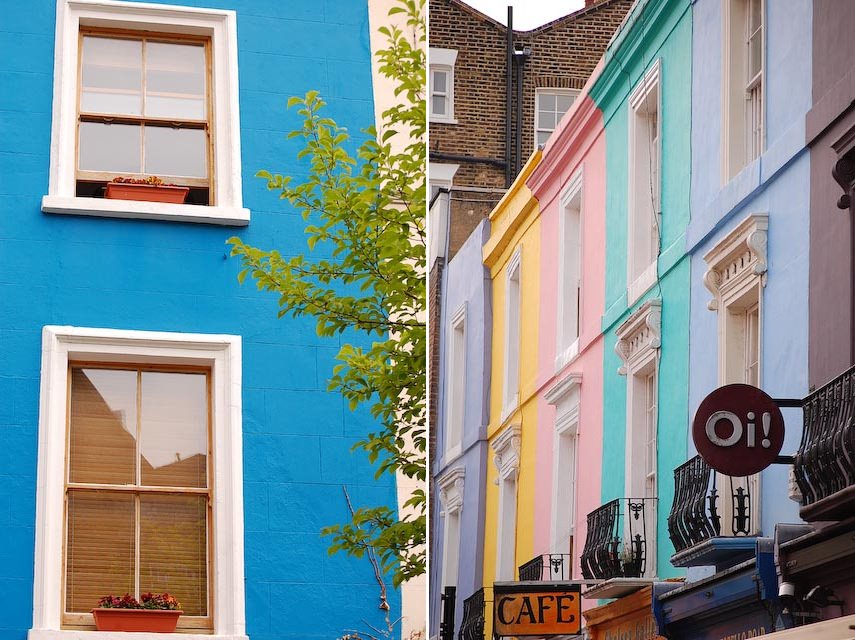 Cute little coloured houses run along Portobello Road.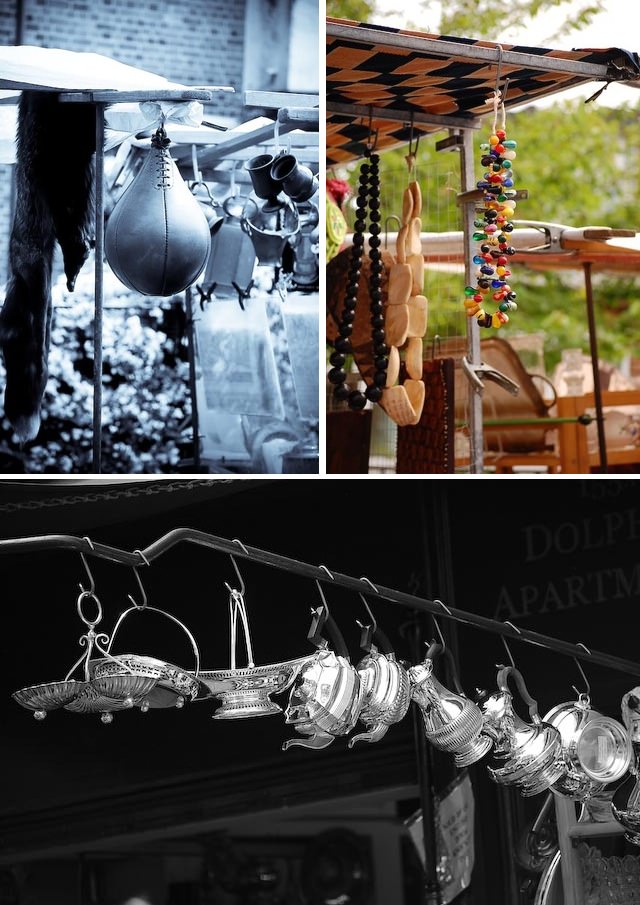 Take your pick of whats on offer. Speed ball anyone? How about some of that jewellery your mum wore in the 60's? Or how about a lovely teapot set? It's all there. Like I said earlier, if you're ever in London and want to spend a few hours rummaging through the market or eating everything in site head on over. It can get quite busy and traffic jams do build up!!! But thats all part of the fun. Cheers!