Today I'm going retro!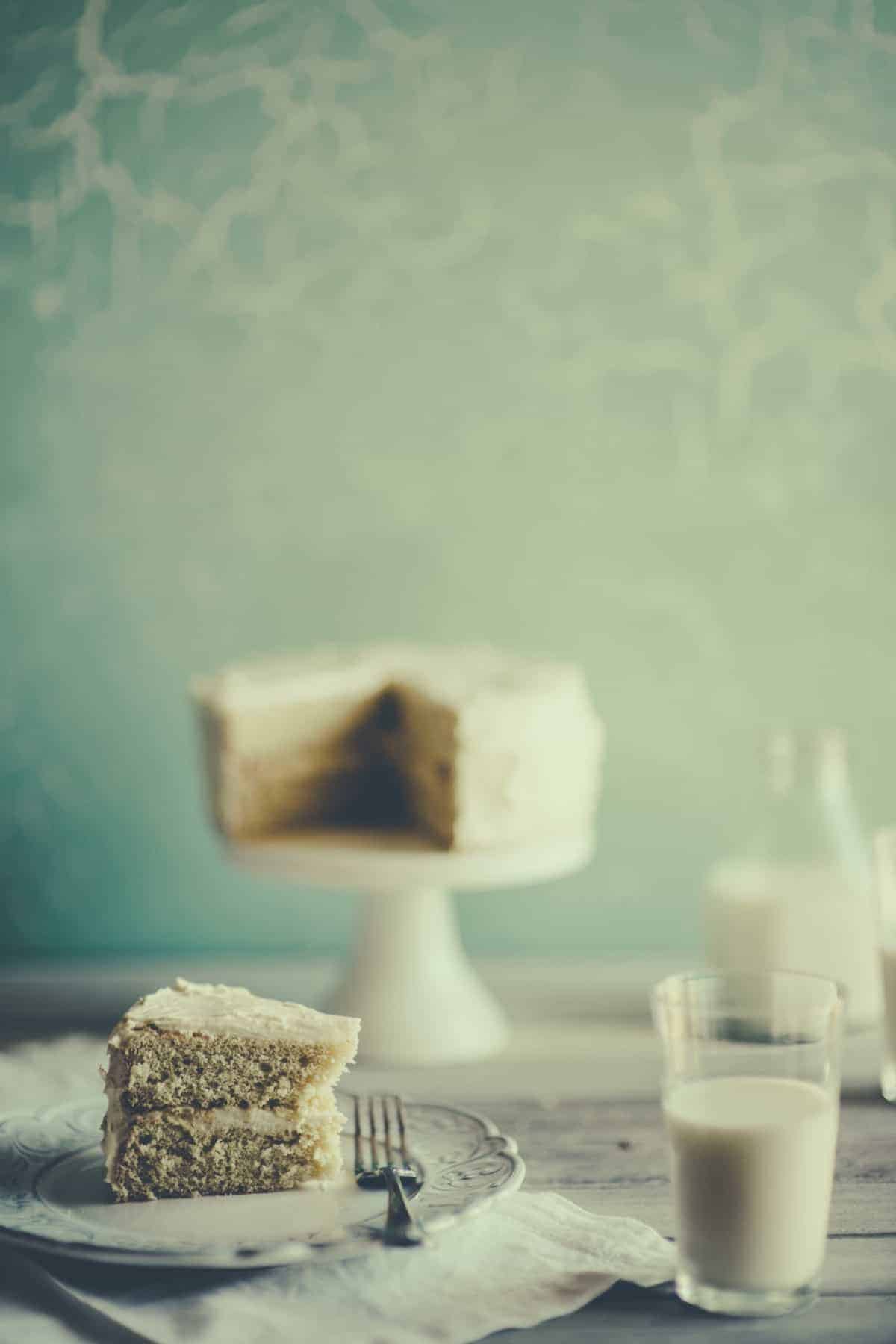 The other day I was going through some old stuff when I stumbled upon a very old copy of an Australian Women's Weekly cook book.
If you're from Australia, you know the recipe books I'm talking about.
A few years ago I found this very old copy of the "Cooking Class CookBook" at a garage sale. This was one of my very first books a friend lent to me in the "ahem" 80's! When I saw it I just HAD to add it back to my collection.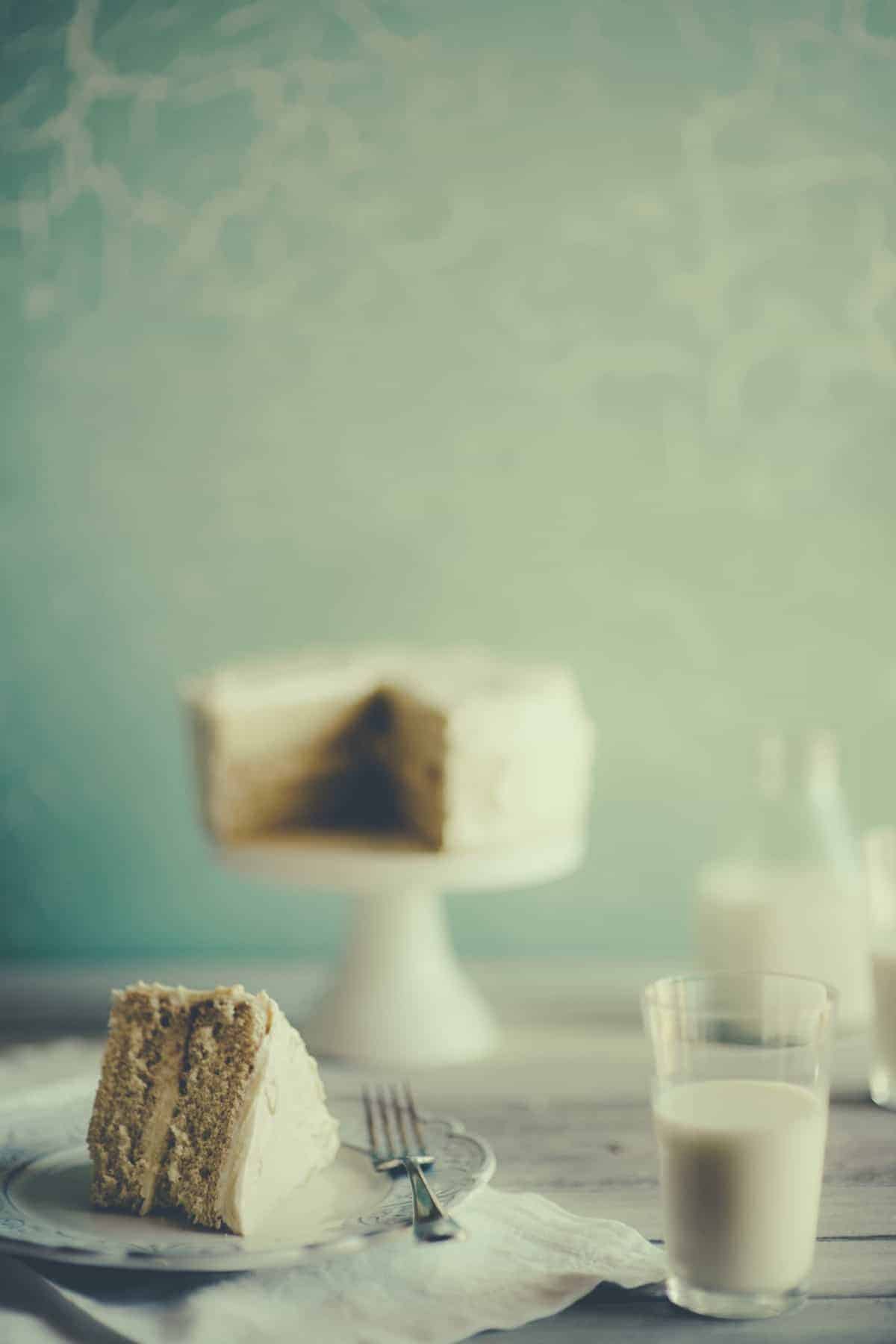 I grew up with these books!
The first thing I wanted to revisit was a tried and true recipe for a classic sponge cake.
Yes. I know I already have a sponge cake recipe on the blog but I wanted to revisit a little bit of the 80's with this recipe. (Excluding New Romantics music and fingerless gloves!).
And speaking of retro I also photographed my original stand mixer made by Kenwood.
Isn't she a beauty?
She comes with a ceramic bowl and one whisk but I tell you, most baked goods you see on the blog have been blessed by her!
No fire engine red Kitchen you-know-what for me!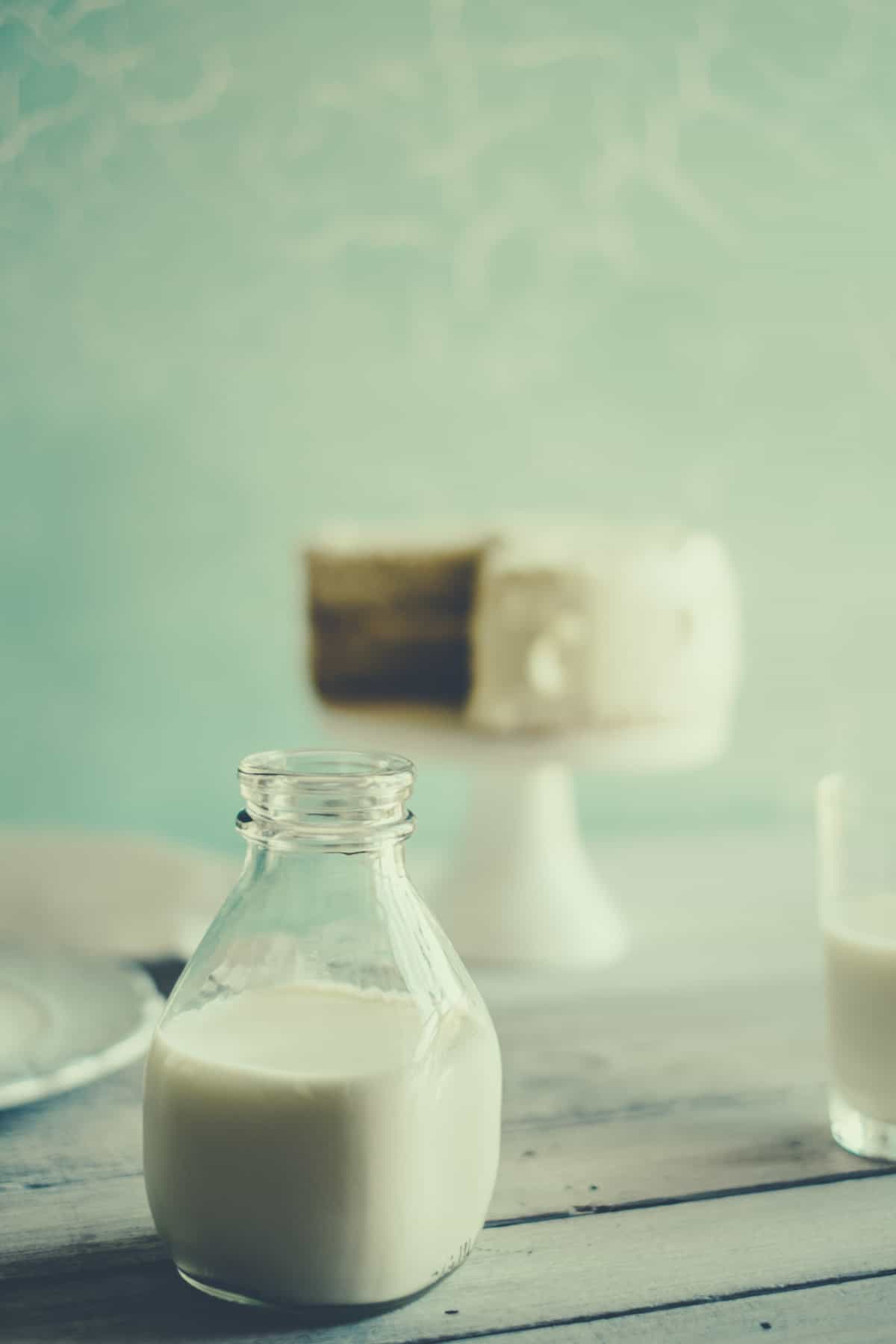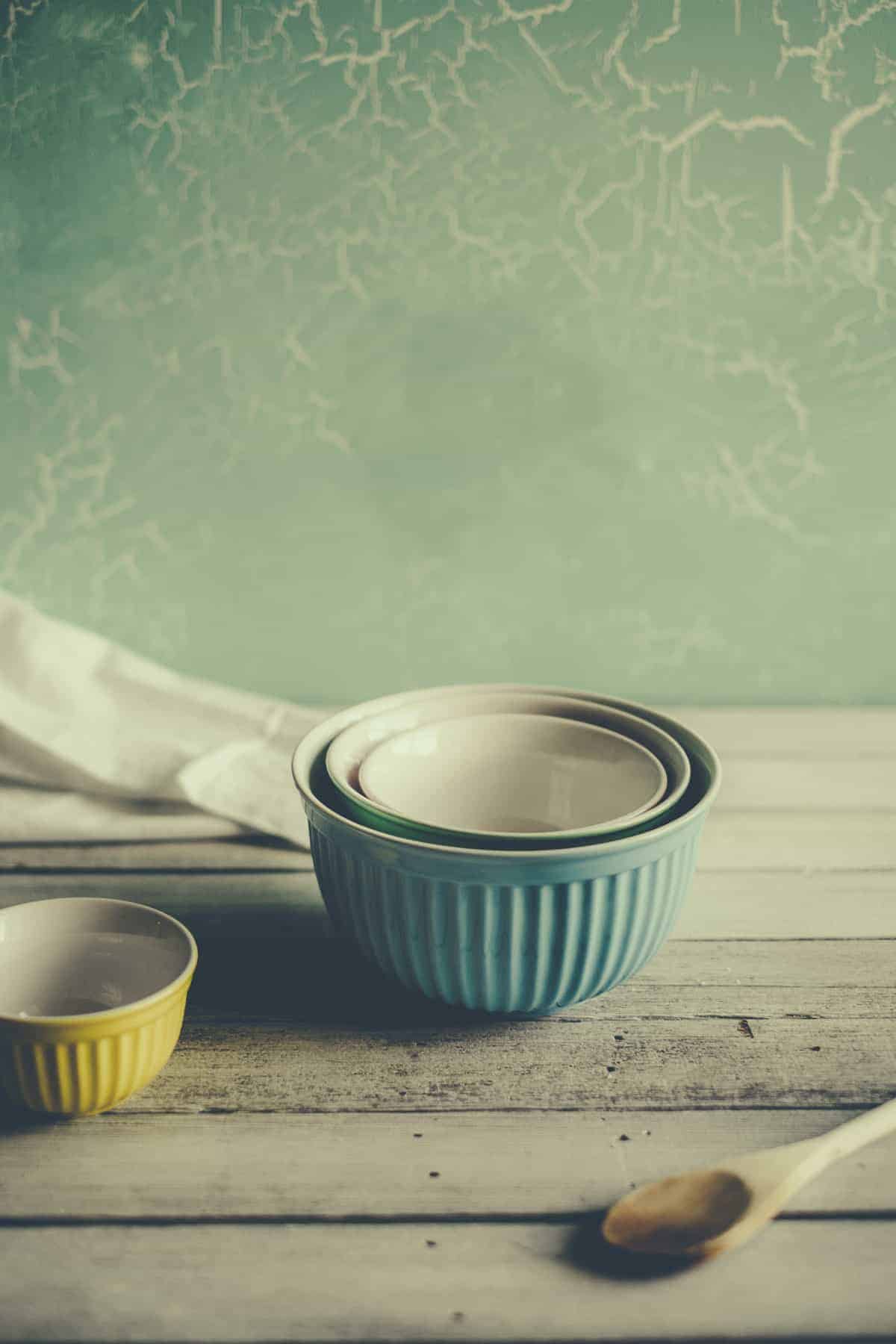 The vanilla sponge cake was made in two separate cake tins baked at the same time. I even weighed them as per the instructions. That's how precise you have to be! The flours were also triple sifted to ensure a nice, light texture.
The original recipe called for a cream filling and a passionfruit icing but I wanted to jazz the recipe up a bit , so I added extra vanilla to the sponge mixture and smothered the whole lot in a vanilla buttercream icing.
Oh yes!
The final result was a heavenly, light sponge cake with a soft as can be buttercream frosting.
Looking for something "light"" yet a little bit decadent?
Then make this today.
I'd love to hear from any of you if you have any "old" or retro cookbooks that you can't give up.
VANILLA SPONGE CAKE WITH A VANILLA BUTTERCREAM ICING RECIPE
Ingredients For the cake:
4 eggs
¾ cup castor suagr
2 tablespoon vanilla extract
⅔ cup plain flour
⅓ cup corn flour
1 teaspoon baking powder
Instructions:
Preheat your oven to 160 deg C (fan forced) and grease and line 2 baking tins measuring 8" or 20cm
Place the eggs in a stand mixer and start off by beating them on a medium speed until the eggs have doubled in size (approx. 2minutes).
Slowly add the sugar in thirds, add the vanilla and continue beating for a further 5 mins.
Combine the flours and baking powder and sift three times. Using a metal spoon or spatula, lightly and swiftly fold the flour mixture through the batter, ensuring it is all combined.
Divide the batter evenly between the two baking tins (each of my tins weighed 490 grams each-this includes the weight of the tin , of course.)
Bake in the oven for 25-30 mins or until a skewer inserted comes out clean.
Allow to cool in the tins for five minutes and then place on a cake rack to cool completely.
Ingredients for the buttercream icing:
200 grams unsalted butter
2 cups icing sugar
2-3 tablespoon milk
Instructions:
1 teaspoon vanilla extract
Place all the ingredients in a stand mixer and beat until light and smooth. (Mine took about 5 mins).
Spread the icing in on one side of the cooled sponge cakes and sandwich with another on top. Spread the remainder of the icing all over the cake and serve immediately.