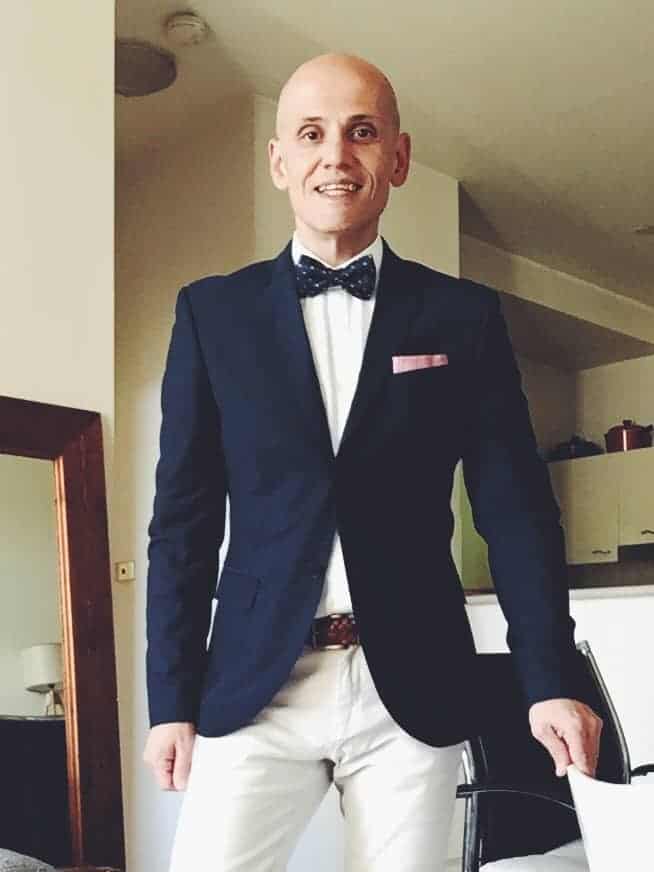 I gave "birth" to Souvlaki For The Soul in January 2007. Call it a labour of love.
As a photographer, my blog is highly visual and focuses on food and travel with a big emphasis on my Greek heritage. (Hence the reference to "souvlaki" in the title of my blog).
Along with my camera, I aim to capture the beauty and simplicity of the food we eat and the big wide world around us.
A Little About Me
I'm Peter. A "jack of all trades". I'm the Chief recipe tester/cook/food stylist/traveller and photographer here at Souvlaki For The Soul.
I'm often asked "why a blog?".
I could easily tell you that I wanted to reach my "inner foodie" or discover the "gourmand" within but that would be like Miss Universe answering a question about solving world peace!
The truth is, I started blogging because I was bored. At that time, I was bored with life and everything around it. I wanted to add something more and saw blogging as a way to marry my food and technology interests.
I started off like a lost hiker without a compass. I learnt a lot along the way. And I'm still learning. The blog connected me with communities far and near and provided me with many opportunities that were once considered a dream.
I always try to set new goals for myself here on the blog, but one thing is certain. My love for food, travel and especially photography will always be there.
I'm best described as a glutton. And I don't only mean food! I apply this principle to all aspects of my life.
I was born in Australia and am fiercely proud of both my Australian identity and Greek heritage. Although I lived in Melbourne for the first 25 years of my life, I now call "sunny" Sydney my home.
Apart from eating, travelling and taking pictures, I love being an entertainer. Just try keeping me away from a karaoke machine!
If you would like to contact me please use the contact form on my contact page.
Or you can reach me on one of the ever growing social media networks.