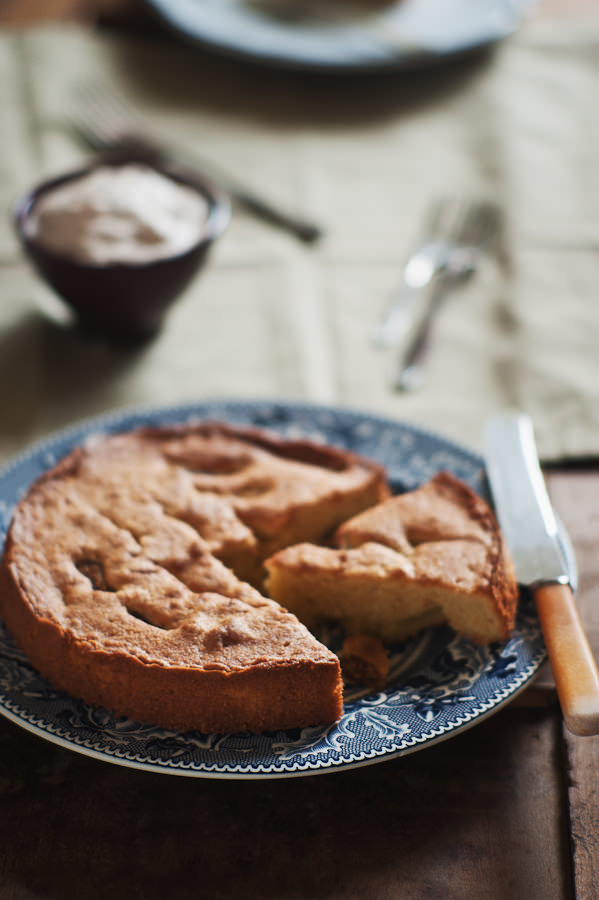 Time. Where did it go? I apologise for the lack of updates. I've been a little "busy bee". Some photography projects have kept me occupied along with a little travelling. It's always an interesting mix when the two combine and you'll be seeing the results of that soon.
Today though, I'm doing another guest post. I'm over at Rosa's Yum Yums presenting this delightful dried fig torte. Head on over there and have a read and whilst you're there check out her splendid blog.
Thanks everyone. Take care and enjoy your weekend.