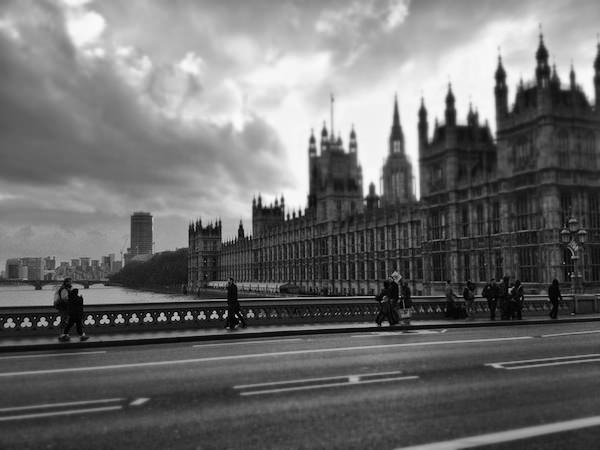 I know it's another post about London but I just can't help myself.
Me and my Fuji X100 braved the slightly chilly weather (thank goodness there was no snow!) and made a day of exploring this magical city.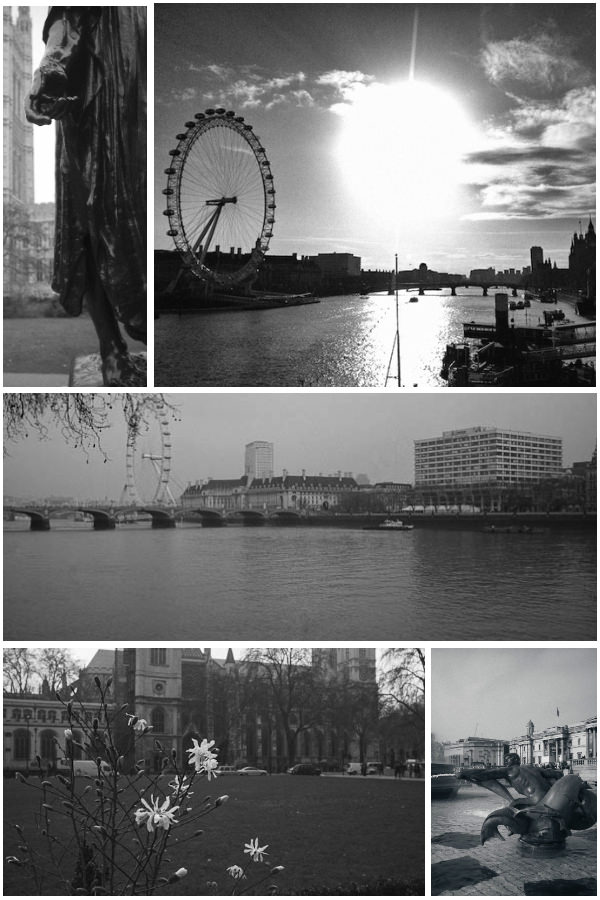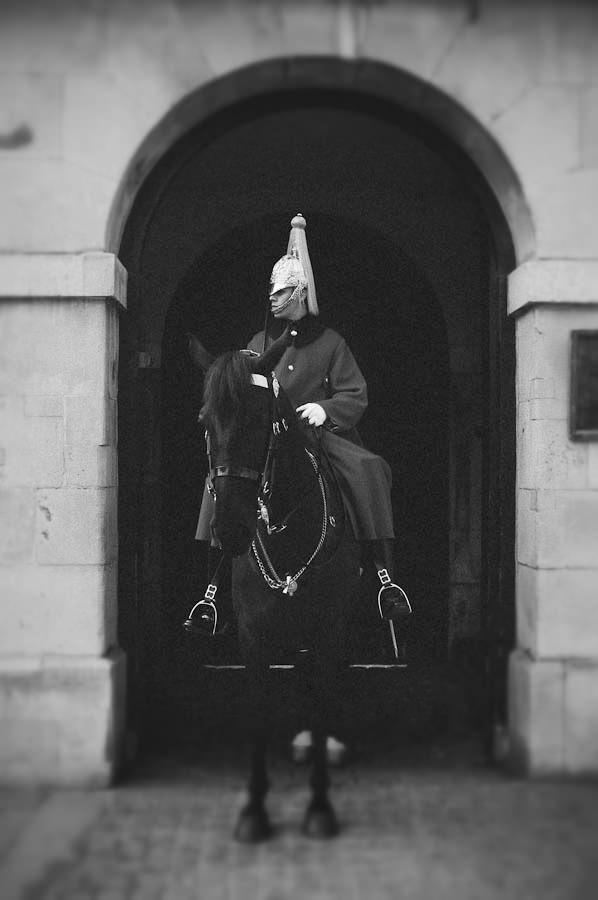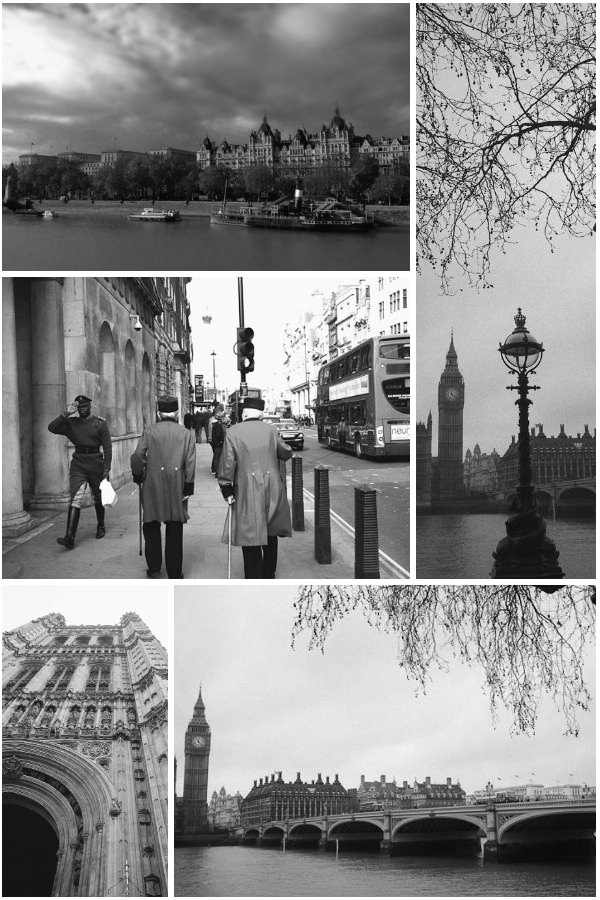 Like last time, I started in Westminster and made my way over the bridge. I whisked past the "Abbey" and explored the local parks surrounding this historical area.
Up next, Trafalgar Square. It was full of visitors everywhere! People were scrambling to get shots on the lion statues and posing in front of the fountains.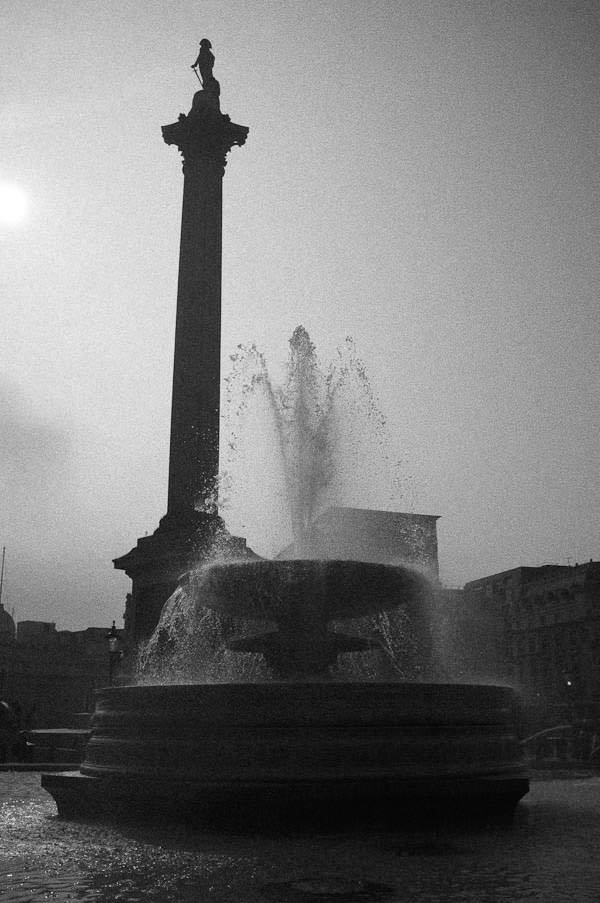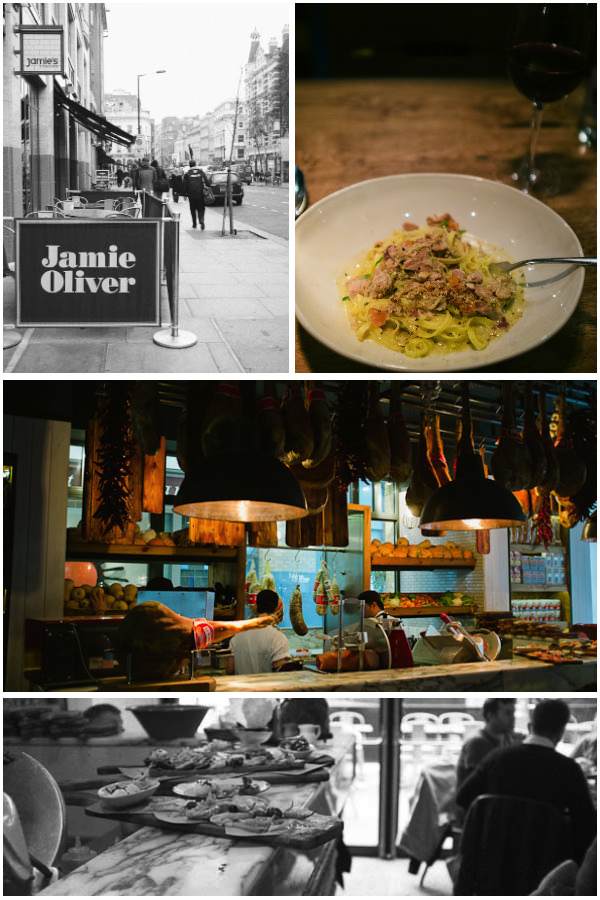 Hunger pangs set in and I found myself at "Jamie's Italian" restaurant in Covent Garden. Dining for one certainly has its advantages as I managed to get a table immediately.
One antipasto board with cured meats, a spaghetti with rabbit ragu (recommended by my lovely waitress), two glasses of Sicilian Shiraz and one espresso later I was one happy camper! (the total came to £25 which is roughly around 35 Aussie bucks...not bad considering that's the price of a main in some Sydney restaurants!).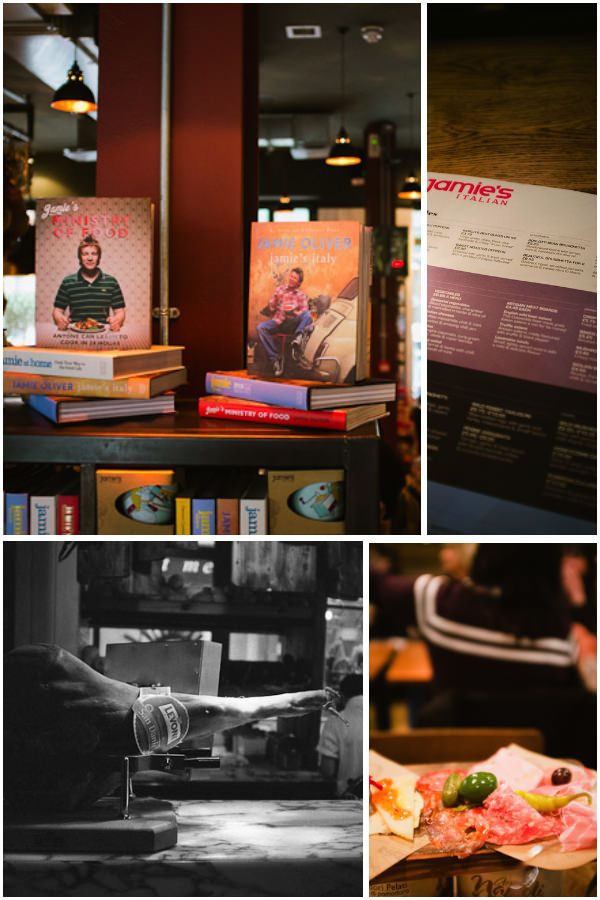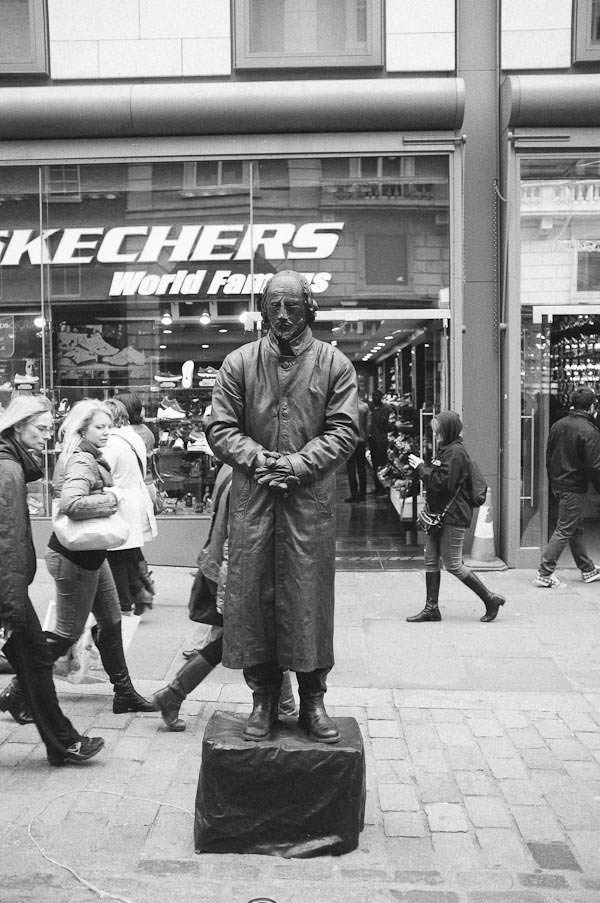 After my mini Italian feast and trying to fight off the effects of jet lag (body clock thought it was 1 a.m. When it was actually 2 pm...aargh!) Covent Garden was looking a little manic for my liking. I snapped some shots of the street performers and hastily made my way back toward Waterloo Bridge.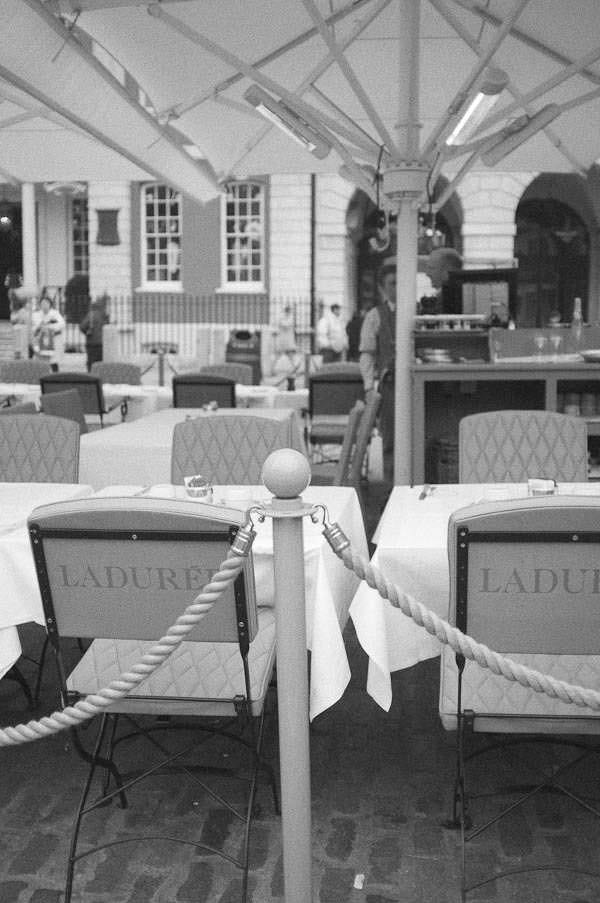 Once I was over the bridge, I could smell food being cooked and I notice quite a bit of activity. Oh! It's a market! This is the real food market (as my research later informs me). Artisan breads, cheeses, real home made cider all are vying for my attention. You name it it's here. However, it's the gigantic piece of mortadella that's calling my name!
Look at the size of it! A kind gentleman offers me a taste and is baking mini pizzas in a small makeshift oven.
"Would you like a pizza with mortadella?"
"Um...is the queen English?" I respond!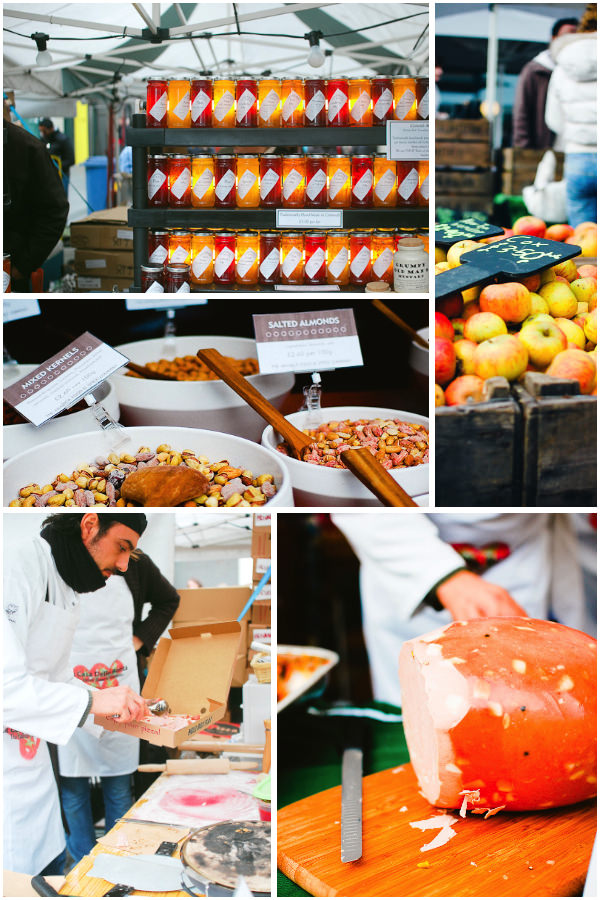 After greedily enjoying my snack, I notice that day is quickly becoming night...but it feels so early.
The air is cool and crisp. I think a red wine might be in order to warm me up.
Thank you London. You've made me a happy visitor once again.
Take care and enjoy your weekend everyone.