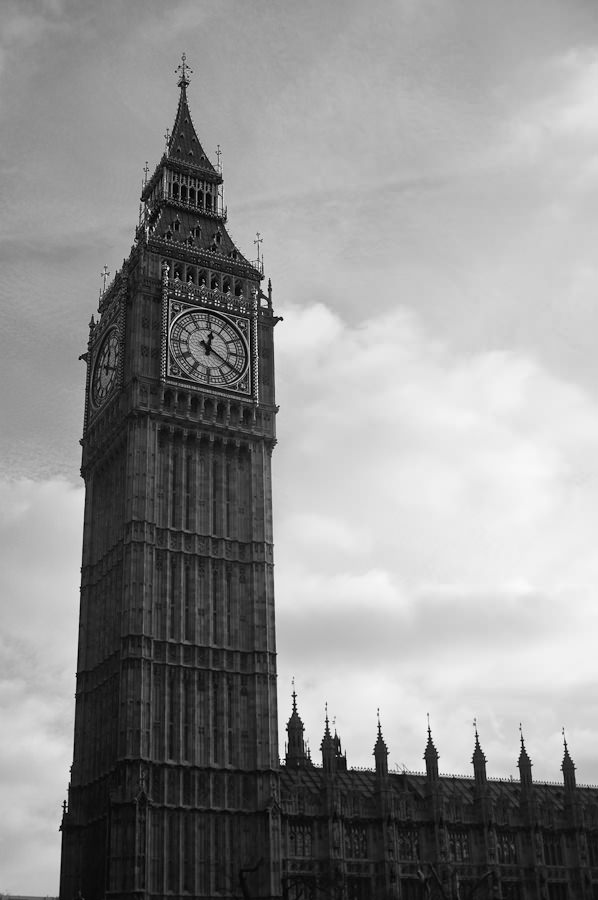 Where does one even begin to talk about a city like London? Like New York it has a multitude of things to do, places to eat and see. I'm going to primarily focus on some captures I took whilst I was in the Westminster area recently.
Buckingham Palace, Big Ben, Westminster Abbey and the London Eye are just some of the attractions you will find in this highly historical part of London.
I've gone for a (mostly) black and white feel with these pictures. I find it suits the mood perfectly. (some were taken with my older Nikon D40 camera and some with my iPhone). You can also read about the last time I blogged about London and my visit to the Portobello road Markets.
Also, I've made another little video that runs for just under two minutes. You can find it at the end of the post. Editing video to make these mini features is a whole different ball game for me. I've tried to keep the edits short without boring you too much. Let me know what you think.
The video is a little intro to London-particularly focusing on some of the sights around Westminster. I've also included some footage of my day at the Borough Markets. If you ever get to London, you definitely need to visit here. Call it a cliche but it really is a foodie's paradise. I spent half a day there and didn't want to leave. I sampled lots of great food and drank some amazing coffee.
I hope you enjoy it folks!