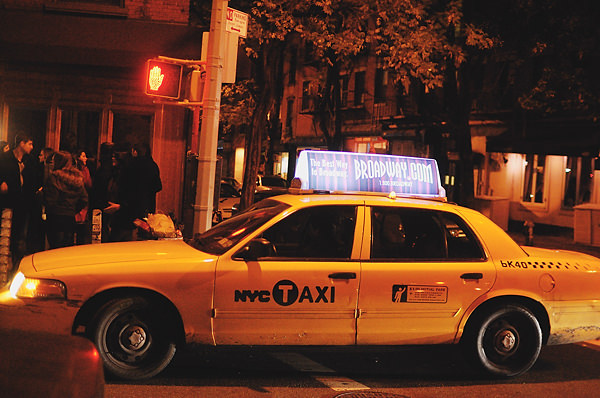 When you have very limited time in an iconic destination, such as New York city what do you do? You go non-stop!
It had been a little over six years since my last visit and let's just say that it didn't disappoint.
I tried to cram in as much as I could in less than 24 hours. I know some of you actually live here and for that I envy you.
I love the buzz, atmosphere and vibe that New York has. Always something to do....
Armed with my older, little Nikon D40 camera and braving the cold I headed out to the lower East side for a quick bite and a catch up. Taxiiiiiii!!!!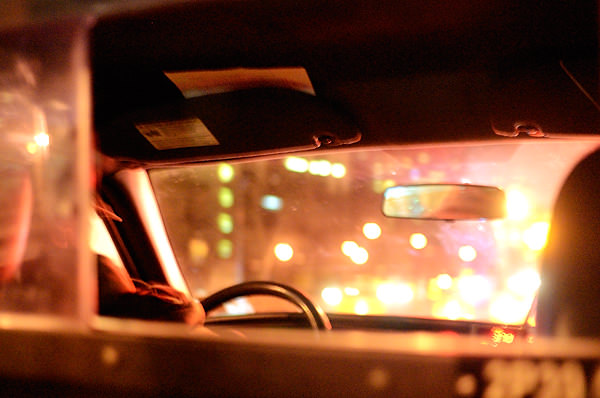 Off I zoomed in the familiar talking taxis...now with advanced GPS!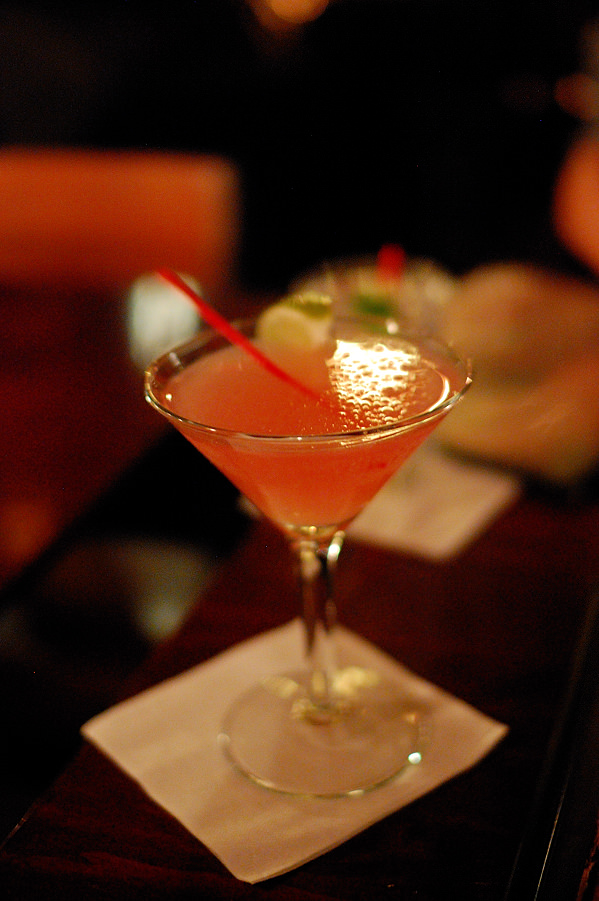 A cocktail is always a great way to start the evening....we drank and dined at Les Enfants Terribles.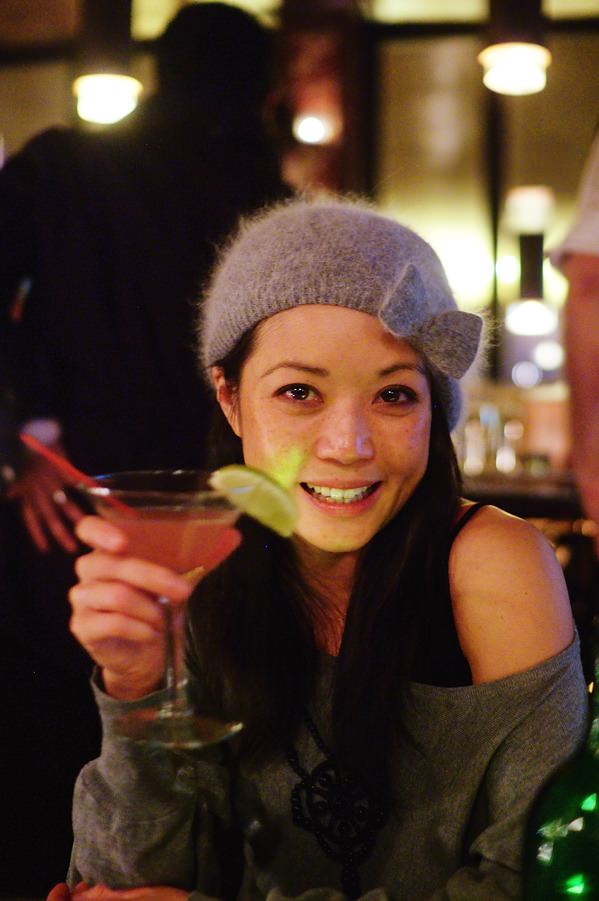 Especially with long lost friends....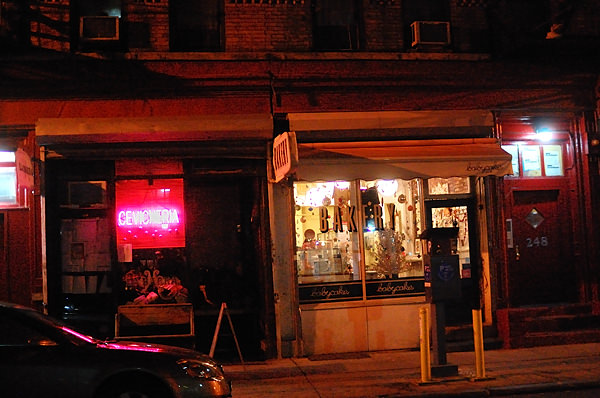 A quick walk through the neighbourhood revealed that the Lower East Side had a lot of "happening" and busy places. Being a Saturday night the bars were full of people.
I also love the little food shops you see along the way.
Ceviche anyone?
Cupcakes?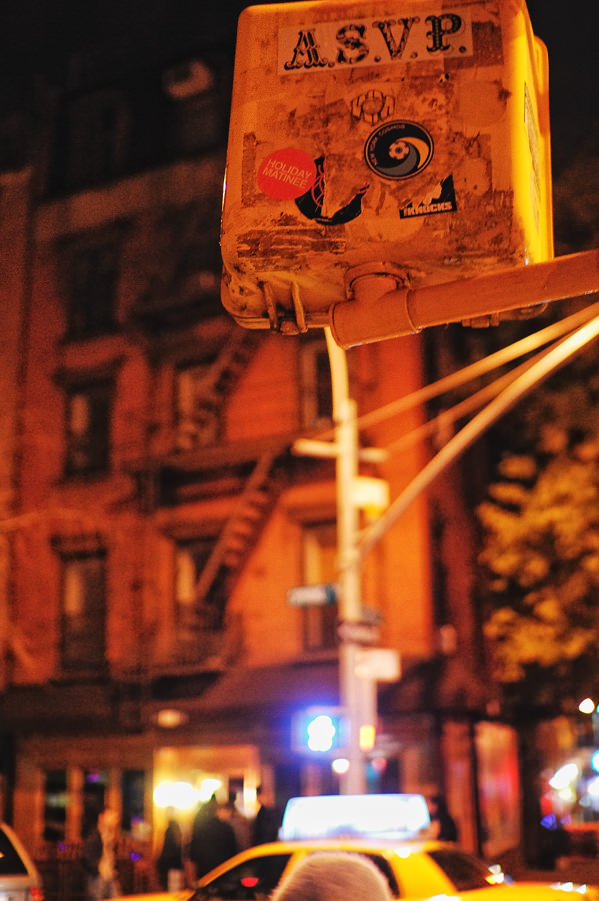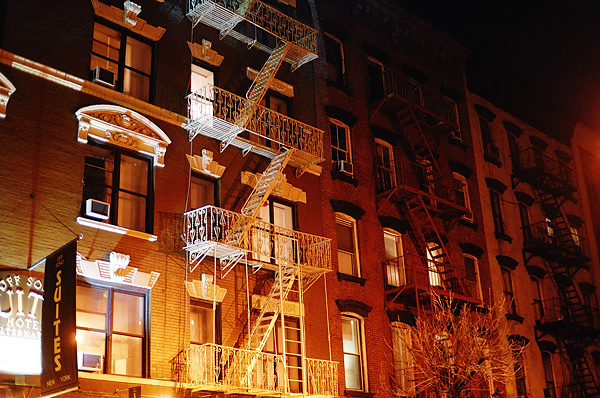 The fire escapes are still there (ok I wasn't expecting them to go anywhere!). They are pretty synonymous with the architecture found in a lot of neighbourhoods in New York city.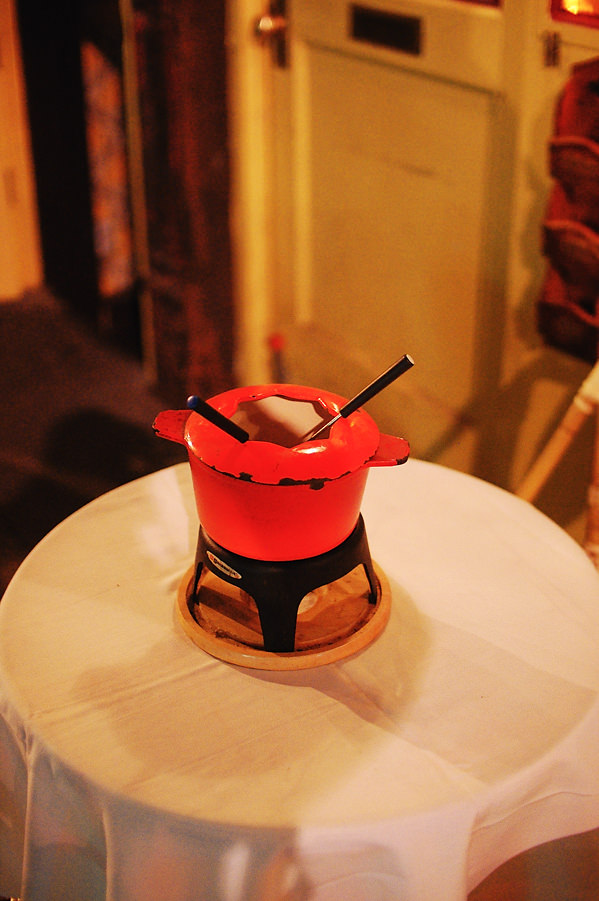 Fondue anyone? LOL! Right out on the street. And finally when you continue to drink till the wee hours, a 24 hour diner is always your good friend.
Ok. I don't always eat like this but there's something satisfying about a cheeseburger, fries, onion rings, pickle and coleslaw that really hits the spot!