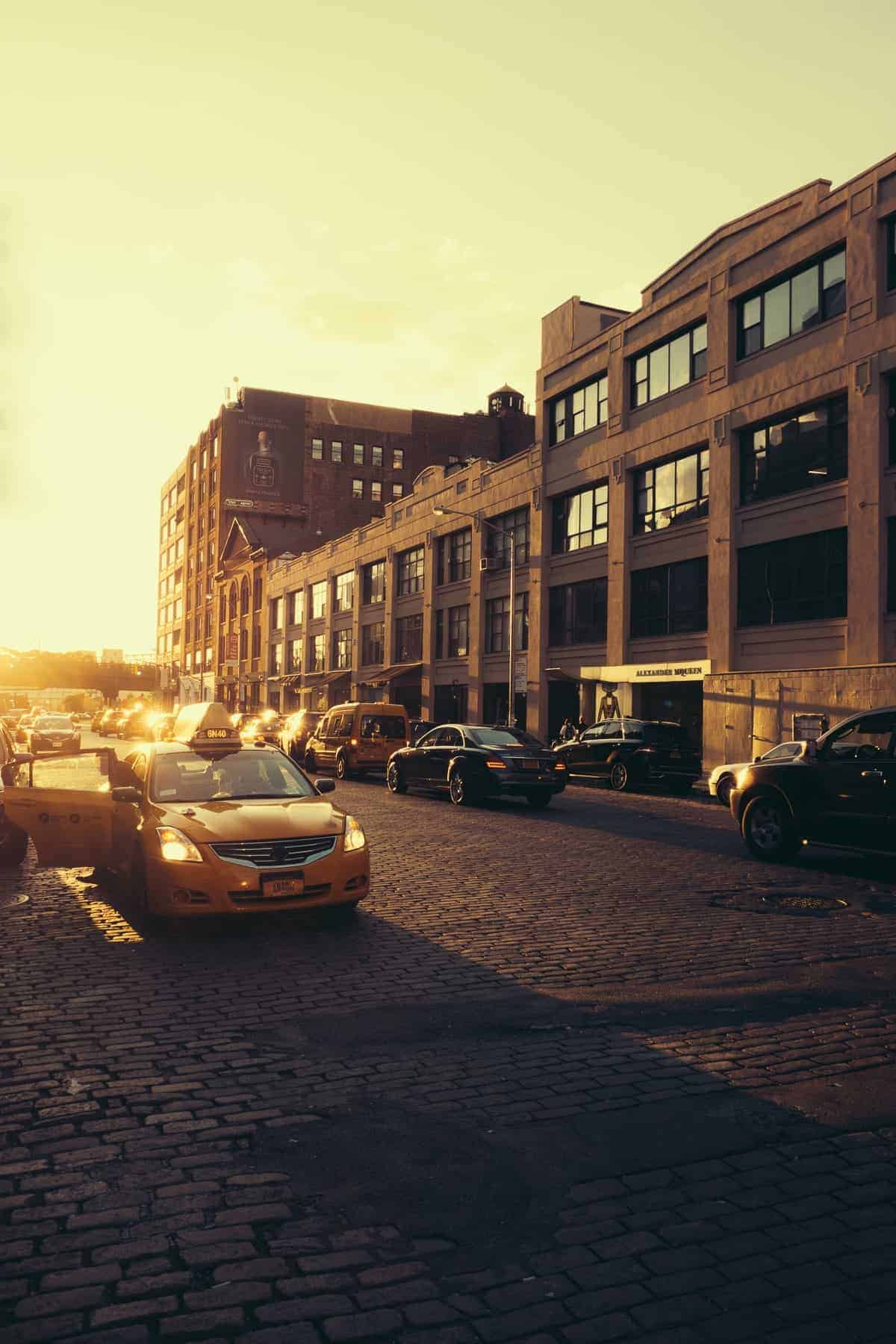 When you visit the Big Apple you're definitely spoilt for choice.
Once all the tourist attractions are done with (and the shopping!) you inevitably end up with the "what should we do tonight?" question.
Yes. You could head out to the theatre. See some live music. Laugh yourself silly at any of the comedy clubs.
But really for me it's all about the food and drinks!
As I stated in my last New York post, I'm really loving the vibe and feel of Brooklyn. And no I haven't gone off Manhattan. It's just that I enjoy following the hipsters…LOL!
All jokes aside, do your research. There is a lot of info out there and don't always believe those review sites!
If you're visiting from Sydney you'll be surprised at how much cheaper it can be to eat and drink in this glorious city. (and that includes tax and tip…and please don't forget to tip!).
This post is a little mish mash of some recent bar hopping in Brooklyn and the Meatpacking district and how I discovered a love for espresso martinis...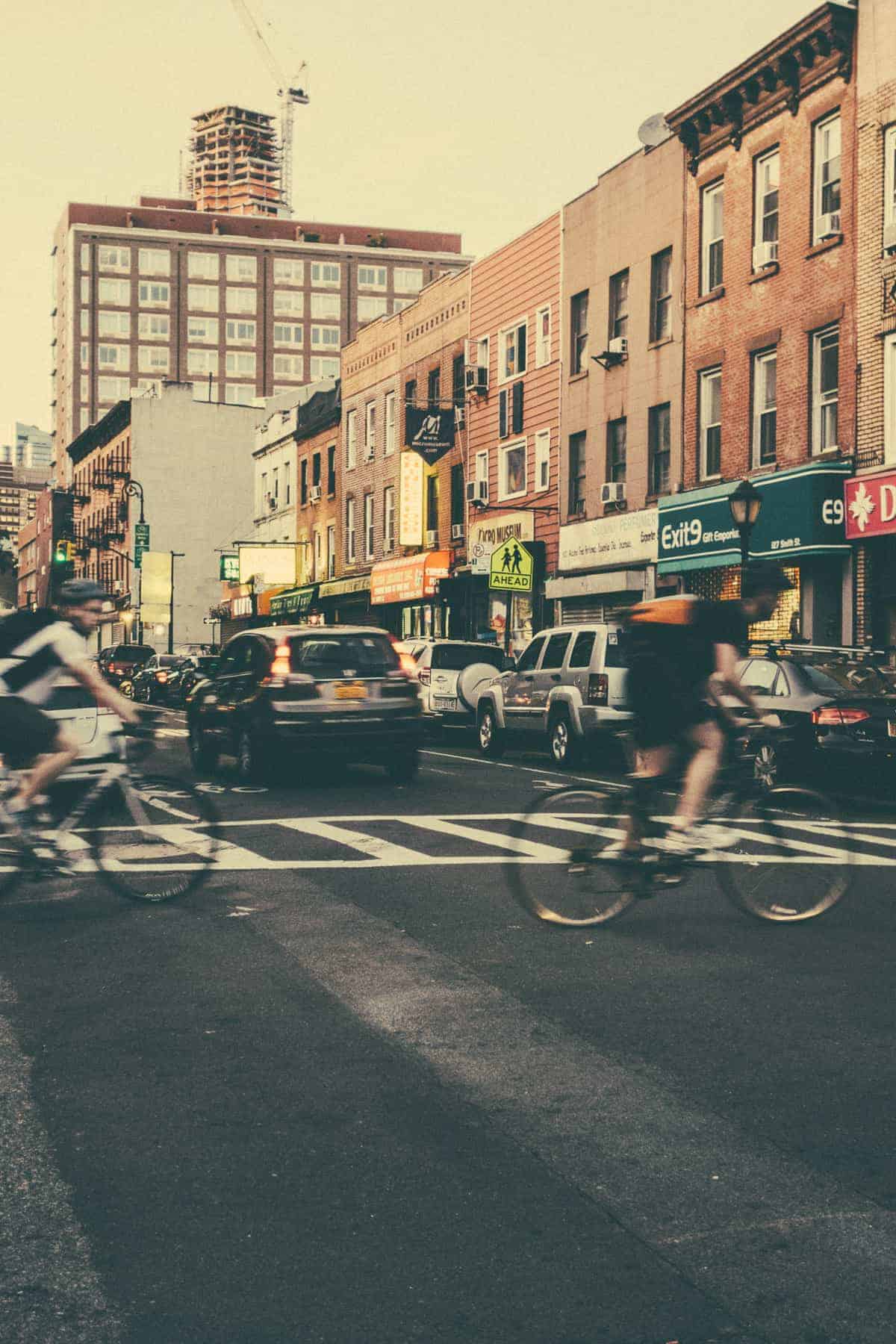 Smith Street Brooklyn
If you're looking for choices then Smith street in Brooklyn definitely has them.
It's located in the Cobble Hill and Carroll Gardens area of Brooklyn and has an eclectic variety of restaurants and bars on offer!
One that captured my attention was Bar Tabac. We enjoyed a drink and we were supposed to have a meal here, except a friend couldn't make up his mind and we decided to head on further down to the Buttermilk Channel restaurant. (That's another blog post!)
I loved the swing band that was playing that night and the menu was calling me but alas it was not meant to be. (I did manage to capture some images though).
I'll be back next time!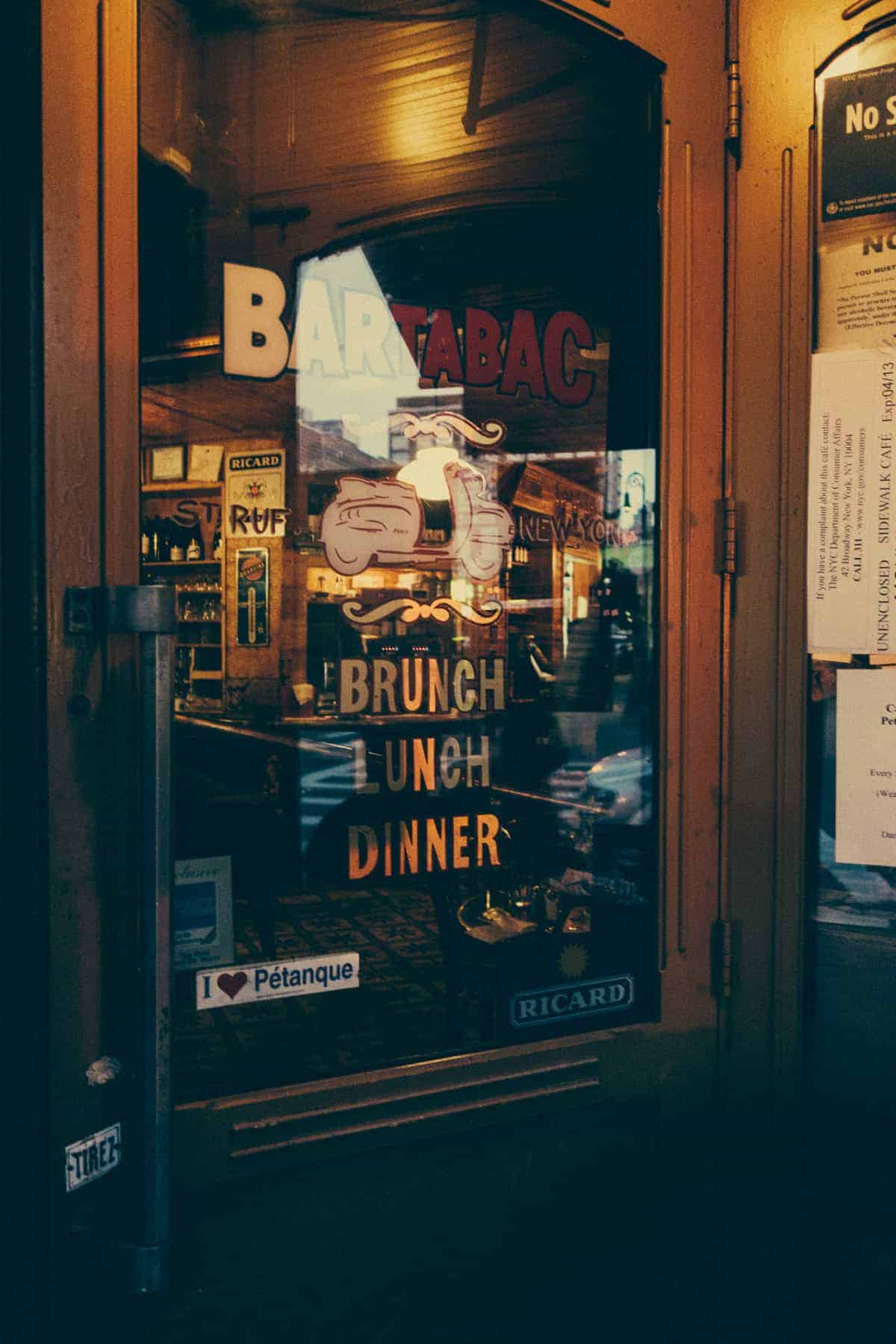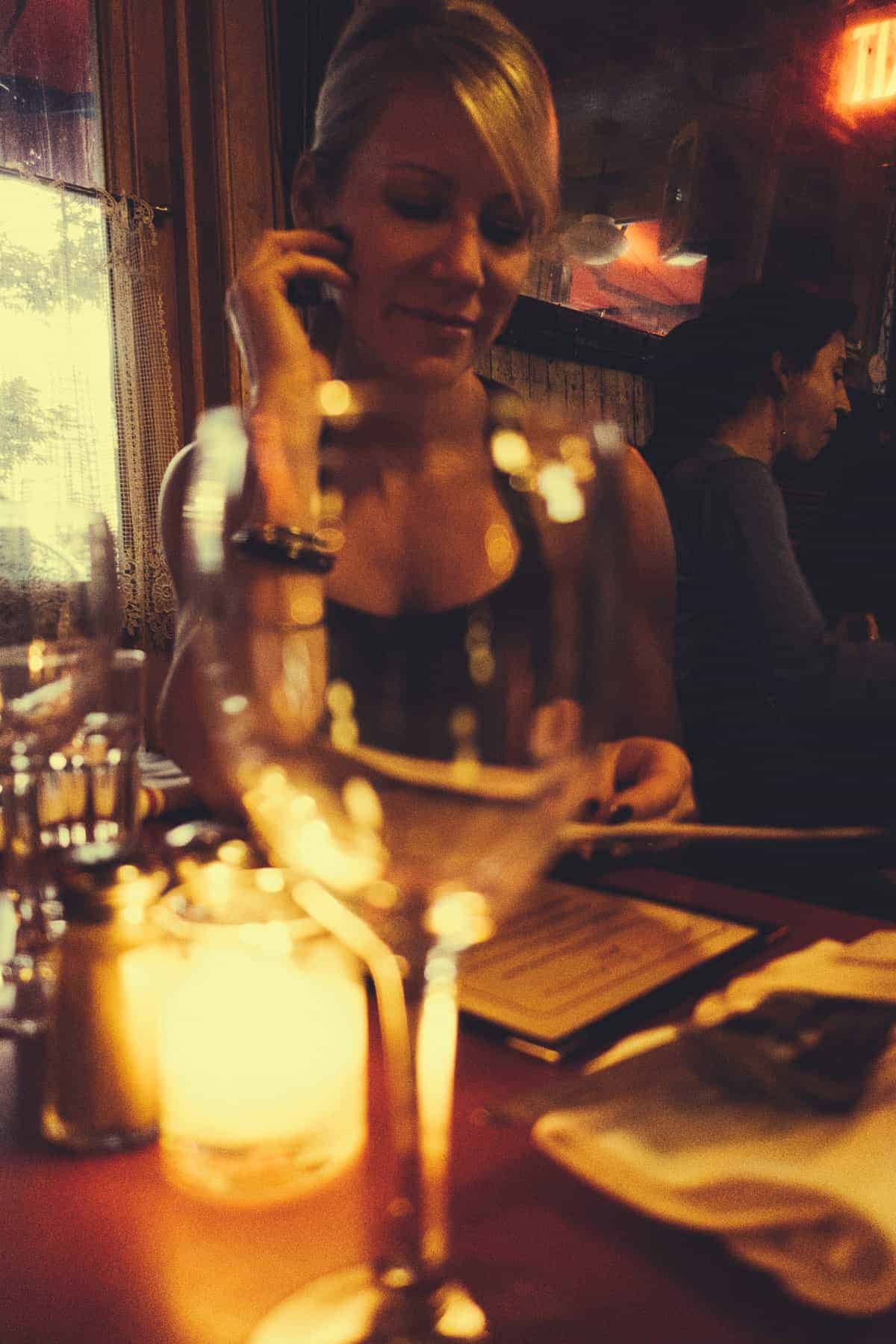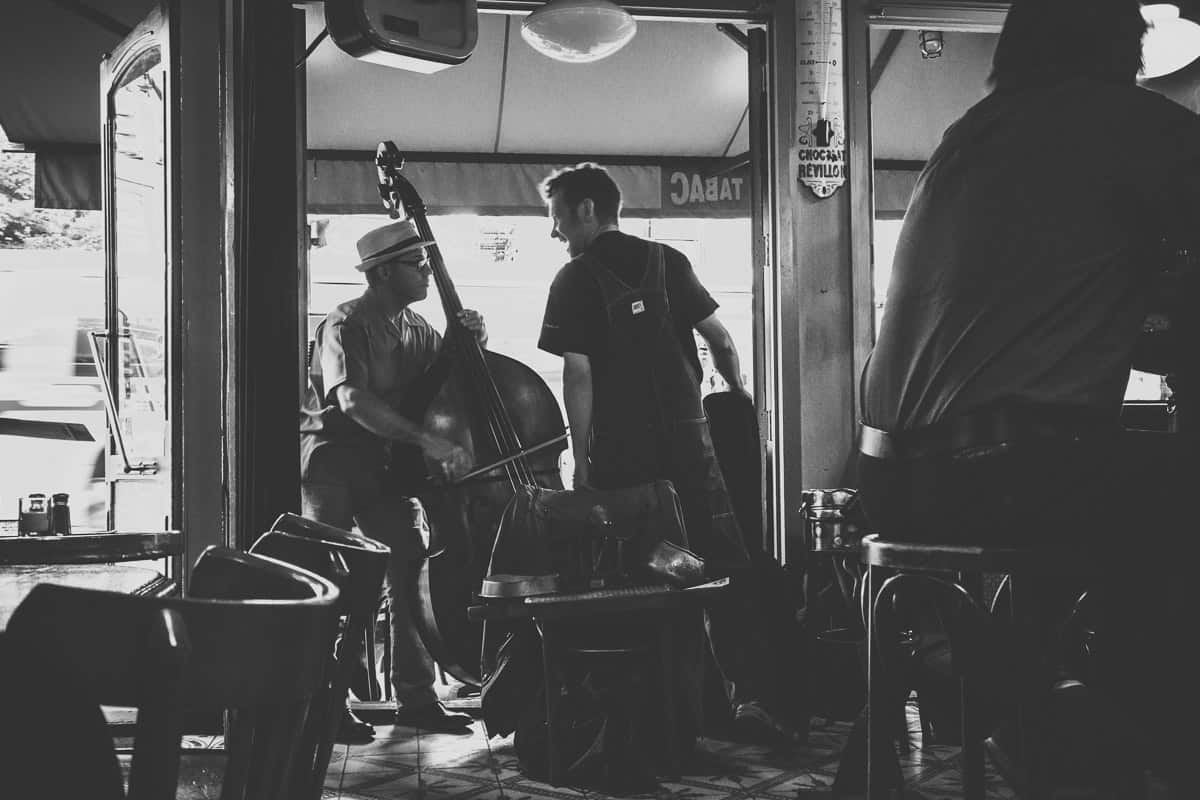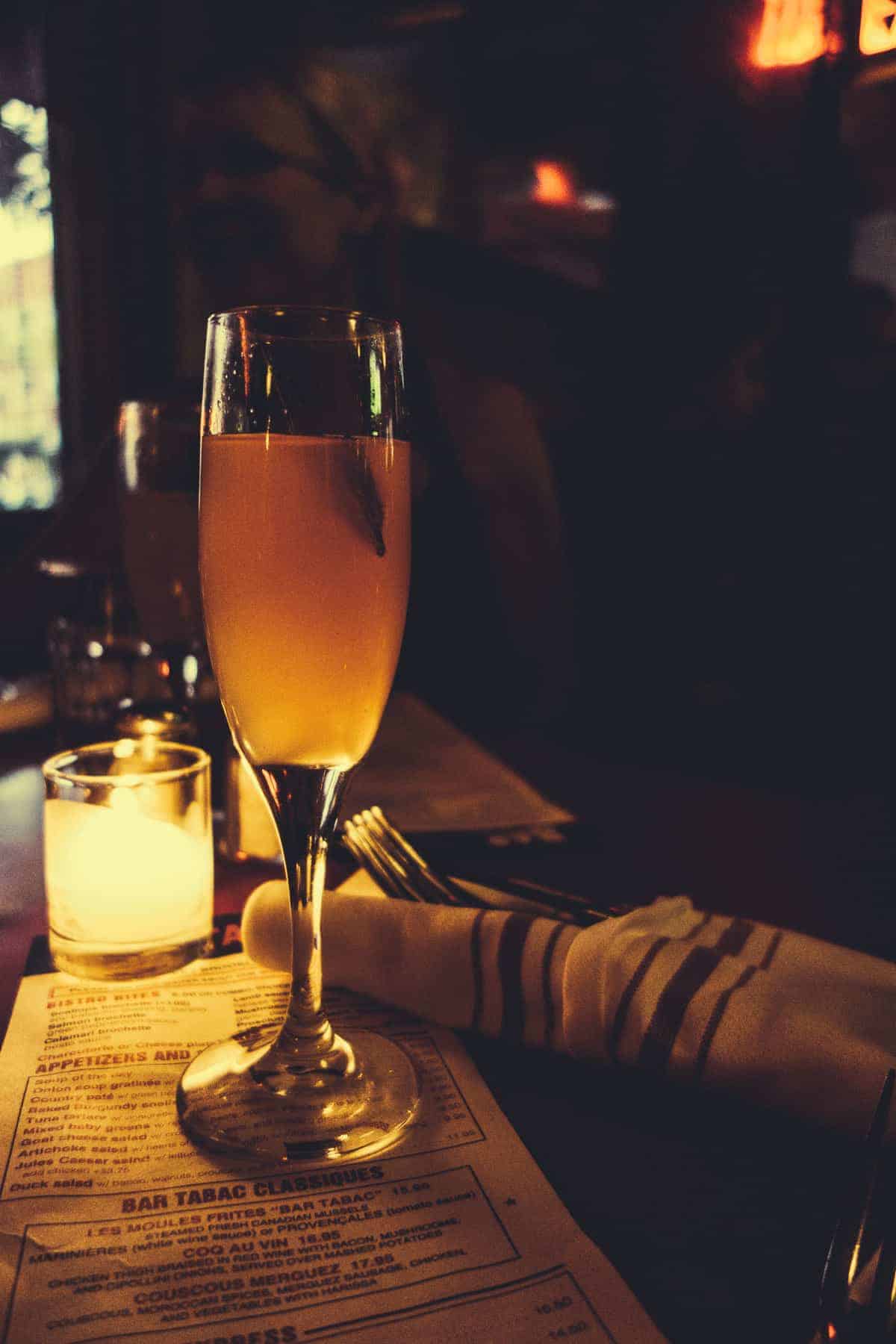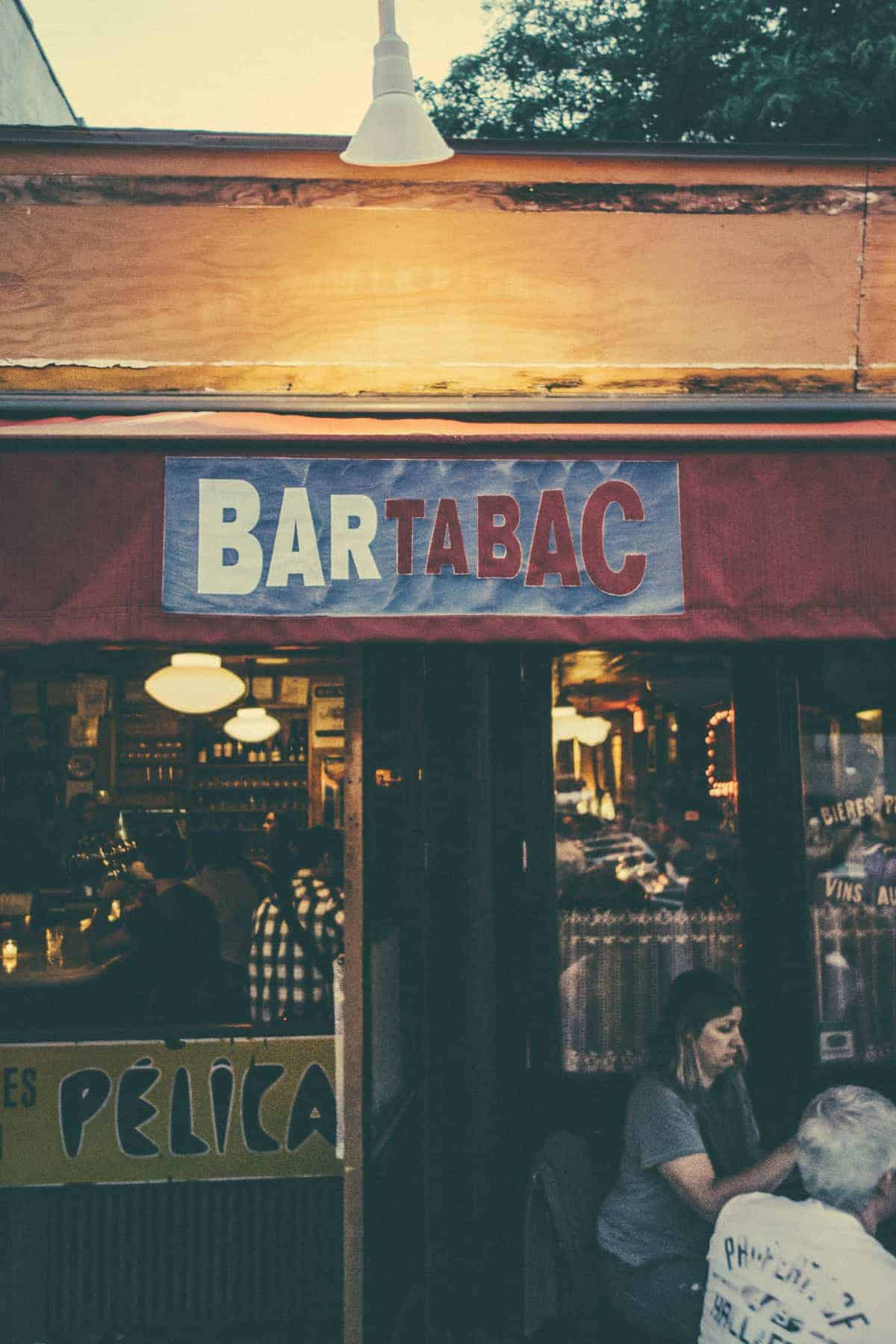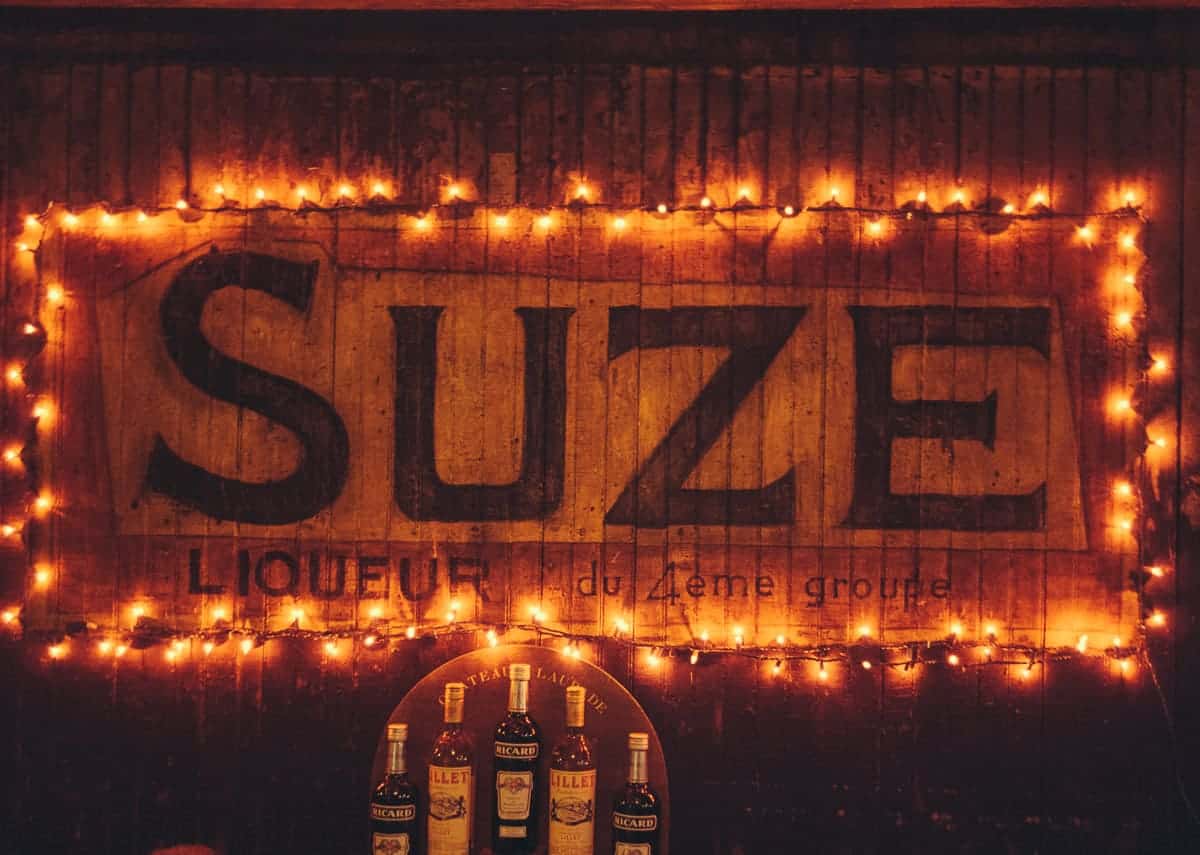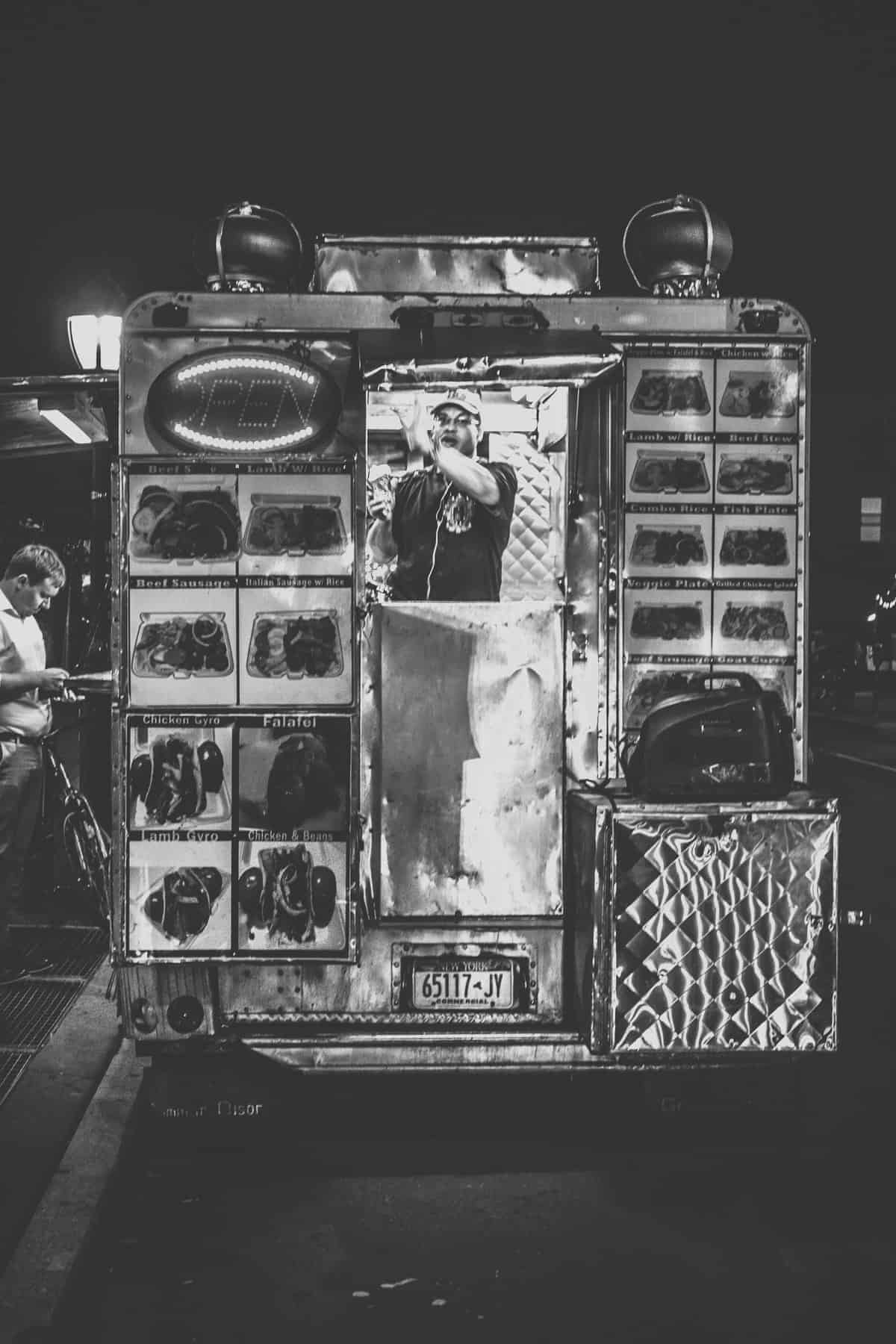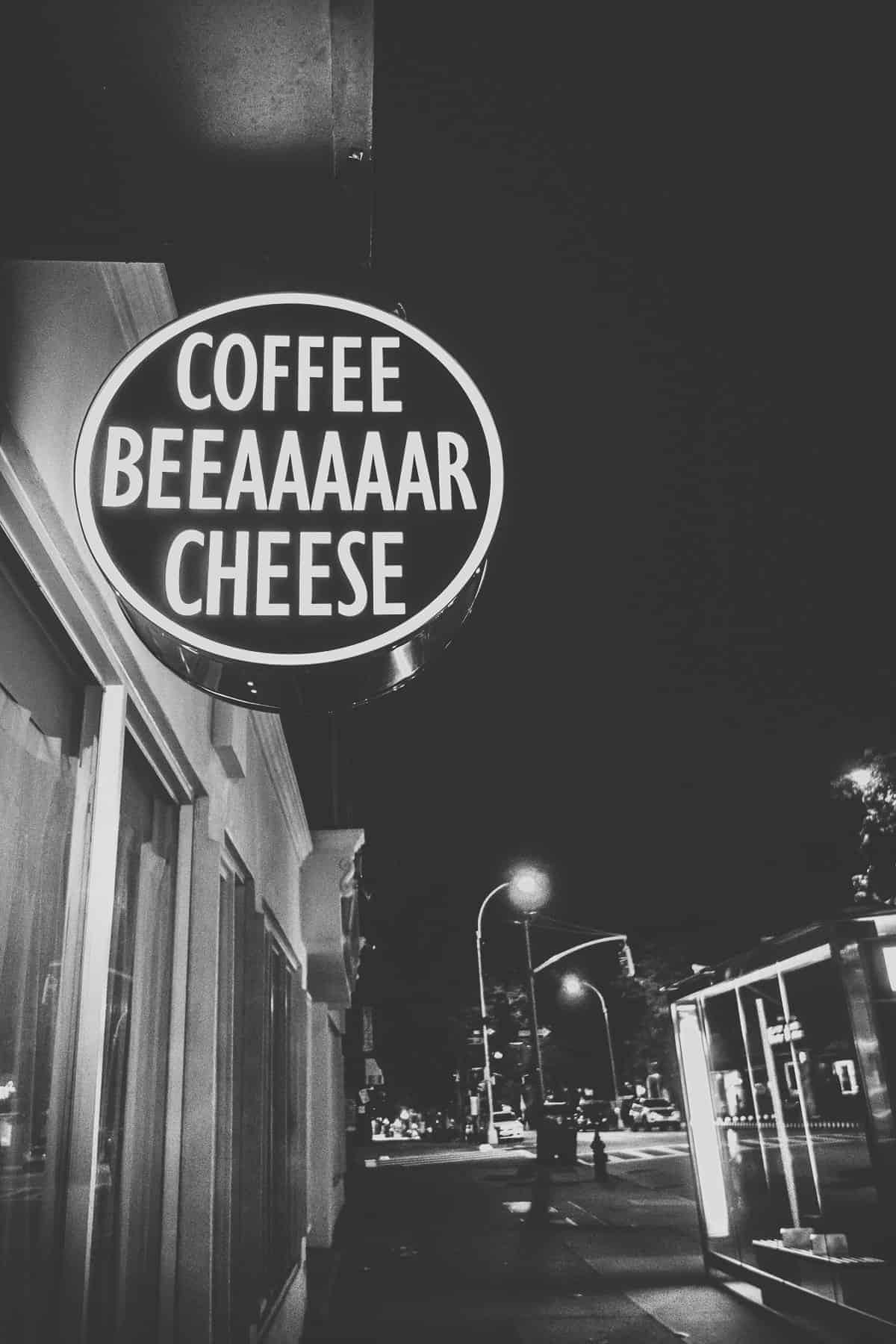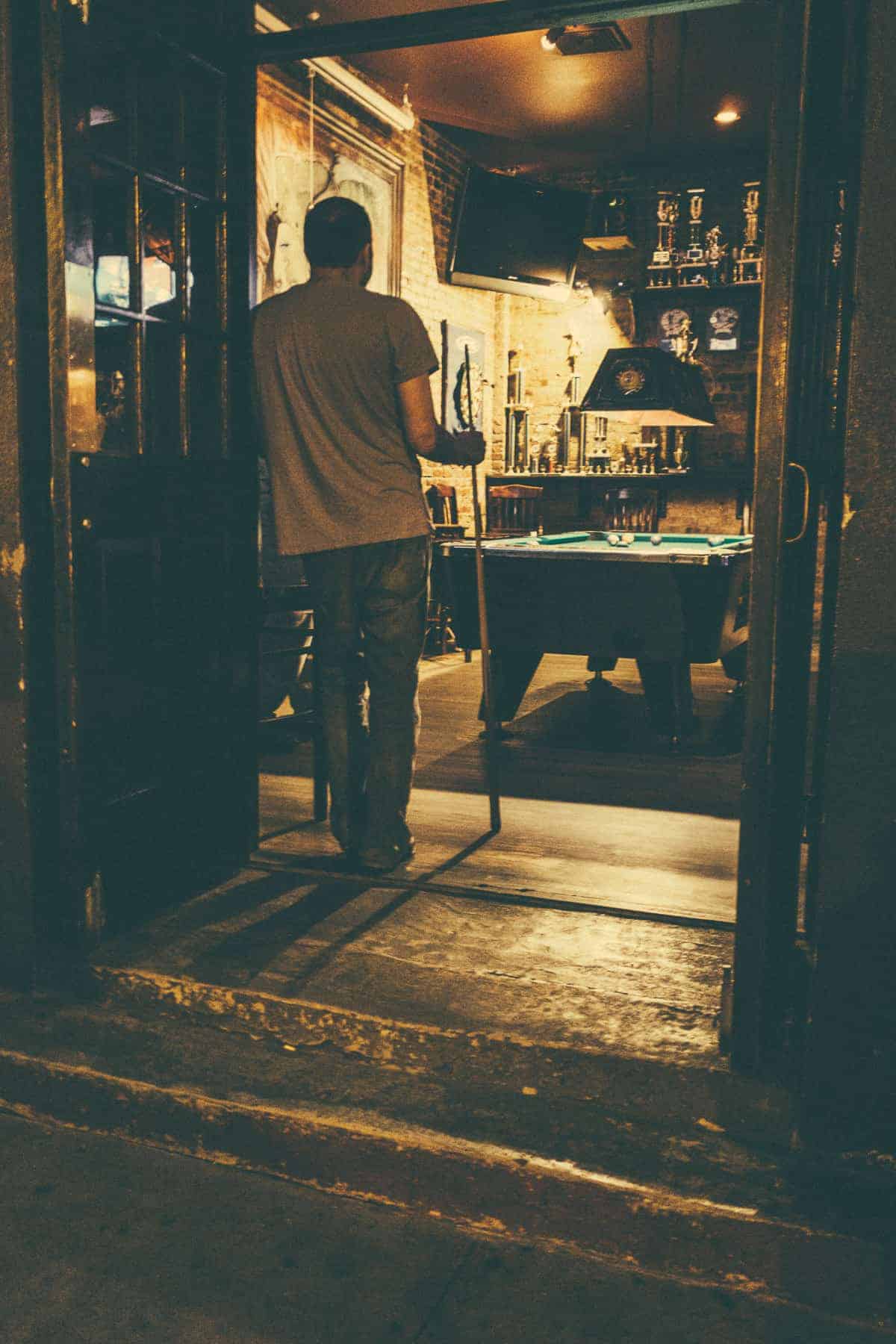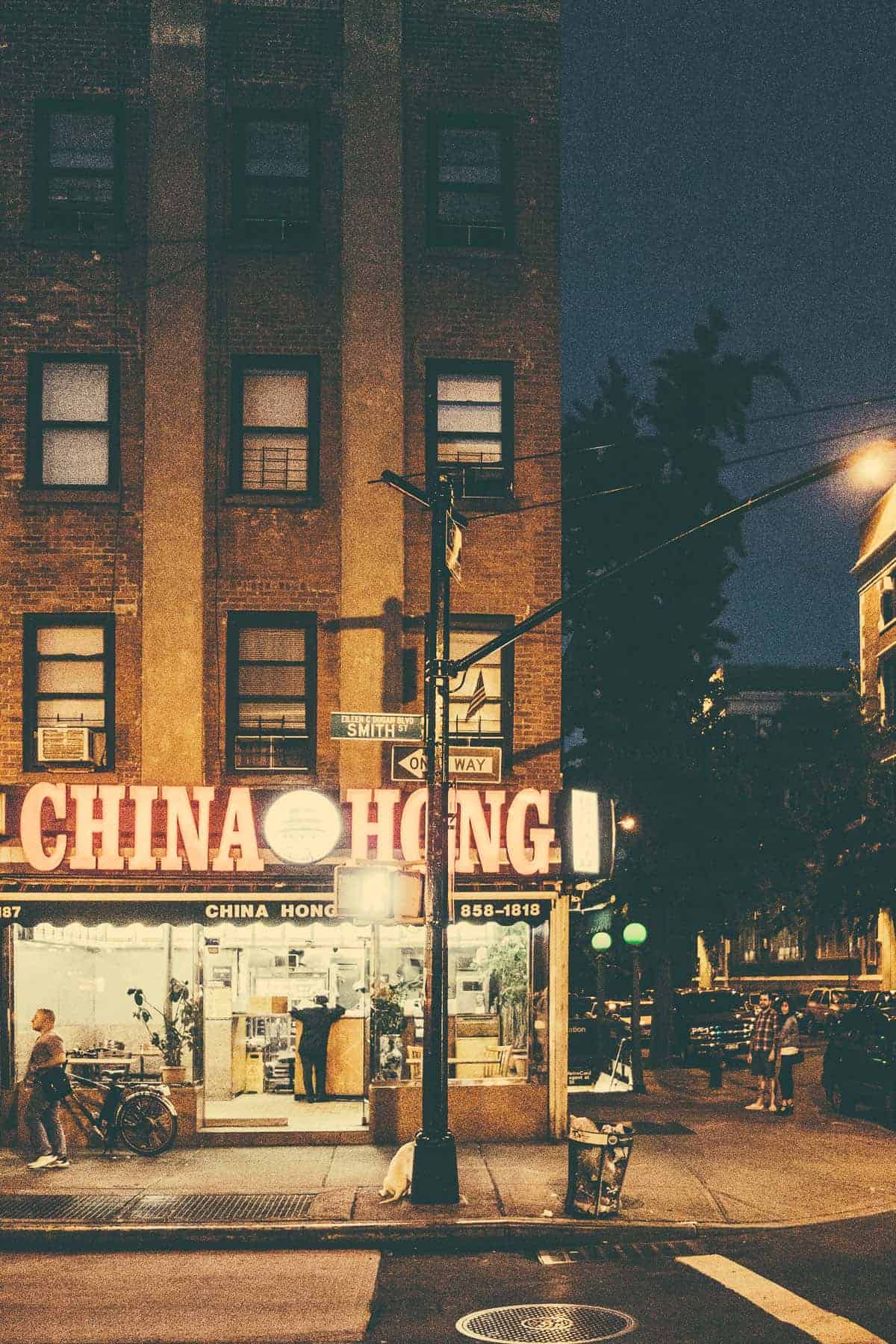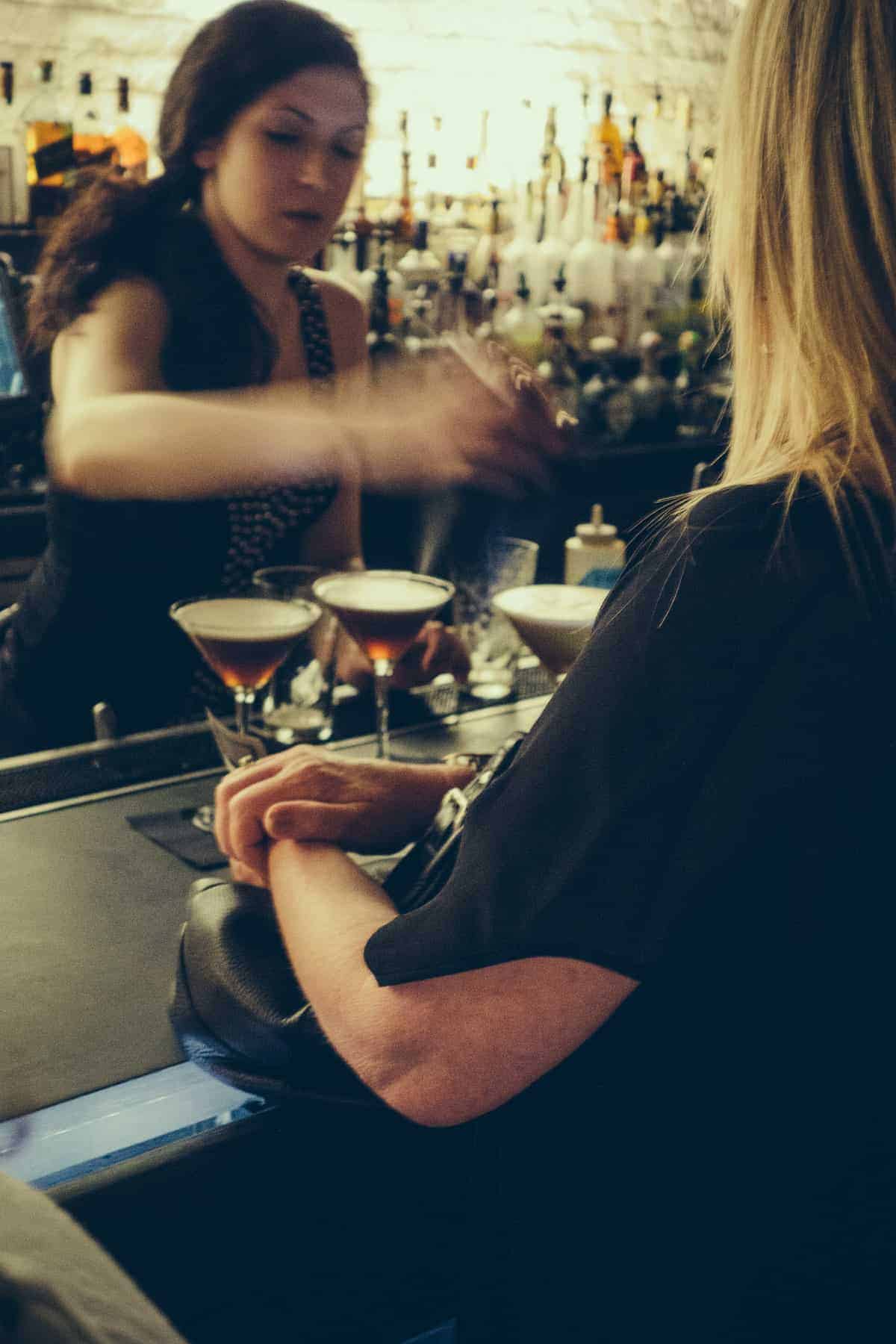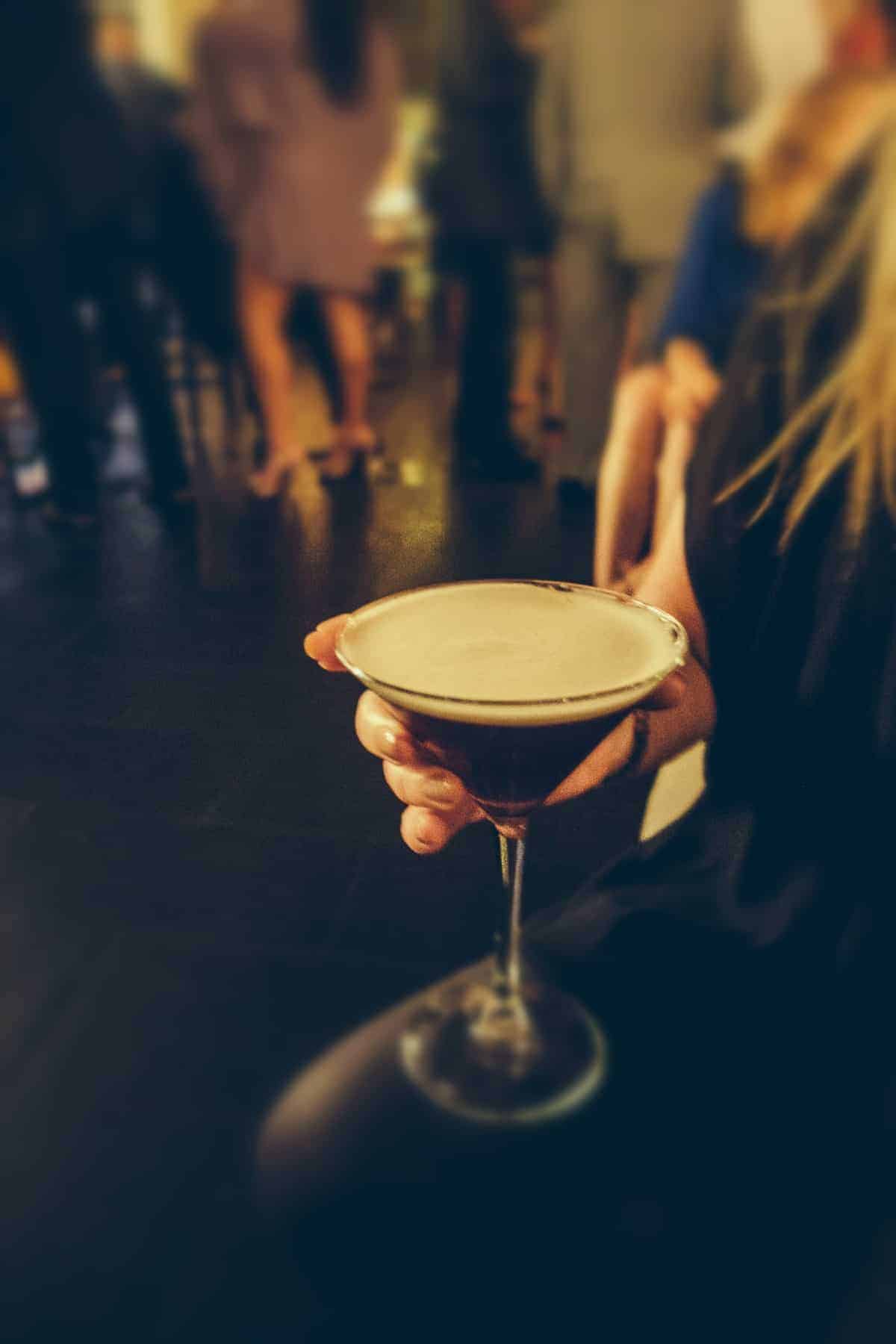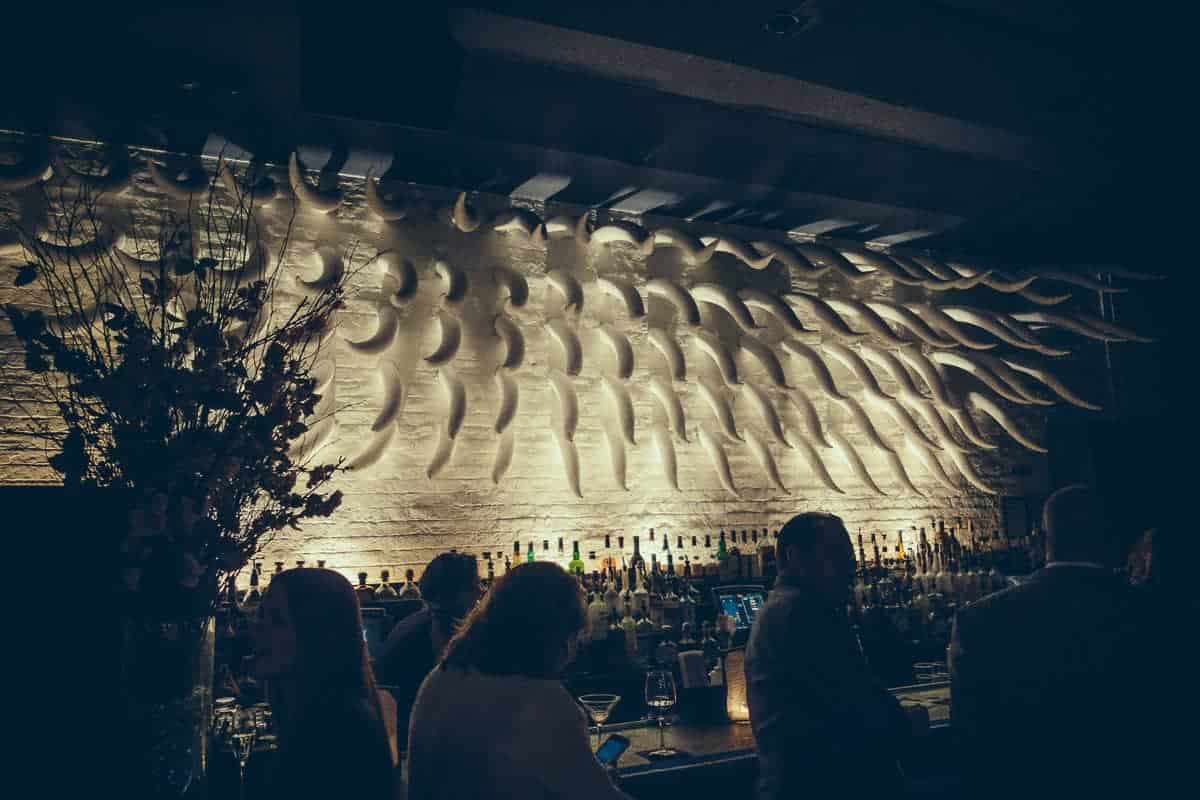 The Meatpacking District
The last time I was in this part of Manhattan I had hair!
It was the late 90's and the area was seeing a resurgence with high end fashion boutiques, cool bars and restaurants serving "fusion cuisine".
Well I can gladly report the area is busier than ever fifteen years later. I felt like I was at rock concert!
On top of that it was Fashion Week and little did I know the area would see an onslaught of air kissing fashion types, all clad in Gucci, prancing about from bar to bar. It was fun at the beginning but then it ended up being tedious. A lot of bars have a "strict door policy" and lining up isn't really me. I did that 20 years ago and the beauty of being older is you just move on.
What I thought was going to be a "quiet" Tuesday night with dinner and a few drinks, ended up being a personal quest to sample as many espresso martinis as I could handle! (if you're curious it was 3). I just fell in love with this cocktail.
Billy Idol's "White Wedding" was the first thing I remember about STK.
"Was it 80's night?" I thought to myself.
Thompson Twins, Tears for Fears and Duran Duran all followed in sequence. Apart from the nostalgic music the other thing you can't help notice are the tusks coming out from the wall in the main bar.
The espresso martini was "ok". I was expecting a stronger espresso type of flavour and for my coffee addicted tastebuds it was a little weak.
Like I explained earlier, it was difficult to get into places but my friends were insistent that I at least try another espresso martini. And so we ended up at Catch.
This is another one of those hybrid restaurant/nightclub/bar/lounge kind of places. The bar staff were quite happy to make us espresso martinis and it ended getting quite competitive about what actually goes into this cocktail!
The first one was made with Baileys and I could have drunk a barrel of it! It was that good.
The second one was a lot more traditional with a very strong espresso coffee kick. That's more like it!
Of course you can order espresso martinis anywhere (and I do nowadays) but it was a lot of fun heading out with my little Sony RX100 camera
and capturing these images.
I have a huge archive of images from previous visits to New York and if you're interested I'm happy to do more blog posts in the near future.
Cheers!