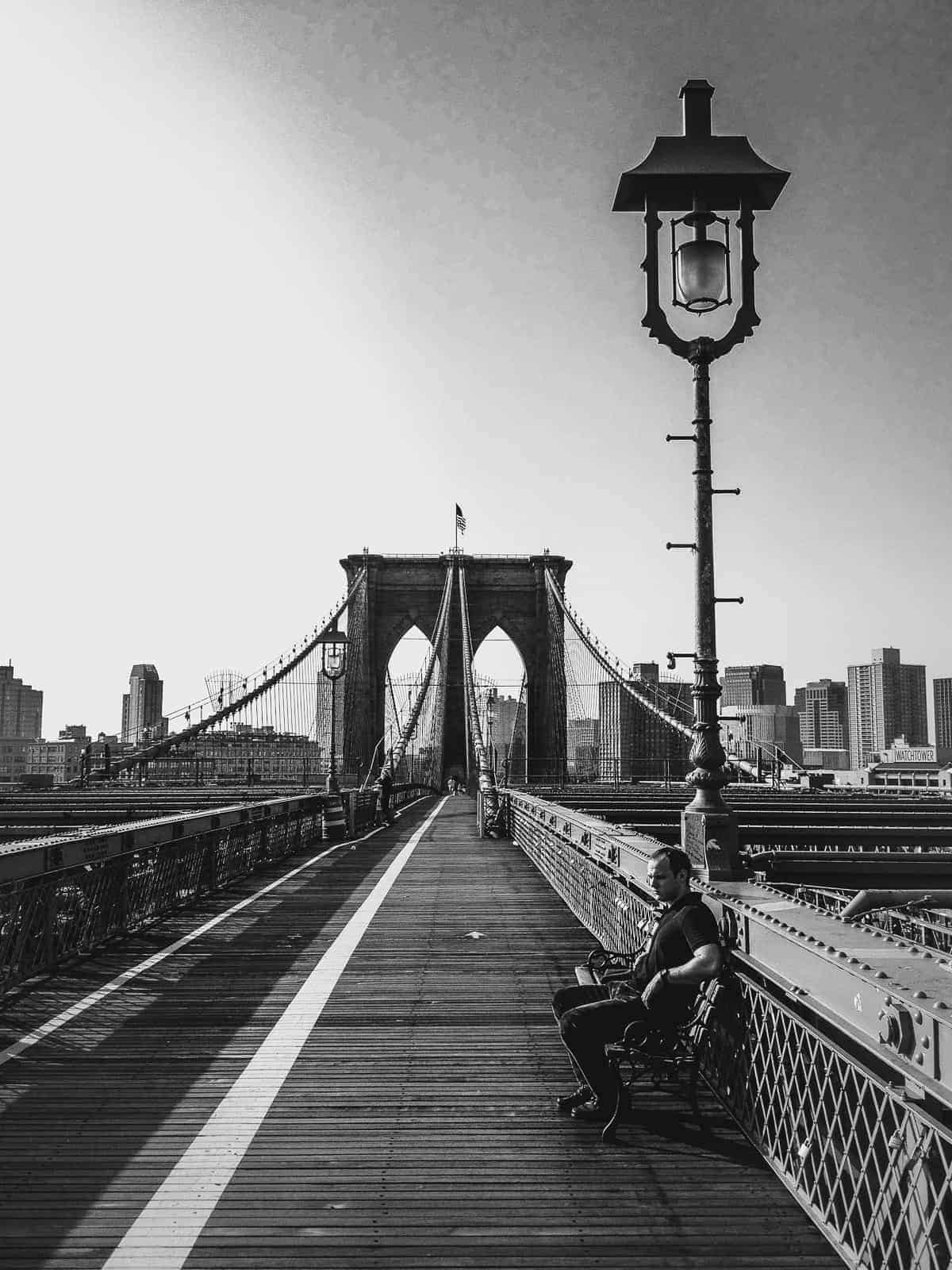 Did I ever tell you how bridges fascinate me?
Even living in a beautiful city like Sydney and having one to admire at all the time...I still get excited.
I just wanted to break away from food a little and showcase some pictures I took of the Brooklyn Bridge recently on my iPhone 4s.
It's such a beautiful creation.
A creation from a bygone era.
I decided to process these shots in black and white as I felt it suited the mood.
Enjoy your weekend everyone and I'll be back next week with some new recipes.
Cheers!