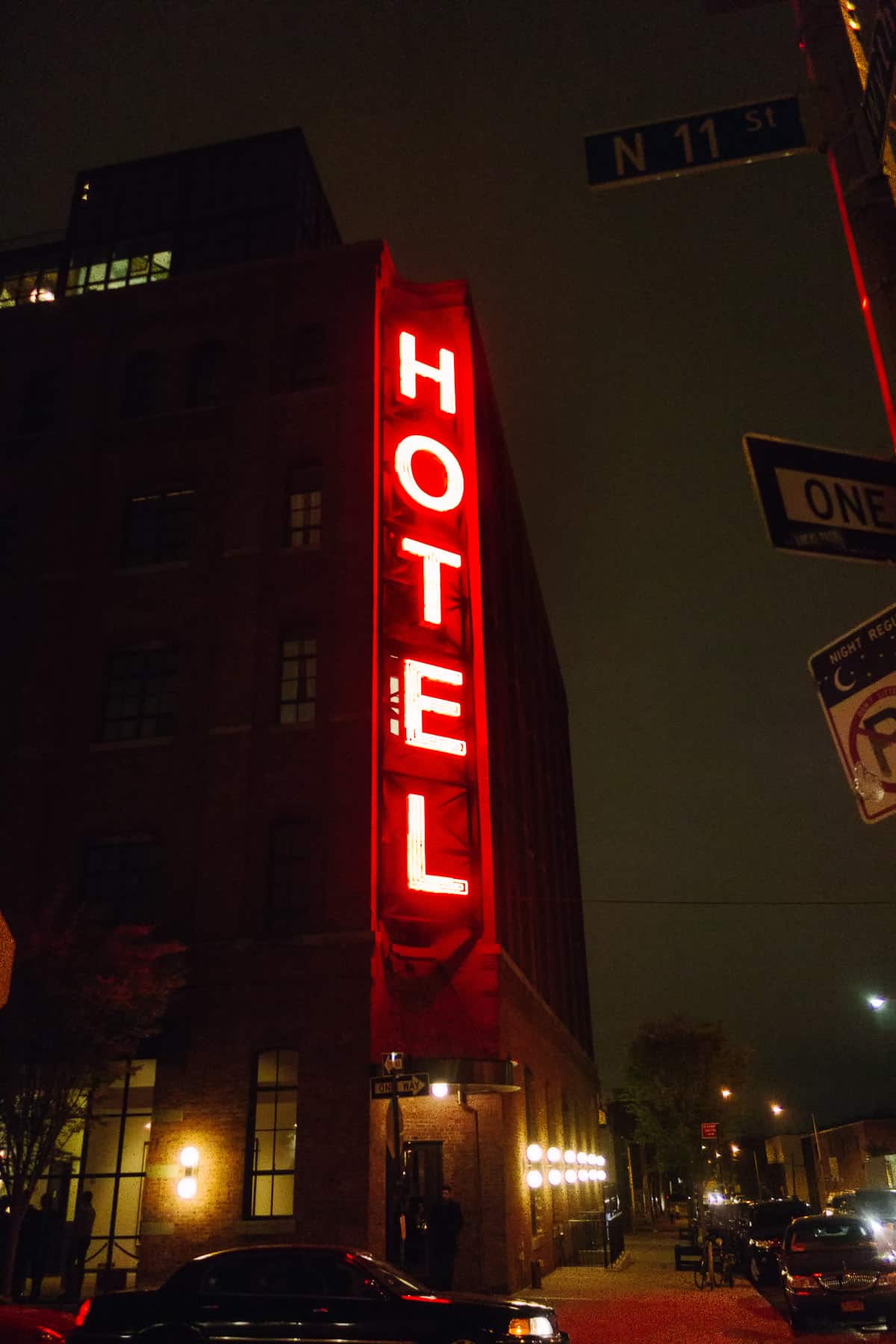 "It's where the hipsters are"
The what?
"The 'hipsters'. You know. The 'cool' people."
And so began the conversation with my cab driver, as I made my way to the Wythe Hotel in the hip and happening part of Brooklyn a.k.a Williamsburg.
The "B" word is where it's all at, at the moment. Mention New York and it seems that Brooklyn is a talking point amongst visitors to this grand city.
And you can see why.
Cute individual shops. A plethora of eateries. Corner side bars. Each distinct area is like a little village.
Walking around just makes me feel like leaving Sydney and moving here on a whim!
Maybe I am a hipster after all?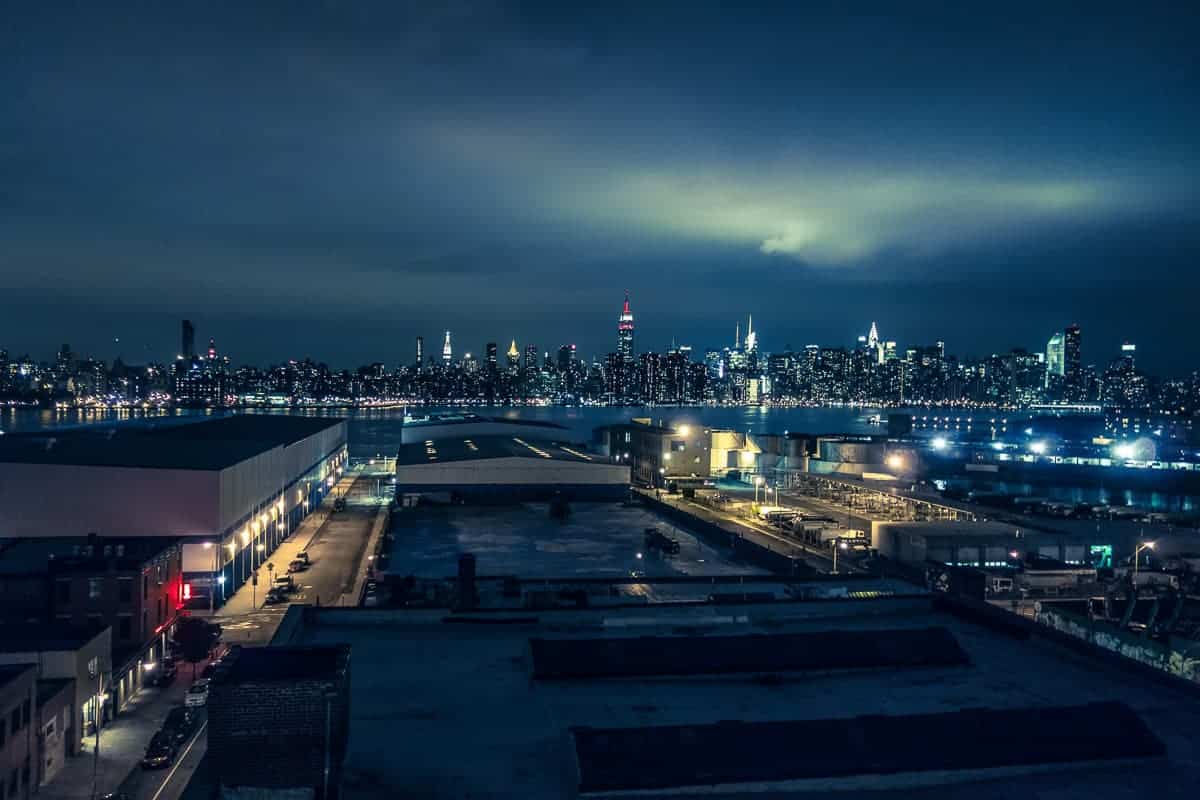 The Wythe Hotel stands on the Williamsburg waterfront. Starting its life as a textile factory it has now been converted to an eight storey hotel complete with a restaurant and bar.
Steel, wood and bricks make up a lot of the interior styling. Think retro and industrial rolled into one neat package.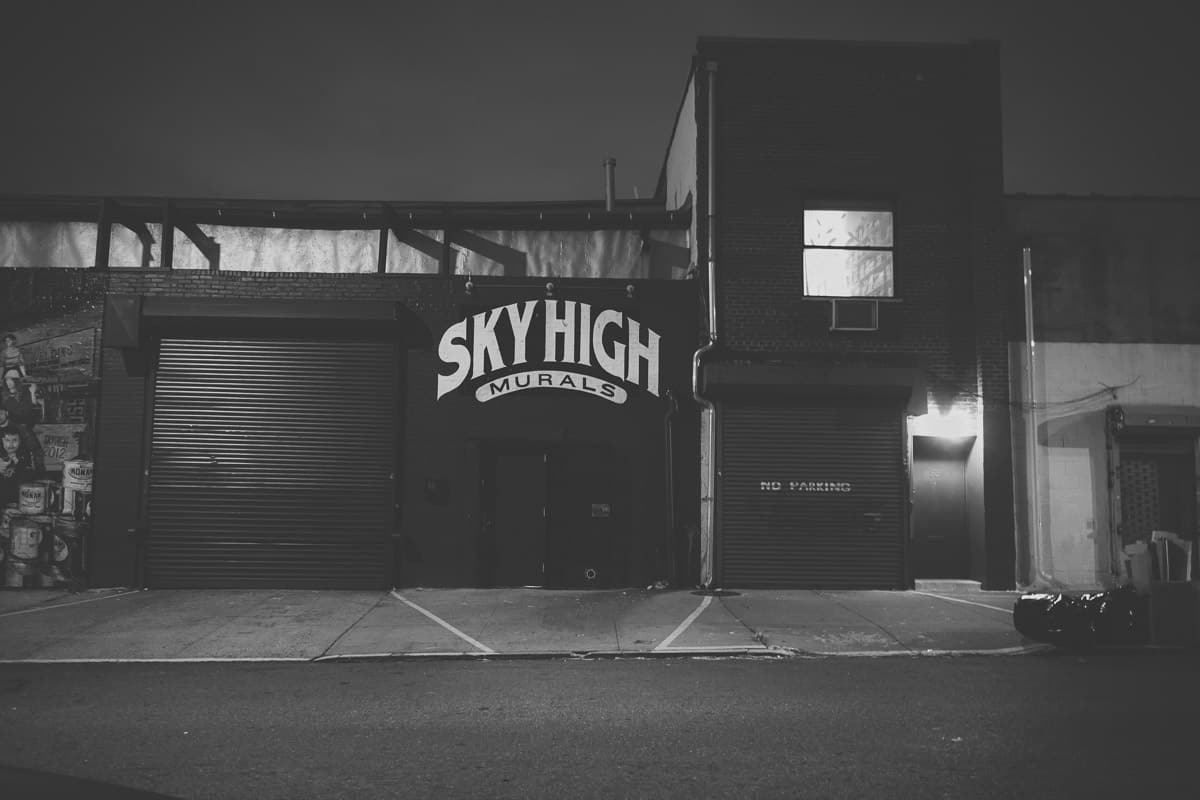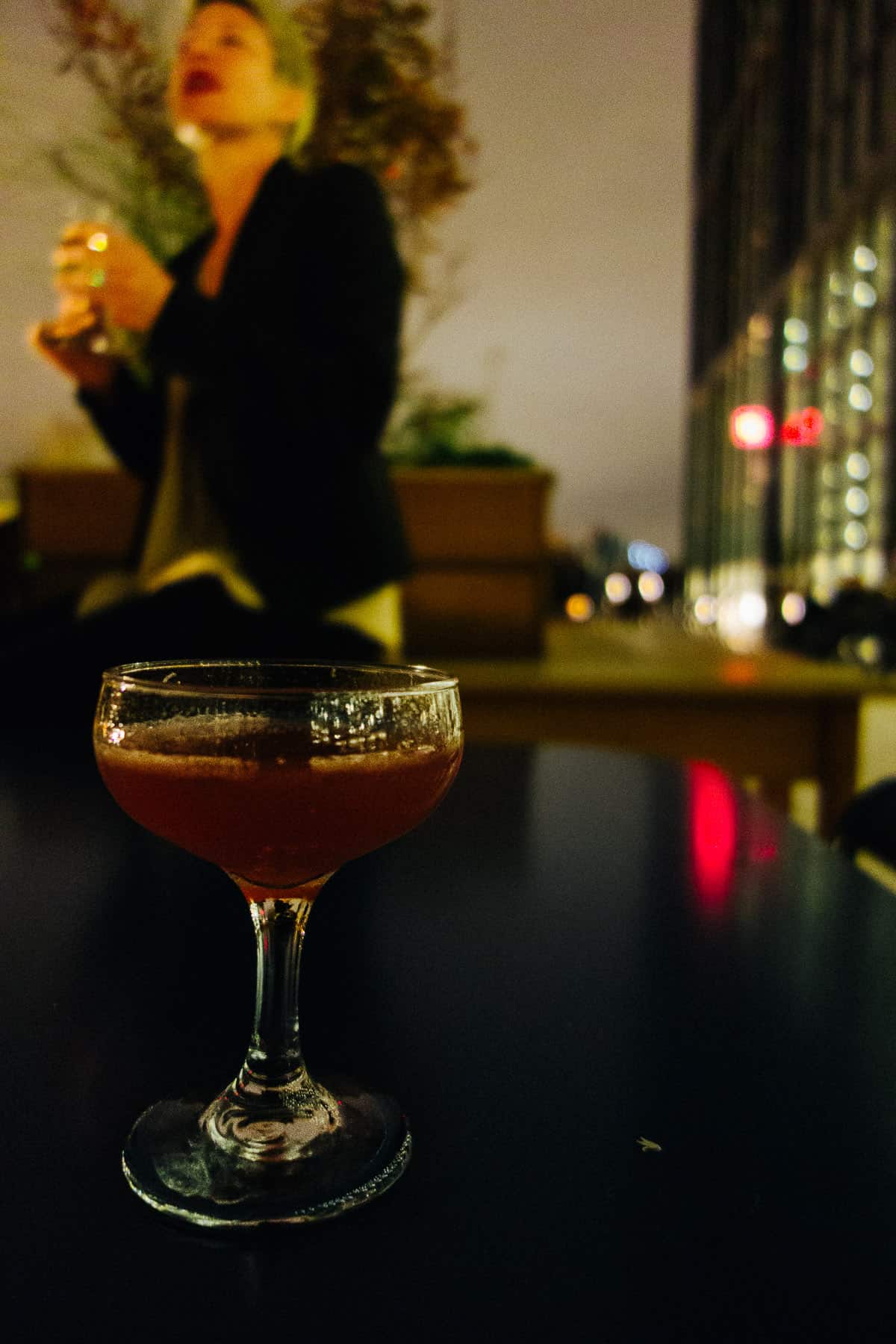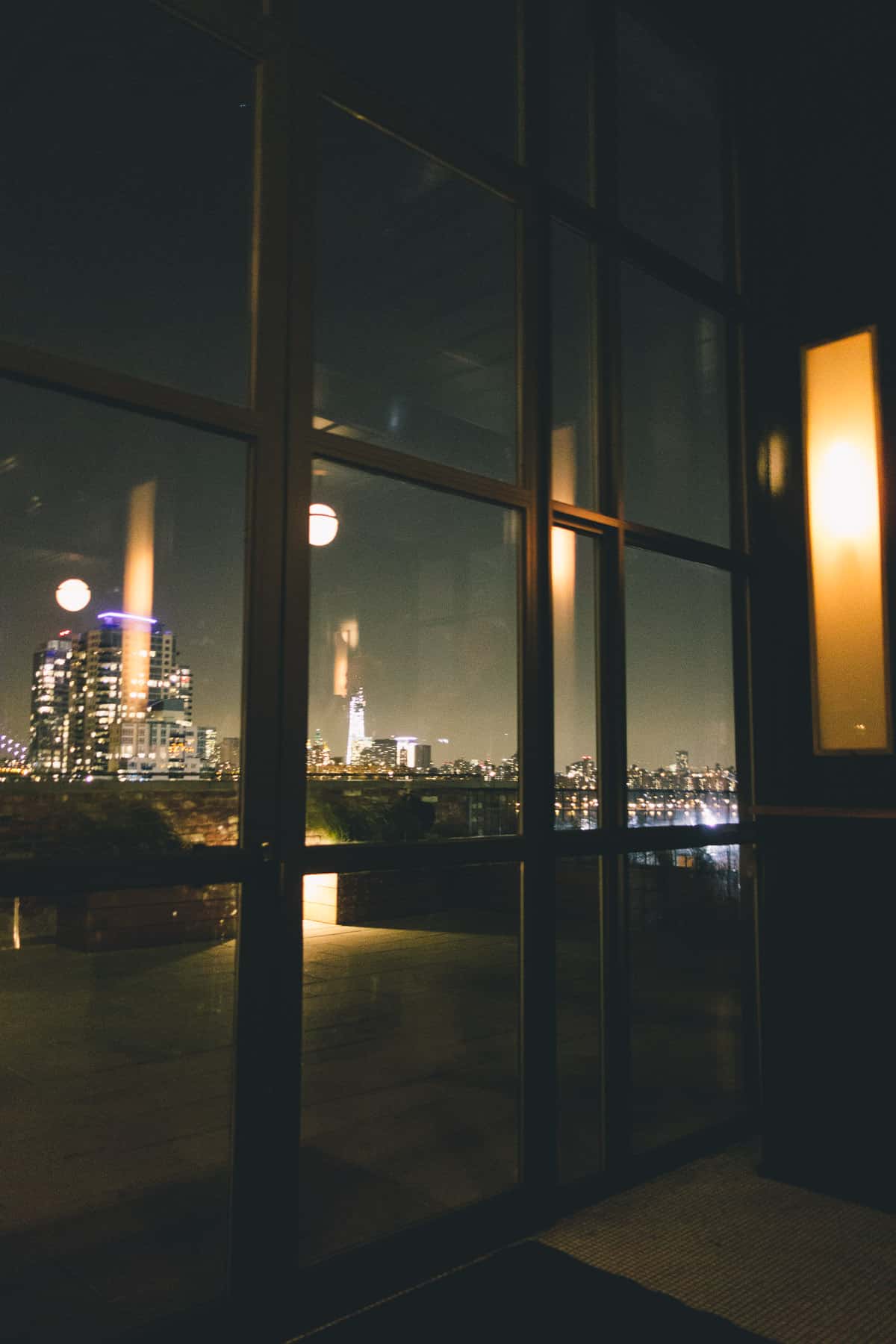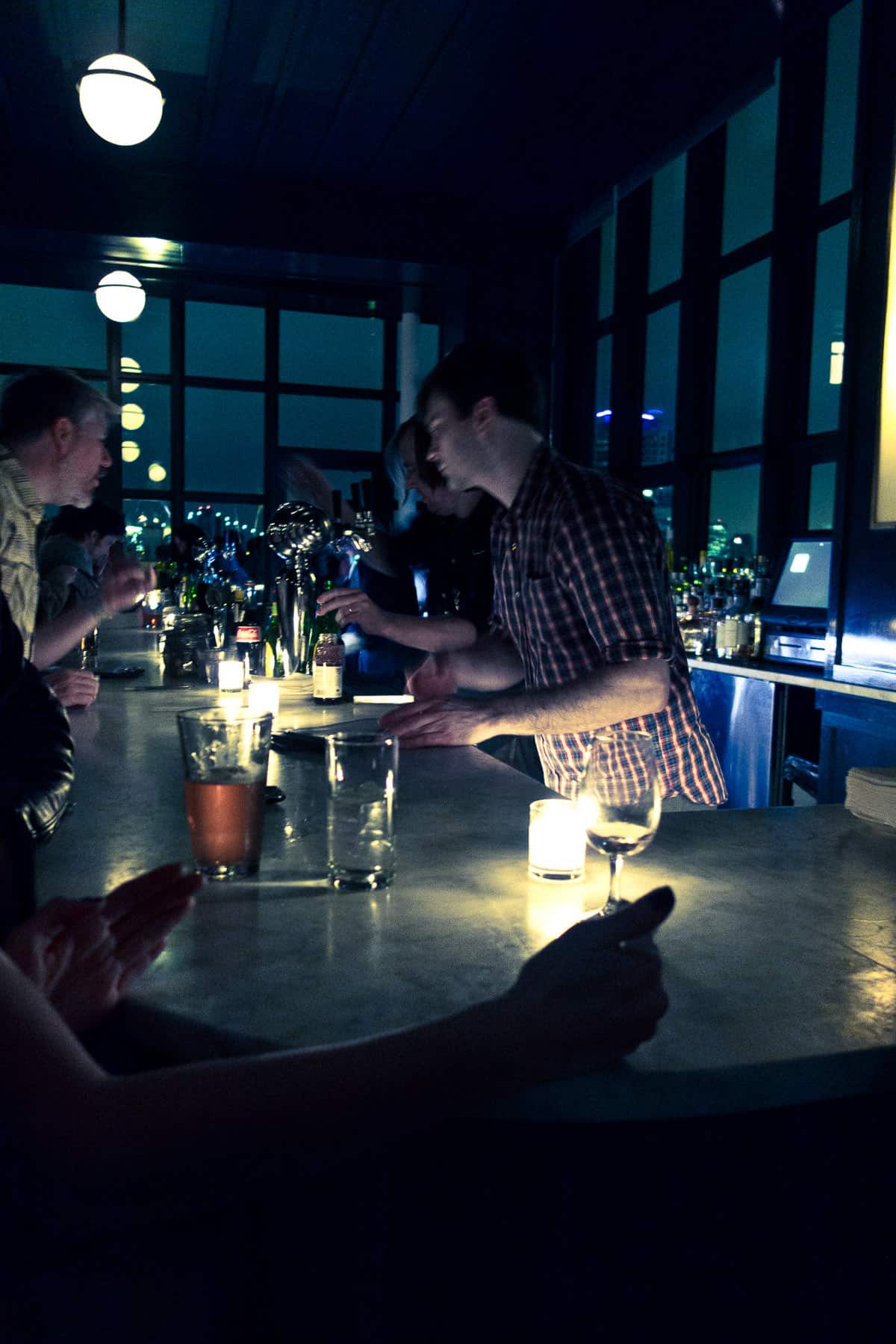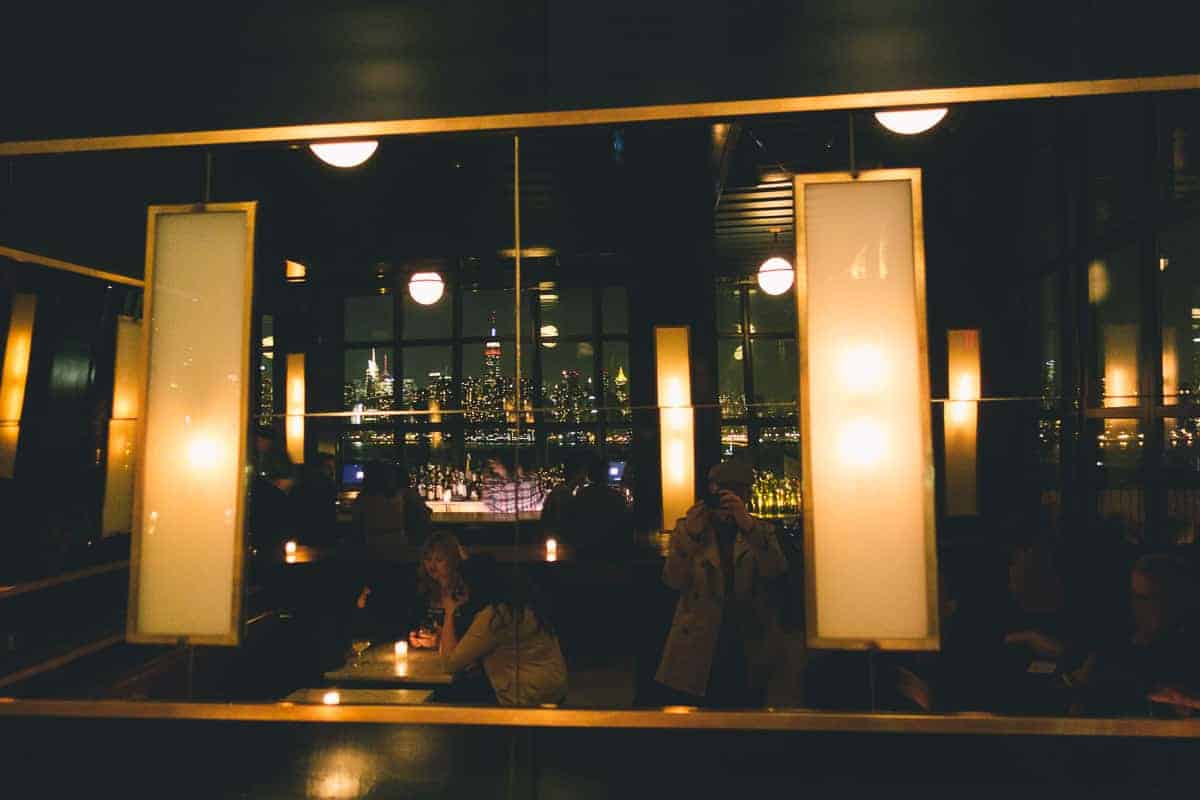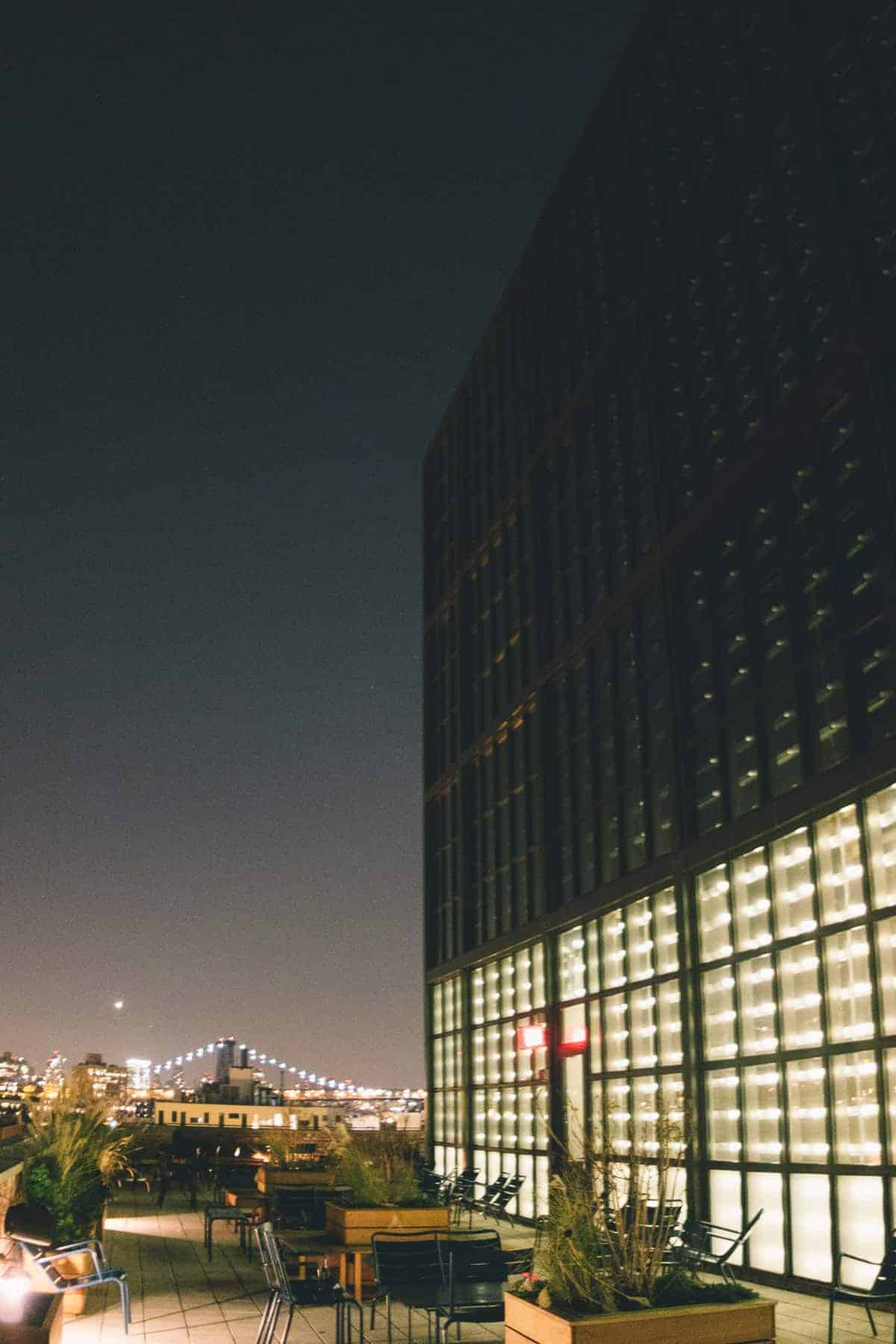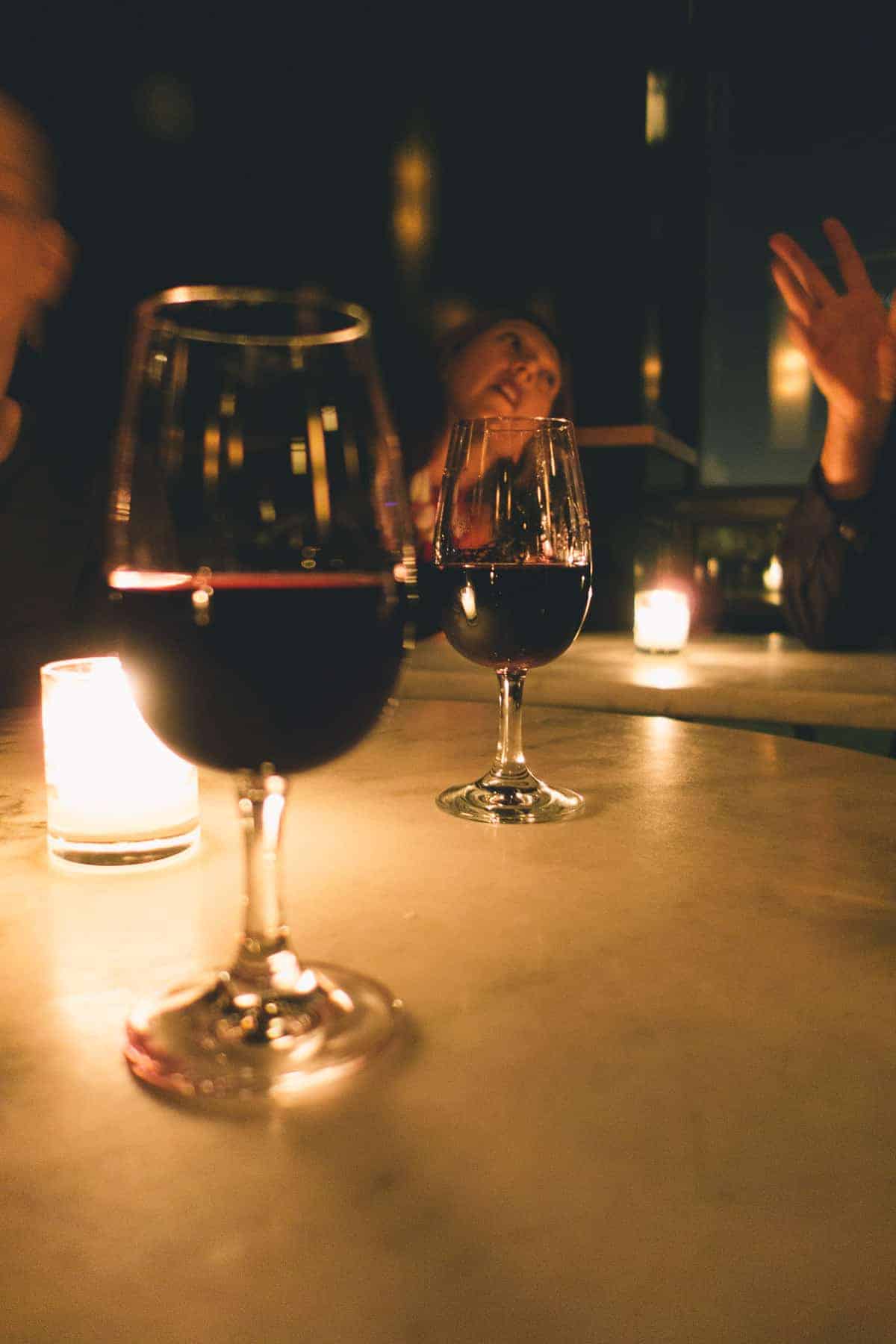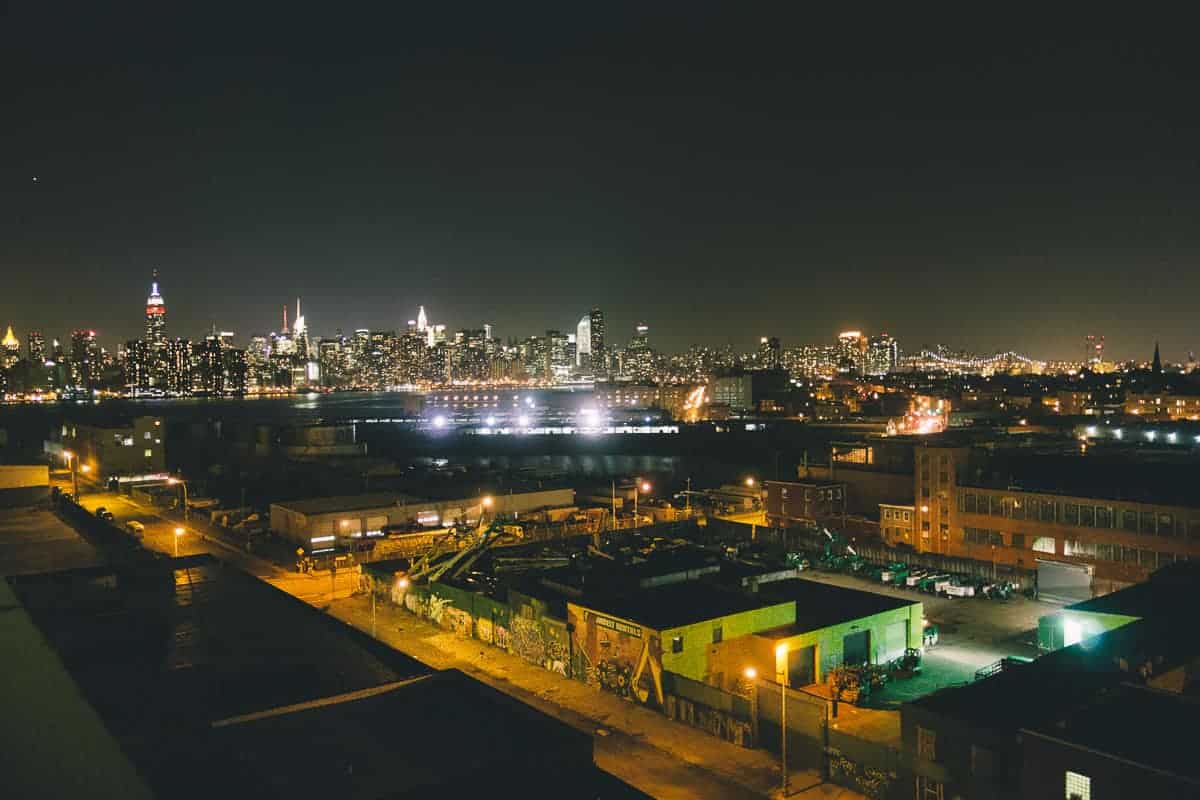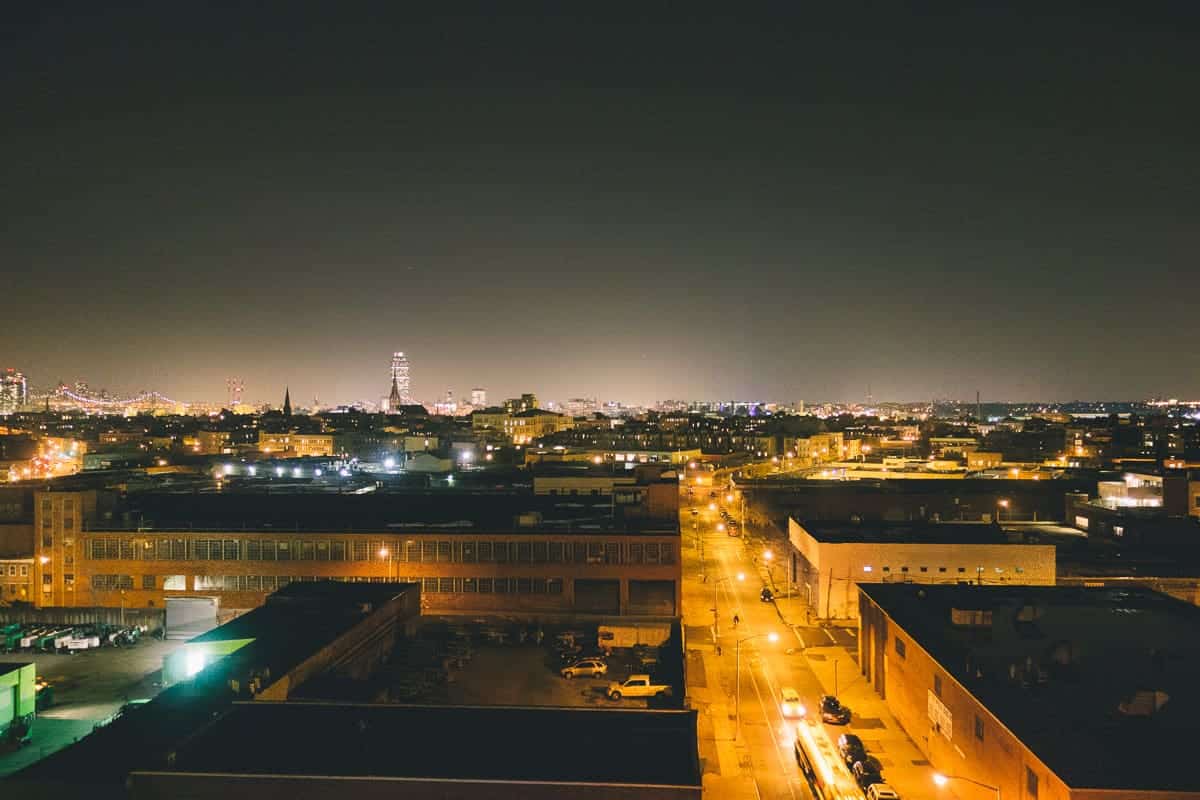 The rooftop bar, located on the sixth floor, is a MUST on your list of things to do.
Here you can sip cool cocktails and robust reds (try the "dark 'n stormy") whilst watching the lights breathe life into Manhattan.
People watching? Nah! That's so last year! 'City watching' is a lot more fun.
Whilst you're at it, make sure you walk around the rooftop balcony to take in the various angles of this grand city. And don't forget your camera! The views are really photogenic and unmissable.
New York. I "heart" you more than ever!