This "little" post covers my few days in Adelaide, South Australia. Enjoy the ride but please don't mention the churches!
Last week I had the pleasure of exploring Australia's most "festive" city, Adelaide.
And boy, does this place know how to hold an event!
Apart from the polo match, an unforgettable and magical "white dinner" in the Adelaide zoo, I managed to eat my way through the city like a good little piggy.
Accompanied by my harem of beauties, including Effie from Effie See White, Sandi from Onya Magazine and Sian from Est Magazine, we spent three days exploring everything from coffee to pewter plates. A special mention must also be made to Antoneth for her great skills in helping us get around and for being the most gracious host!
I think the girls were a bit over me by the end... There really is only so much eighties music one can handle... But that's another story.
Ignoring fingerless gloves and Madonna for a moment, I took way too many shots (no surprises there!) so this post is a bit of a summary of some of the things we indulged in. Look out for some special posts in the next few weeks.
Horner and Pratt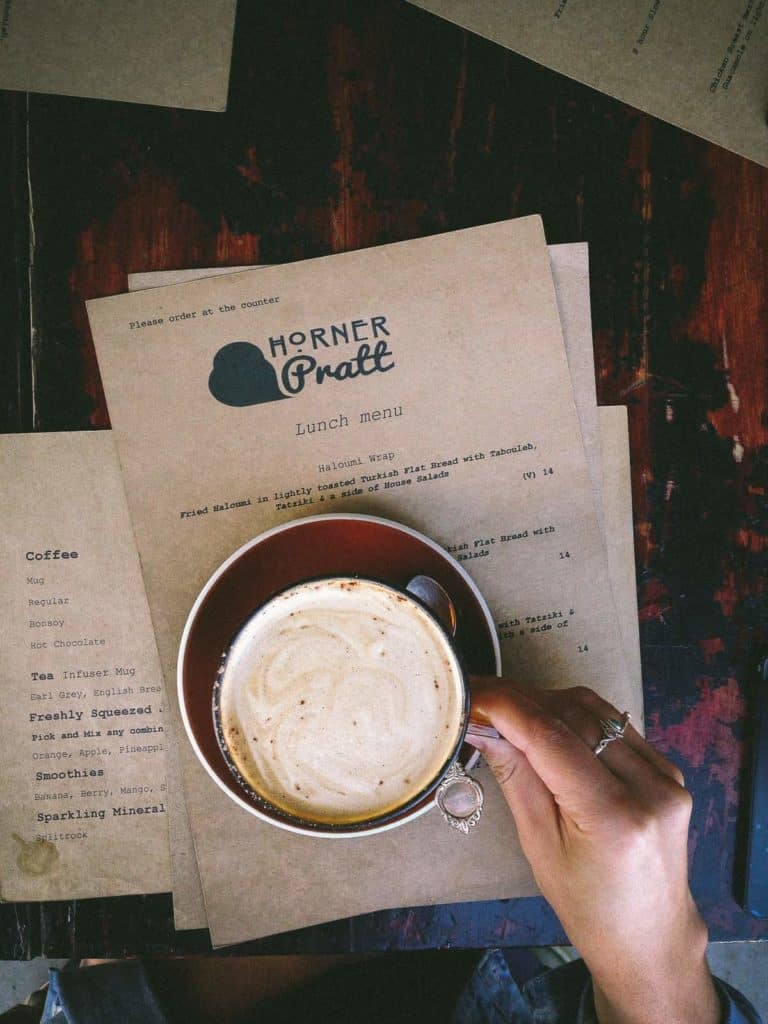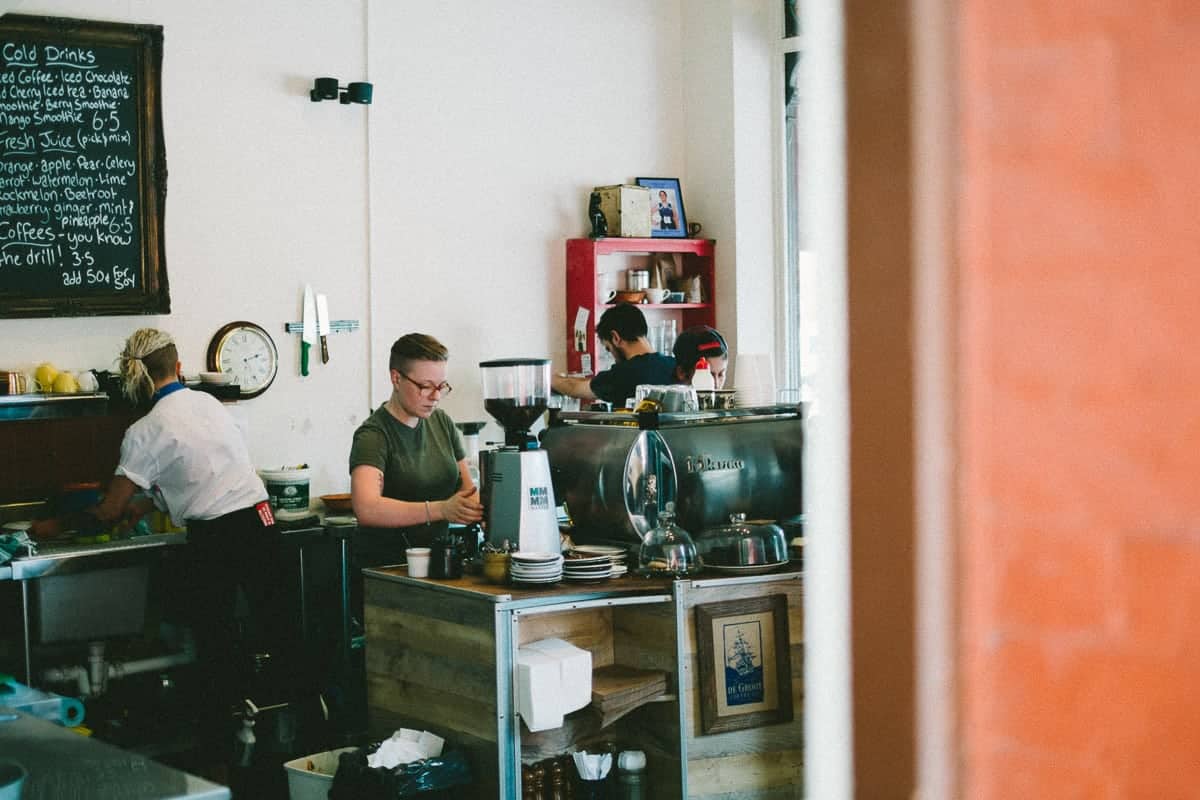 Apart from a good meal, the first and foremost thing I look for in a destination is coffee.
And Adelaide, like most Australian capital cities didn't disappoint.
We started our afternoon off at Horner and Pratt and got into the caffeine side of things pretty quickly.
Short macs, double espressos, piccolos...the orders were flying thick and fast!
Horner and Pratt has a vintage kind of vibe (including a Kelvinator fridge!) with a casual cafe menu. It's definitely one to add to the "cool cafe" list.
Hey Jupiter
A quick snack was next on the agenda and when pork belly is on the menu, you just can't say no!
Hey Jupiter (cool name!) does an impressive pork belly sandwich.
There are sandwiches and there are "sandwiches". Their selection is eclectic and covers everything from lobster to meatballs. Oh! and the Five Senses coffee is good too!
The Howling Owl
What's a quick snack without something sweet?
The Howling Owl was out dessert stop on our little cafe crawl and as usual we shared a whopping selection of sweets. Everyone agreed that the ricotta shortcake was the standout that day.
The Howling Owl maybe a cafe by day but I learnt that at night it becomes a gin bar!
The vibe is cool and calm, without any attitude.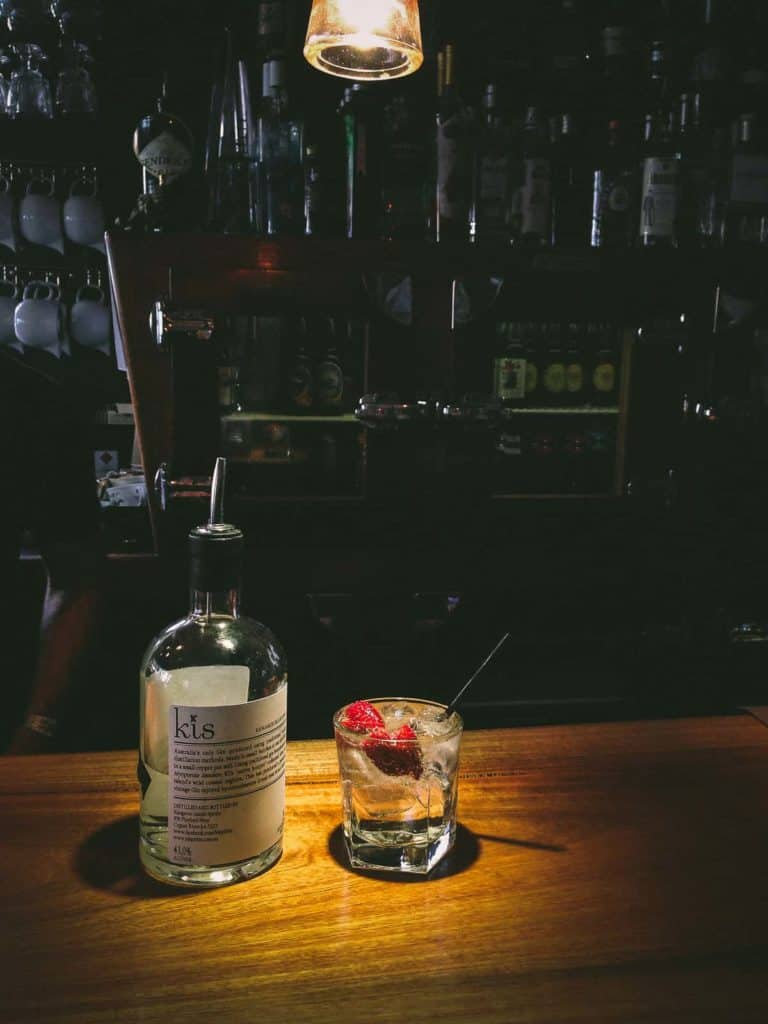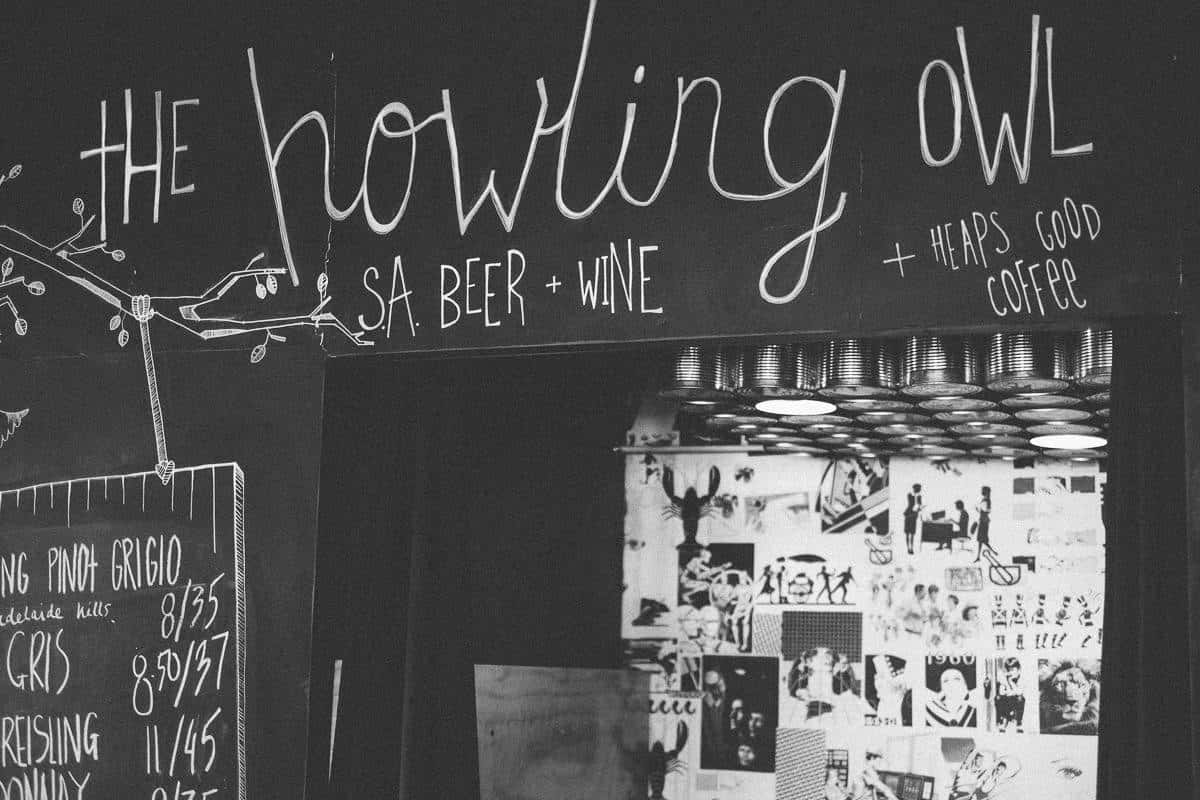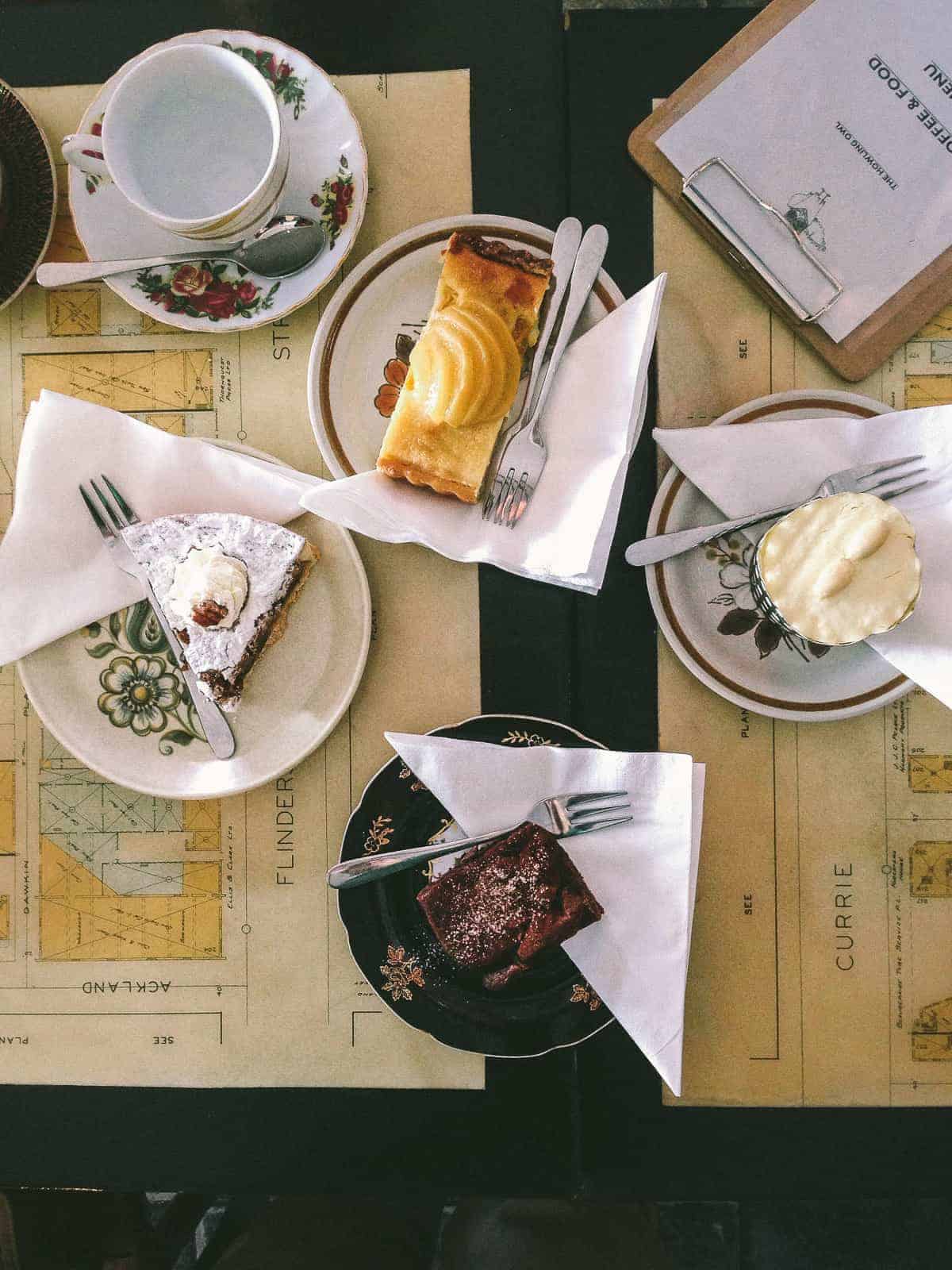 Cafe Troppo
An unexpected stop at Cafe Troppo on the second day saw us all taking a break from the coffee and enjoying very refreshing iced teas at Cafe Troppo. My "inner hipster" squealed with with delight when I saw the tea served in mason jars!
The sweet tooth also took over and we indulged in a myriad of goodies (yet again!). Next time I come here I'm having breakfast.
Cafe Troppo describes itself as a "cafe with a conscience". It's one to look out for.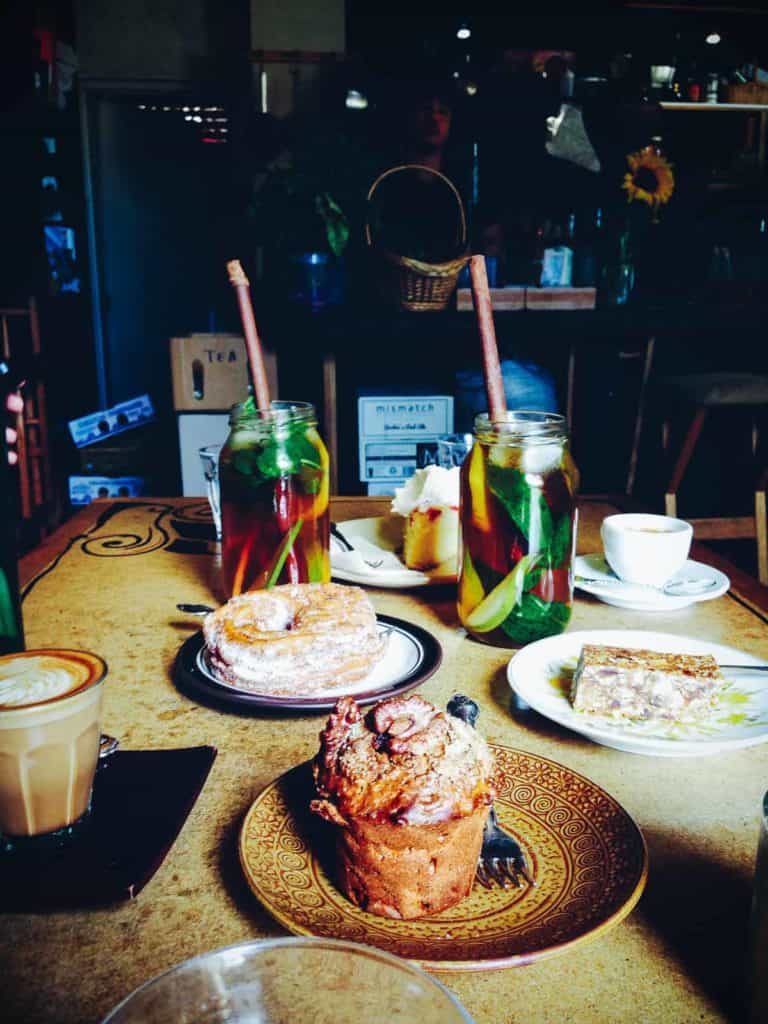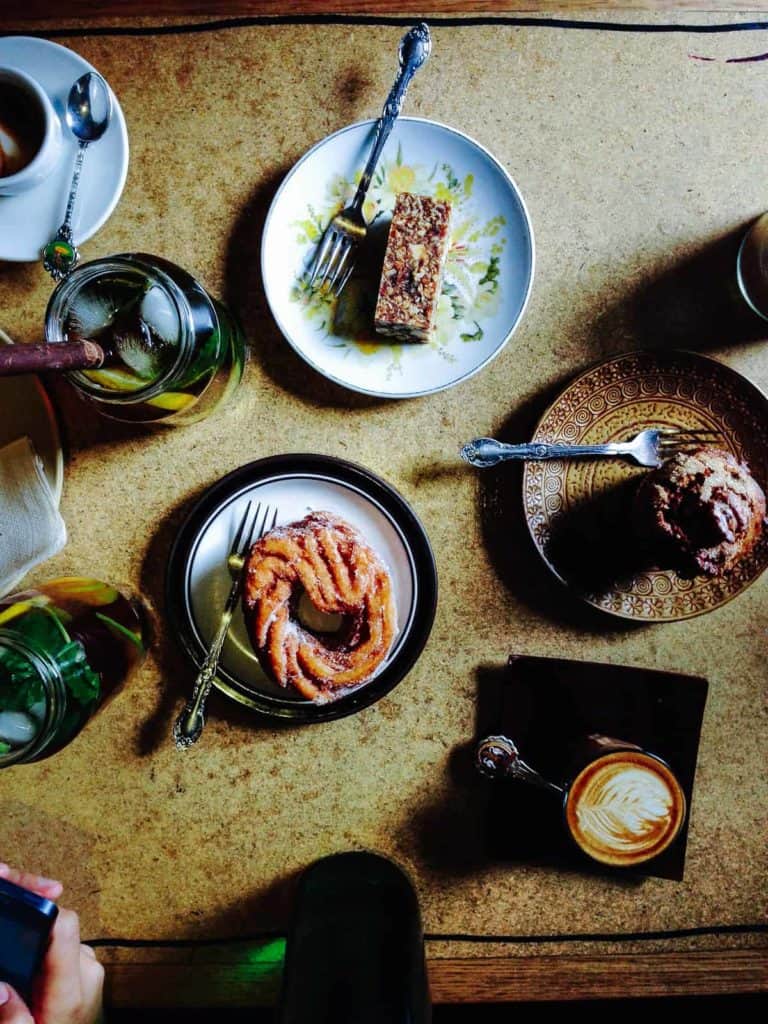 The Props Dept
If props are your thing then you can't go past The Props Dept in Adelaide.
This gigantic warehouse space is home to a huge selection of props and goodies that will have the inner stylist in everyone applying for the next home renovation show!
I had a very serious conversation with Tania (the owner) about pewter plates and sourcing for props. Tania hires out her treasures for events, wedding and pop up events.
Grant Burge Twilight polo
It was off to the Adelaide Parklands next to enjoy a bit of twilight polo.
Held as part of an international three day equestrian event, the polo managed to both surprise and delight me.
With plenty of Grant Burge sparkling wine overflowing, I stood on the sidelines and watched in awe as the horses galloped up and down the field. Even though I might have been a tad confused with the rules, it was great hearing "Eye of the Tiger" every time a goal (or is that point?) was scored!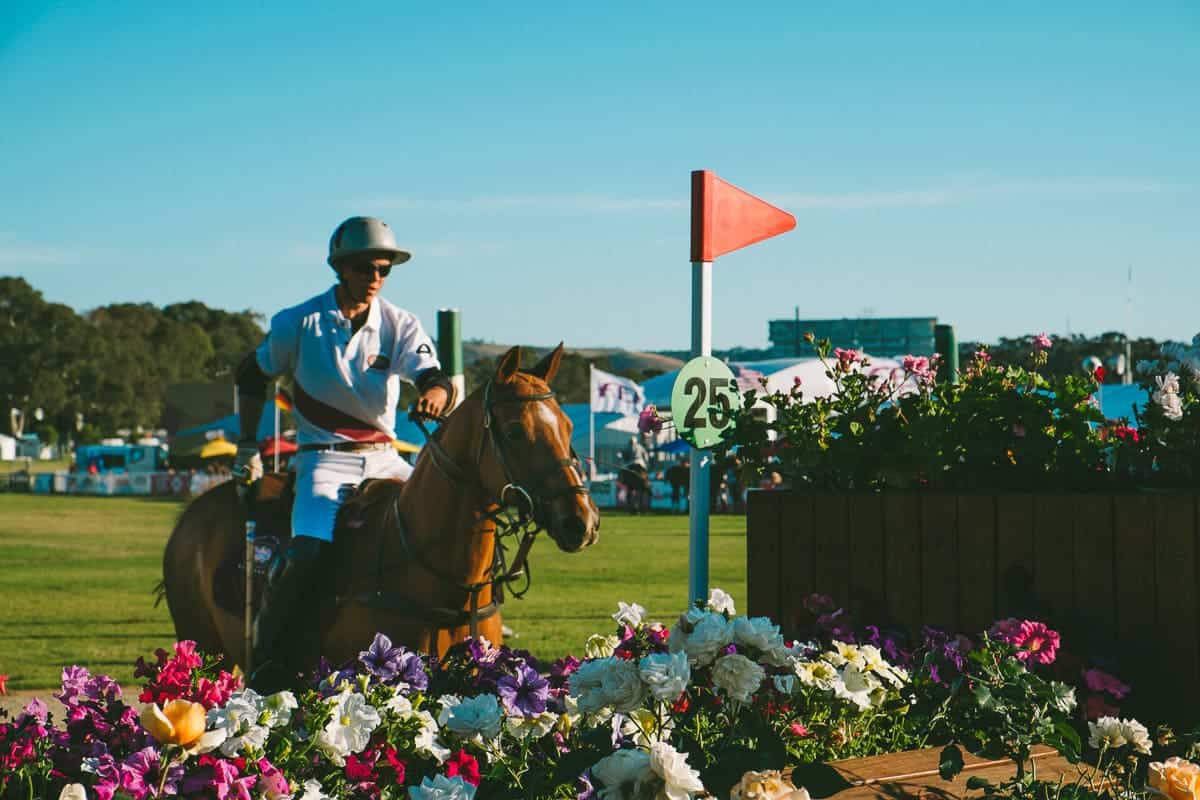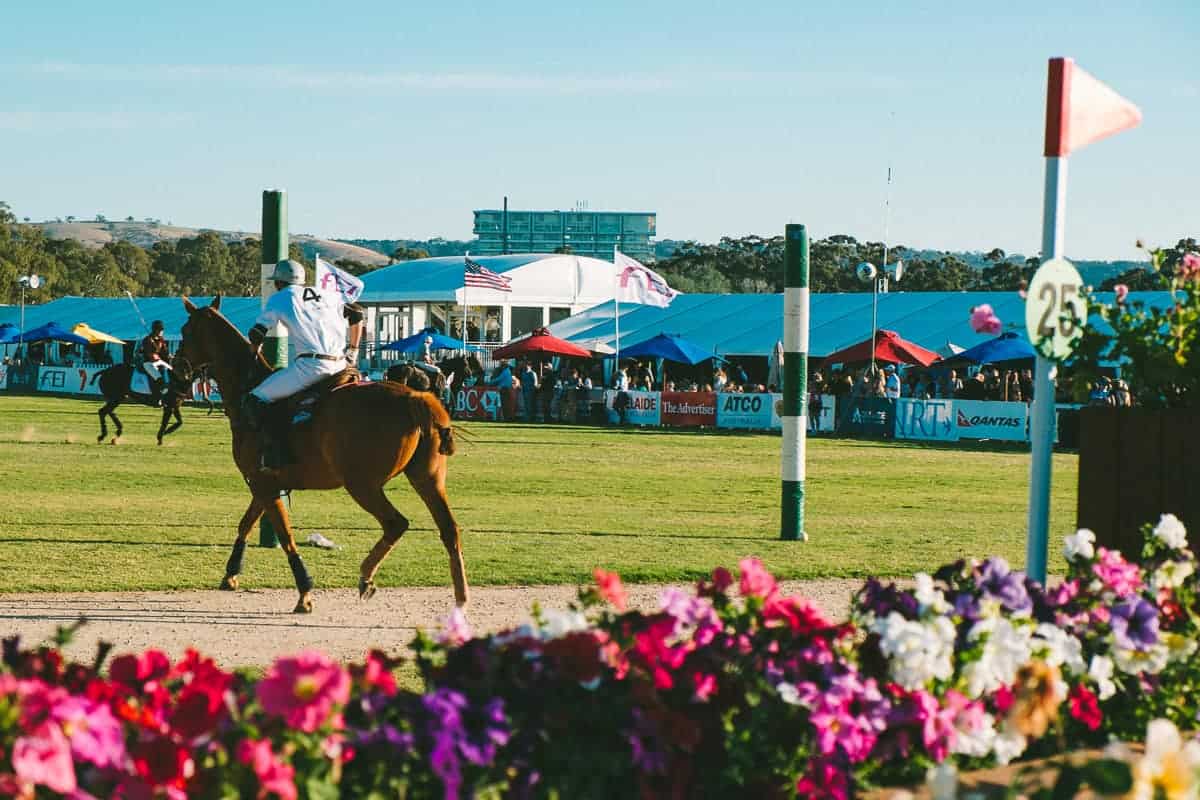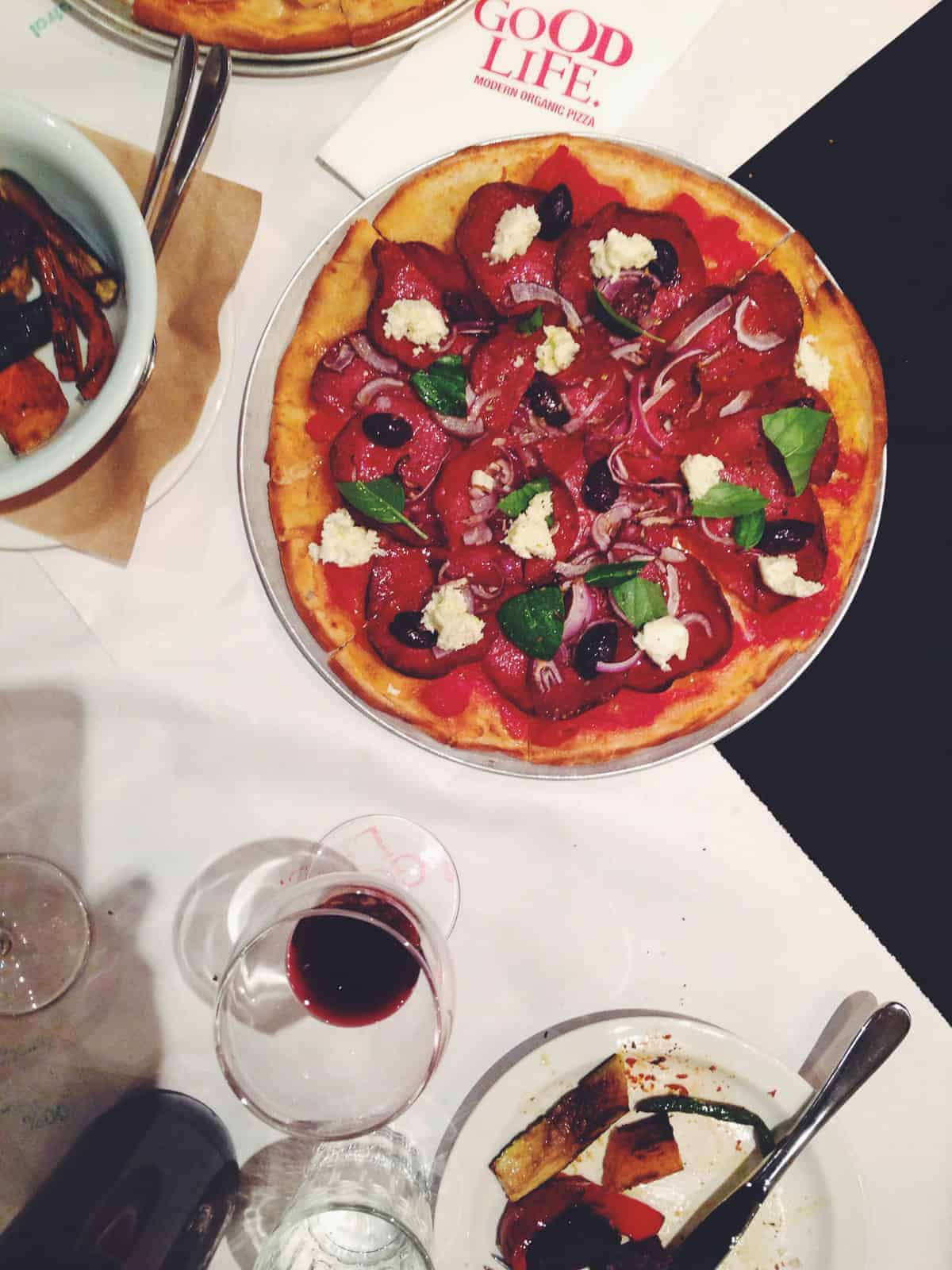 What does one do after a few hours at the polo?
Go for pizza of course!
With my stomach rumbling louder than Mount Etna, we made our way to GoodLife Modern Organic Pizza for a feast of pizzas and wood fired bread and dips. It hit the spot perfectly!
There was obviously a lot more food and events I didn't cover in this post and I'll be sure to share my experiences in some future blog posts.
DISCLOSURE
Many thanks to southaustralia.com for making this trip possible.
All opinions expressed are strictly my own!