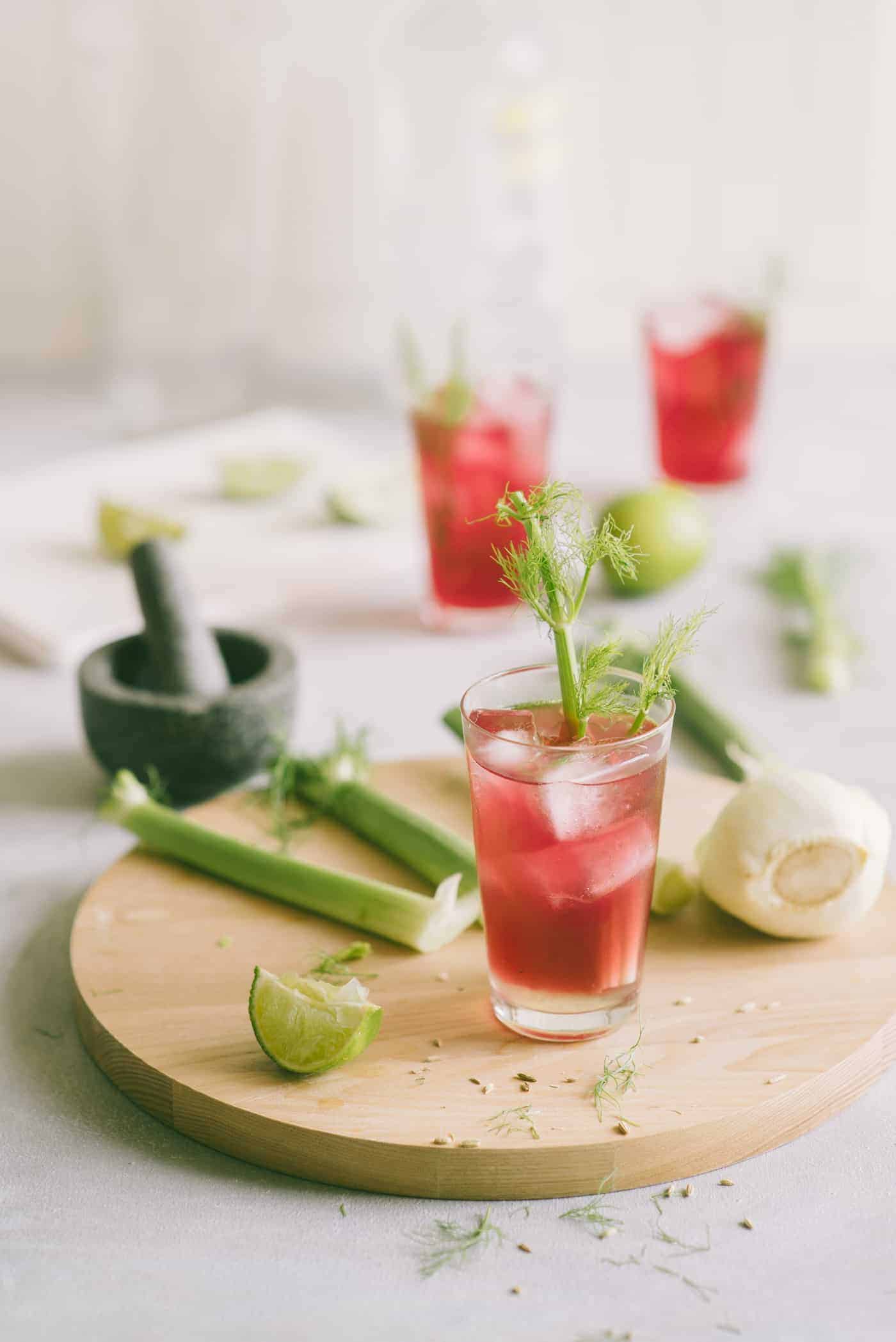 Aniseed lovers rejoice!
Like licorice?
Well I have a fantastic little fennel treat for you today.
Don't be skeptical...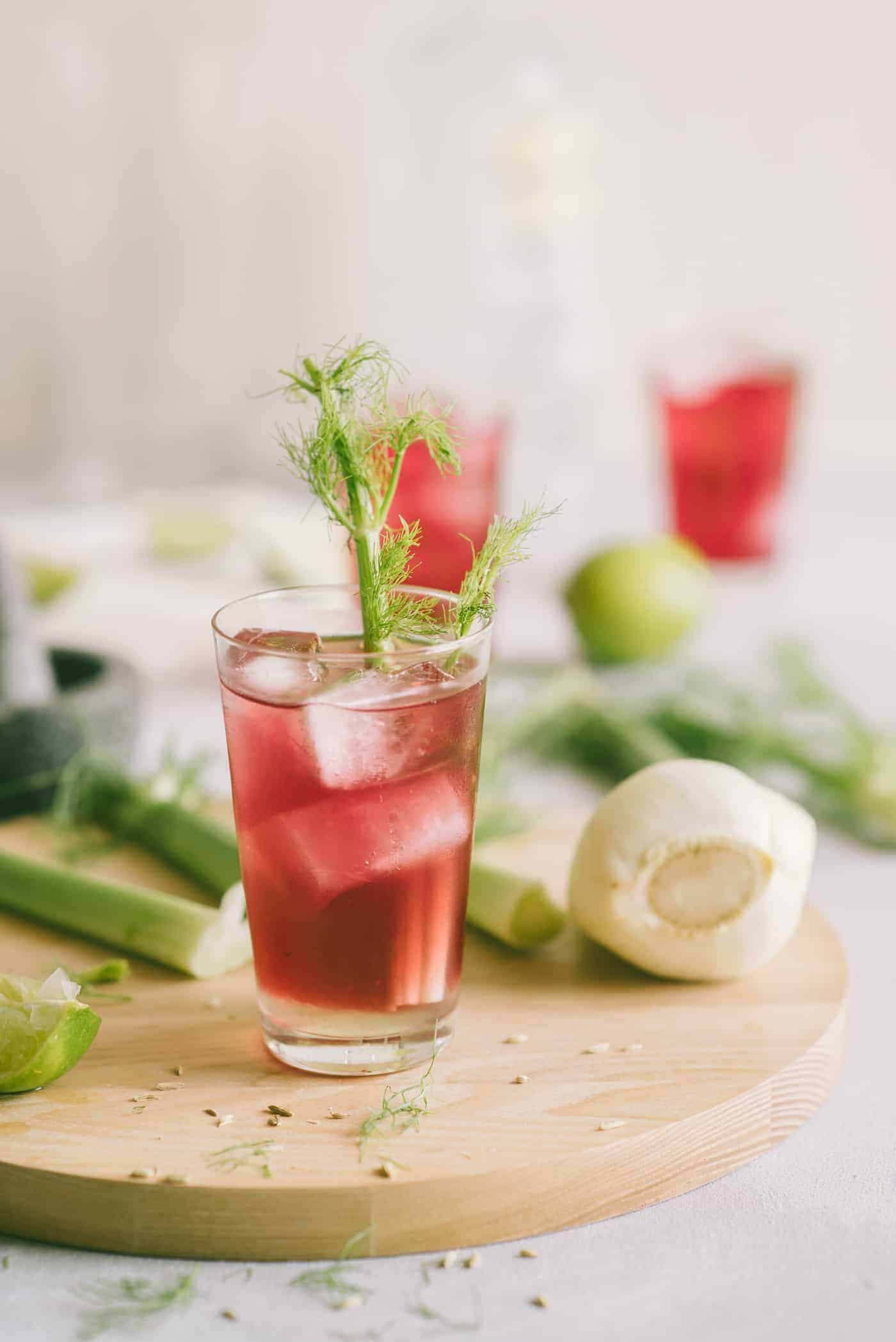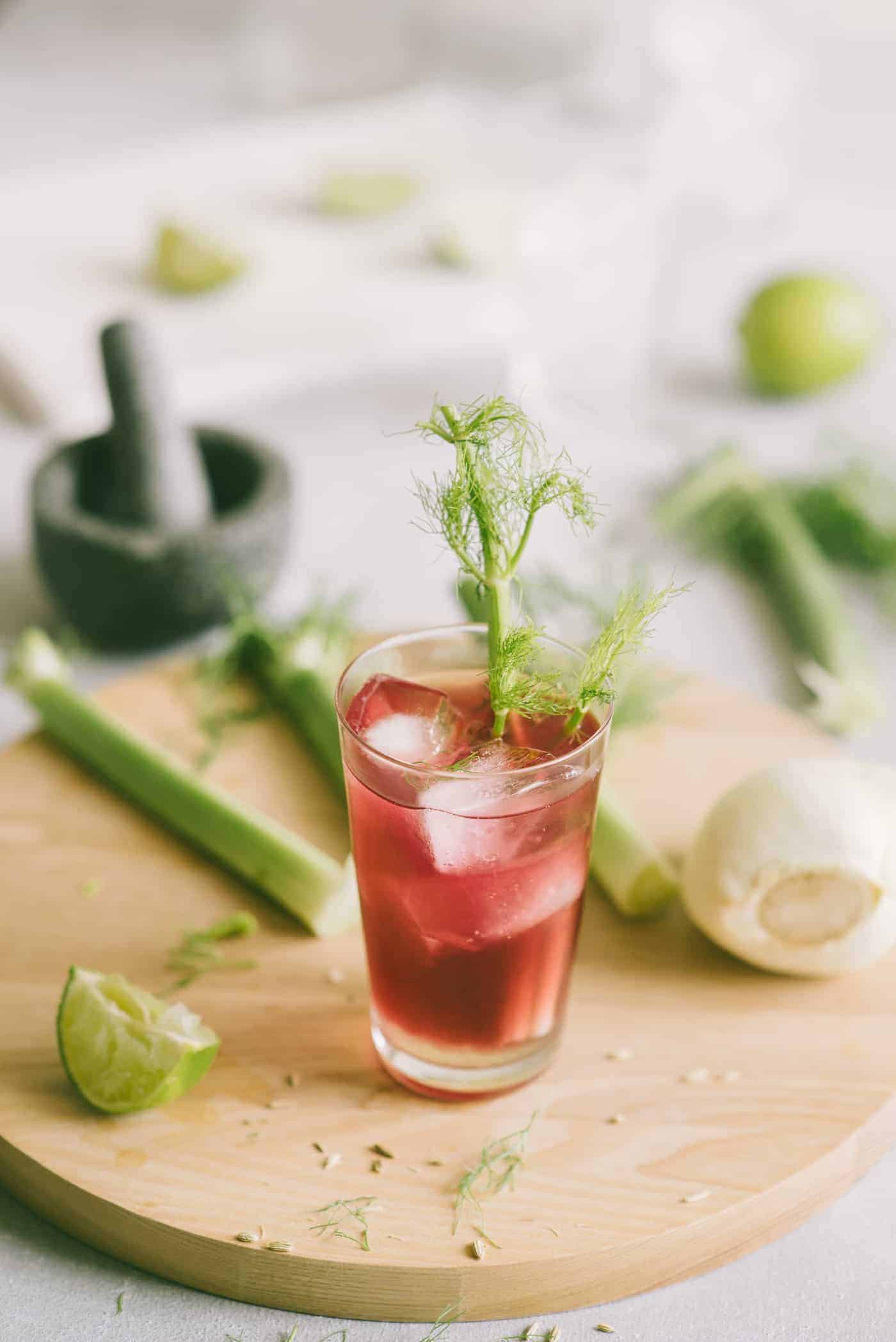 I'm over at The Boy's Club today doing a post on using fennel in a cocktail.
Like I said, this one is a must read.
Head on over and take a look at my cranberry fennel refresher.
Enjoy your weekend and I'll see you all next week.