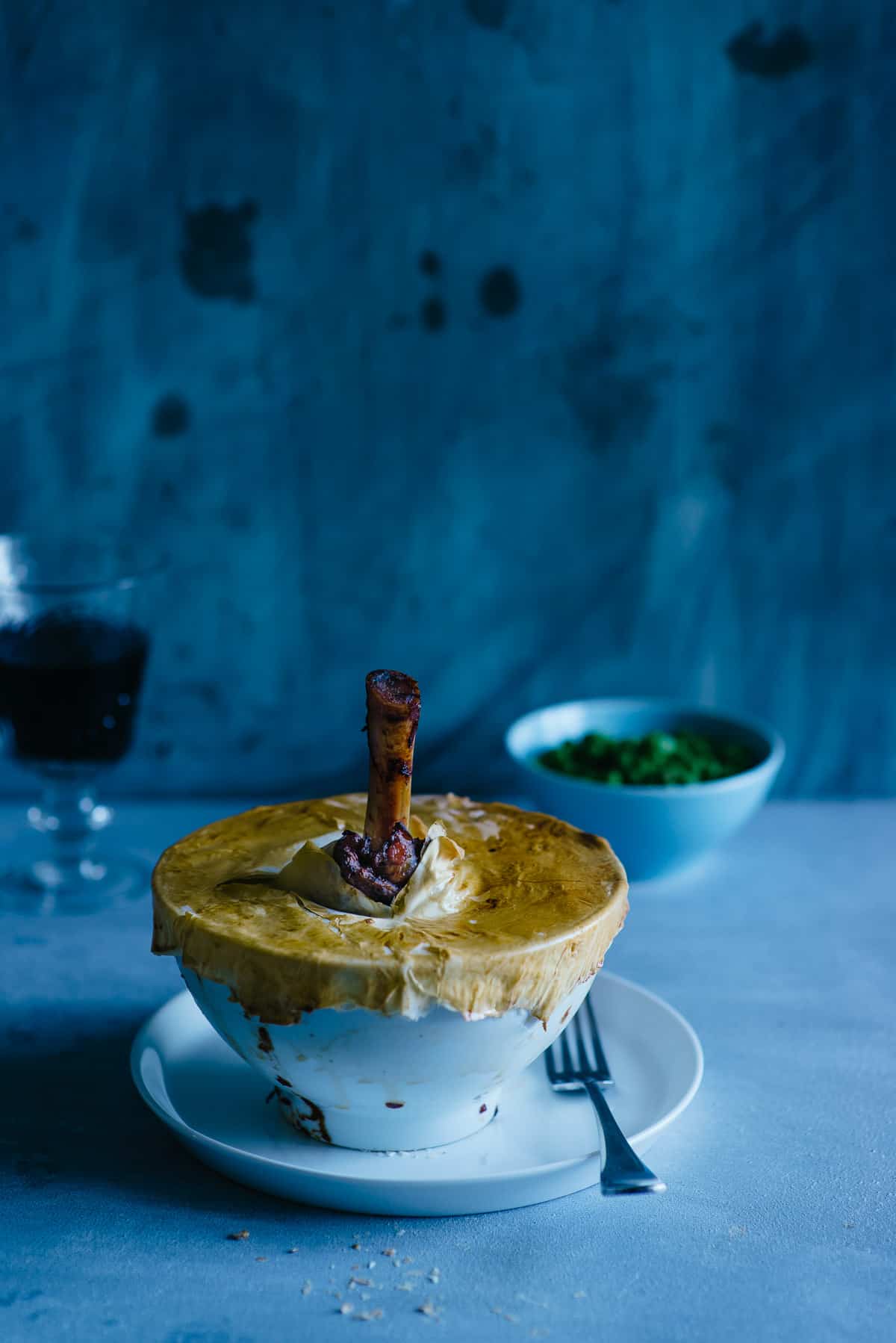 Last time I wrote about "having fun with fillo" a lot of you responded with great feedback.
This time I'd like to share further recipes and images I did for the wonderful people at Antoniou Fillo Pastry.
For an easy, quick meal you can't go past these chicken curry parcels. They're filled with a mild chicken and coconut based curry and topped with flaked almonds. Serve with pappadums and a tomato and mint salad and dinner is served.
If you're after something a little more "rib sticking" how about these braised lamb shank pies? The fillo pastry creates a wonderful cover as it crisps up in the oven. Crack it open and serve it up with some blanched minted peas. And don't forget the red wine!
And for something a little sweet you can't beat this very different version of cannoli. These kataifi cannoli cones are a little fiddly to make but worth every bite! A golden, crunchy shell filled with a lightly whipped ricotta cream.
I just love the versatility of fillo pastry!