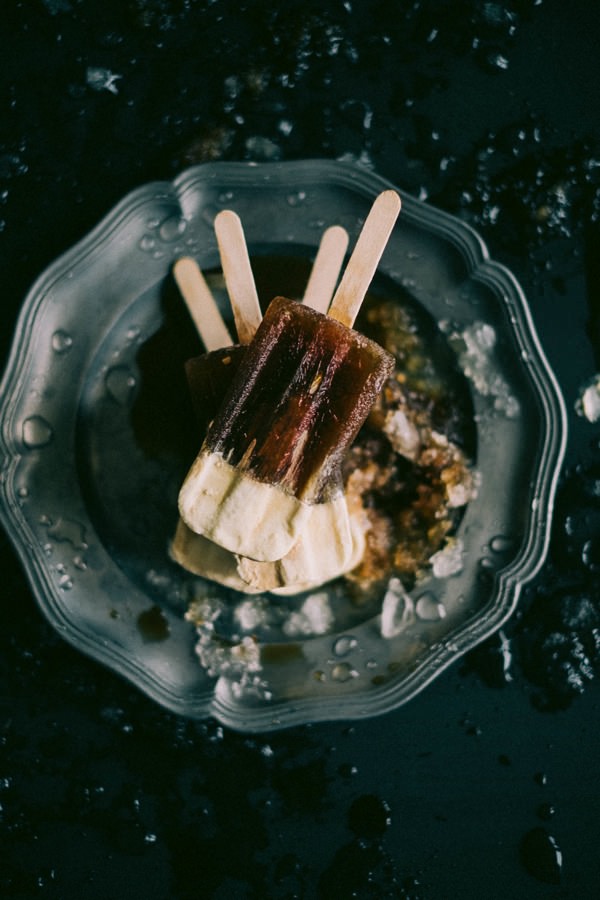 The weather is hot, hot, hot!
The humidity is driving everyone insane.
But I know I'll be cooling down with one of these beauties.
Ladies and gentlemen, I present to you Irish Coffee ice pops.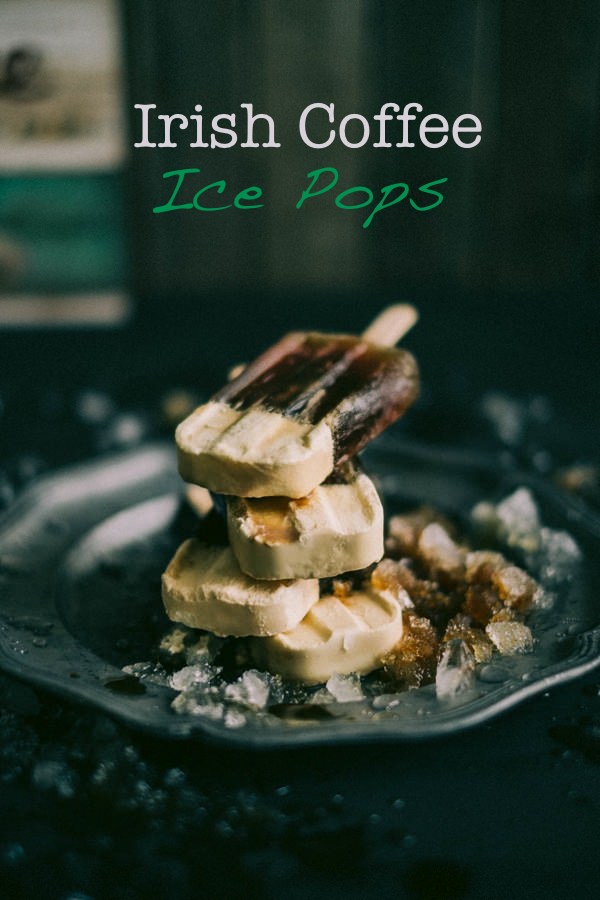 Yes. You heard that right!
Today or yesterday (depending in which time zone you reside in) is National Irish Coffee Day and I'm over at The Boys Club, guest posting on how to make these poptails.
Head on over and check it out.
Enjoy your weekend and see you all next week.
Cheers!