If you've left everything to the last minute and need a good idea, you've come to the right place.
This couldn't be simpler or more easier.
And it looks magnificent.
I'm guessing that you can pretty much buy a Pandoro or Pannetone in any of the major supermarkets these days.
If you're not too familiar with this star shaped Italian Xmas cake, then you're missing out!
Scoop out the inner, cakey flesh, fill it with softened ice cream, freeze for a few hours and voila!
A magical Xmas dessert is served.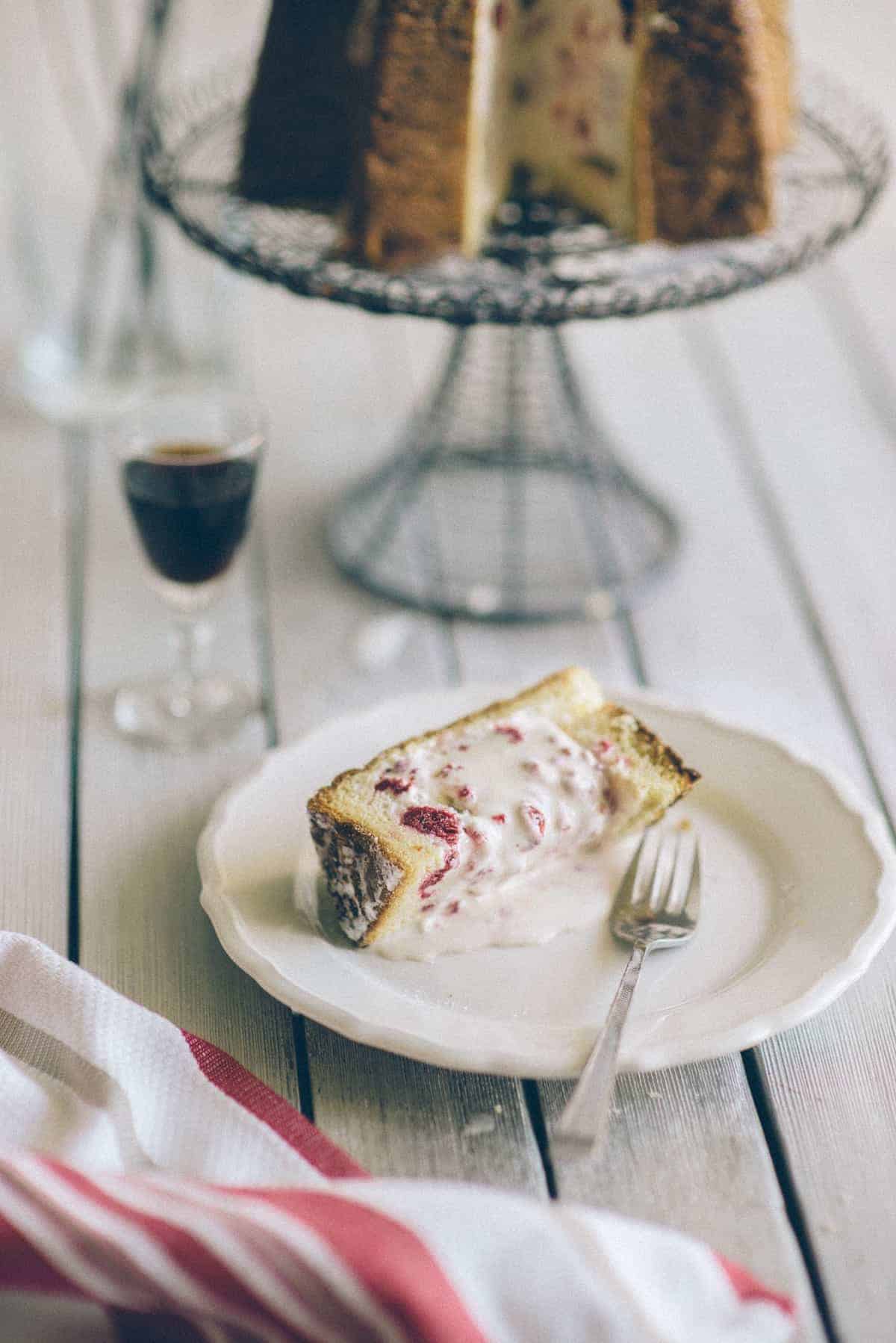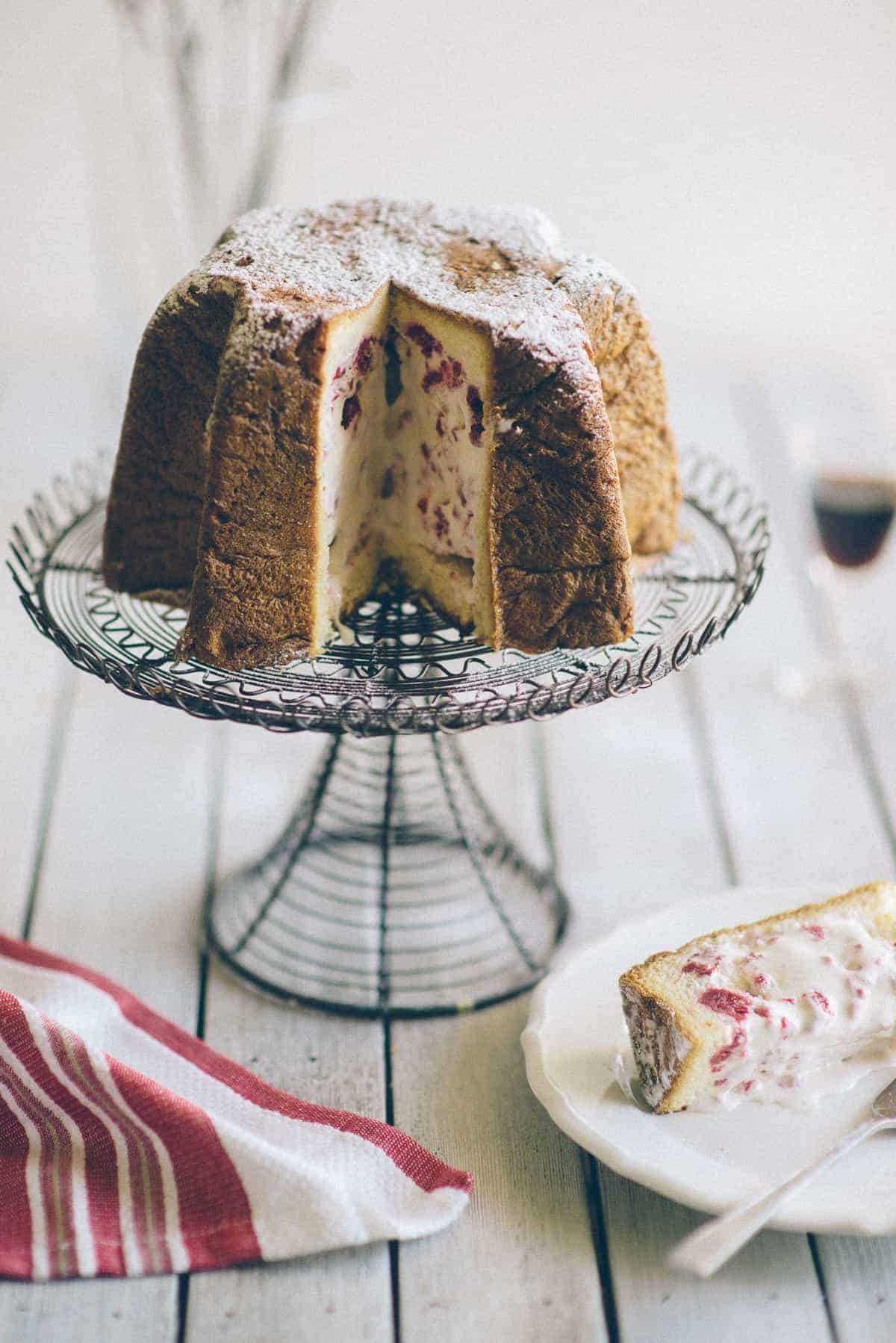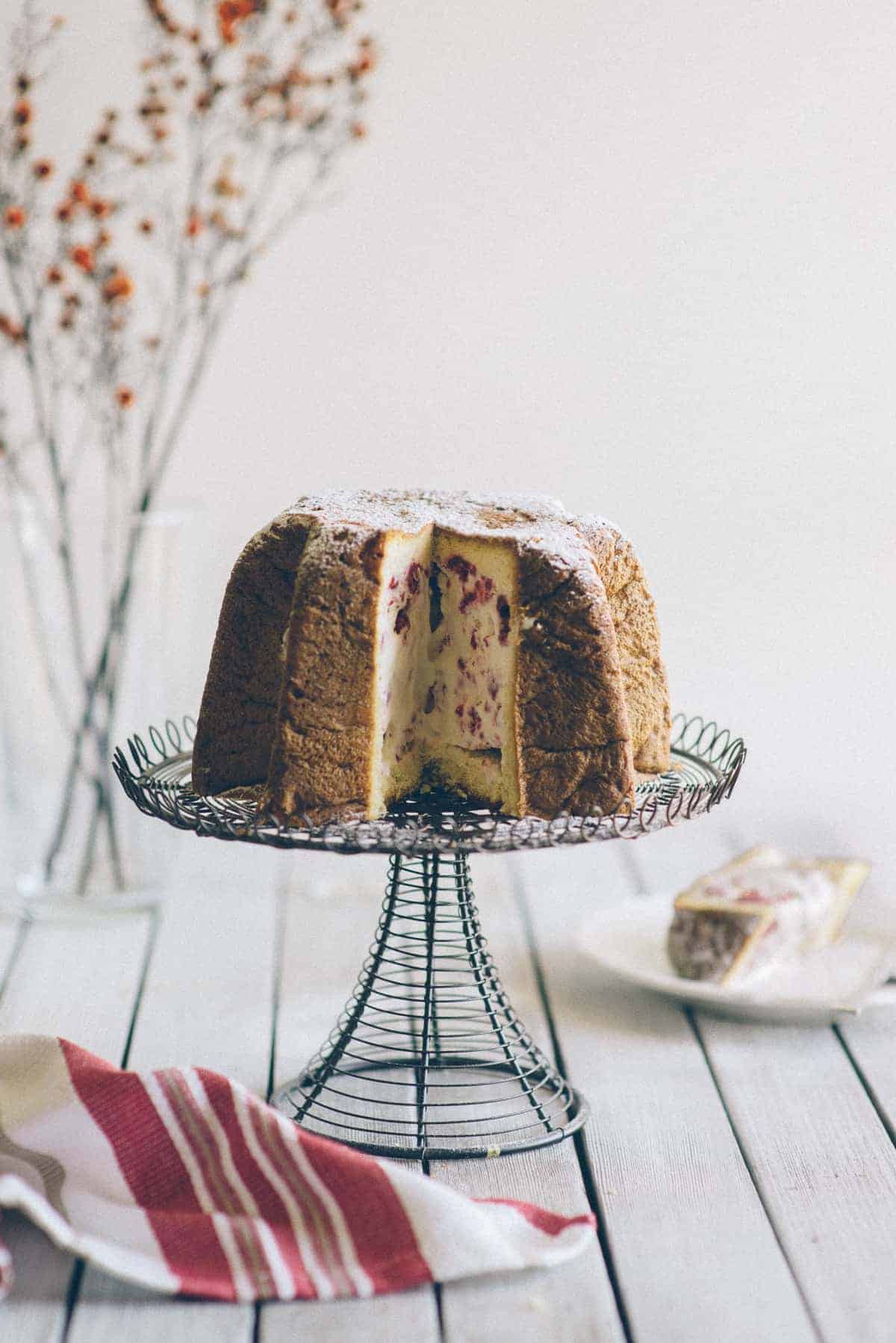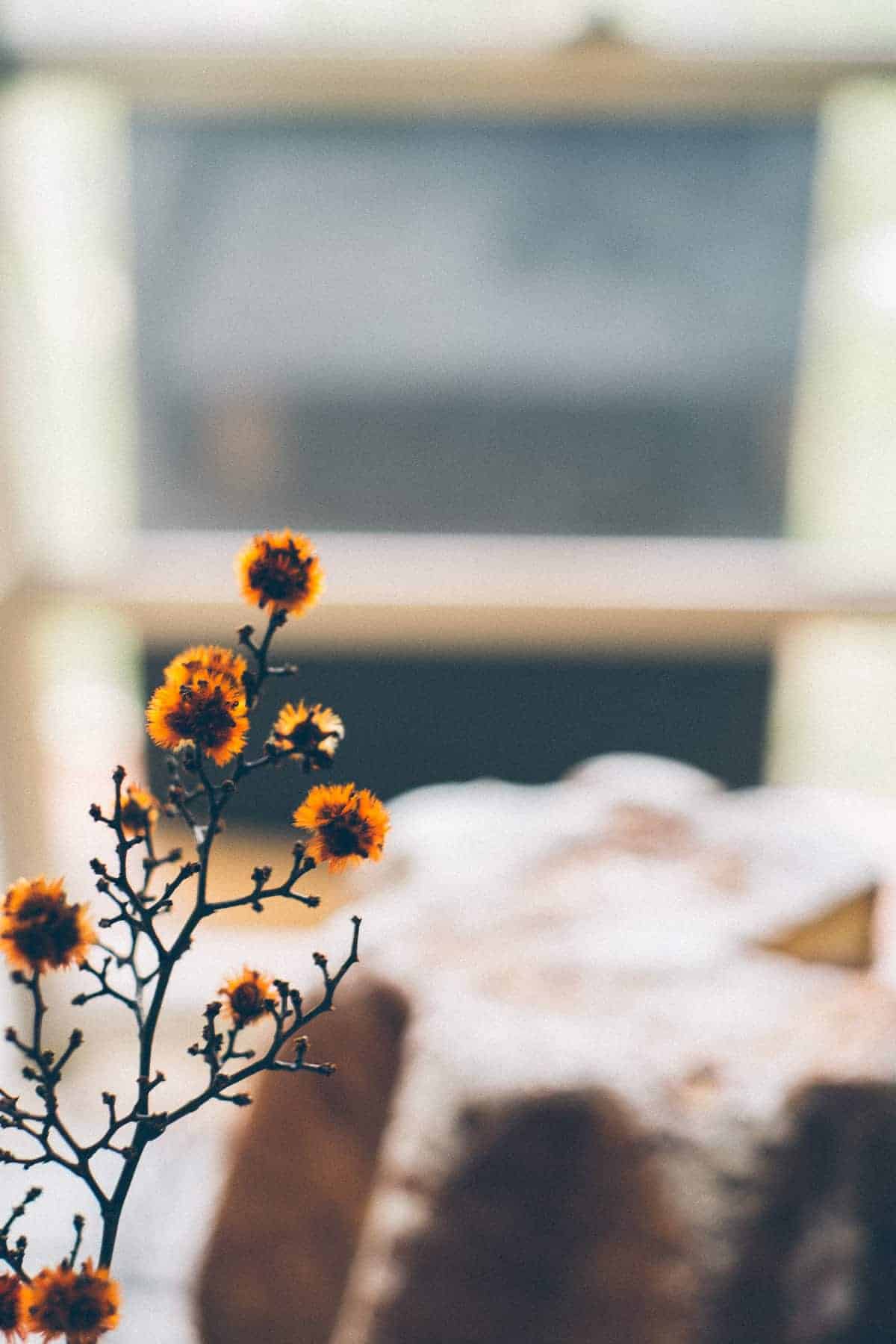 I have to give credit where it's due though.
The idea for this was taken from the latest edition of the Donna Hay magazine.
When I saw it, I instantly fell in love with the whole concept.
I mean what can be easier?
The only major change I made was to fold in some frozen berries to the softened ice cream after it was beaten lightly in a stand mixer.
I did have concerns once it was taken out of the freezer that it would be too dry. But once it had thawed for about half an hour it was perfect.
As the ice cream melts into the buttery, brioche like bread it manages to soften it as well.
Oh! and one last word.
Thank you to everyone who comes by here. It's very appreciated.
I know I haven't been as active in the last few months. I've been trying to find a new focus for recipes on this blog as it enters its sixth year.
The creativity is still very much alive, it just needs to be further ignited.
Anyway, I don't like to ramble so I wish you all the best for the festive season and a great start to 2013.
Take care and I'll see you in the new year.
Cheers!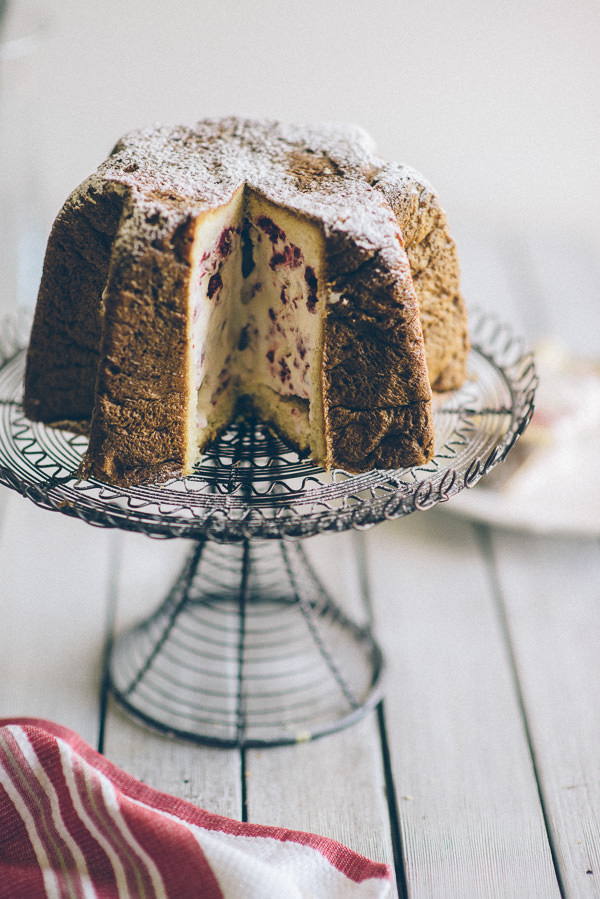 Italian Pandoro filled with Ice Cream
An Italian Pandoro Christmas cake filled with ice cream
Ingredients:
1 large store bought Pandoro, weighing 1kg
2 litres good quality vanilla ice cream, softened
150 grams fresh or frozen berries
icing sugar to decorate
Instructions:
Using a serrated knife, slice the the base of the Pandoro measuring approx 2 cm. Using a 13cm round plate as a guide, cut a round off the removed cake base and set aside. (this will act as our lid).
Using the same 13cm plate, cut into the cake to make a well. (remove the inner flesh of the pandoro to make room for the ice cream).
Place the softened ice cream in a stand mixer and beat at a very low speed for a few minutes. Fold the berries through this mixture and then scoop it into the hollow Pandoro and seal it with the 13cm lid.
Place on a lined baking tray upside down (the lid facing the top) and place in the freezer for 3-4 hours.
Allow the cake to come to room temperature before serving.