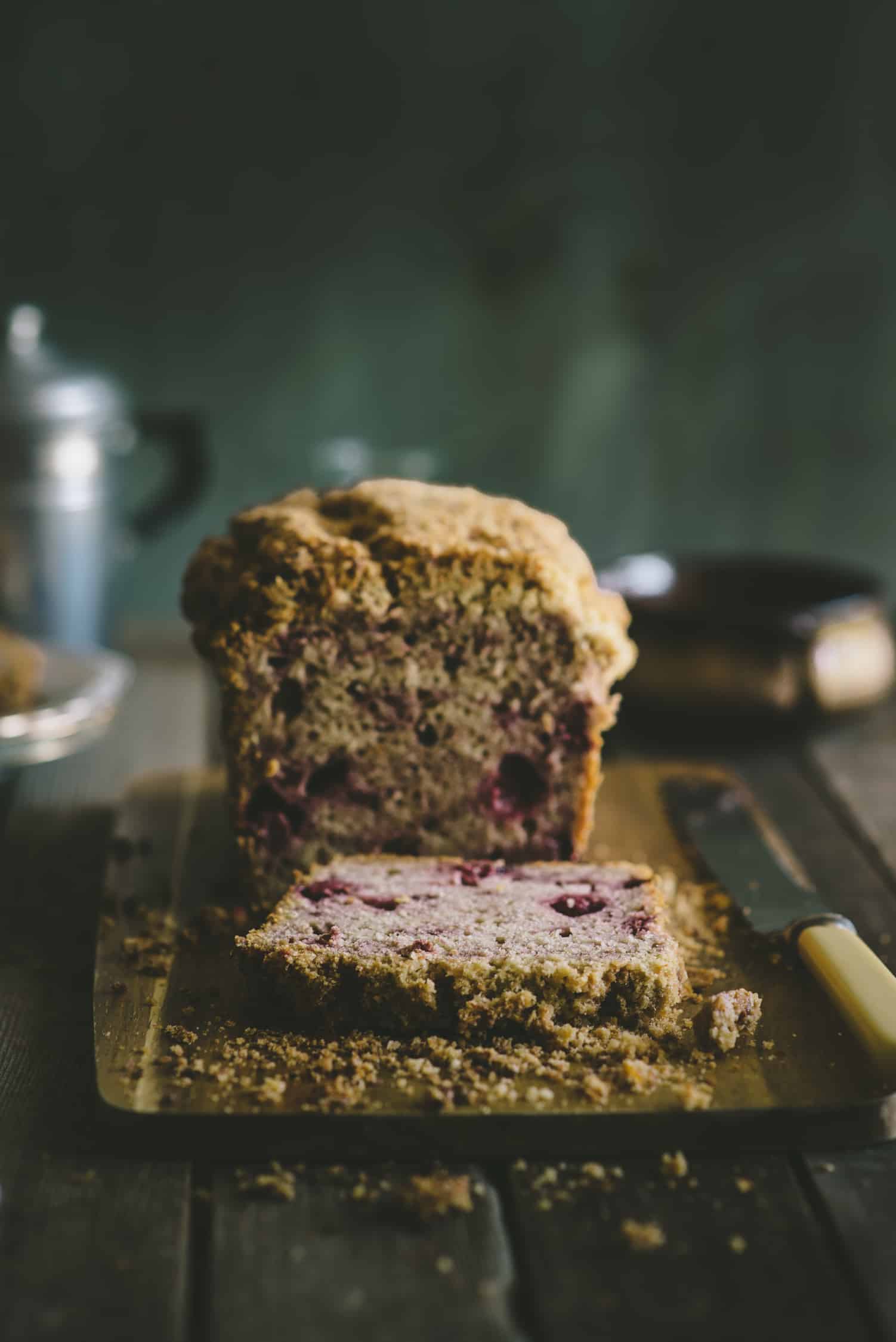 As I've explained before if I feel like something sweet, I usually choose cake.
Muffins?
Not so much...
I have nothing against them personally it's just that I struggle to find anything decent if I'm out having a coffee. The textures of store bought muffins usually fall into the over beaten, rubbery camp or the "too dry" one.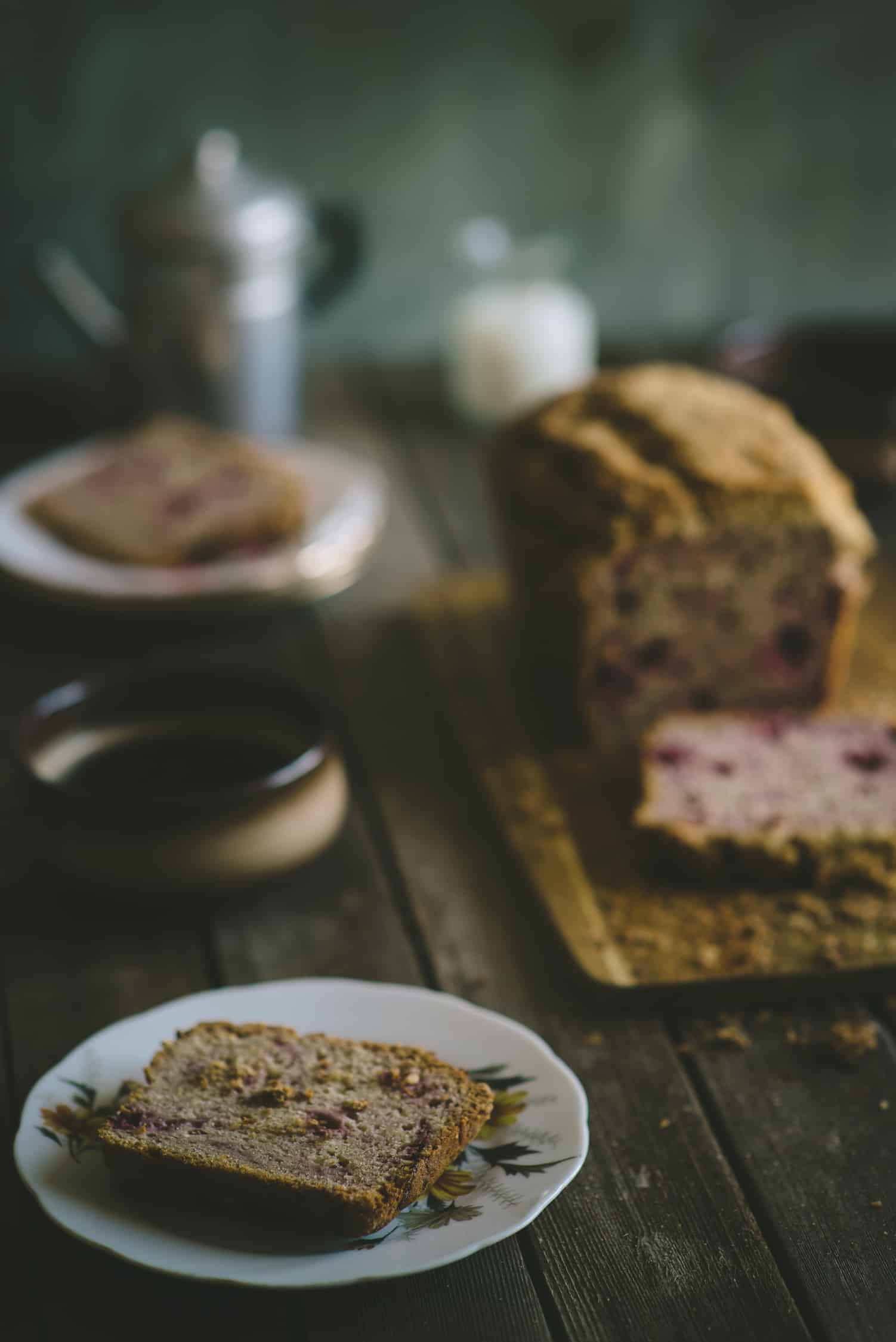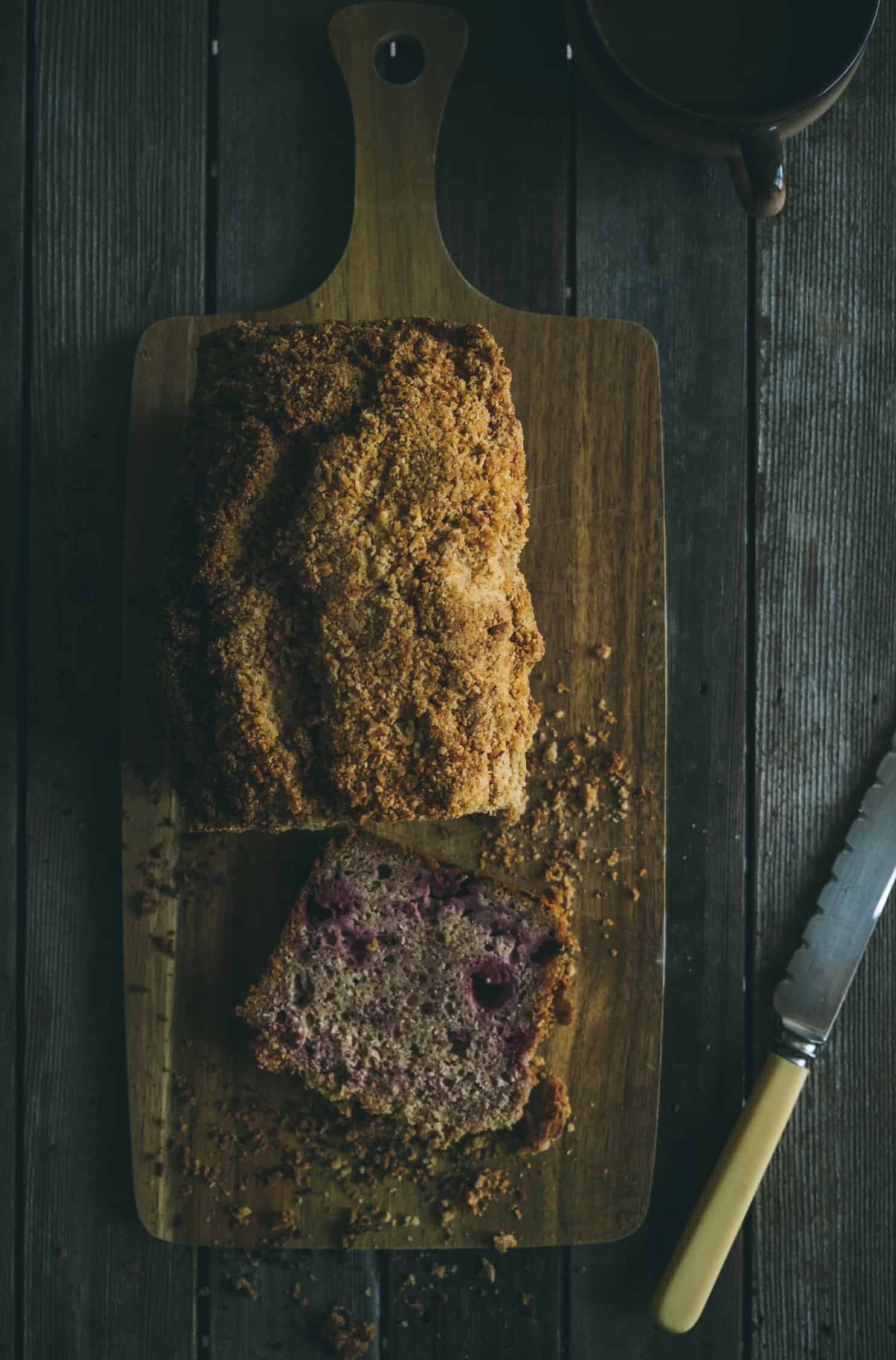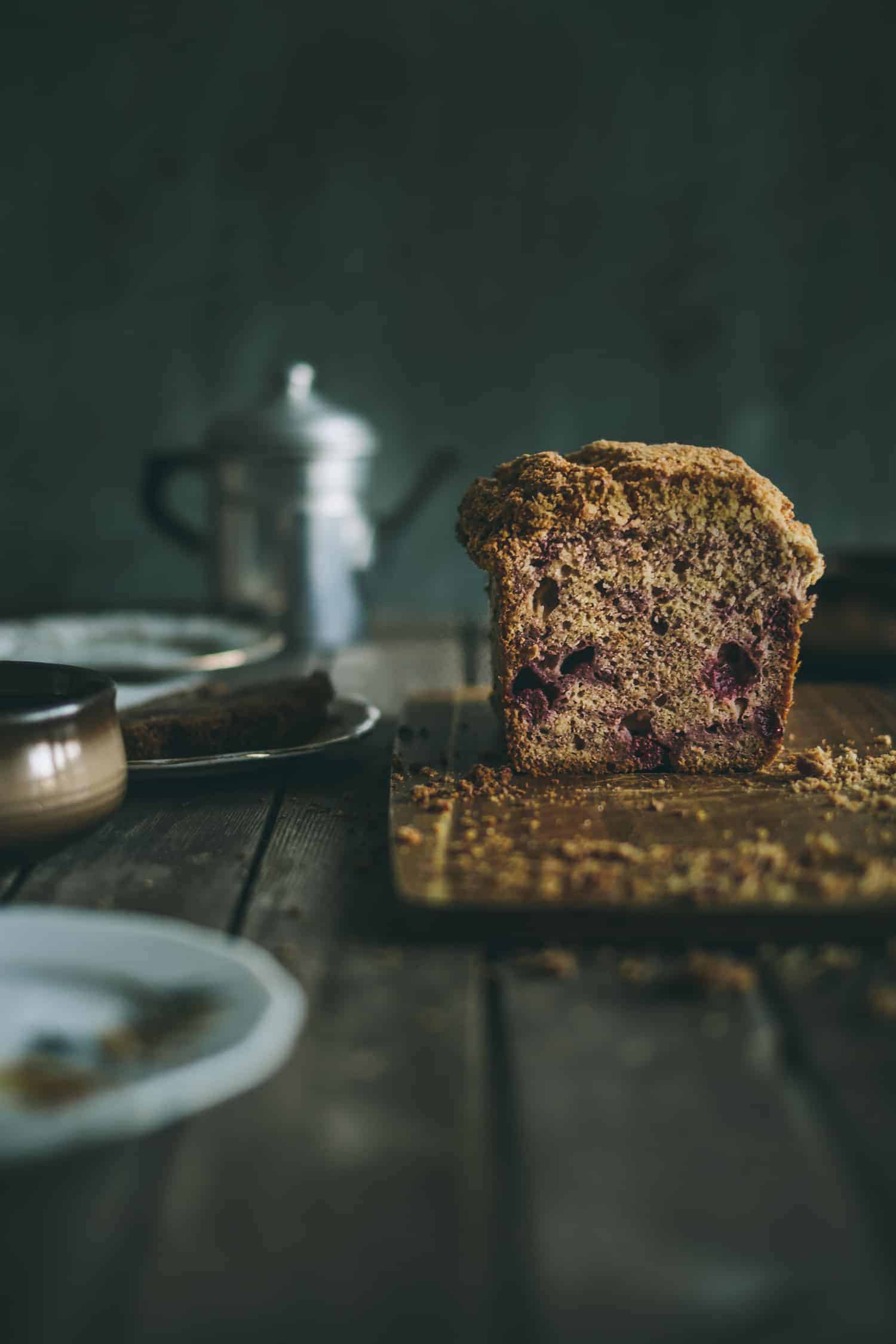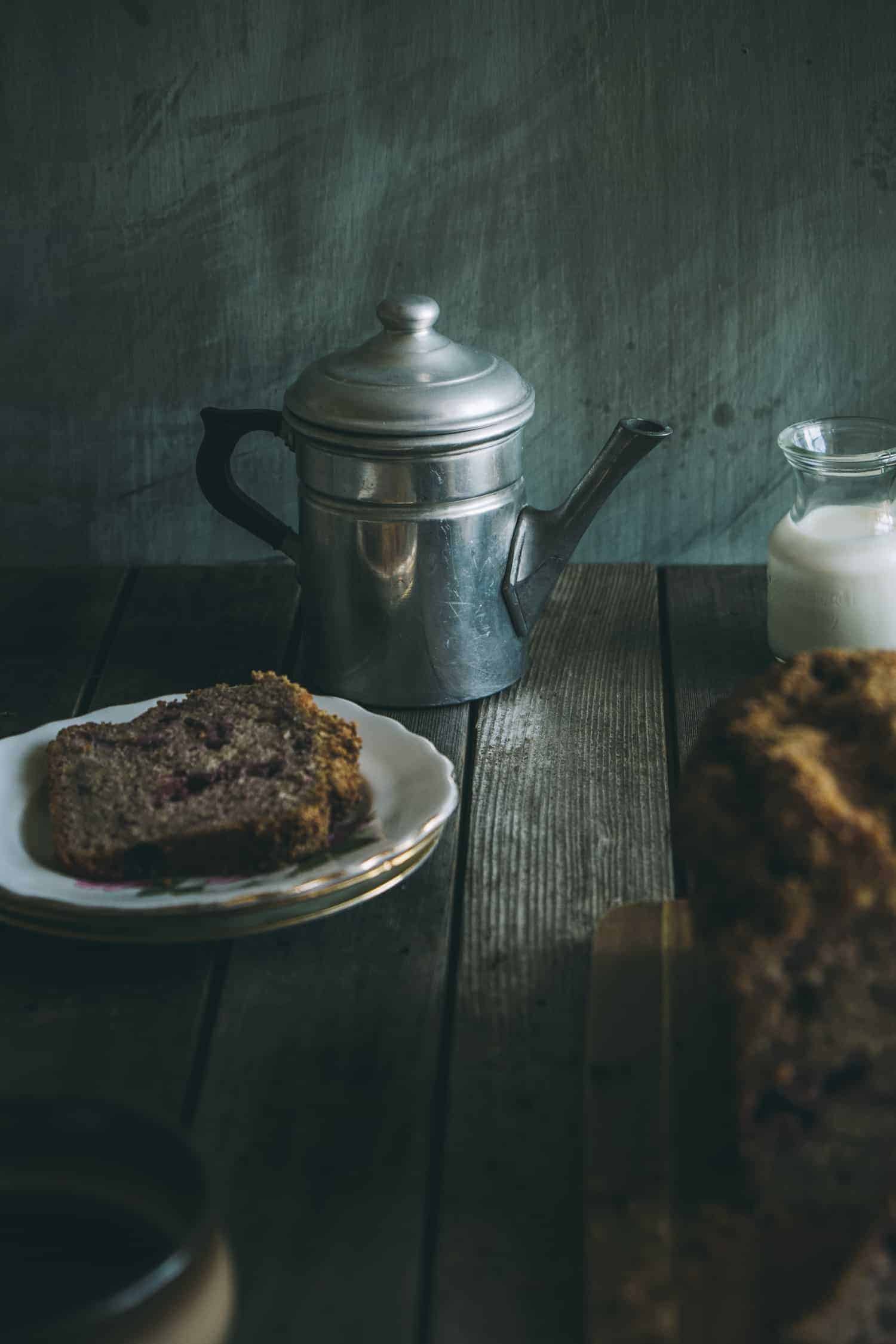 Years ago I lived right in the epicentre of a very inner Sydney suburb. I had this "cool" apartment that was situated on top of a busy cafe.
Living on top of this uber cool establishment was kind of bittersweet.
The noise was terrible. At 6.30 am on the dot every morning, the whirring and hissing sounds of the espresso machine would begin to lug out the first of that days many coffees.
And garbage days were worse!
The one good thing about living there were the muffins this cafe sold downstairs. The aromas that would waft out of this tiny kitchen when they were being baked, still live with me till this day.
I know it sounds crazy when I say that, but it's true. These little cakes were moist, flavourful and light without being too heavy and dense.
It was only a matter of time before I found myself in there, ordering a freshly baked muffin with my coffee every day! Which turned out to become quite an expensive habit…
In the end the noise won. I moved away and the last I heard the cafe had closed down.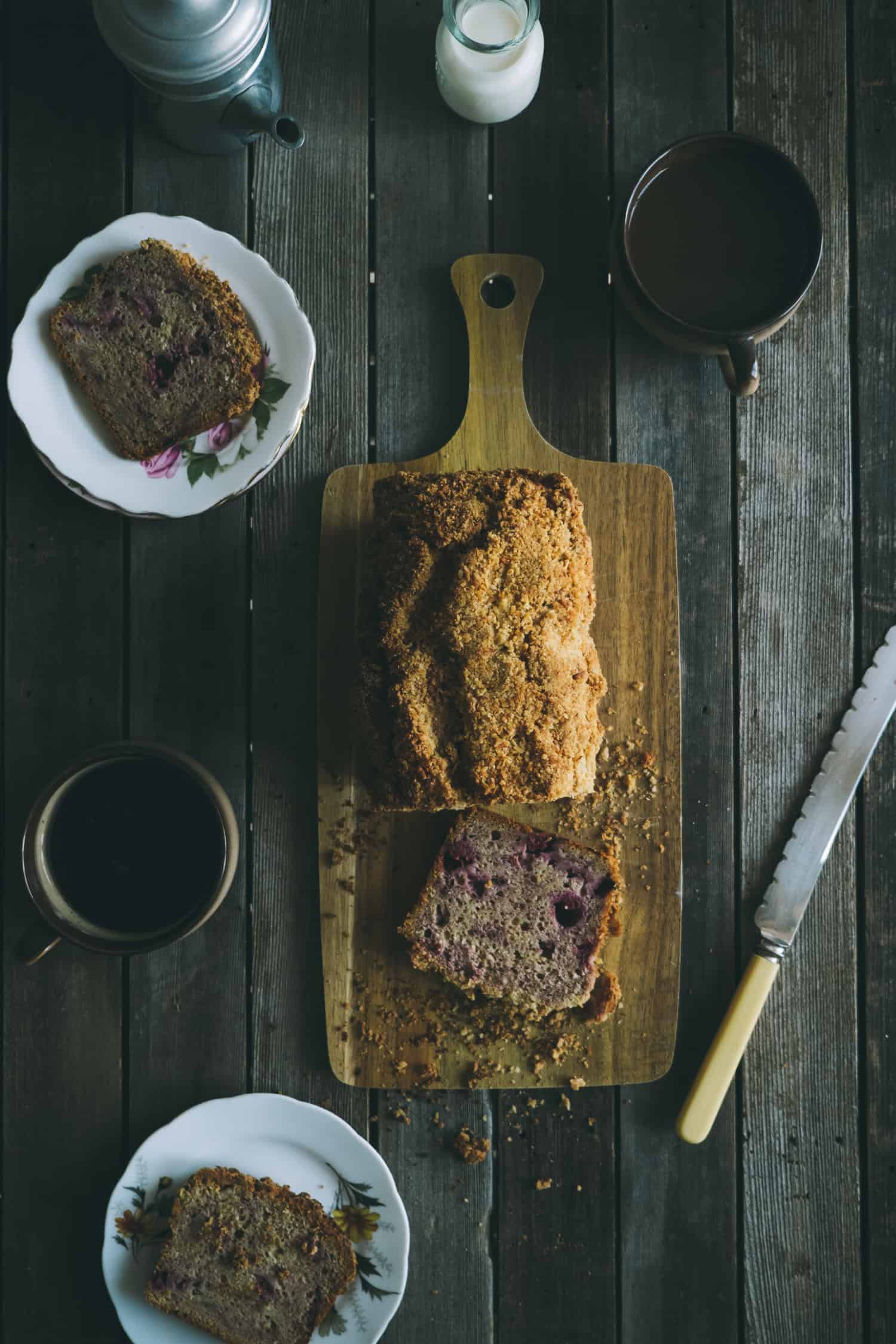 When I saw this recipe I knew I wanted to make it straight away.
It's described as a "muffin bread" - the texture is very similar to my pumpkin and banana muffins.
It's basically a gorgeous, moist cake with raspberries tossed through it. Unlike my gluten free almond cake with raspberries this one uses regular wheat flour
It also has a type of "crumble" on the top. Made with butter and shredded coconut.
There's yoghurt to keep it nice and moist however on the second attempt in my tests I swapped the yoghurt for sour cream and achieved similar results. No drama.
Also, if you don't feel like raspberries try using blueberries which are equally delicious.
It looks fantastic when it comes out of the oven and tastes even better when it has been toasted the day after. Just a note: use your oven's broiler or griller to toast it. It was a little delicate and hard to remove from the toaster!
Enjoy!
RASPBERRY MUFFIN BREAD RECIPE
(Adapted from here)
Dry Ingredients:
2 ¼ cups plain flour
3 teaspoon baking powder
1 cup soft brown sugar
Wet Ingredients:
1 cup Greek yoghurt
100 grams butter melted
2 eggs
2 teaspoon vanilla extract
Fruit
200 grams fresh or frozen raspberries (can use blueberries)
For the topping:
25 grams cold butter
2 tablespoon plain flour
½ cup raw, shredded coconut
2 tablespoon soft brown sugar
Instructions:
Preheat your oven to 180 deg C and grease or line with baking paper a cake tin measuring 8.5" x 5".
Combine the dry ingredients in a bowl and mix well.
In a large jug or other bowl whisk the wet ingredients together.
Pour the wet ingredients into the dry, mix until just combined and then stir through the berries. Pour the batter into the baking tin.
Combine the ingredients for the topping in a food processor and pulse for 30 seconds until the mixture resembles breadcrumbs. Pour over the batter.
Bake in the oven for 1 hour and 20 mins-insert a skewer to ensure the batter is cooked. Leave to rest in the tin for 10 mins before inverting onto a cake cooler.
Enjoy it freshly sliced or serve it toasted by using the griller (broiler) in your oven (not the toaster!).