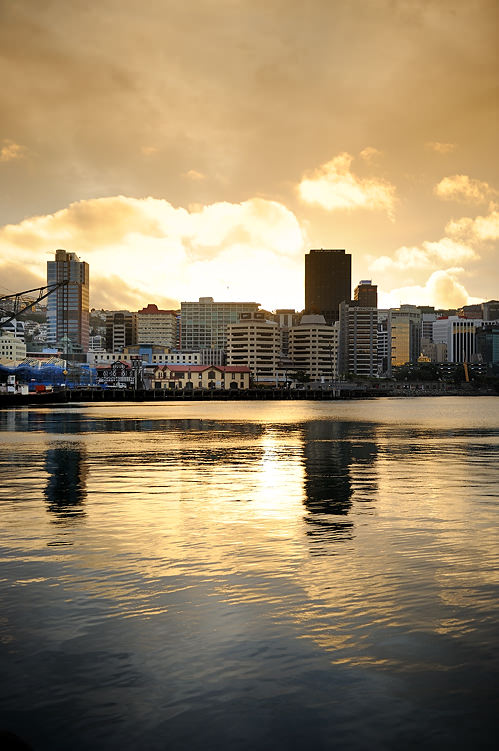 I'm ashamed to admit that in all the time I've been travelling to New Zealand, I had never been to Wellington.
I may be a little late to the party but I think I certainly made up for it with my recent visit there.
Myself and three other food bloggers made our way "across the pond" as we affectionately say, to sample the opening weekend of the Wellington on a Plate food and wine festival.
And boy did we sample!
We ate wonderful food in top class restaurants, drank some amazing wines, visited intimate cocktail bars, talked to passionate food providores and winemakers and sipped some of the best coffee in the world.
Yes. The coffee is that good.
That alone will have you wanting to visit Wellington!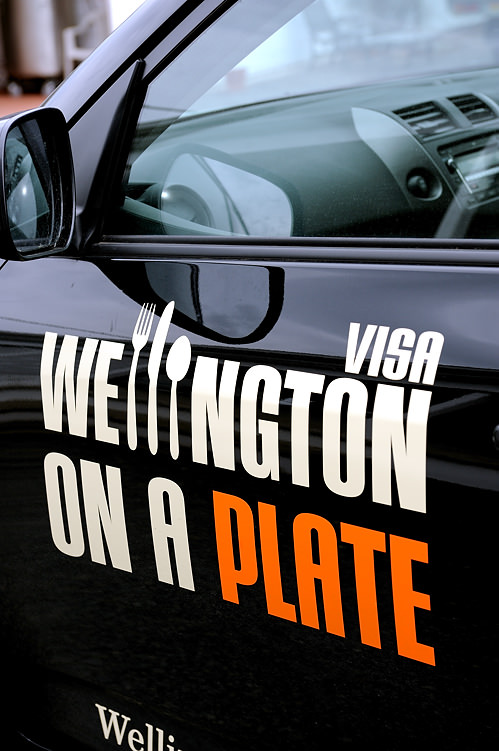 For those of you who are not familiar, Wellington is the capital city of New Zealand and it is situated on the southwestern tip of the North Island.
Surrounded by hills and a rugged coastline the city also boasts a beautiful harbour.
Apart from the beautiful food, wine and coffee, Wellington is seen as a sort of undisputed epicentre of art, culture, fashion and nightlife in New Zealand. For a small city it certainly has a lot going on!
Walking around you get a sense that the city is youthful and full of energy...maybe the coffee has something to do with that!
I also discovered that the majority of Greeks who migrated to New Zealand made their way to Wellington...I only met one and he will feature in another post about coffee. (You can also read Maria's blog-an ex Wellingtonian who now lives in Crete, Greece...for more stories about her life growing up in New Zealand).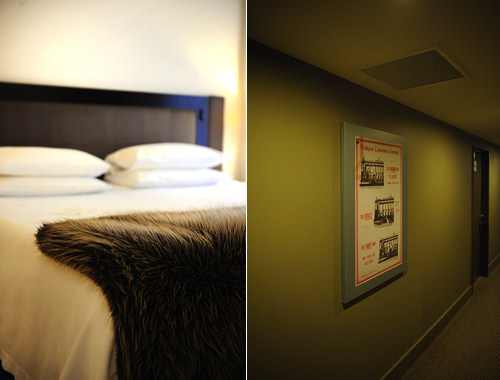 After an early flight and a two hour time change forward, Helen and I checked into the beautiful Bolton Hotel.
The rooms were spacious and comfortable and decked out with many mod cons including free wifi! The staff were extremely helpful without being too obtrusive and they showed great humour in trying to pronounce my very long Greek surname! Let's just say it was easier calling me Mr G!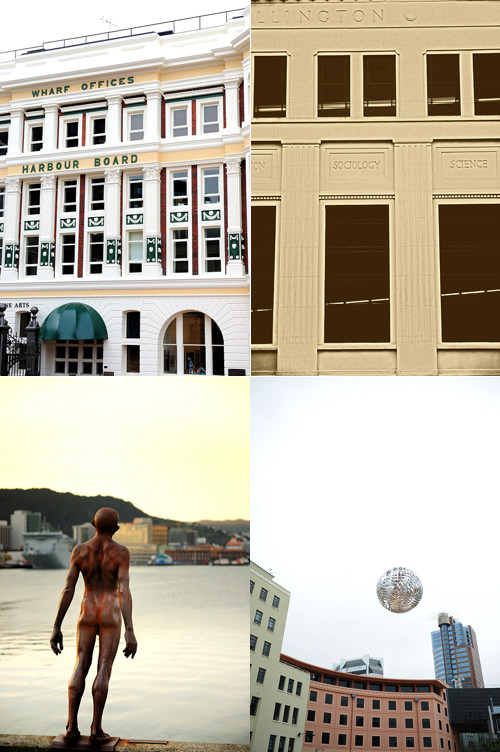 If I had to make any comparisons, I would say Wellington has a very "San Francisco vibe" about it. Cool, eclectic, traditional and modern all rolled into the one package. It even shares the same trademark weather and gusty winds.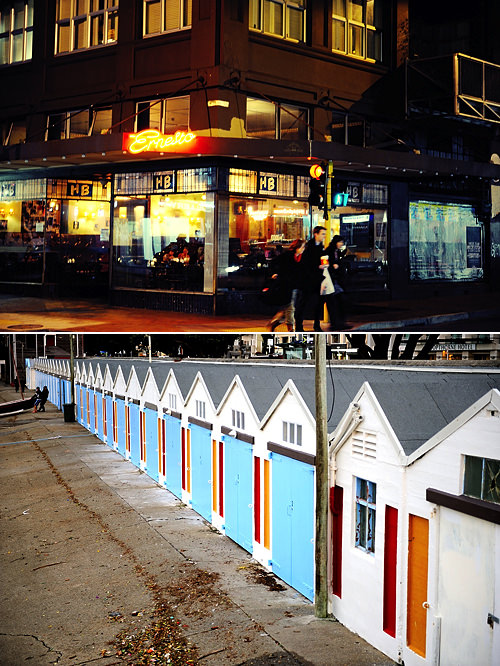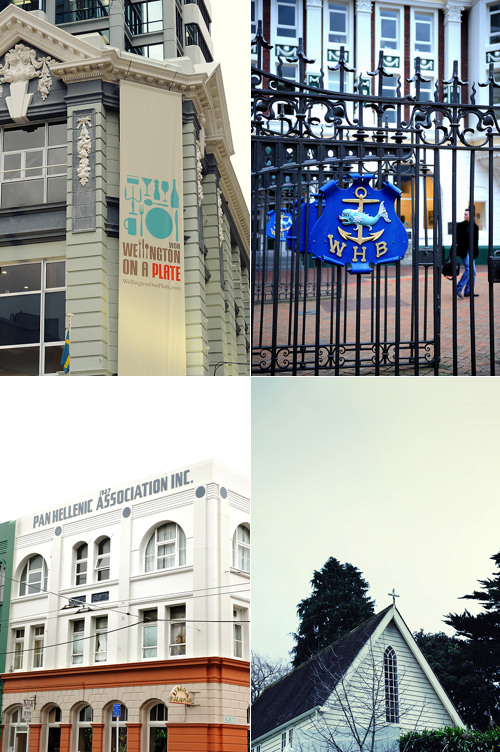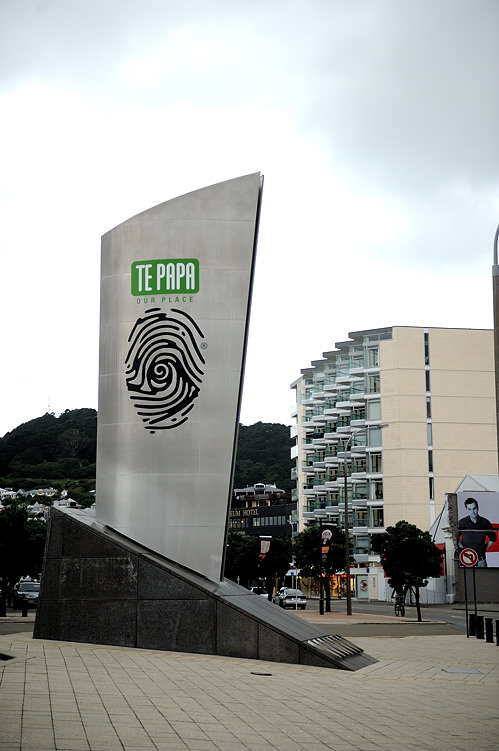 After checking in and freshening up Helen and I made our way over to the Te Papa to meet the rest of the gang for a tasting session of traditionally inspiring Māori foods and a tour of the museum.
Te Papa- translated as "treasures of Mother Earth" is New Zealand's national museum. I'll be the first to admit that I have found museum visits on my travels quite "ho-hum" but this was different. The Te Papa museum is an "interactive" museum that covers the environment, New Zealand's native flora and fauna and celebrates the stories of the indigenous people-the Māori.
What made this visit even more fun and memorable was our guide-Rangimoana Taylor. This man is a wealth of knowledge with a wicked sense of humour. He engages you in a way that leaves you wanting more.
I talked about him for days after our visit. Rangimoana talked us through the various native herbs and leaves and how each one was traditionally used and prescribed. We sampled Kawakawa-a herbal tea infused with ginger but it came with a warning! Too much and you would be visiting the bathroom a little more than expected.
We tried Rewena-a Maori brioche like bread. We indulged in Kumara chips-sweet potato and the famous Manuka honey-well known for its antiseptic and healing qualities.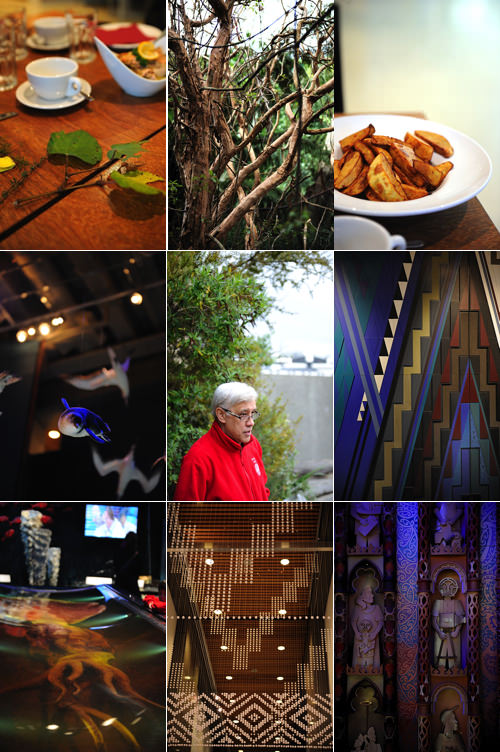 We saw a giant squid (and I mean gigantic!-horror movie scary!) that resulted in a very funny joke involving the word "calamari".
We were explained traditional stories recounted by the Maori people over hundreds of years and the significance these played in their culture. I told Rangimoana that I found the stories very similar to the Greek myths I had learnt in high school and he agreed about the similarities. It was all very fascinating!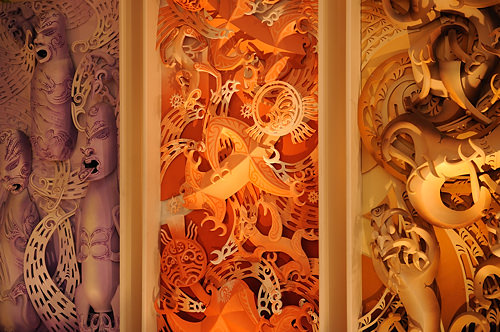 The finale of our visit came as we made our way to the "Marae"-the communal meeting place, where Rangimoana proceeded to welcome and greet us, first in his native Maori tongue and then in English.
This was my favourite part-as we all sat silent and wide-eyed, watching him recite powerful phrases that left my hairs standing on end. I was completely enthralled.
The Marae itself is a colourful structure, comprising of very intricate wooden sculptures that also represents the many cultures who made their way to New Zealand. It's a shame we only had about 90 minutes.
Next time I'm planning to make it longer!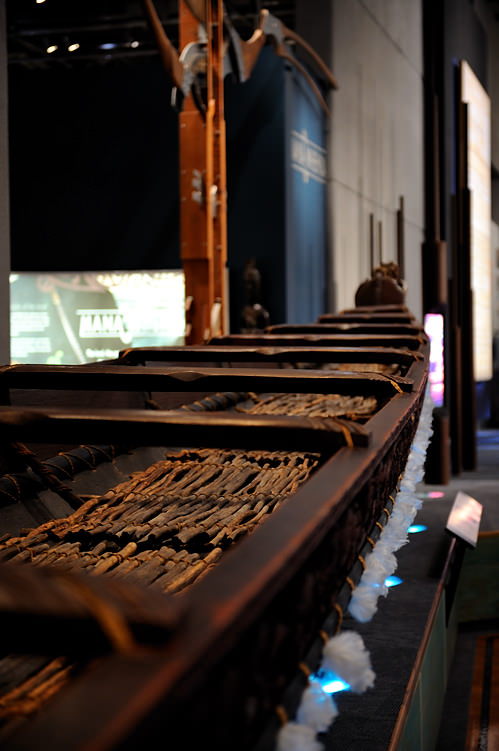 This was only a sample of what we experienced on day 1...I have a lot more of Wellington to cover in up coming posts....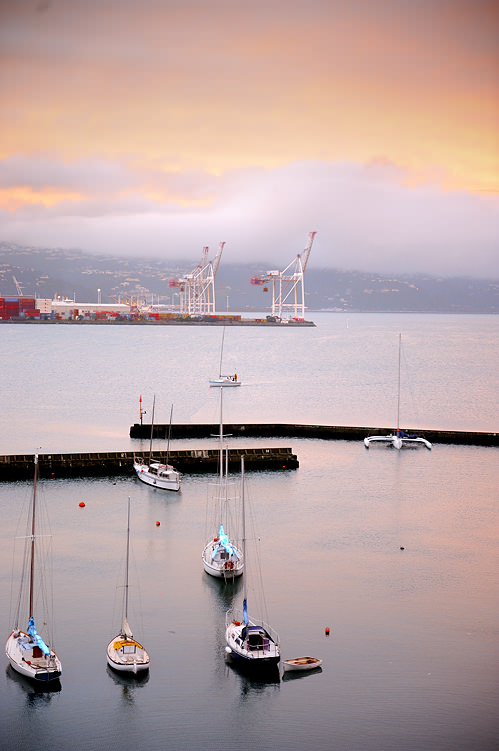 Souvlaki For The Soul attended Wellington on a Plate as a guest of Positively Wellington Tourism