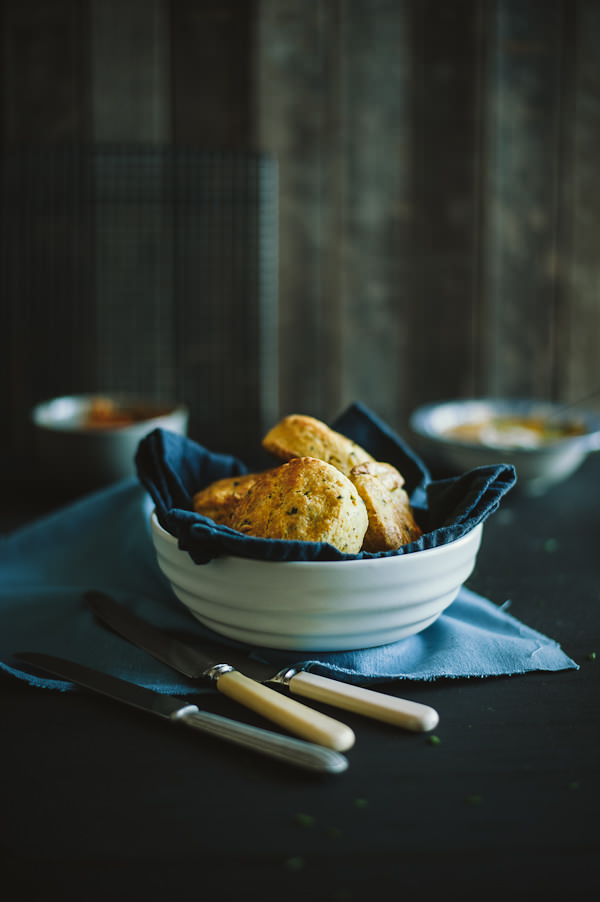 I had to snuggle up with an extra blanket last night.
That's how cold I was.
And with the colder, darker, gloomier days I just had to bake.
I find it awfully therapeutic.
The oven gets switched on. The music plays in the background. And depending on the time of the day I may have a glass of wine in the hand.
Earlier on, on this wet day I was craving something comforting. Something savoury that would soothe the insides.
So I whipped up a pot of my pumpkin and lentil soup.
But I still had half a whole pumpkin leftover.
What to do?
I know. Make pumpkin scones!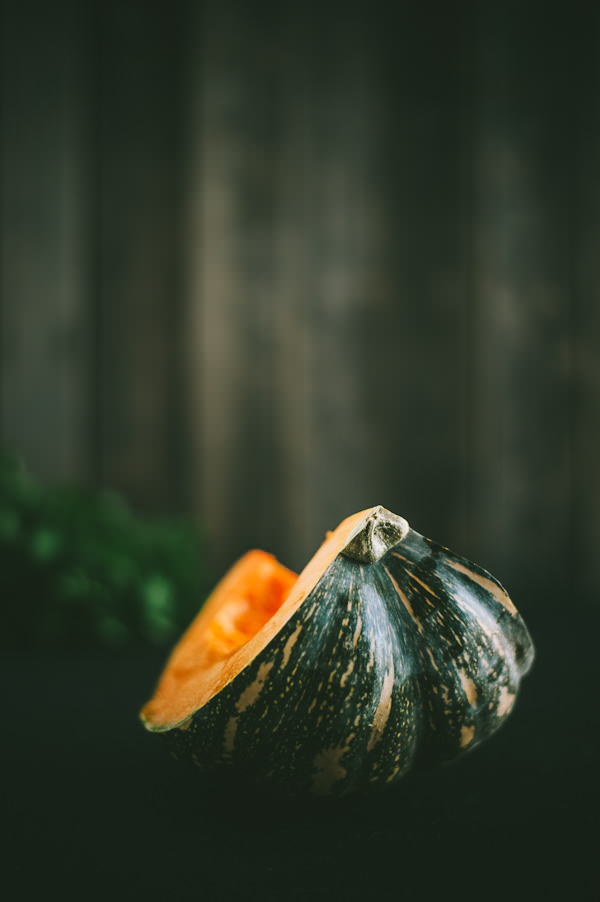 Before I get to the heart of this recipe, I just need to confirm that the scones I refer to are of the English or Australian variety. These are the ones I grew up with.
Travelling in the US and asking for a scone in a busy coffee house-you end up with something resembling a triangular biscuit.
Still delicious but very different to what you would expect. (and let's not get into the pronunciation part-it makes for some very funny scenes!).
Whilst the Aussies make a traditional "basic" type of scone (served with lashings of whipped cream and jam) it's the savoury cravings that are winning the war with my tatse buds today.
And of course the Greek part of me can't resist here.
I mean, why would it?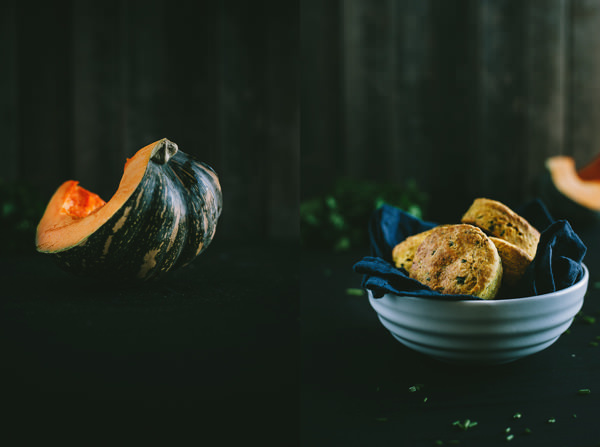 A lot of research later and with endless amount of searches resulting in a very famous coffee houses' pumpkin scone recipe, I stumbled upon a winner.
This combination of ingredients results in Greek nirvana! (if there is such a thing!)
There's some mashed pumpkin, feta and chives.
These pumpkin scones  produced the flakiest, softest most addictive batch of scones I've had in a long time.
I "sampled" two after they were baked and I enjoyed three more with a big bowl of soup!
Greedy? You betcha!
Take care and keep warm.  And if you're in a warmer climate, this is the part of the post that I say "I envy the weather you're enjoying at the moment".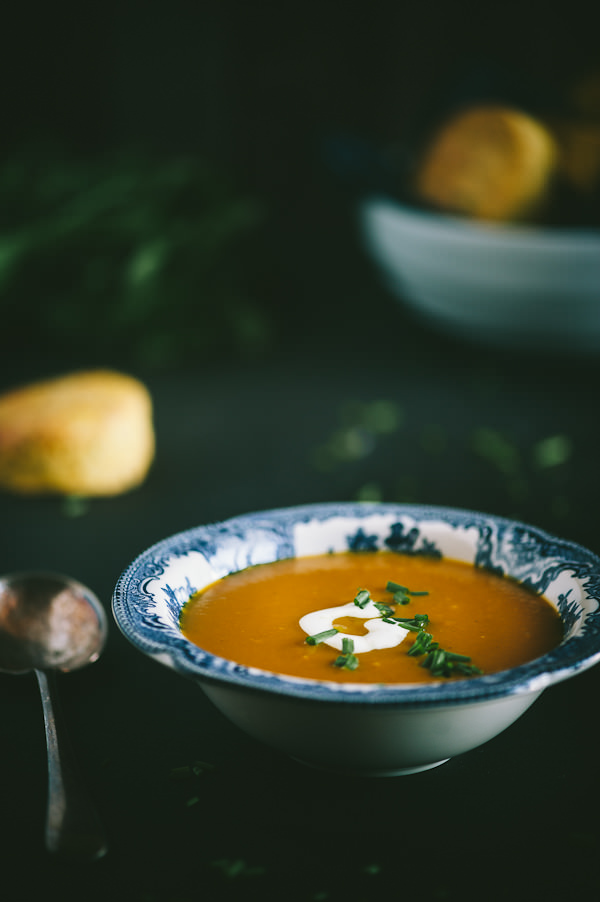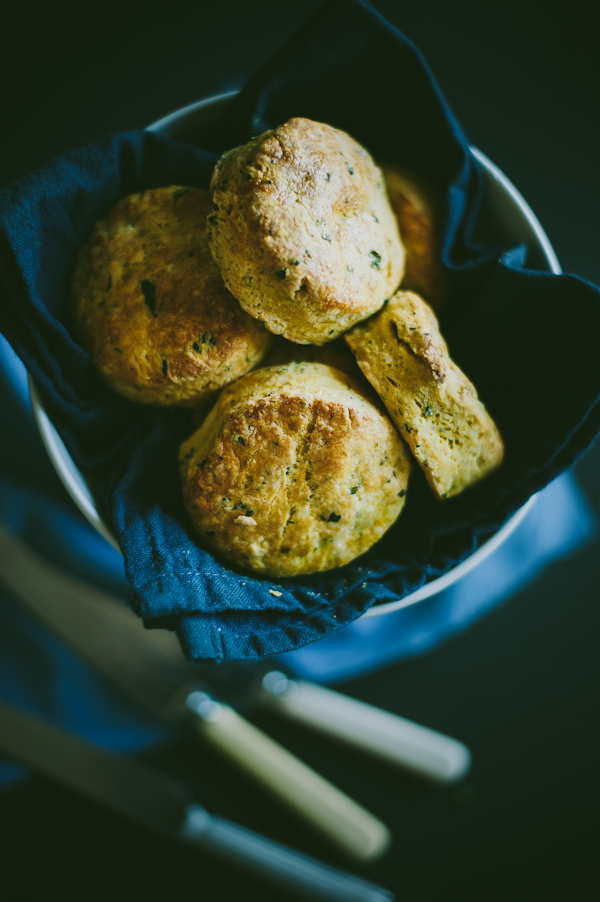 PUMPKIN FETA AND CHIVE SCONE RECIPE
Makes 10
Ingredients:
2 cups of plain flour
1 tsp baking powder
¼ tsp. salt
¼ tsp cracked black pepper
120 grams unsalted butter, cut into small cubes
120 grams crumbled feta cheese
¼ cup chopped chives
⅓ cup Greek yoghurt
½ cup mashed pumpkin
1 egg, beaten
1 tbs milk
Instructions:
Preheat your oven to 200 deg C and line a tray with baking paper
Place the flour, baking powder, salt and butter in a food processor and pulse until the mixture resembles fine breadcrumbs.
Place the butter/flour mixture into a bowl and stir through the chives and feta cheese.
In a separate bowl or jug mix the pumpkin and Greek yoghurt and pour over the dry ingredients.
Mix well and knead UNTIL JUST COMBINED-DO NOT OVERWORK THE DOUGH!
Shape the dough into a disc-about 3cm thick
Using a 7cm cookie cutter, proceed to cut out the scones from the dough and place them on the baking tray.
Brush the tops with a little of the beaten egg and milk and cook for 20 mins.
Serve immediately or allow to cool and serve with a bowl of soup
Notes
The scones may seem a little "soft" in the center, after they come out of the oven but I can assure you they were not undercooked.