The San Domenico Palace Hotel in Taormina, Sicily is a sight to behold.  It's best described as "old world retro luxury".  This photography heavy post showcases my 5 day stay there.
I'm slowly getting through my Italy posts. A big emphasis on "slowly"...The hardest part is always trying to decide which pictures to use.  I was a little indecisive but today you're in for quite a photographic bonanza!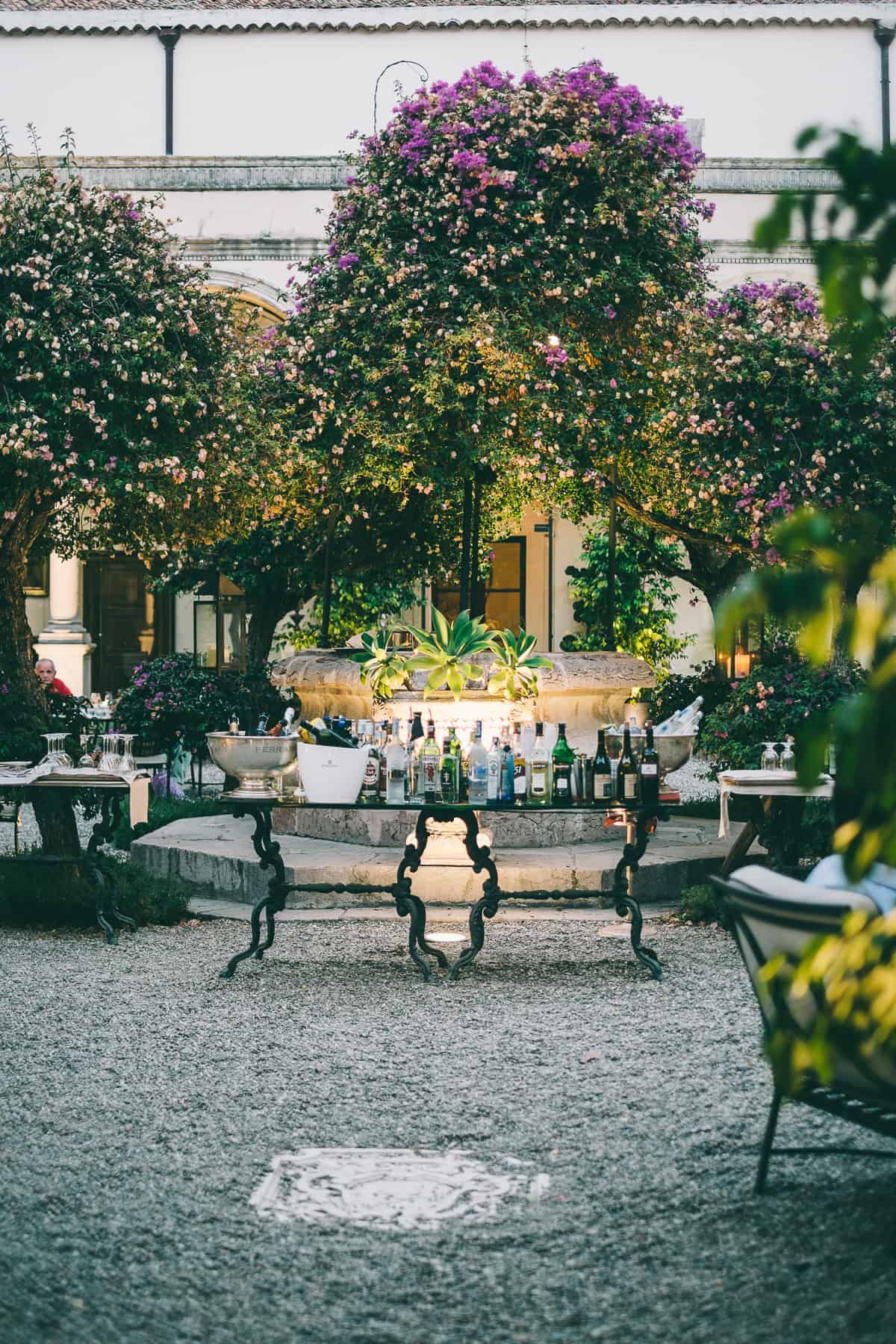 Organising holidays
Sometimes I think organising holidays can be quite stressful.
Quite ironic, no?
Eating, touring and sunbathing are all part of a good vacation, in my opinion. You also need to consider who you're going away with, budget limitations, itineraries etc.
The other big question is, "where will I stay?".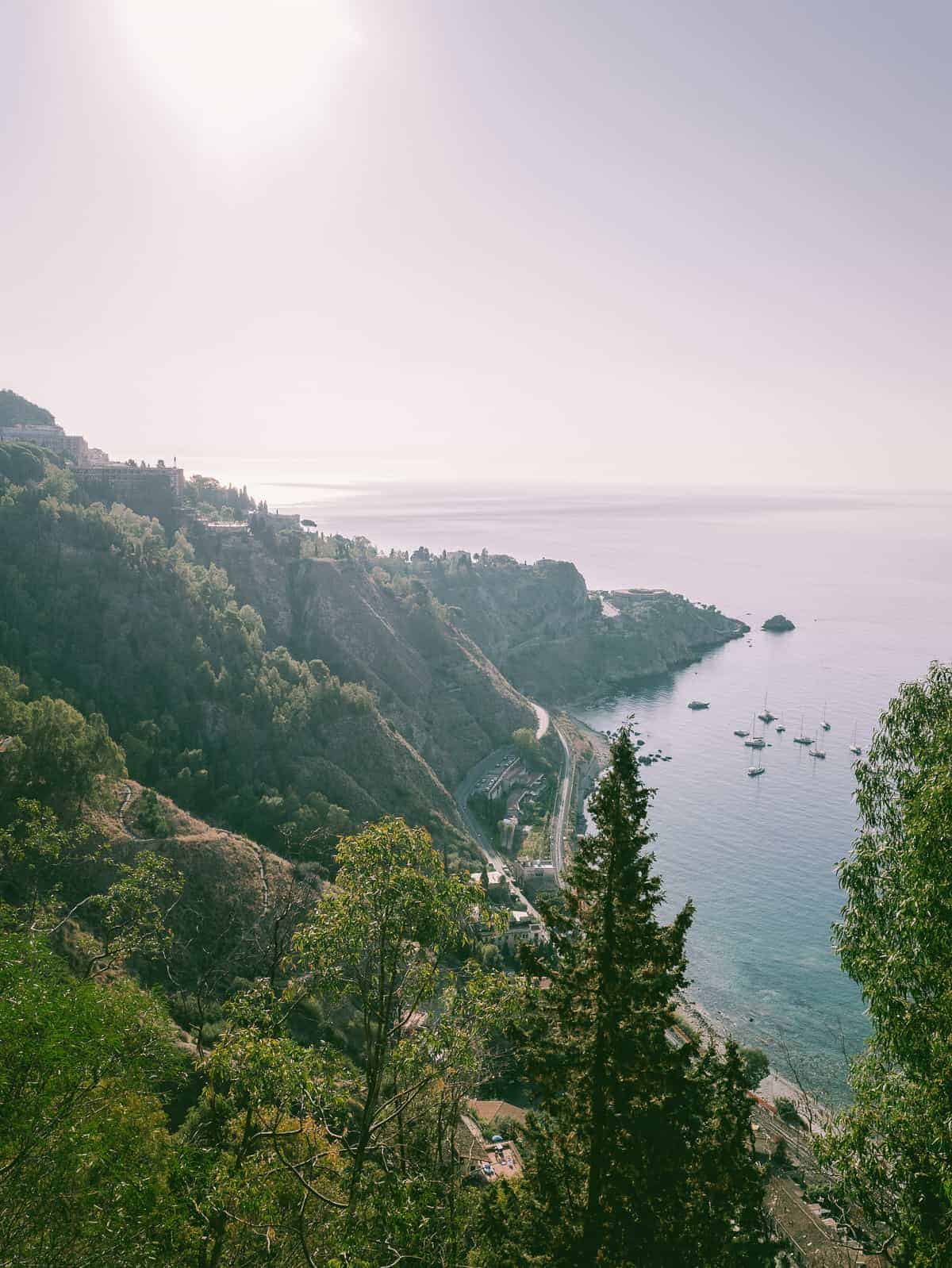 Enjoying the luxury of the San Domenico Palace Hotel
I'm not one to show off, but I was glad when friends convinced me to "splash out" and stay somewhere a little luxurious in Taormina.
The San Domenico Palace Hotel is a 5-star luxury but in a unique way. 
The hotel itself used to be a Dominican monastery.
When you step inside, you can see elements from its religious past.
Crucifixes, decorative light fittings and church pews all add to the unique atmosphere. I like to think of it as "old-world-retro-luxury".
Table settings are laid out in precise order — old, wooden cabinets house trinkets from the local area.
Curtains hang perfectly from every window.
While the decorations are spot on, the rooms do perhaps need a little "facelift" in my opinion. It's nothing major, but some modern touches wouldn't go astray.
UPDATE: Since this review was written the hotel has had a major facelift and seems to be taken over by the Four Season group.
The San Domenico Palace Hotel faces Taormina Bay on one side and Mount Etna on the other. Again, I cannot emphasise enough, how stunning it is to wake up and see the bright, blue waters of Sicily staring right back at you.
The size of the San Domenico Palace Hotel means there are a lot of grounds that need constant maintenance. A team of gardeners work day in and out, cleaning and keeping the gardens spotless. You'll find palm trees, shrubs, vines and a myriad of flowers pruned to an inch of their agricultural life.
With breakfast included, it was easy to saunter down to the breakfast buffet every morning. Here you could indulge in local delicacies such as granita in brioche, fresh ricotta and even an "American breakfast"!
I spent five beautiful days here and let me tell you; I won't be forgetting this place in a hurry.
Holiday memories are all about this.
Enjoy the (many) pictures!
P.S. This is not a sponsored post. I stayed here at my own expense and all views are mine.