Join me as I take a picturesque look at St Peter's Square in Rome, Italy.
The Vatican is a definite must when visiting the Eternal City. This "city within a city" is enclosed in an area measuring no more than one hundred and ten acres.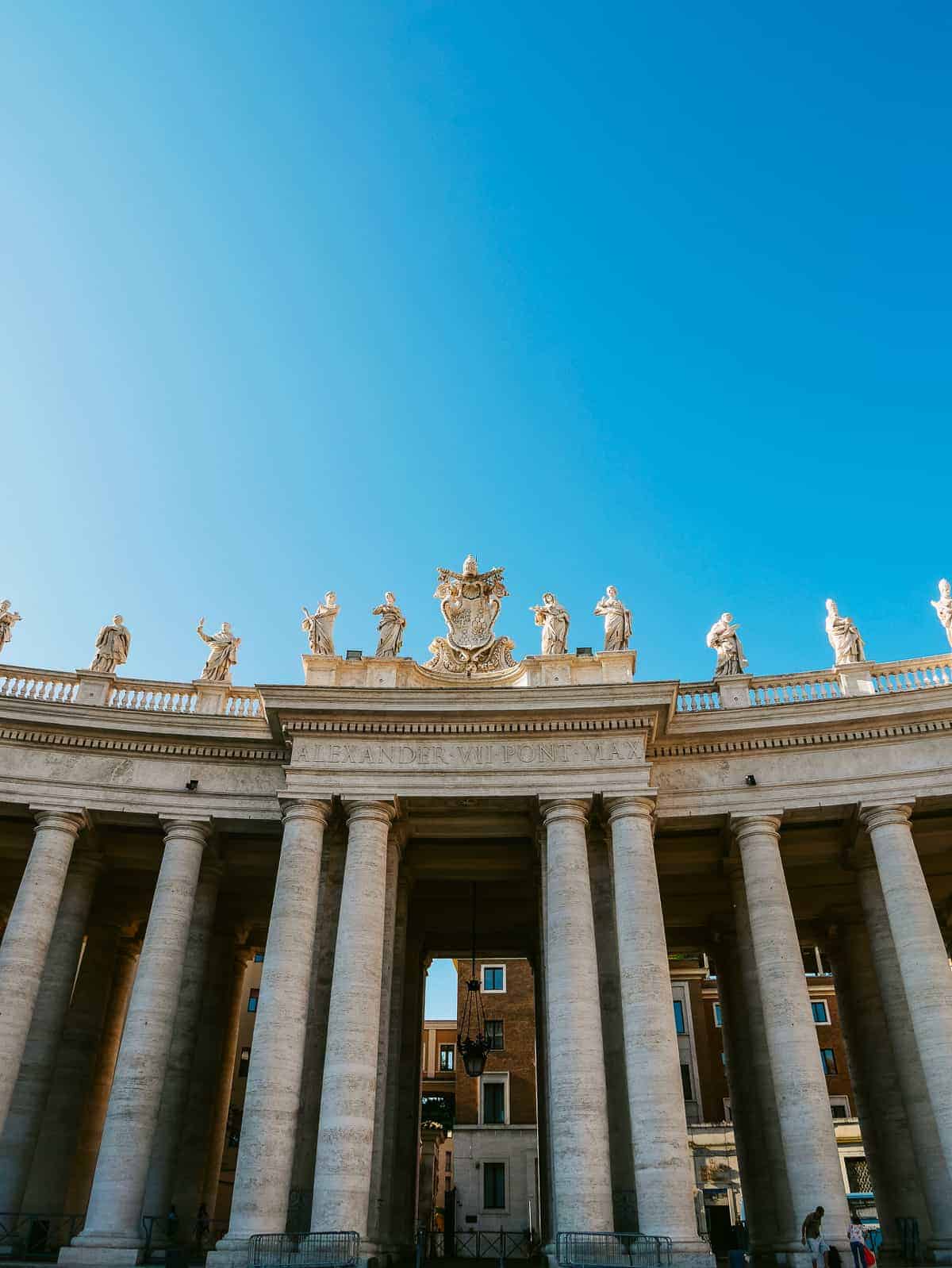 Like I explained in my previous post on exploring Rome, get there early. Especially in the busy summer months. I did not expect a queue of that many people at 8 a.m. in the morning!
My friend and I decided to skip the queue and just hang around St Peter's Square taking it all in. (I'd already been to the Basilica and the Sistine Chapel on a previous visit).
An espresso, some sunshine and beautiful architecture. Can't get more "blessed" than that!
It really is glorious.
Even though I feel the photos can't do it justice, enjoy the pictures anyway.
Next week I'll be showcasing the beautiful city of Taormina in Sicily.
Enjoy the pictures!