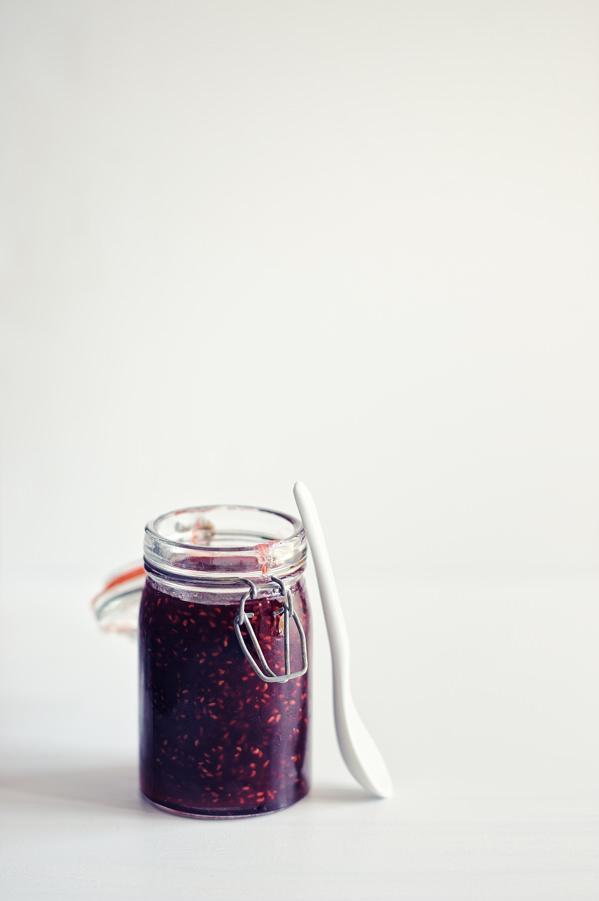 The weather was perfect on Saturday here in Sydney.
It was also the day the of The Sydney Food Bloggers Xmas Party.  Organized by the lovely Helen From Grab your Fork and Suze from Chocolate Suze, every one who attended had a great time feasting, drinking and basking in the glorious sunshine.
There was also a "Kris Kringle" where everyone got to contribute a present that did not exceed ten dollars.
Whilst everyone else was fighting over the Ninja shaped cookie cutters, I was overjoyed when I picked my present and saw that it was a jar of home made jam.
Yes, something you can actually eat!
I'd like to thank Tammi from Insatiable Munchies for gifting her hard earned "labour of love" in a jar.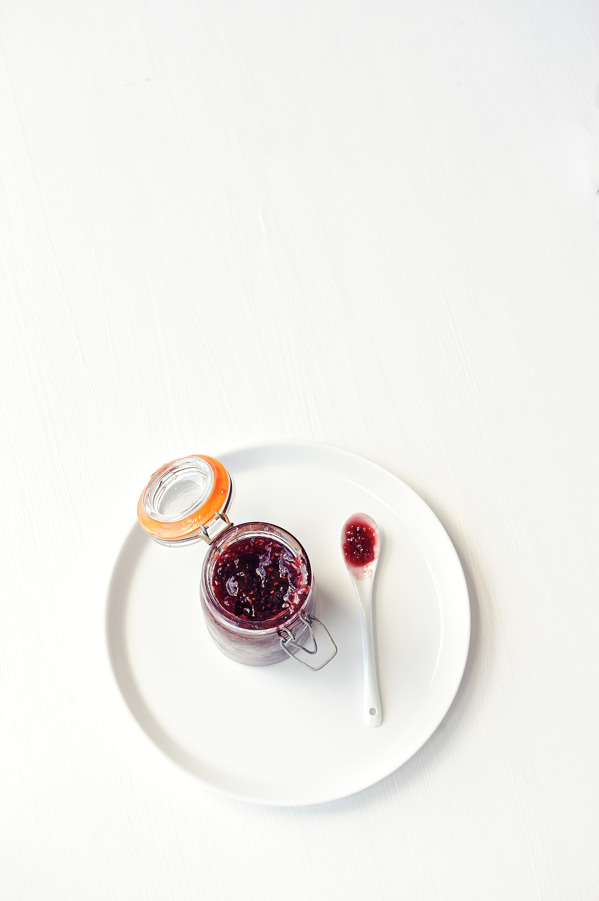 There's only so much one can do with a jar of fresh, home made jam.
I've had a few goes at making my own jam on Souvlaki For The Soul.  These have been "quick jams" such as this blackberry jam and this mandarin jam featured recently.
With all the Christmas cheer and festivities being full on at the moment, I thought it would only be appropriate if I made some sort of biscuit or cookie to celebrate.
I decided to have a go at making one of those "classics" of yesteryear, jam drops.
I think the last time I made these was when I was in primary school for a home economics class!  They might not be "traditional" for this time of the year but they're a whole lot of fun!
If you can't work it out, they get their name because you "drop" a little jam in the centre of each biscuit prior to baking them.
The end result is a delicious shortbread like biscuit with a soft centre of jam.
Enjoy the jam drops and be sure to play around with different flavours and even shapes.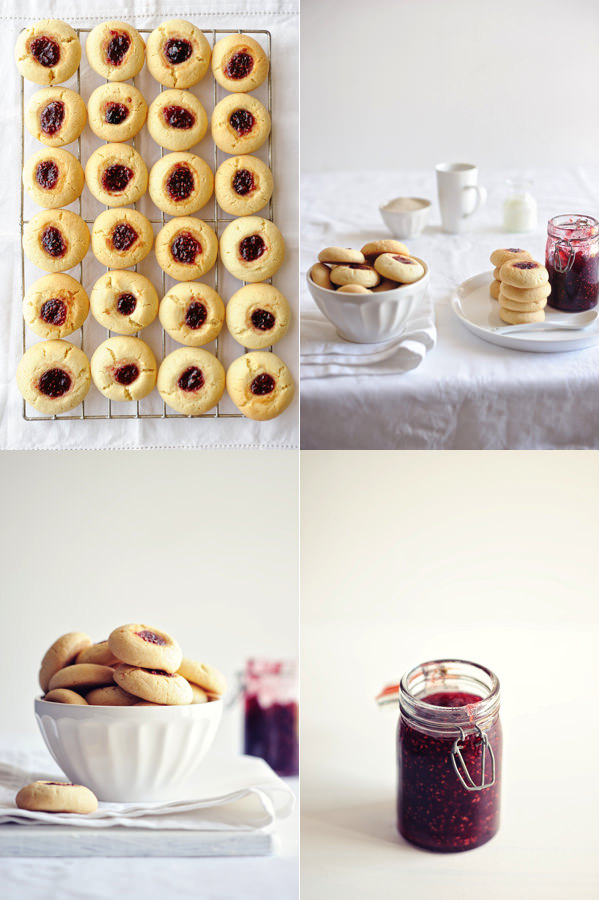 Jam Drops Recipe
Shortbread biscuits filled with jam
Ingredients
125g butter, softened
100g caster sugar
1 tsp vanilla extract
1 egg
200g self-raising flour
115g (1/3 cup) strawberry or raspberry jam
Instructions
Pre heat your oven to 180 deg C and line two baking trays with baking paper.
Using an electric mixer, beat the butter, sugar and vanilla extract until very light and creamy. Add the egg and mix until well combined.
Proceed to sift the flour into the creamed butter mixture and fold everything together until you have a soft but useable dough. If you find it's sticky add some flour a little at a time until you reach the correct consistency.
Using floured hands shape a teaspoonful of dough into a ball and place on a baking tray a few cms apart. Using your floured index finger pierce the center of each ball to make a well. Spoon half a teaspoon of jam into each biscuit.
Bake in the oven for 15 mins or until the jam drops are nice and golden (shouldn't be more than 15 mins).
Serve with milk, tea, coffee or eggnog.
Notes
This recipe has been adapted from
here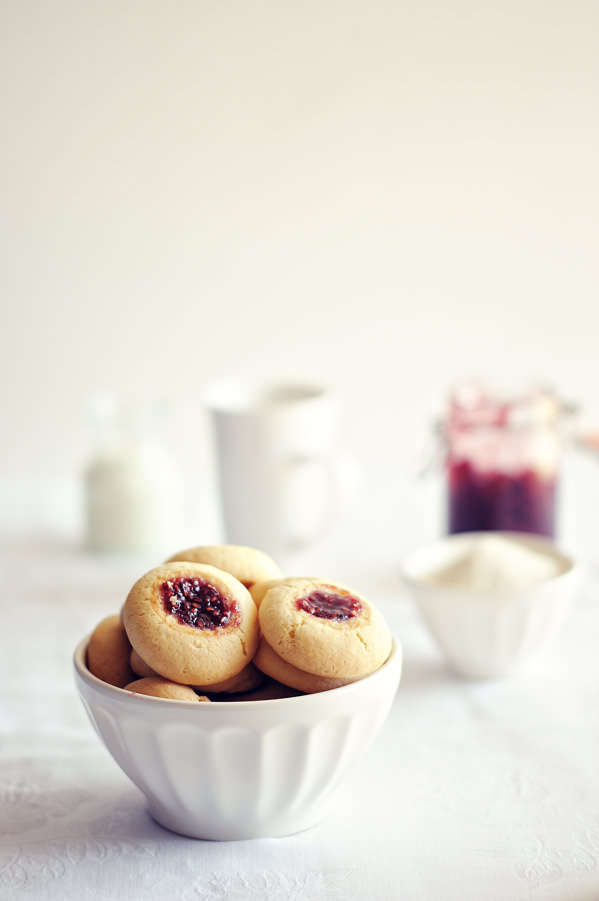 link