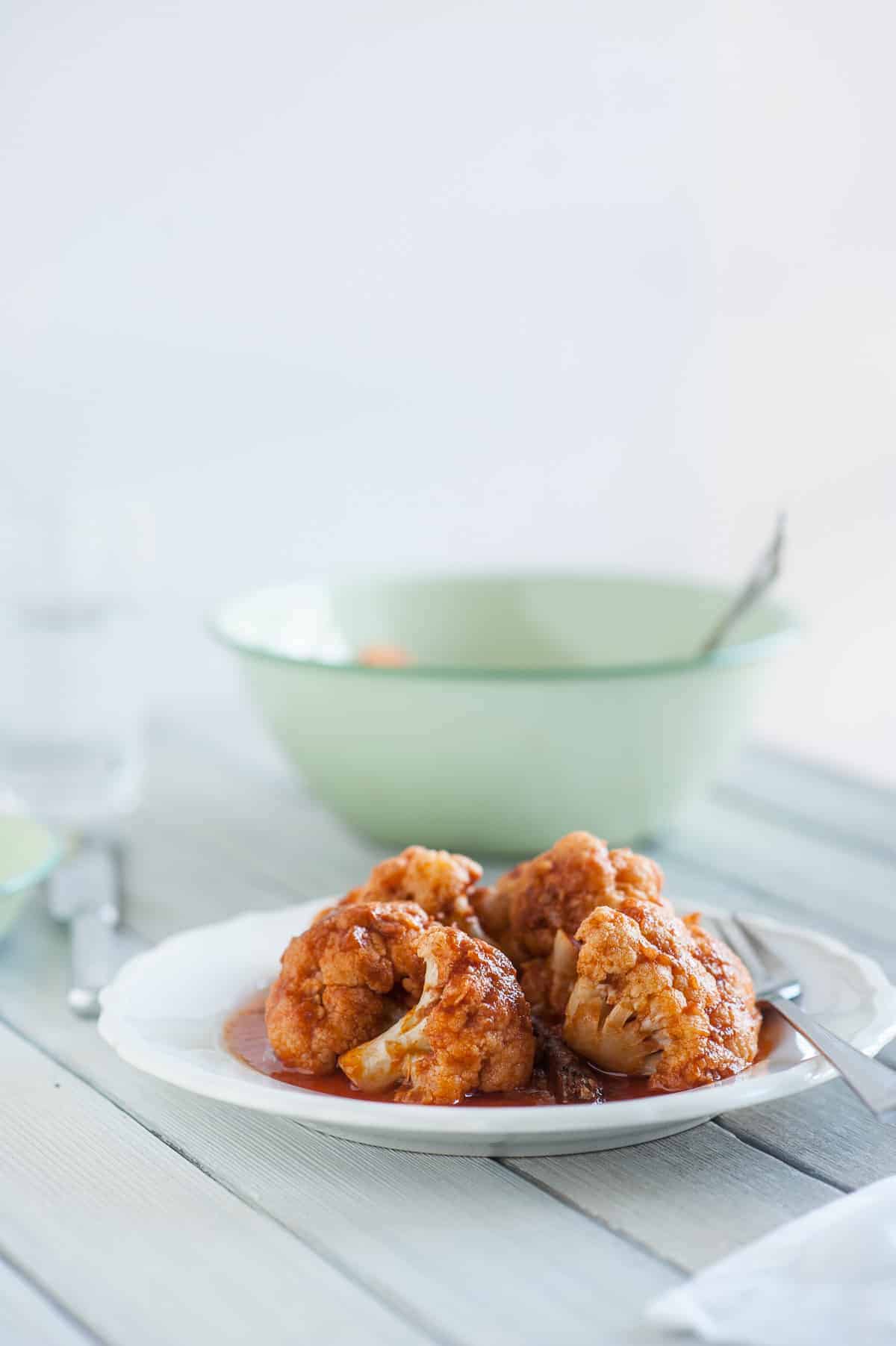 How do you define simple?
Something easy?
Not too complicated?
How about braised cauliflower-Greek style?
I know I often rave about simplicity in the kitchen and this dish is a classic example of that.
When I served this Greek style braised cauliflower dish to a friend recently, he remarked that not only was it tasty but quite frugal too.
The whole head cost me about three dollars. Add a few tomatoes, some onion, garlic and my beloved cinnamon and voila! A simple and cheap dinner.
Pair the braised cauliflower with your favourite protein or serve it as the star attraction with a side of Greek fetta. And don't forget some crusty bread to mop up those gorgeous, olive oil infused juices.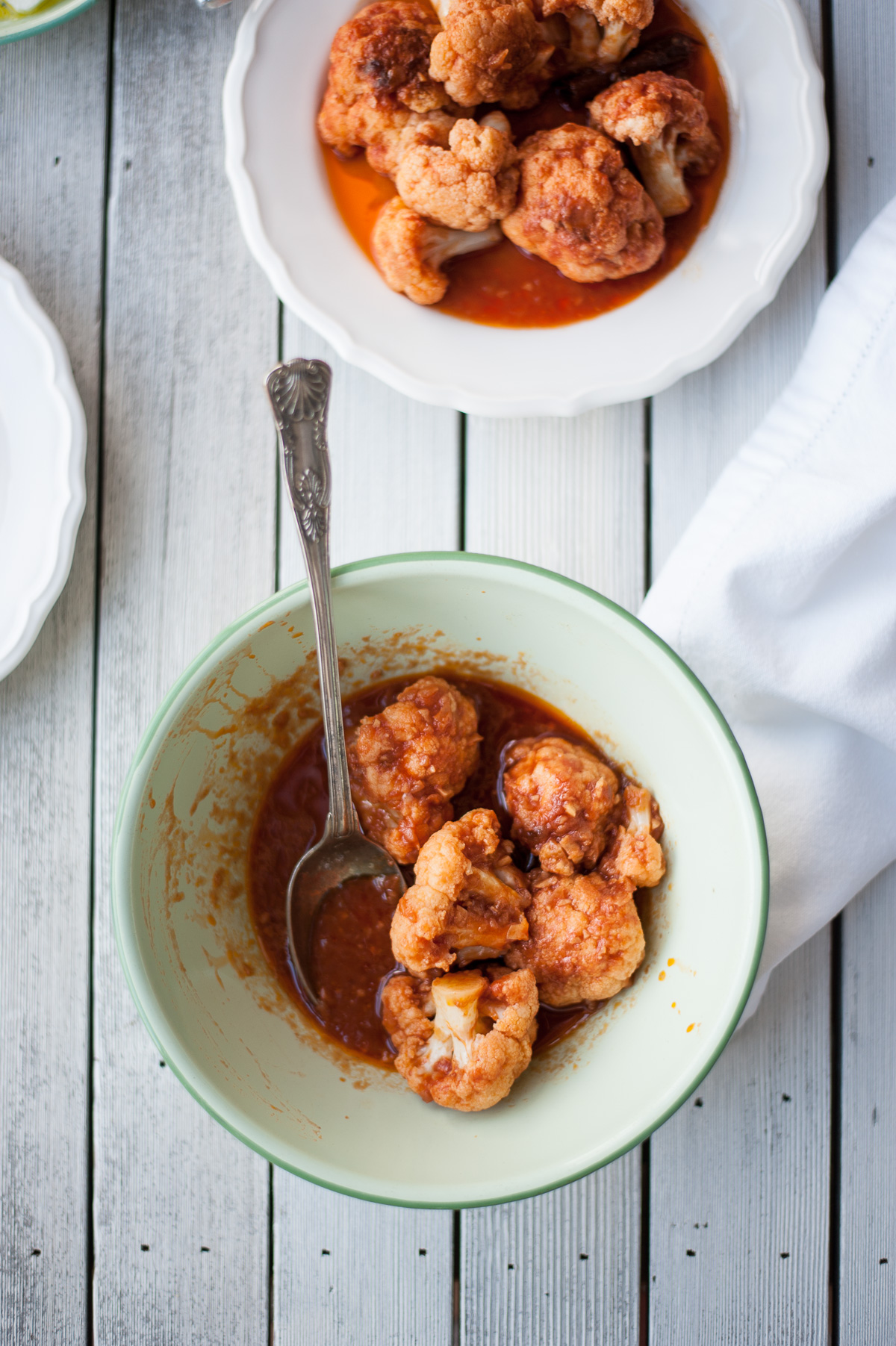 The hardest part about this dish is chopping it up into neat florets. The easiest part is the cooking.
I like to cook the cauliflower florets until they become nice and caramelised. Once that's done, add the cinnamon stick and tomatoes and let it simmer for about fifteen minutes.
Anymore and you'll be enjoying mushy cauliflower.
So be wary about overcooking it.
You can choose to omit the cinnamon but to me that's what makes this dish. Like my cinnamon braised lamb shanks, I just adore the mariage between cinnamon and tomatoes!
Simplicity rules ok!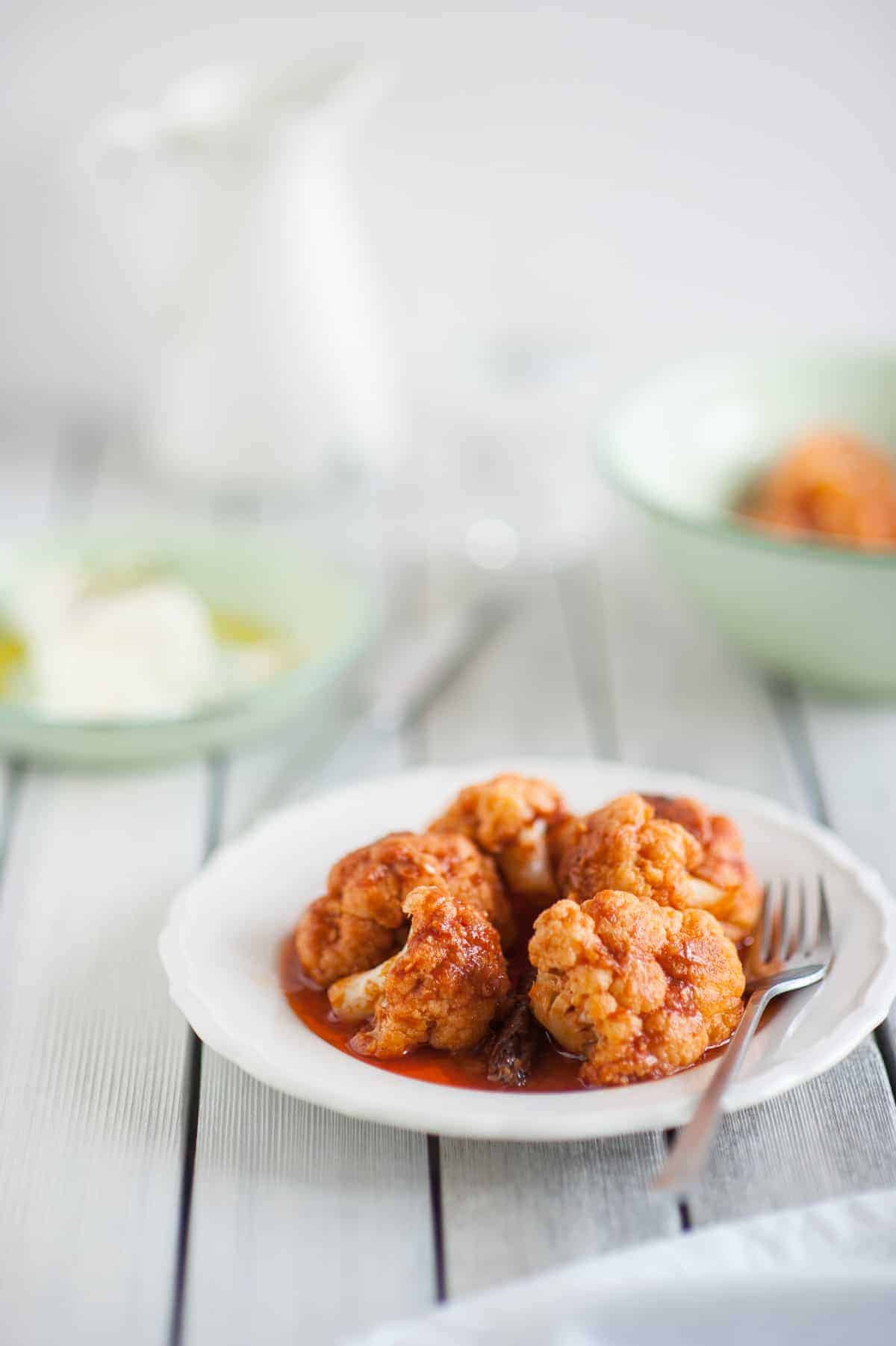 "Kounoupidi Kapama"-Braised Cauliflower Recipe
A recipe for Greek style braised cauliflower made with tomatoes and cinnamon.
Ingredients:
¼ cup olive oil
1 cauliflower head, cut into florets
1 onion, finely diced or grated
2 cloves garlic, minced
1 teaspoon cinnamon
250 grams of tomatoes (grated, passata, canned diced tomatoes)
½ cinnamon stick
¼ cup water
salt and pepper to taste
Instructions:
Heat the olive oil in a saucepan over a medium to high heat.
Add the onions and garlic and cook until translucent.
Add the cauliflower florets and saute until the cauliflower has slightly caramelised (about 5 minutes).
Add the cinnamon, tomatoes, cinnamon stick salt and pepper and water. Allow the mixture to come to a boil, reduce the heat to low and cook for 15 mins or until cauliflower becomes tender.
Serve immediately with bread and fetta.