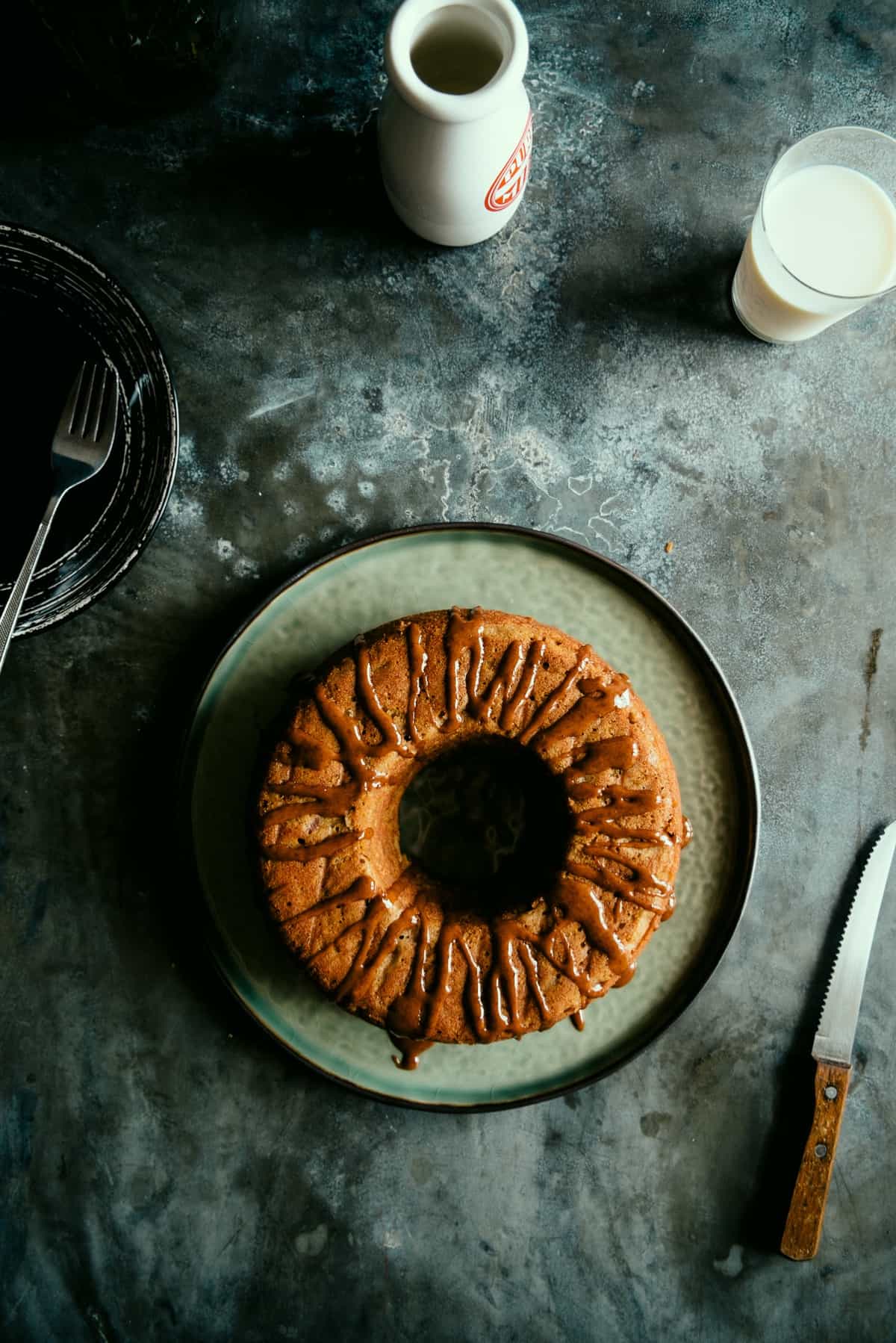 Looking for an afternoon treat?
Well you've come to the right place!
My cravings for cake these days often lead me to a lot of experimenting in the kitchen.
This "teacake" (or coffee cake…enjoy whatever beverage you desire!) is using spelt flour as the base. It's very similar to my spelt flour carrot cake recipe, except this time I've used grated apples for some extra sweetness and flavour.
And let's not forget that cinnamon glaze!
Yesssssss!
Teacakes here in Australia are sponge cakes that have been dusted with cinnamon and sugar and usually served warm.
The first time I made one of these traditional Aussie cakes was back in high school, during a Home Economics class. I know I've rambled on before about "Home Ec" in high school but really I think the time I spent there was invaluable!
Anyway, back to our apple teacake…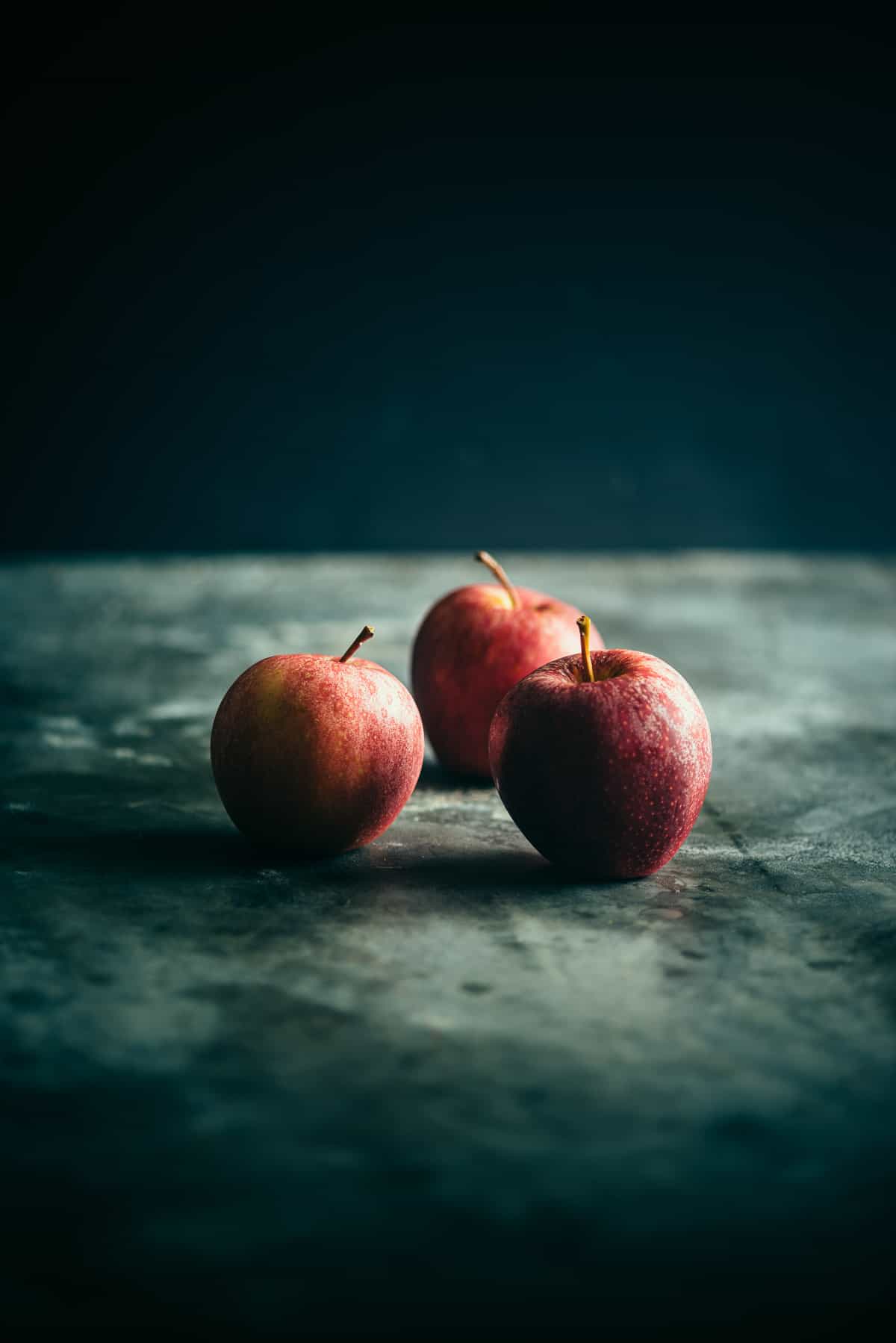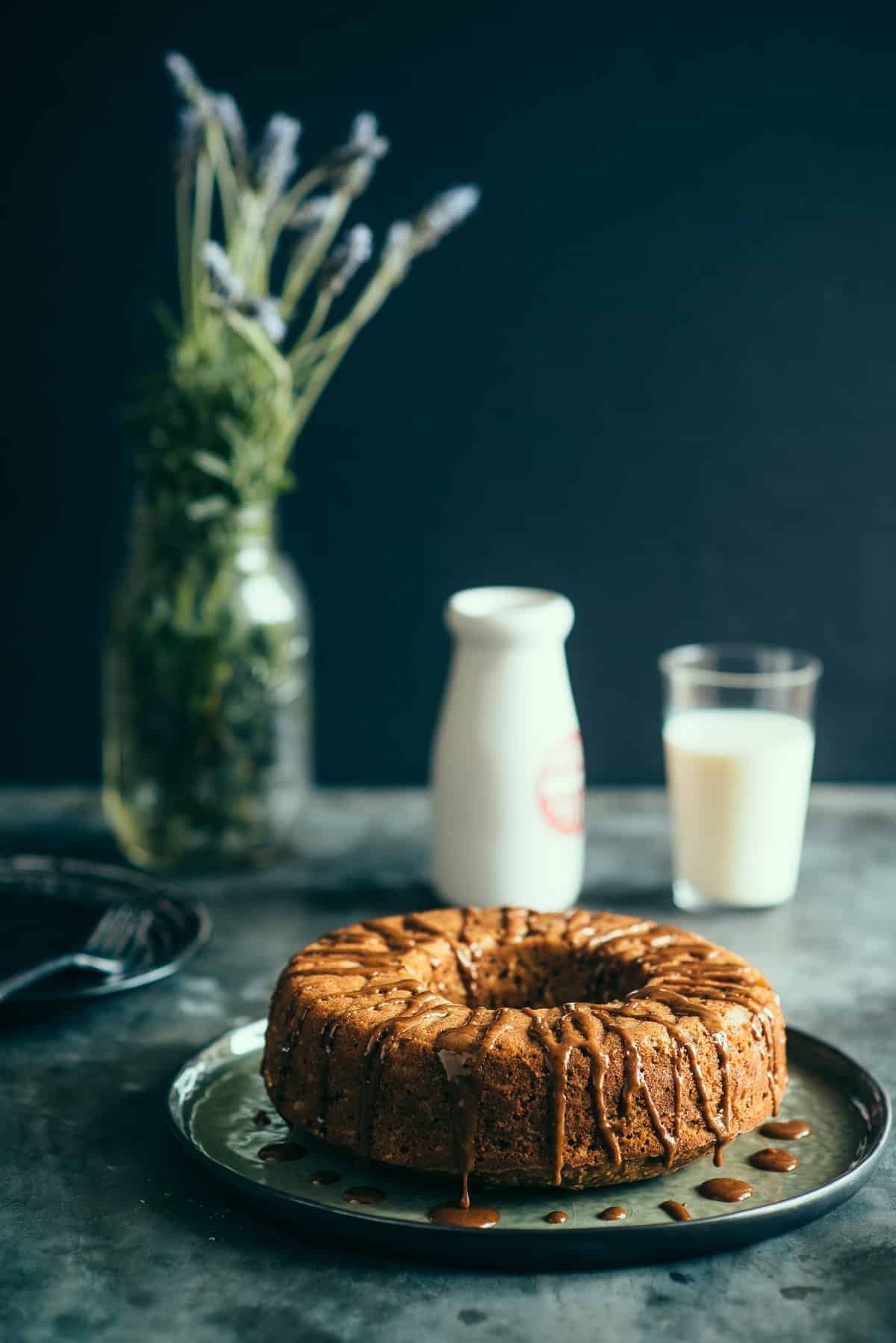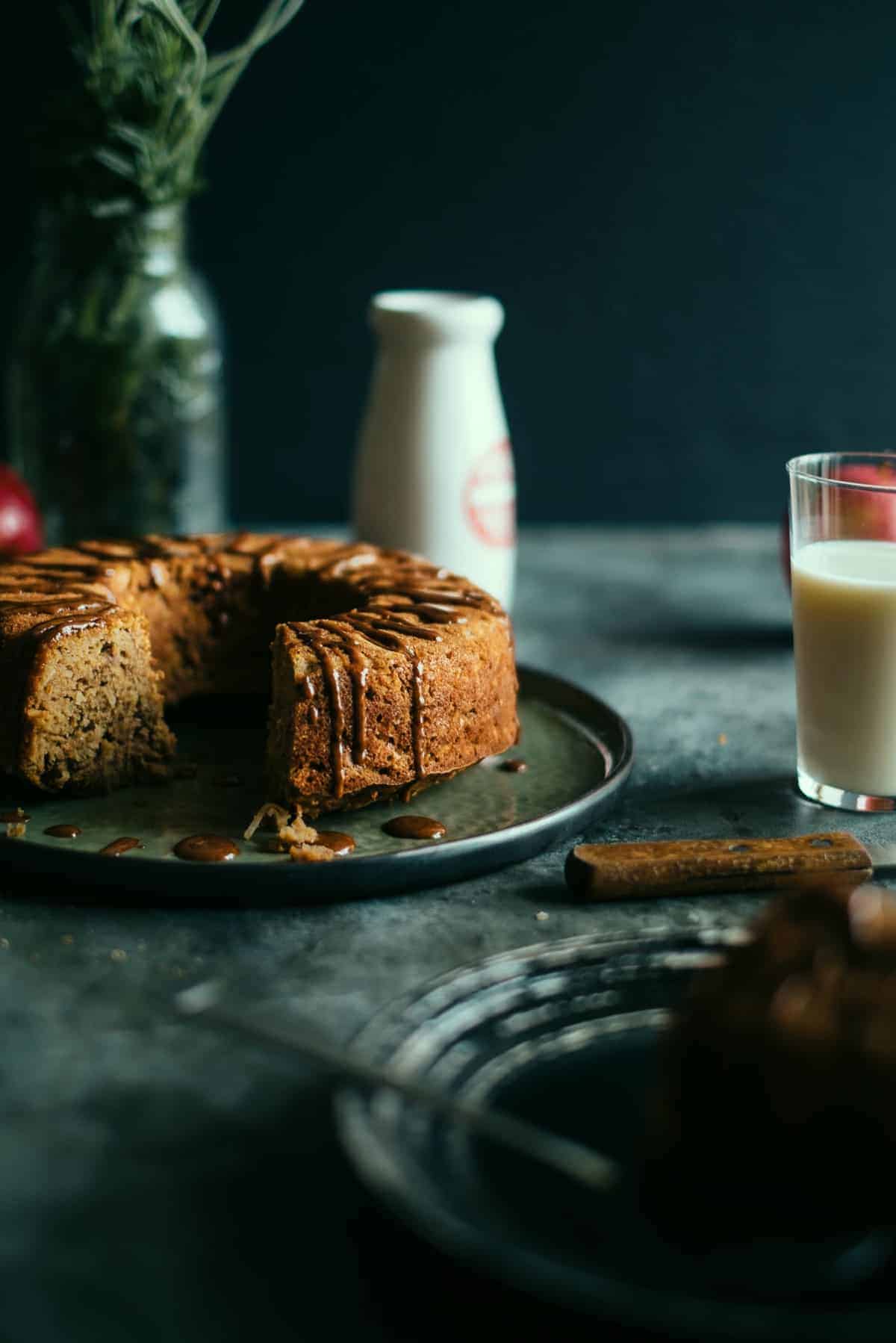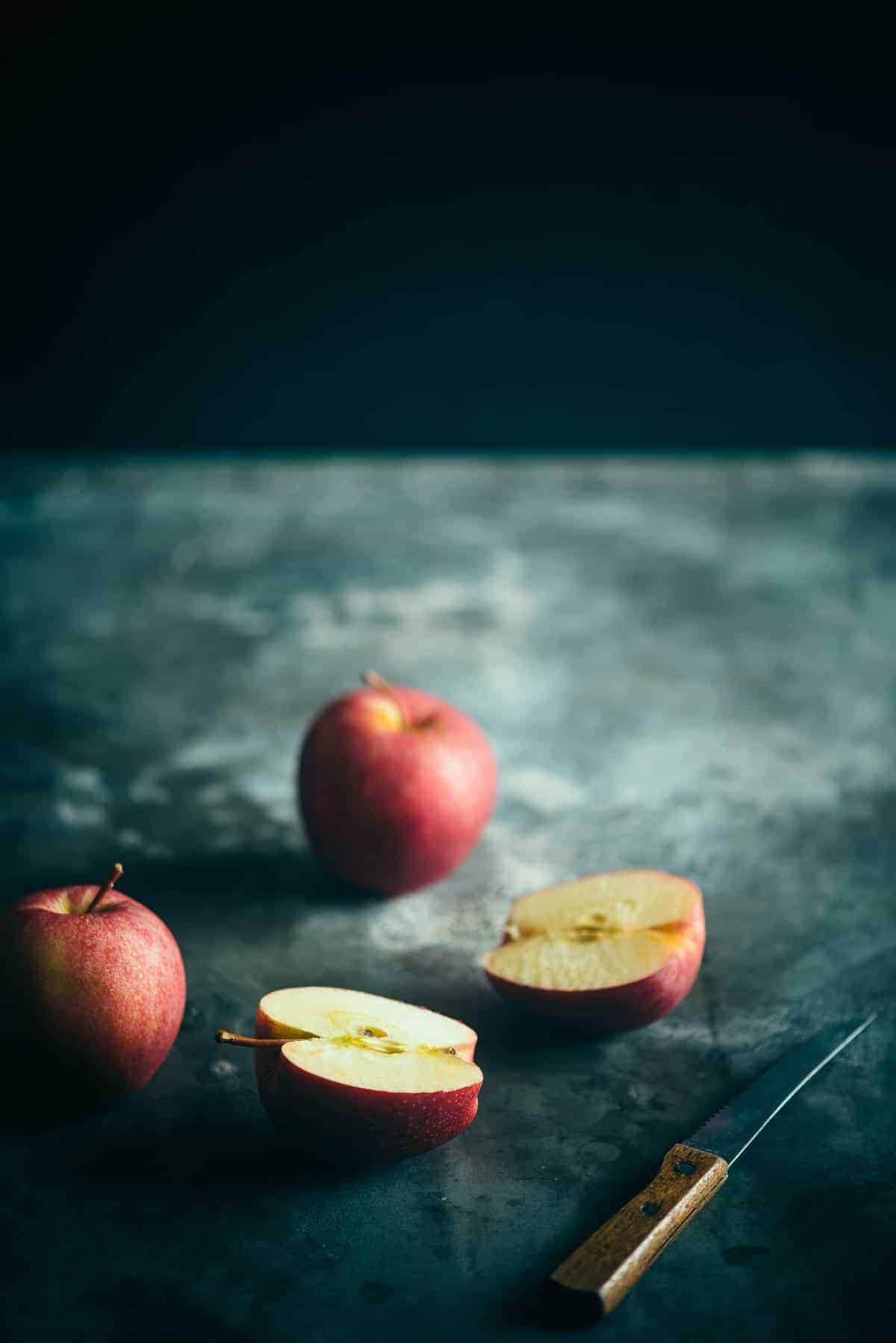 I baked this in a bundt cake tin and used white spelt flour.
I also "cheated" by using the grater attachment on my food processor to grate the apples. There was no way I was going to risk "grated knuckles". Admittedly the apples did come out a little coarse but it didn't matter in the end.
And speaking of apples I chose to make this teacake with regular red apples instead of Granny Smiths. (I wish I could remember the name of them!).
Finally there is that glorious cinnamon glaze! I was in total cinnamon heaven!
It finished off the cake nicely and heightened the teacake experience!
I didn't want to use regular icing mixture you buy at the supermarket. I made my own using coconut sugar.
It's quite simple actually. You blend a cup of arrowroot powder along with a cup of coconut sugar in the food processor until it's all fine (and dusty!). To that I added my cinnamon, a little vanilla and some milk to get that pourable, sticky, caramel-like glaze!
I have to say this was one delicious treat.
Take care everyone. Enjoy your weekend and I'll see you next week with a few more recipes!
Cheers.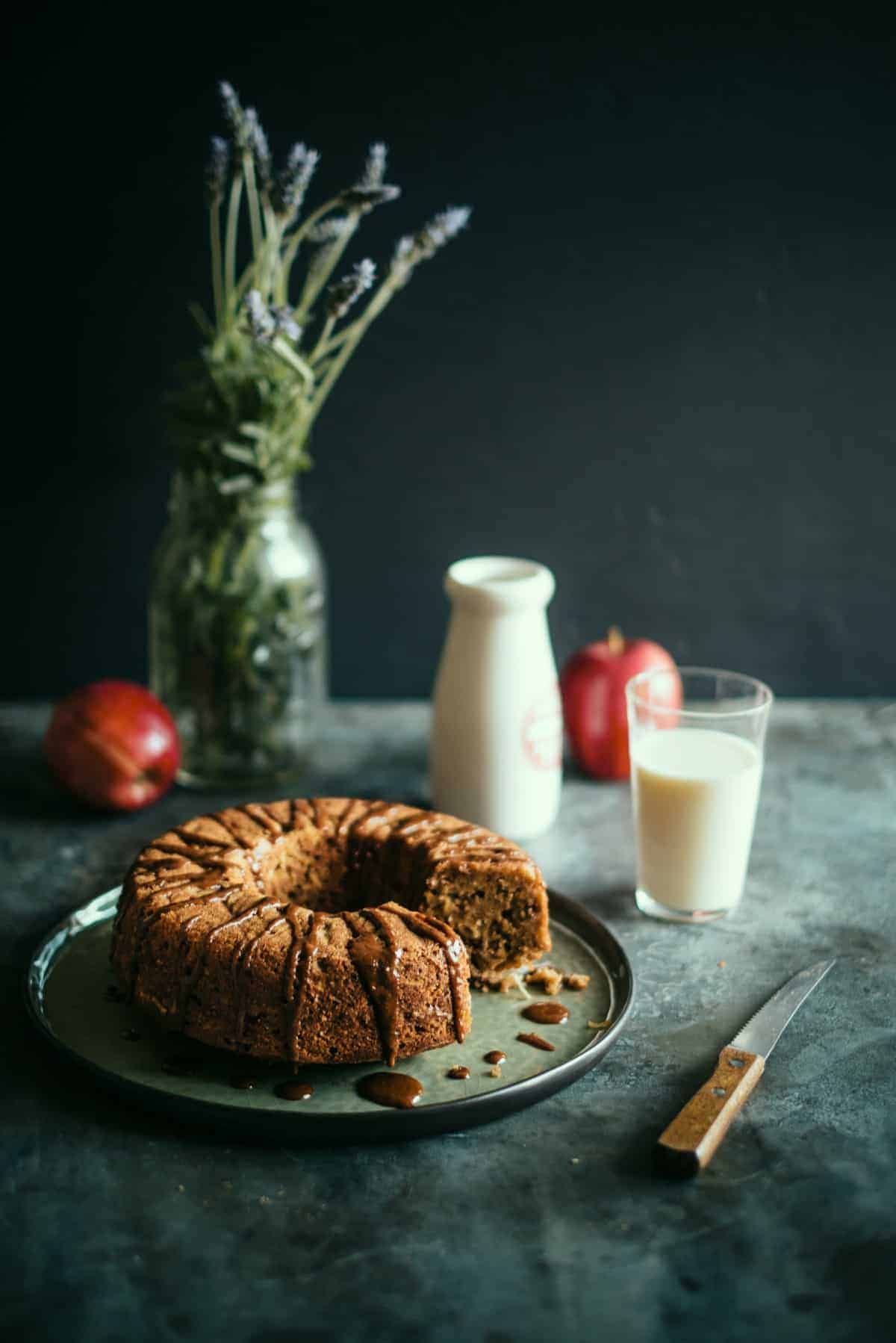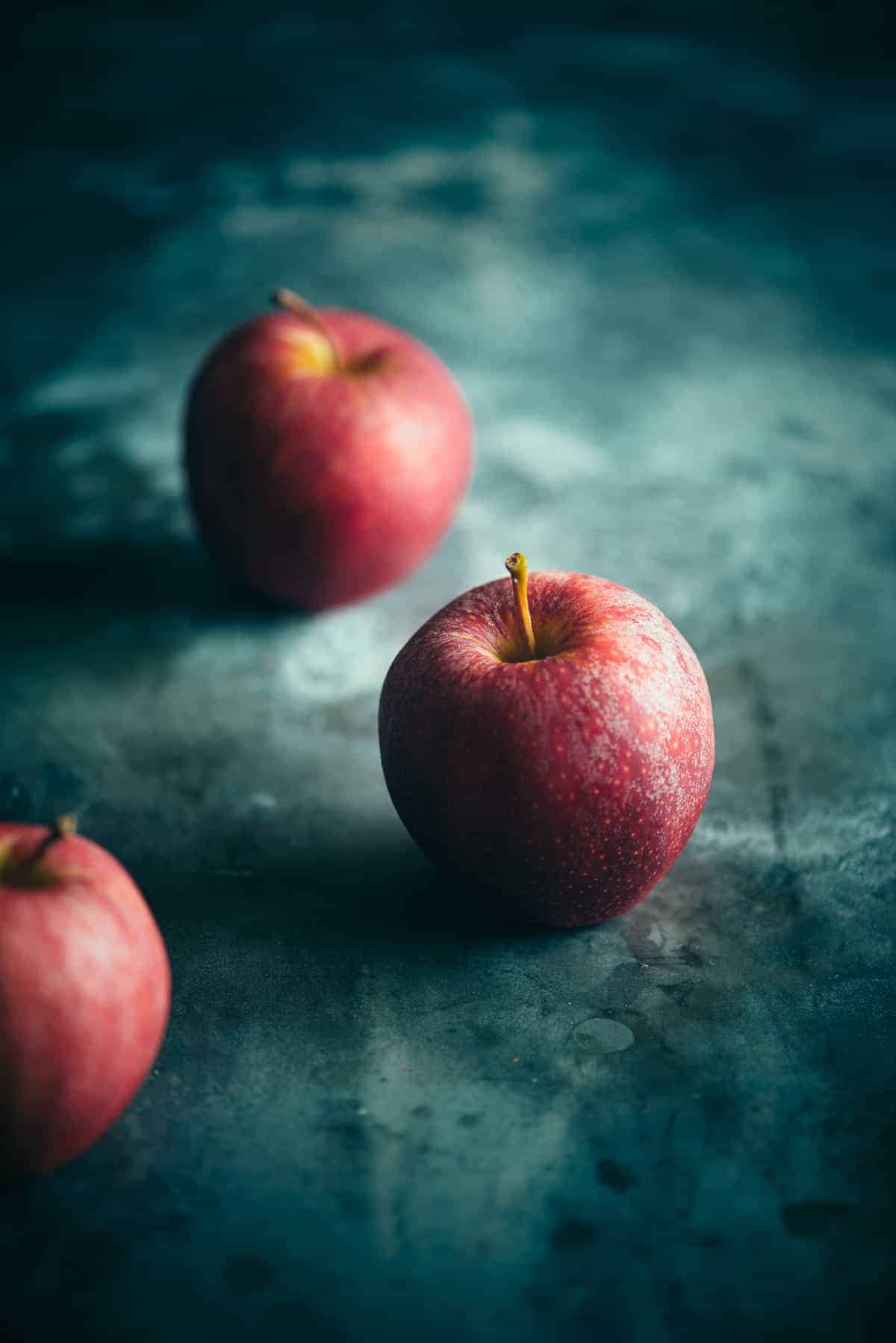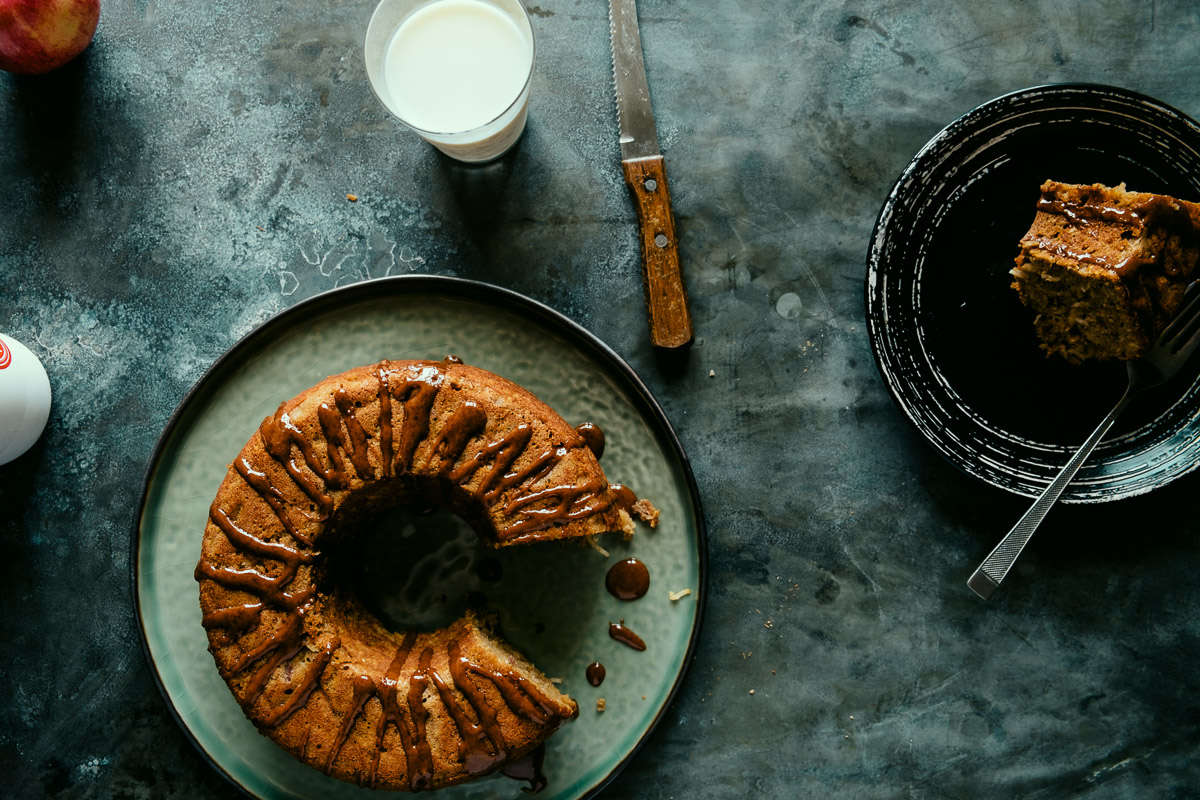 SPELT APPLE TEACAKE RECIPE WITH A CINNAMON GLAZE
Ingredients:
2 cups white spelt flour
1 teaspoon baking powder
pinch sea salt
½ cup raw shredded coconut
1 cup soft brown sugar
3 apples grated
3 eggs
¾ cup olive oil
¼ cup maple syrup
For the glaze:
1 cup coconut sugar
1 cup arrowroot powder
1 heaped teaspoon ground cinnamon
1 teaspoon vanilla
2-3 tablespoon milk or water to bring it all together
Instructions:
Line and grease a 22cm bundt cake tin and pre heat your oven to 180 deg C.
In a large bowl combine the spelt flour, baking powder, salt, shredded coconut, sugar and grated apples. Mix and stir thoroughly.
In a large jug or bowl whisk the olive oil with the maple syrup and eggs. Add to the dry ingredients and mix until you have a runny batter.
Pour into baking tin and cook for 35-40 mins. The cake is cooked when a skewer inserted comes out clean. Allow the cake to cool in the pan for 5 mins before inverting onto a cake rack.
To make the glaze combine 1 cup each of the coconut sugar and arrowroot powder in a food proxessor. Blend in short pulses until the coconut sugar has been completely dissolved. Pour half the mixture into a bowl (store the remainder for future use) and add the cinnamon, vanilla and milk. Mix until it forms a pourable batter.
Cut the bottom corner of a ziploc bag, spoon in the glaze and proceed to drizzle over the cake and serve immediately.