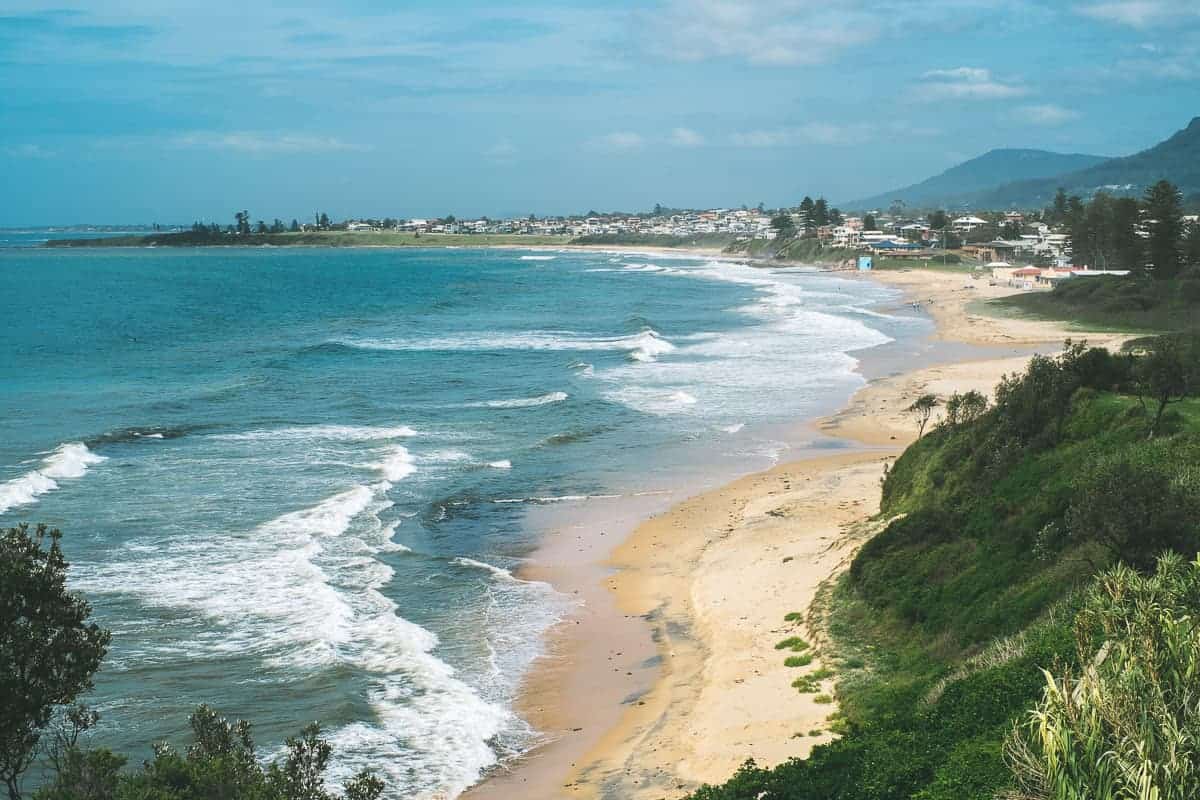 People always assume that because you live in a city so close to the water, that you're always at the beach. Especially during the summer months.
That's not always the case.
I try to get there but not as much as I would like…
So what do you do, when a good friend and her life partner invites you for a spot of lunch?
You accept and take your camera with you…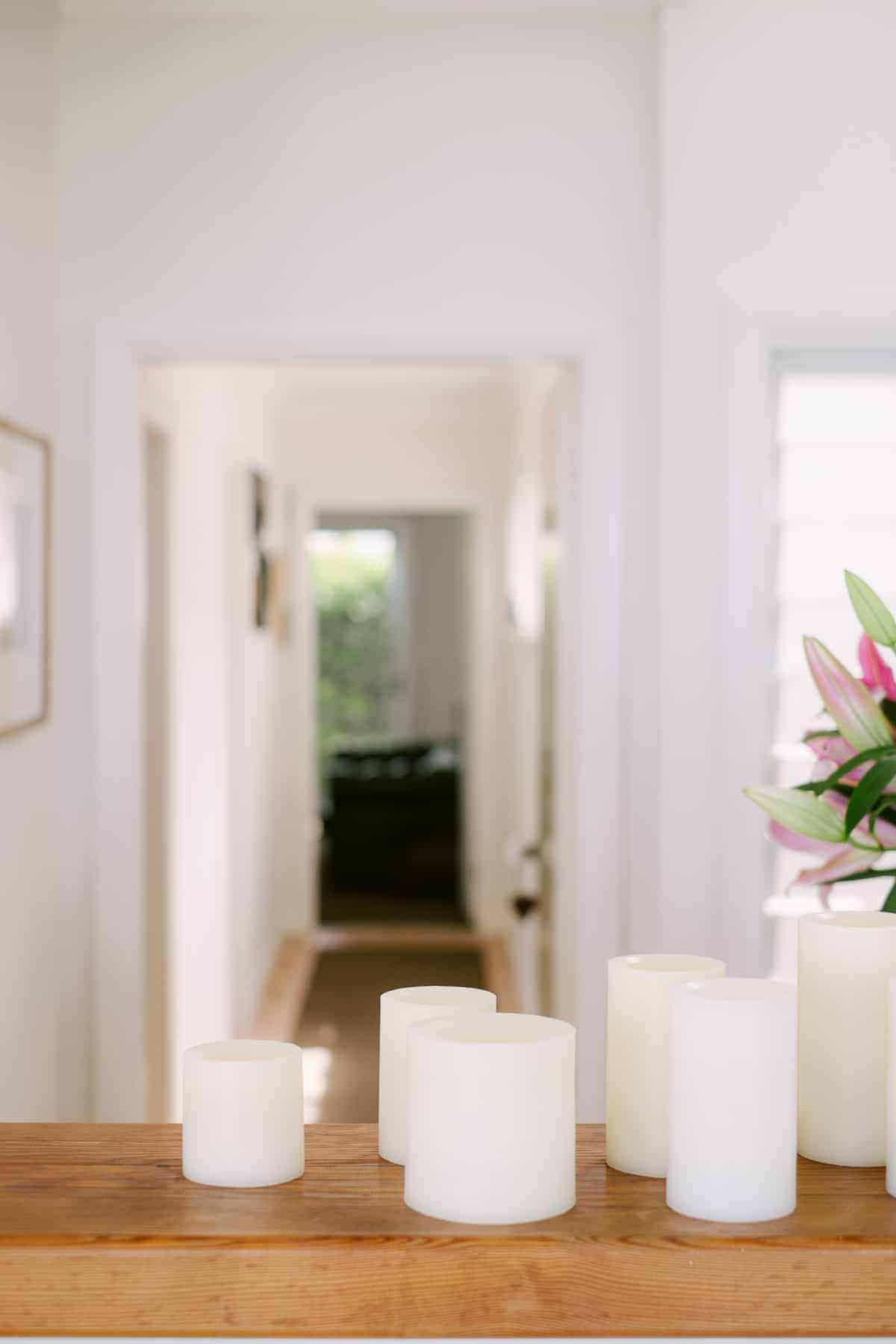 Yes. Sydney does have beautiful beaches. I can't argue with that. But it's the South Coast here in NSW that manages to delight me every time I visit. On one side you have rolling, lush green hills. On the other side your eyes gaze at sprawling beach vistas.
In one word. Breathtaking.
It also helps that your hosts live on top of a beach side cliff. (Think of the TV show "Revenge"..Ok. maybe not exactly like that but you get the idea).
And it all comes together so perfectly when you sit down to a degustation lunch that lasts nearly 5 hours!
Our perfect hostess whipped up a menu that was fresh, filling and fabulous!
We began with a selection of goodies and washed it all down with French champagne. For starters there was marinated Kalamata olives, oven roasted tomatoes, zucchini slice and sourdough bread.
The starter was a gorgeous crisp salad of prawns, greens, broad beans, cucumber and preserved lemon.
The main was a 7 hour lamb that was accompanied with a rustic mint relish, oven roasted potatoes, a watercress salad with a mustard dressing and an orzo salad.
And for a sweet ending I brought a long my home made galaktoboureko.
Phew!
They say great dining experiences are a combination of things. And I totally agree. Great food, great company and great views.
A big thank you to my wonderful hosts. I won't forget this in a hurry!
Enjoy the pictures and enjoy your weekend.